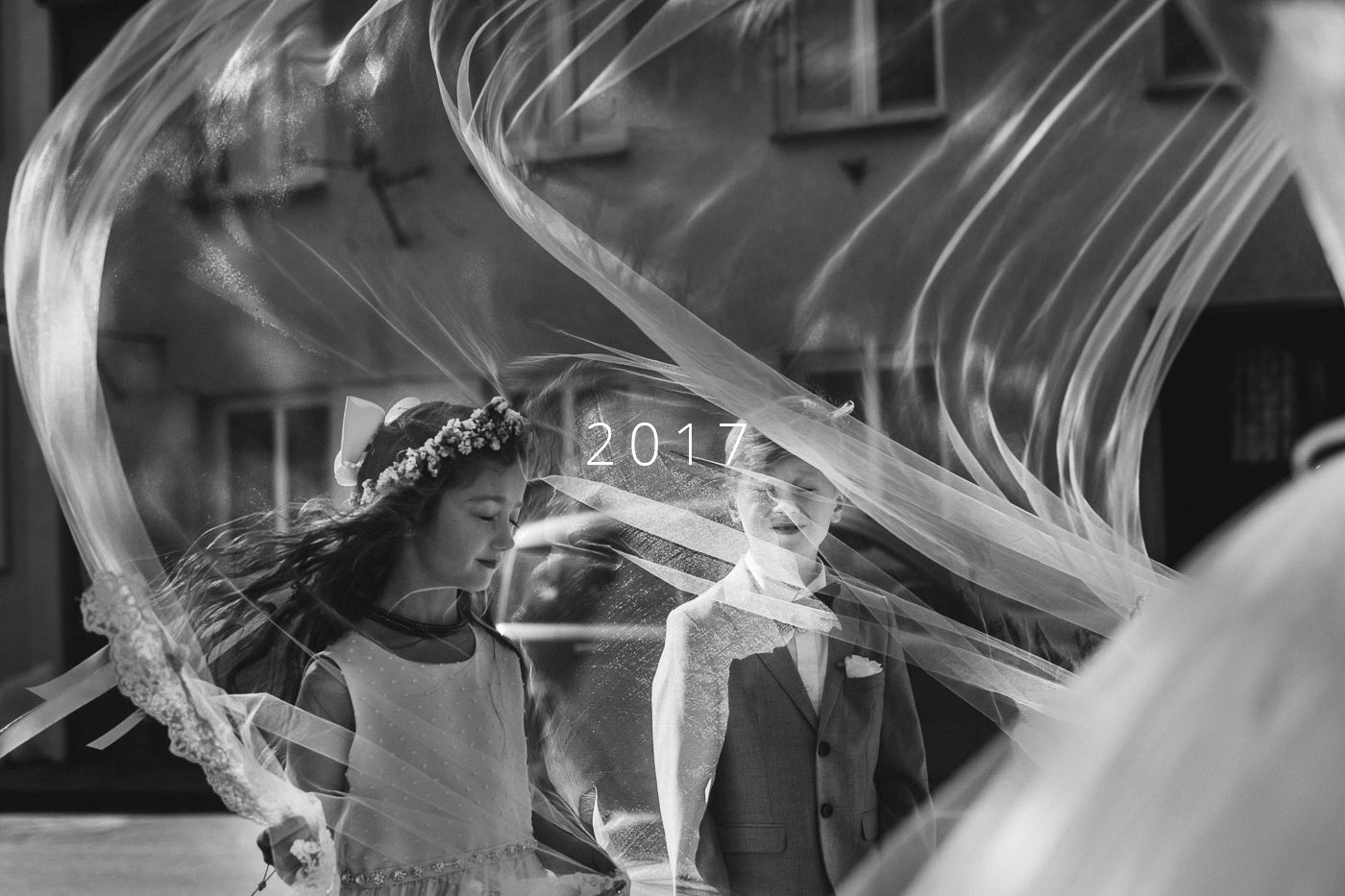 Kochani! Za nami kolejny dobry rok. Setki zdjęć z tysiącami uśmiechów, niezliczoną ilością wzruszeń, emocji. Wspomnienia, zatrzymany w kadrze czas.
Kolejny rok wpuszczacie mnie do swego bardzo intymnego świata. Czasami na jeden dzień, często na dłużej. Kolejne sesje rodzinne, śluby znajomych, polecenia… Z częścią z Was znamy się i lubimy : ) wiele, wiele lat!
Nie dziwcie się proszę, nie miejcie za złe, że gdy dzień dobiega końca, gdy kończę zdjęcia, ściskam Was mocno : ) Tego dnia zabieram Wam cząstkę siebie i zostawiam cząstkę siebie. To niezwykła wymiana, doświadczenie, którego nie oddadzą słowa. Za to wszystko, za zaufanie, bardzo dziękuję!
Przed nami Nowy 2018. Wierzę, że ponownie będzie dobry i już teraz cieszę się na myśl o spotkaniu z Wami : )
Niech to będzie dobry rok. Niech moc będzie w nami : )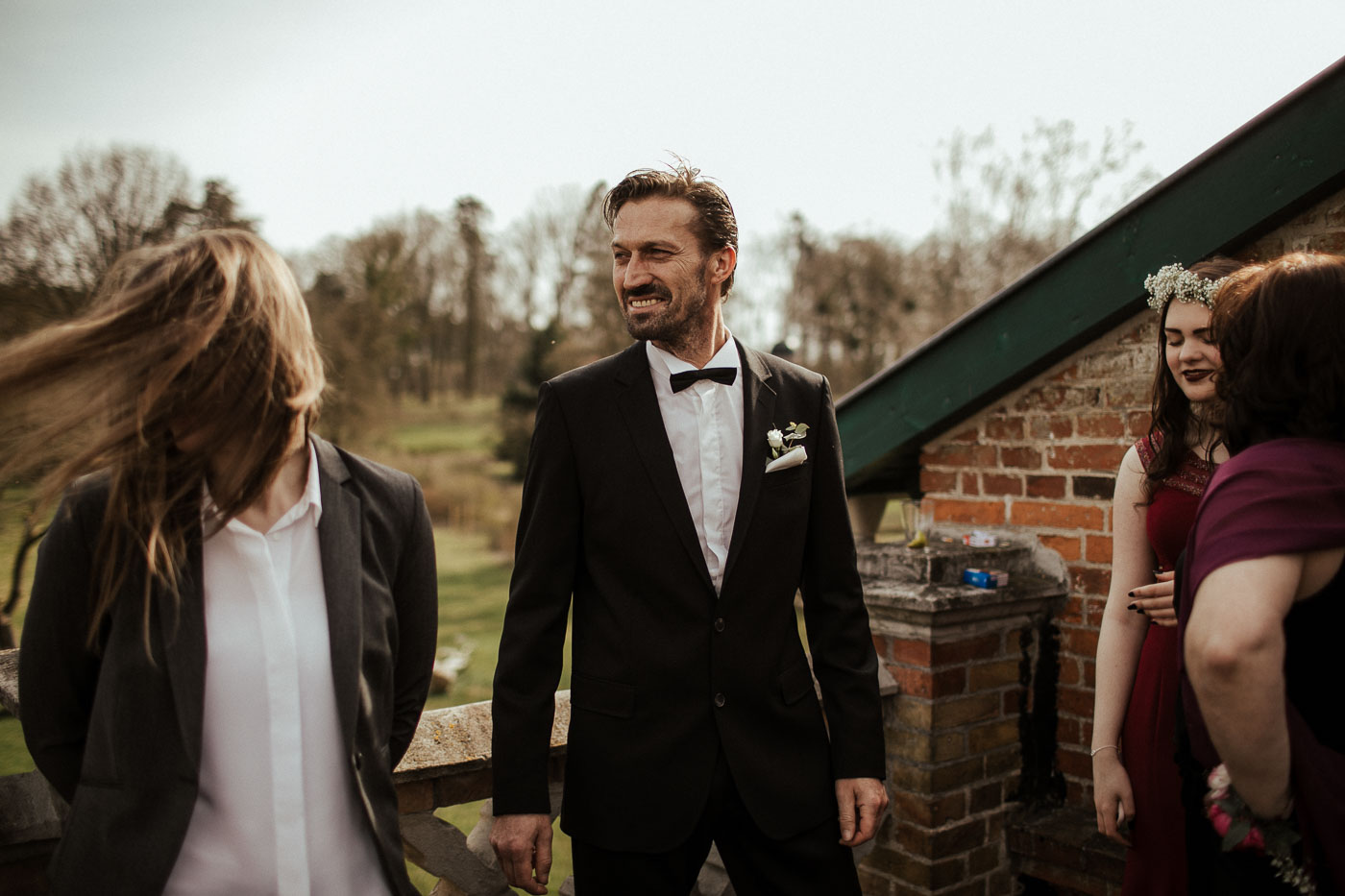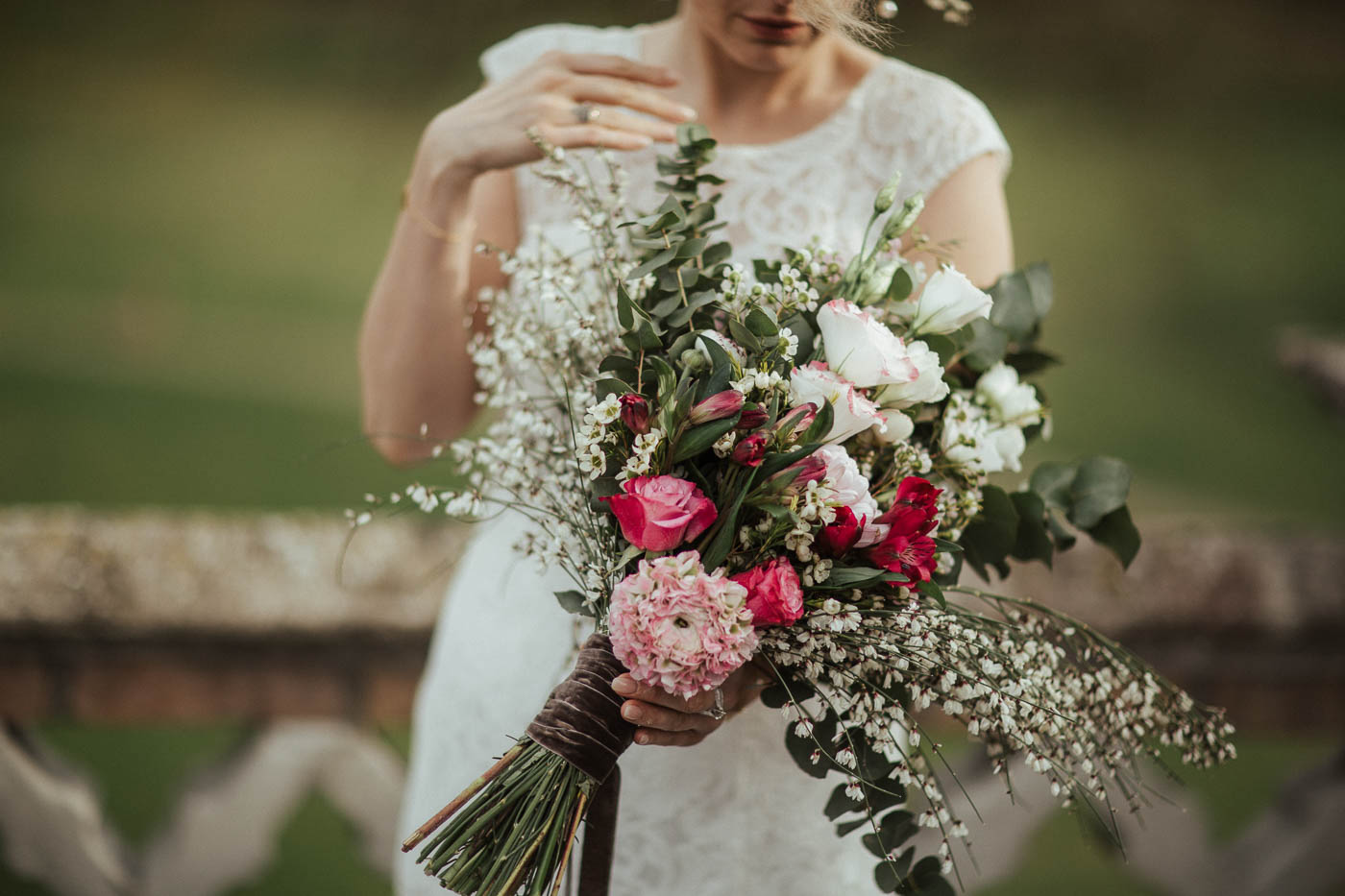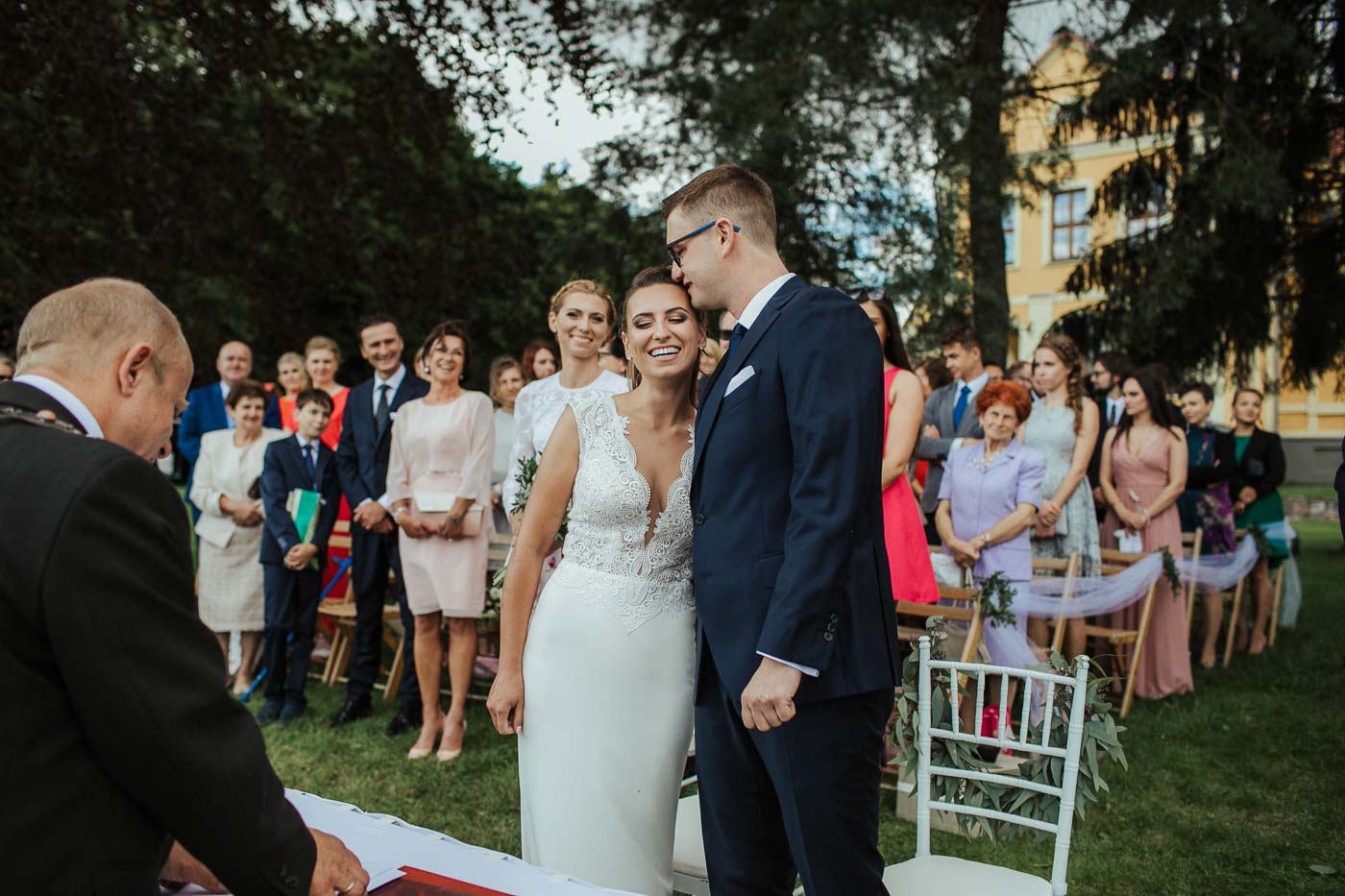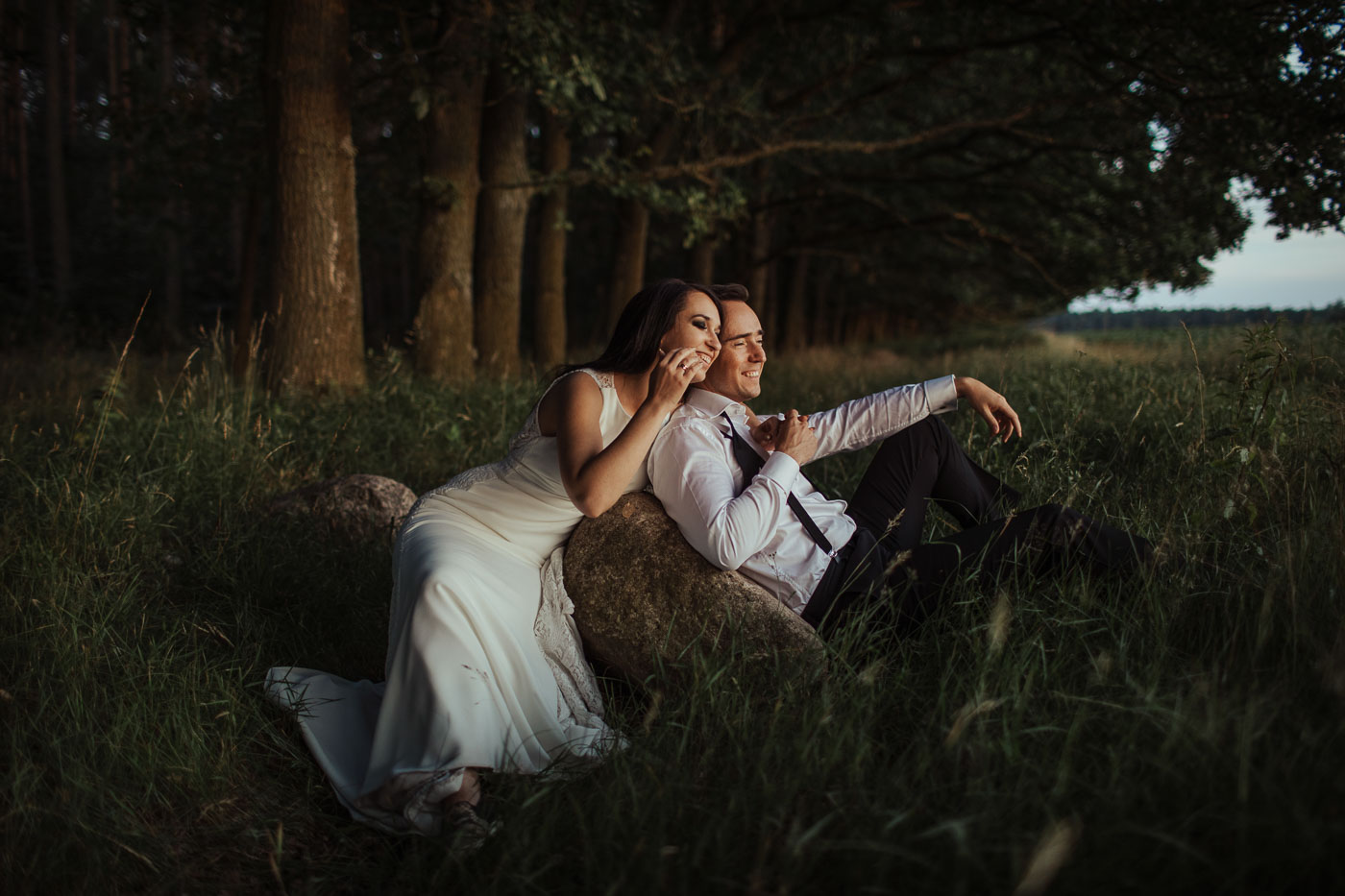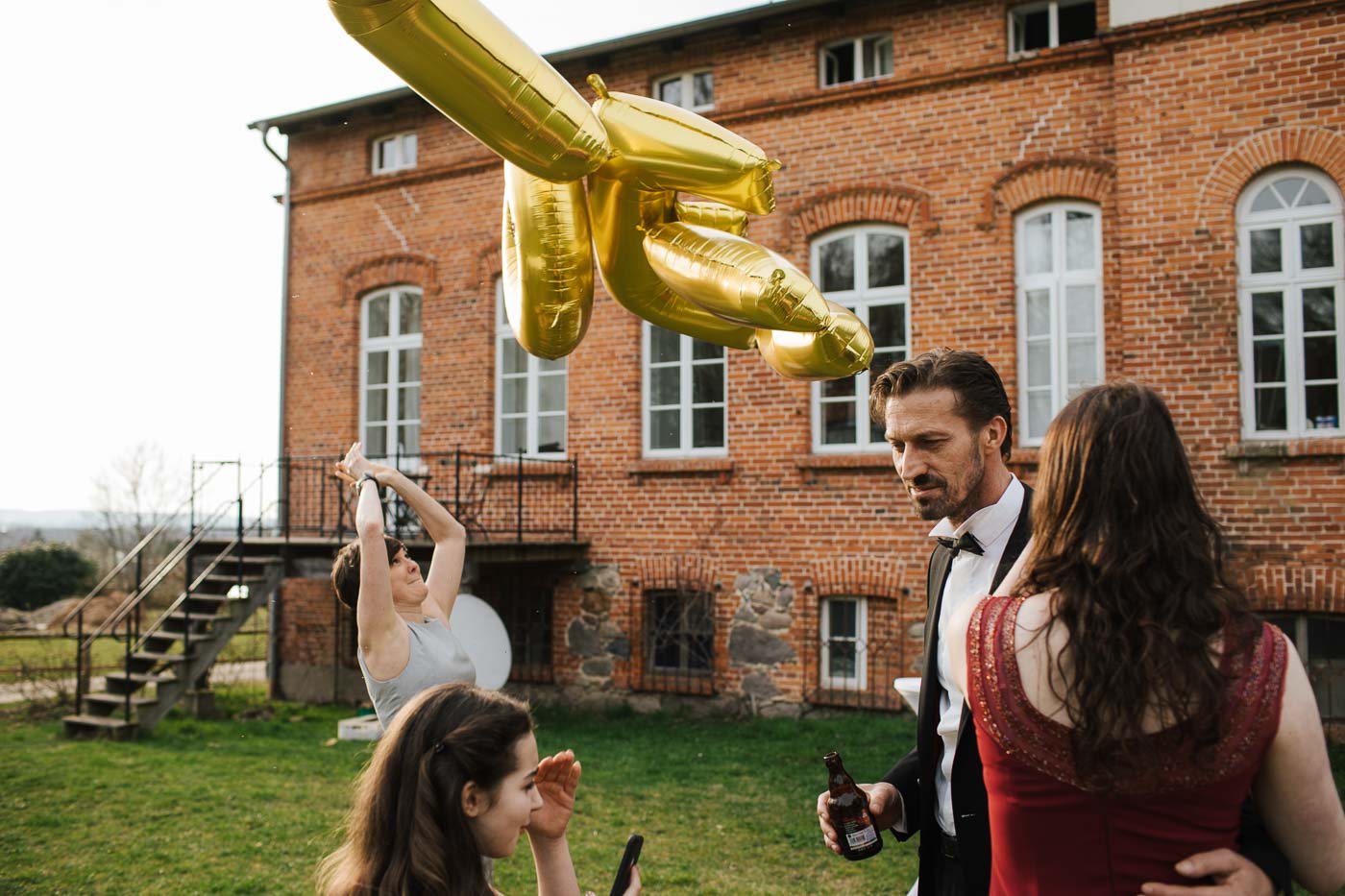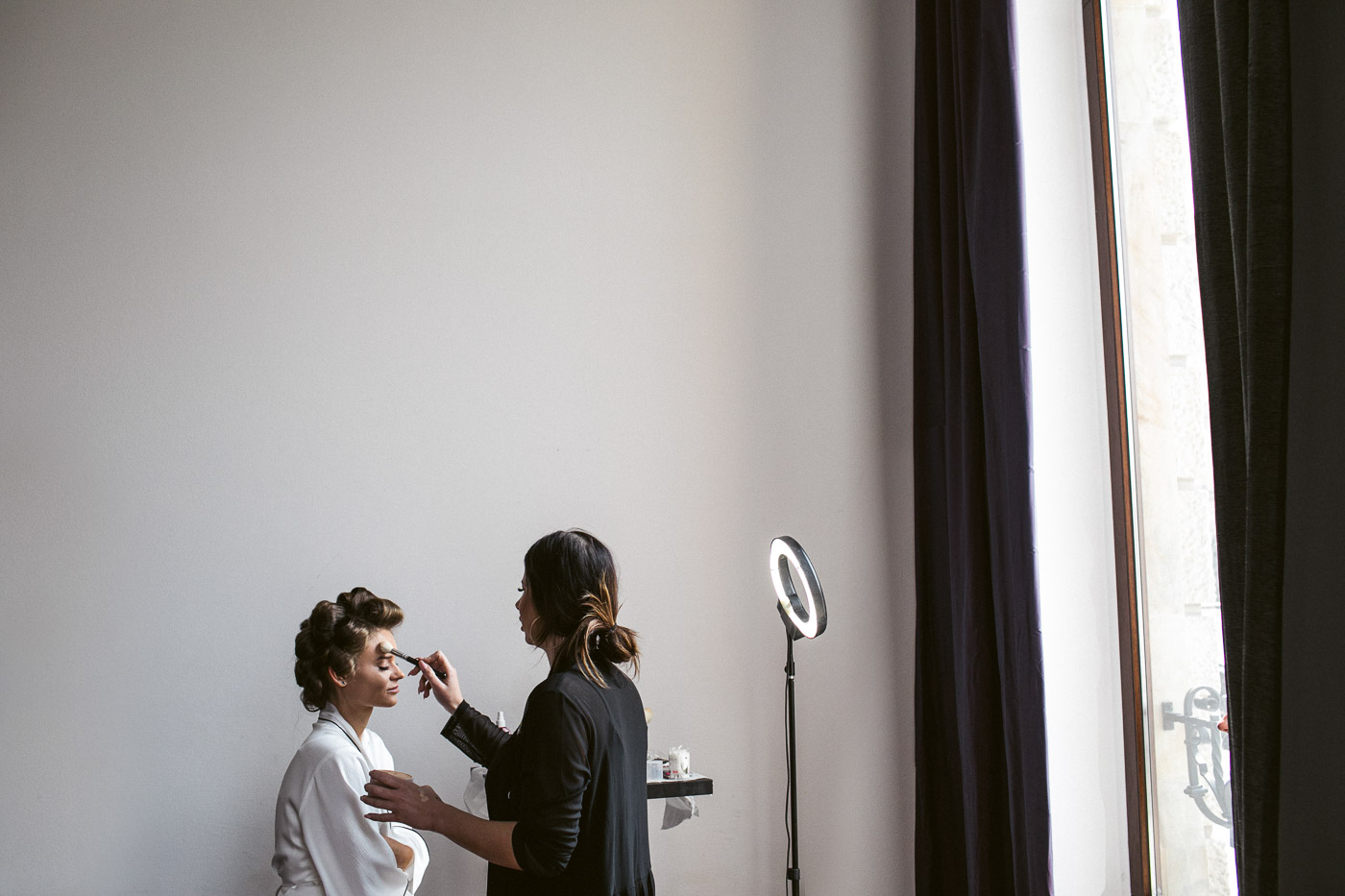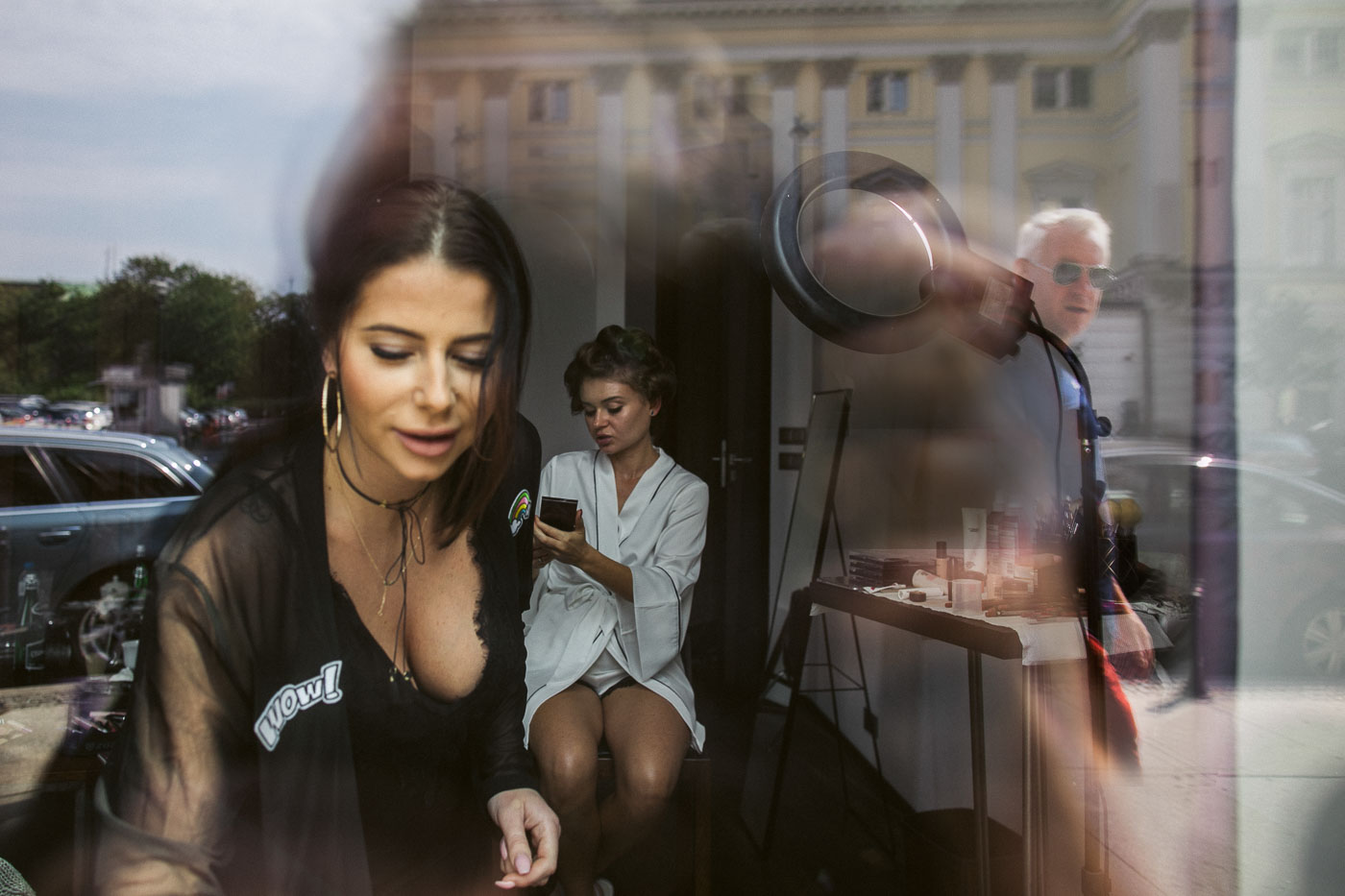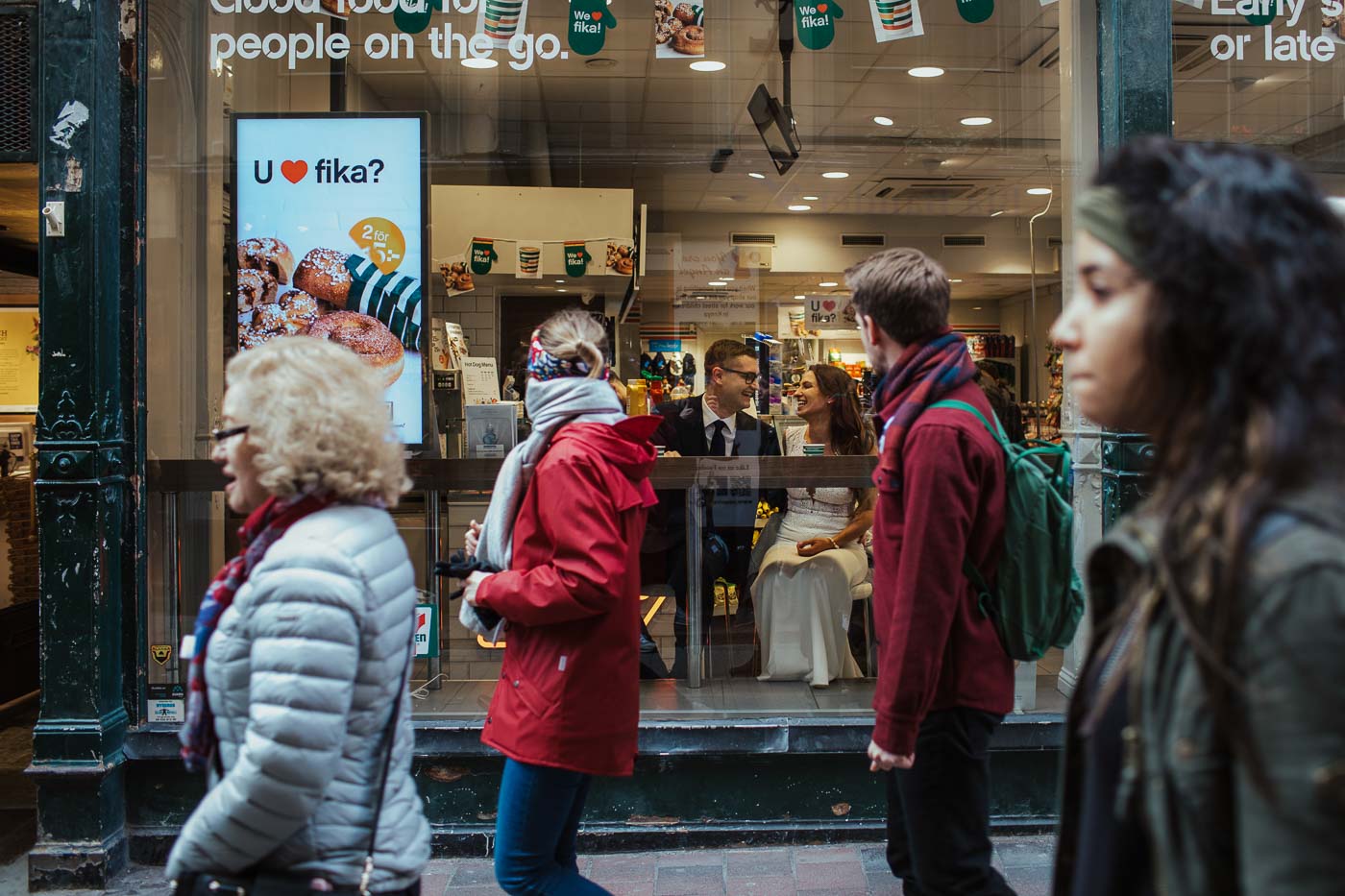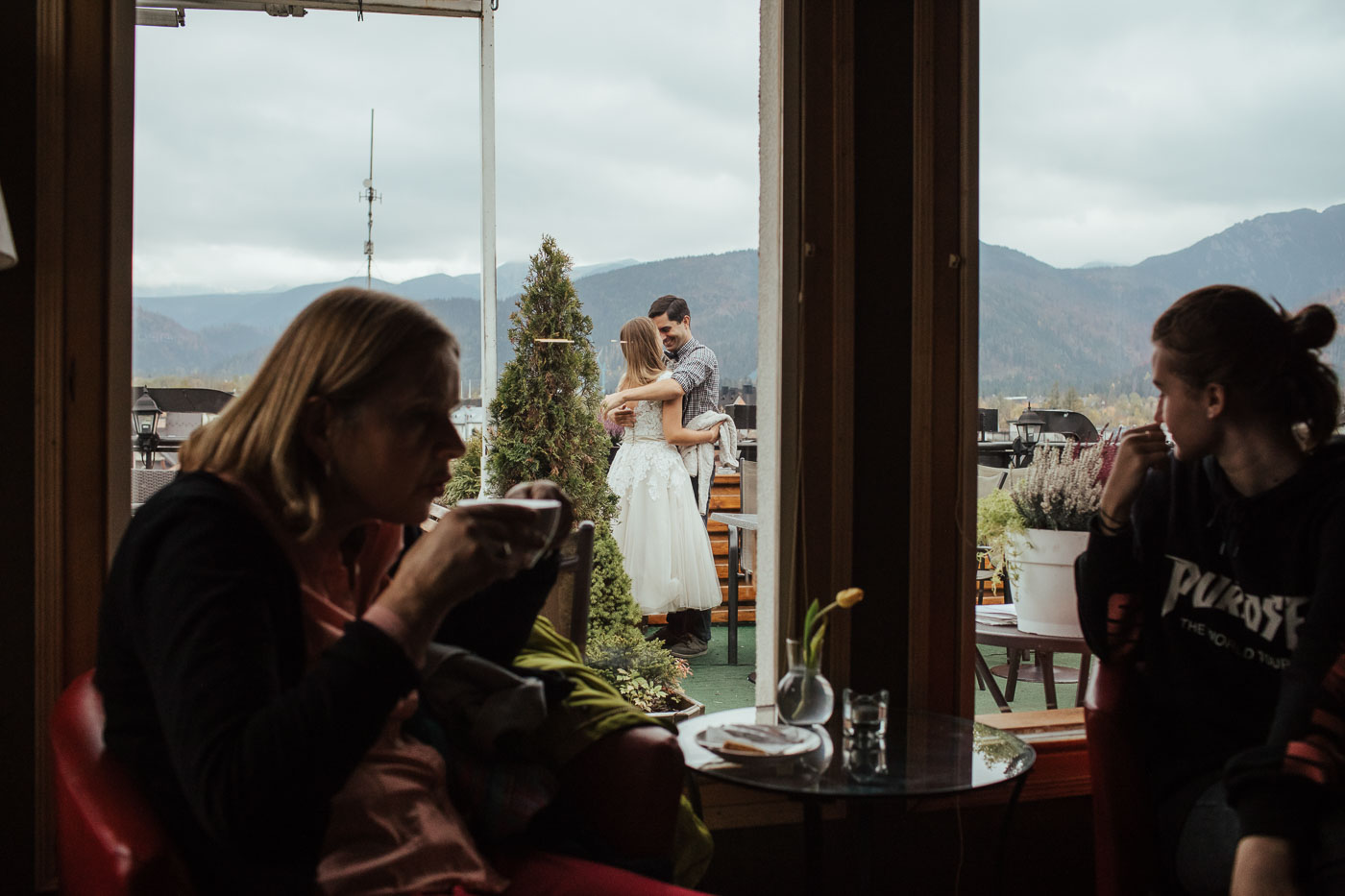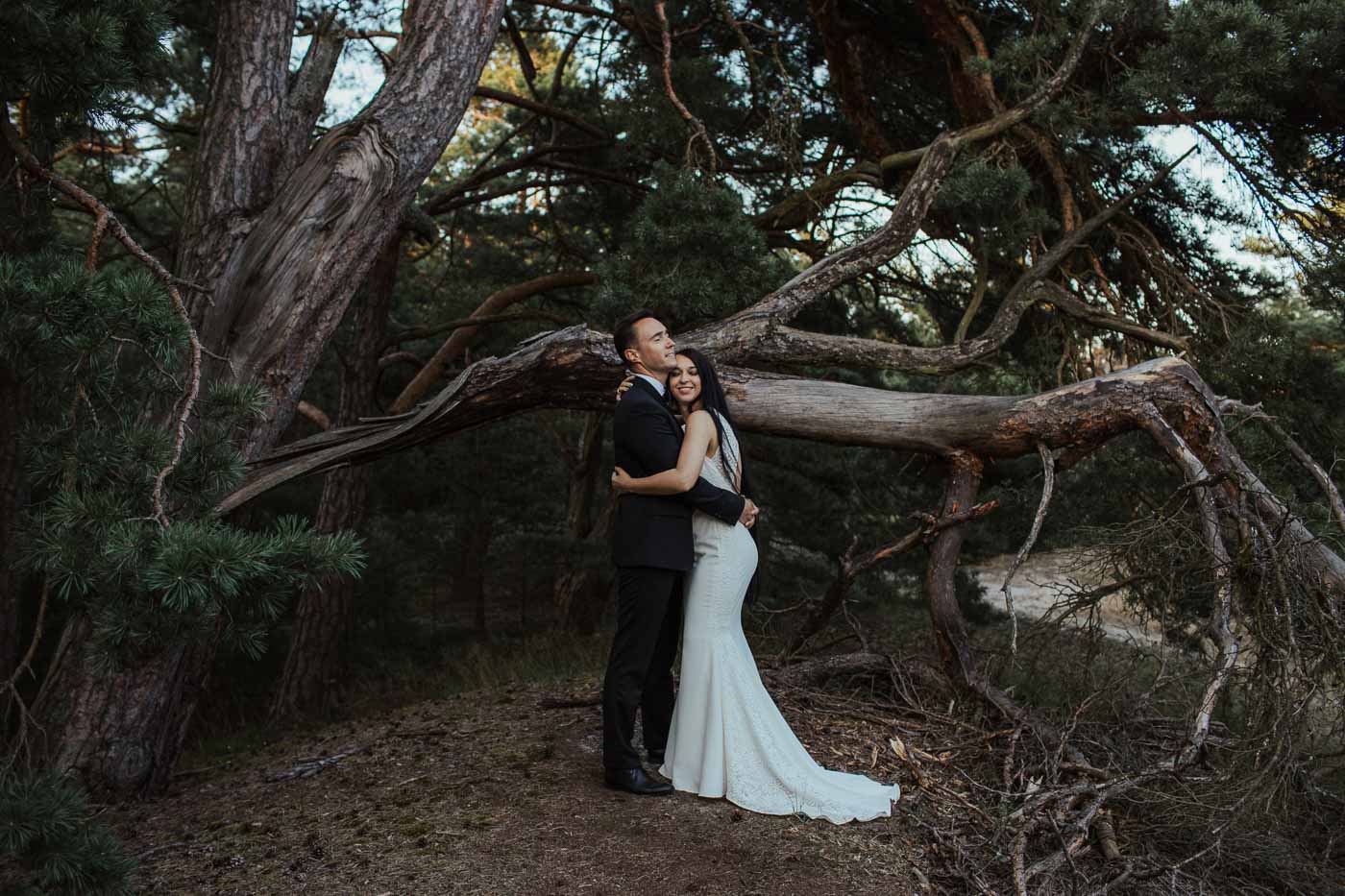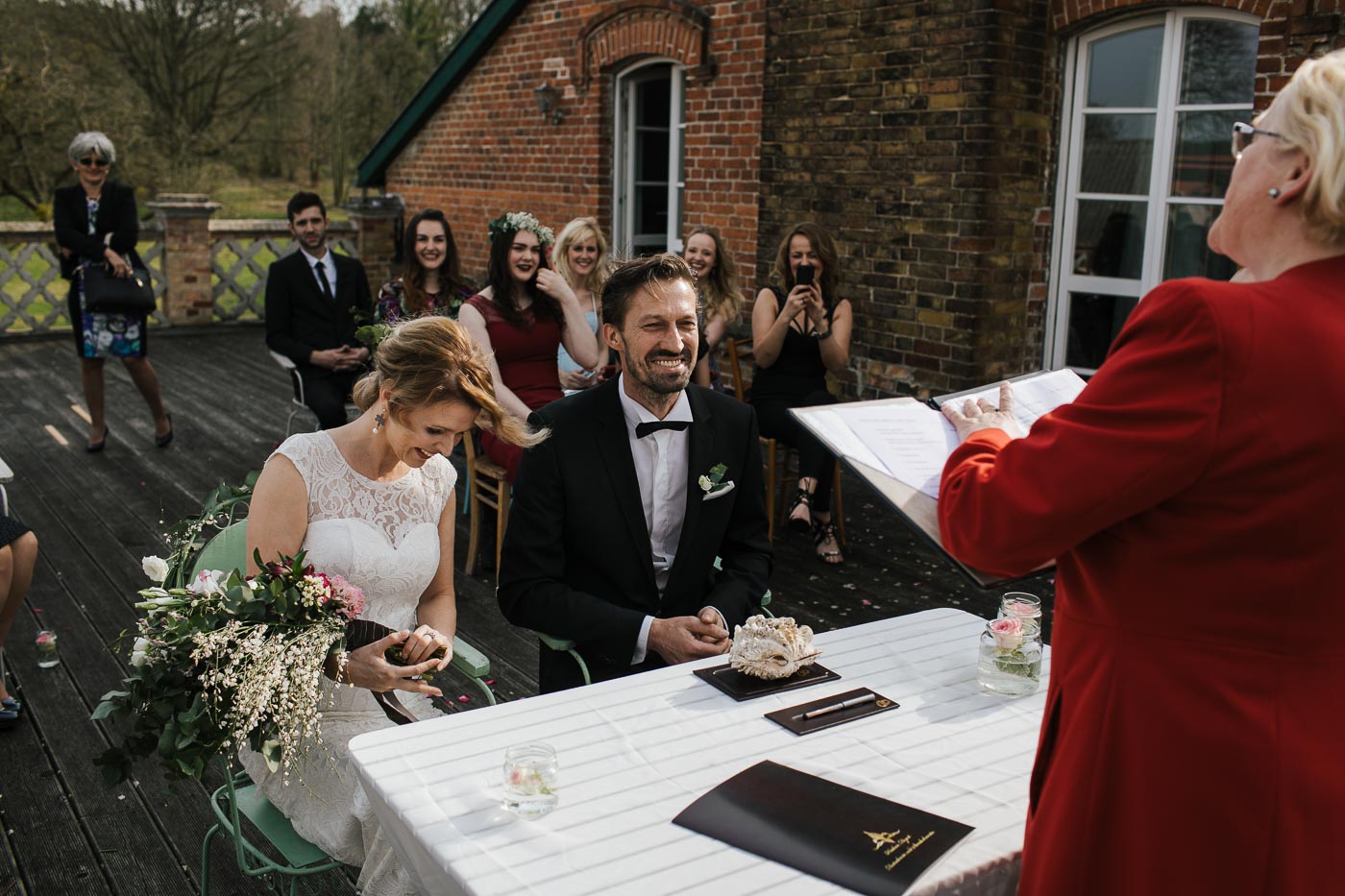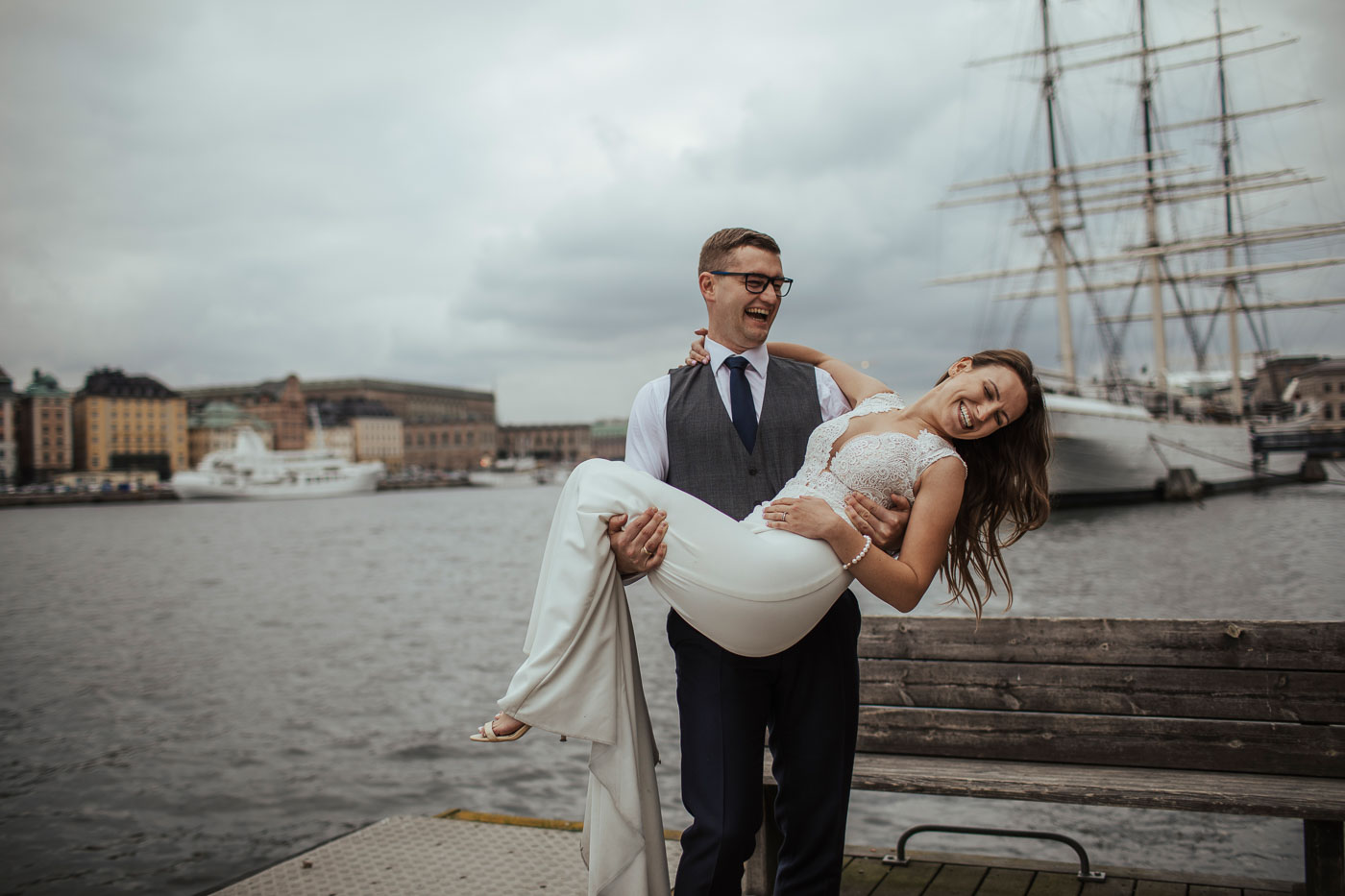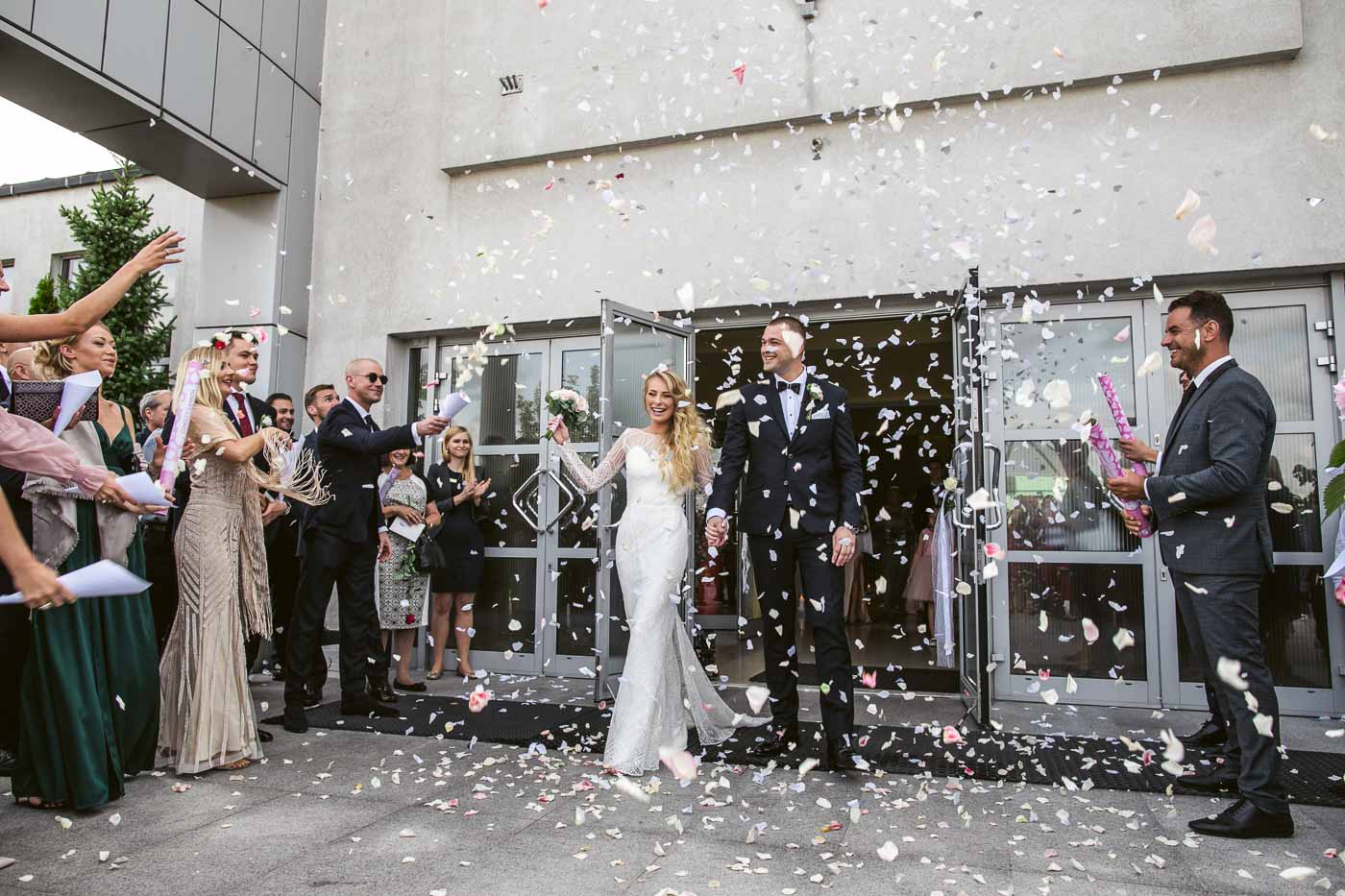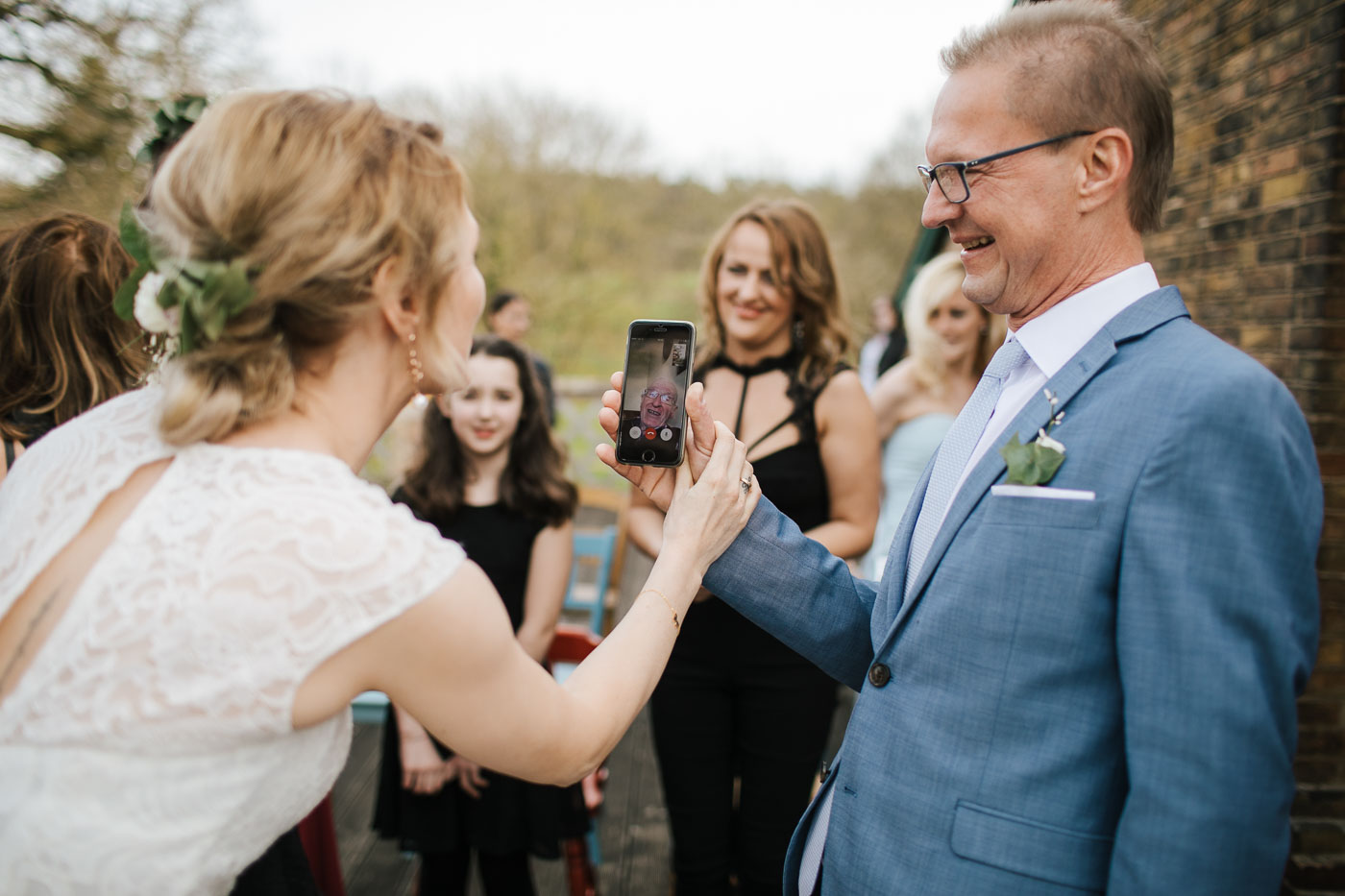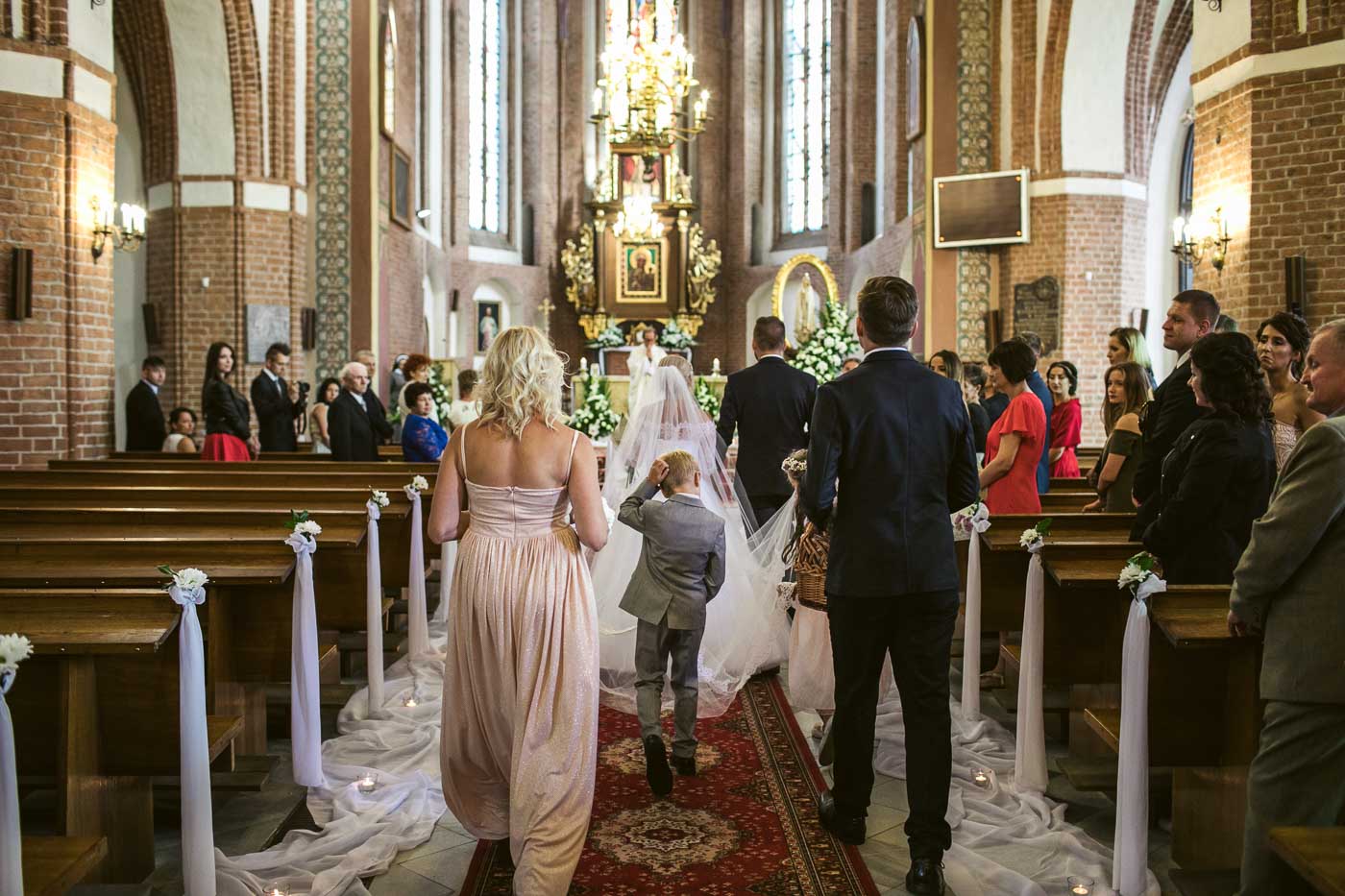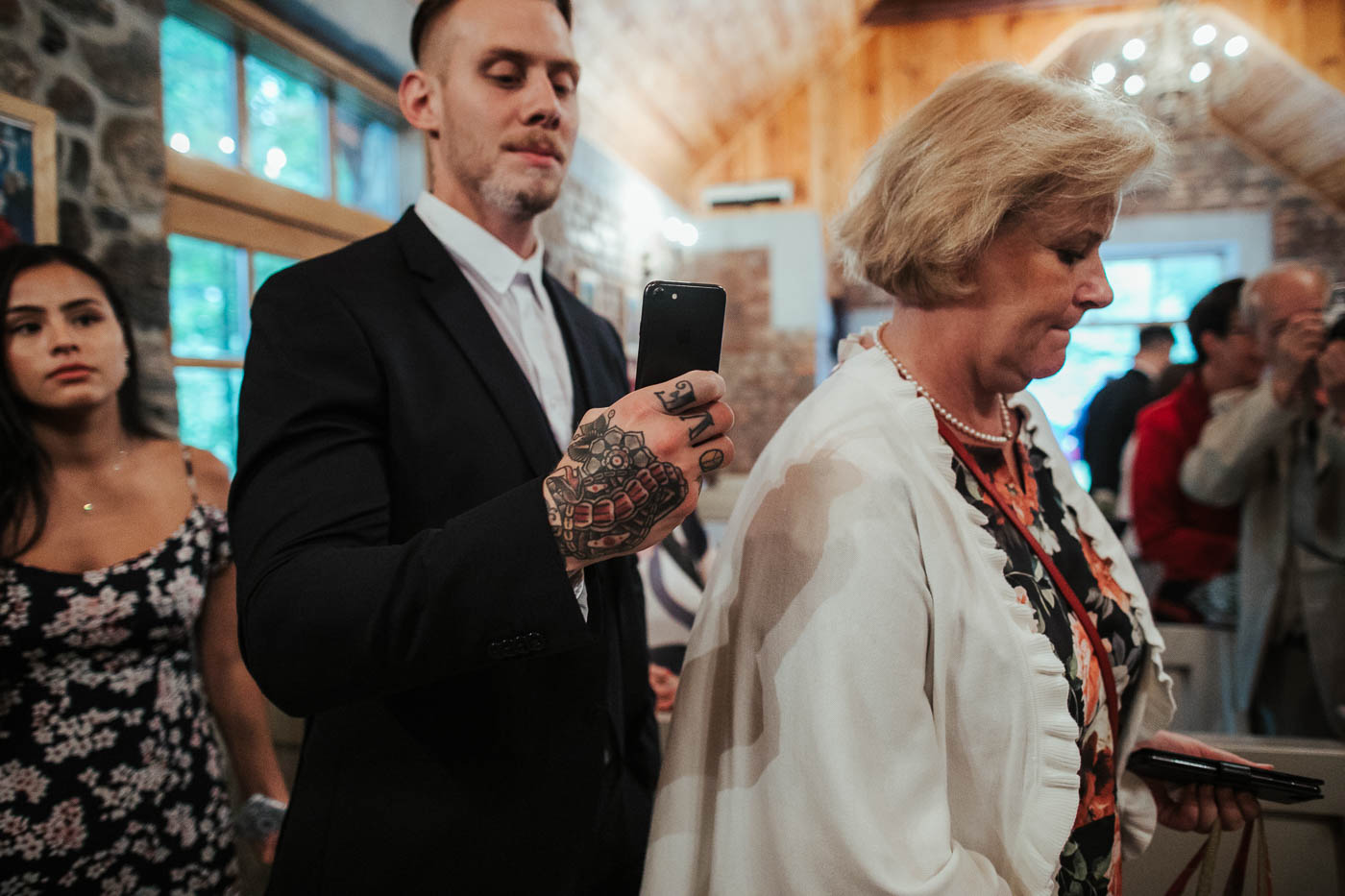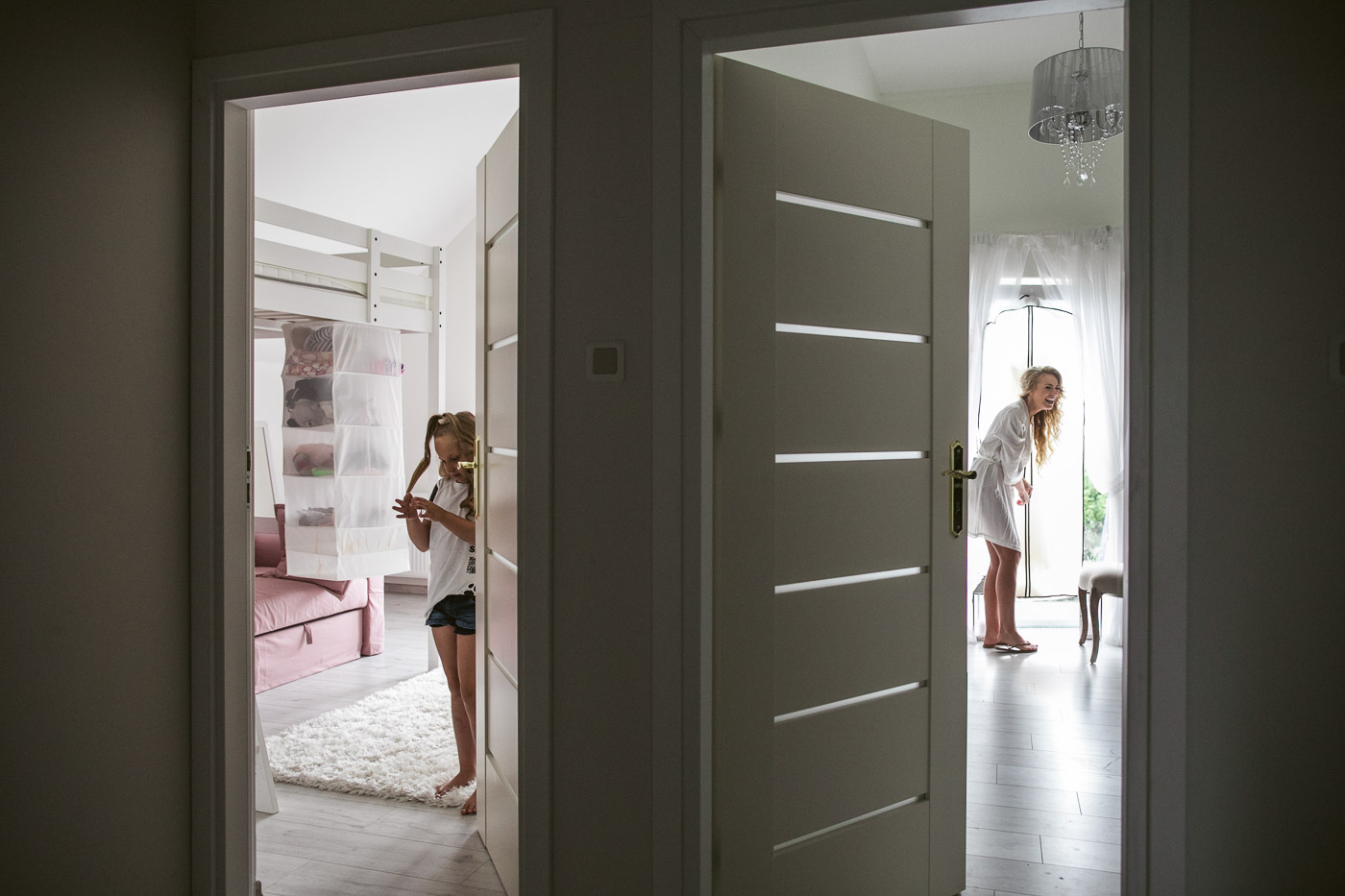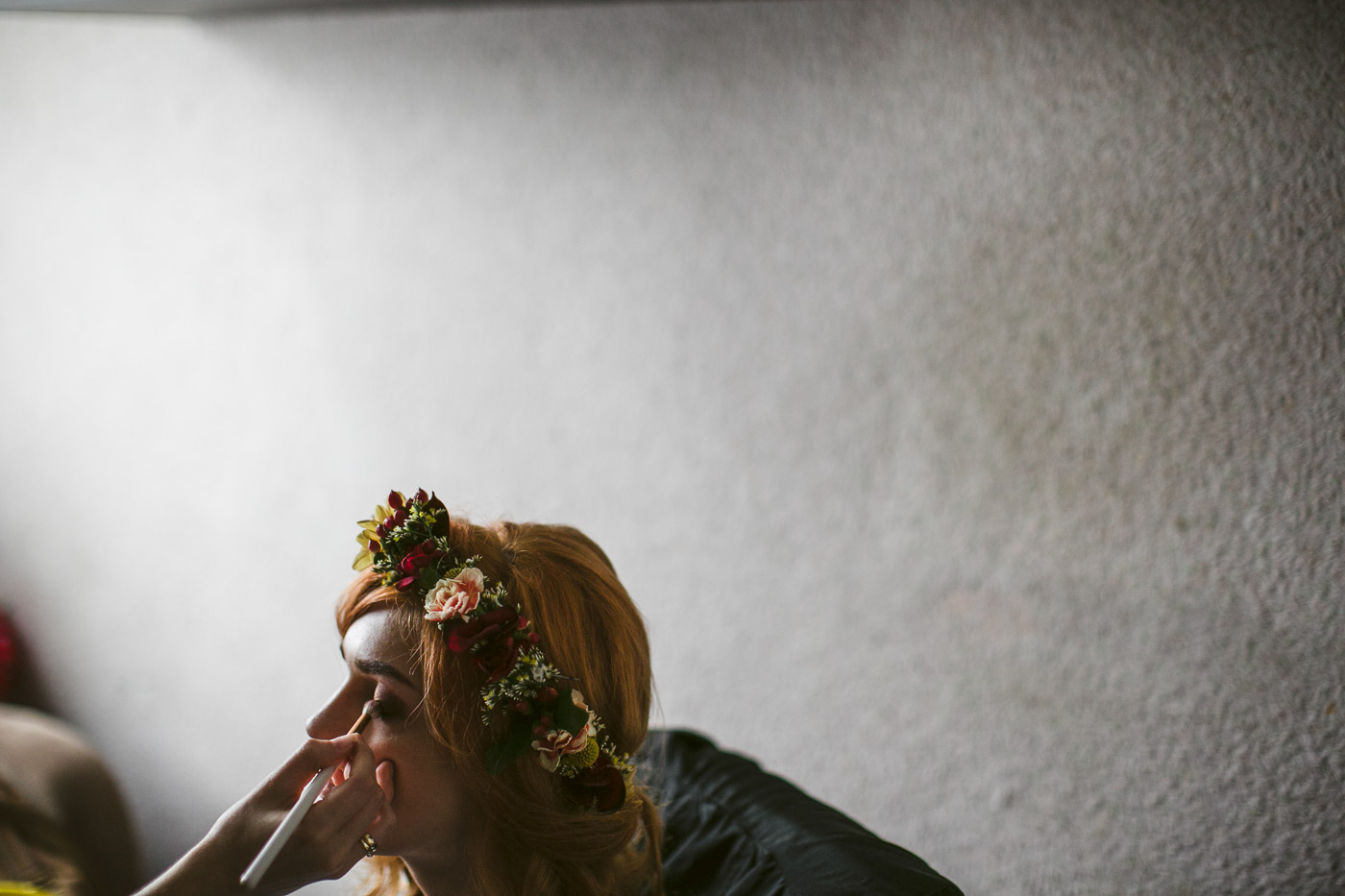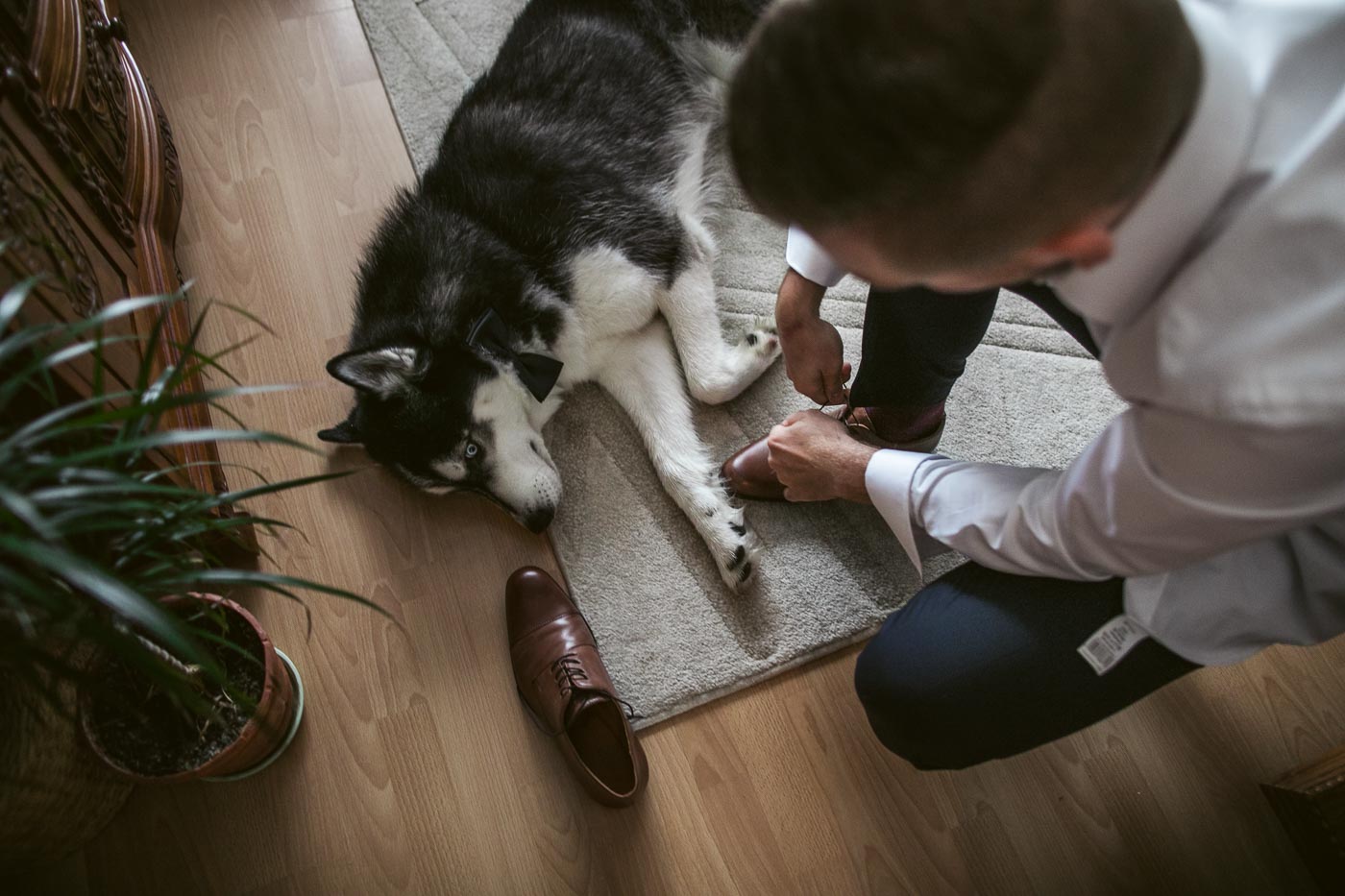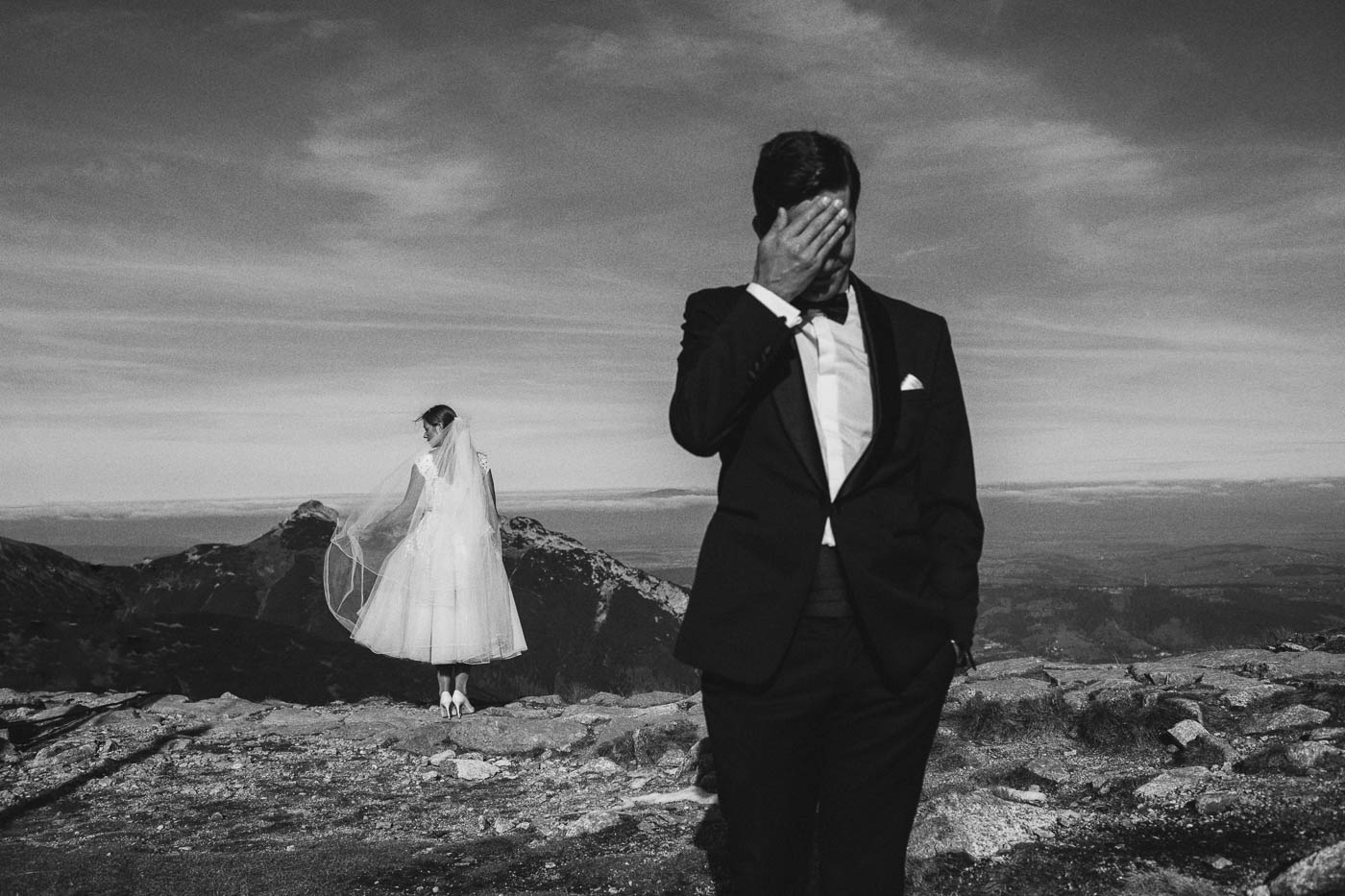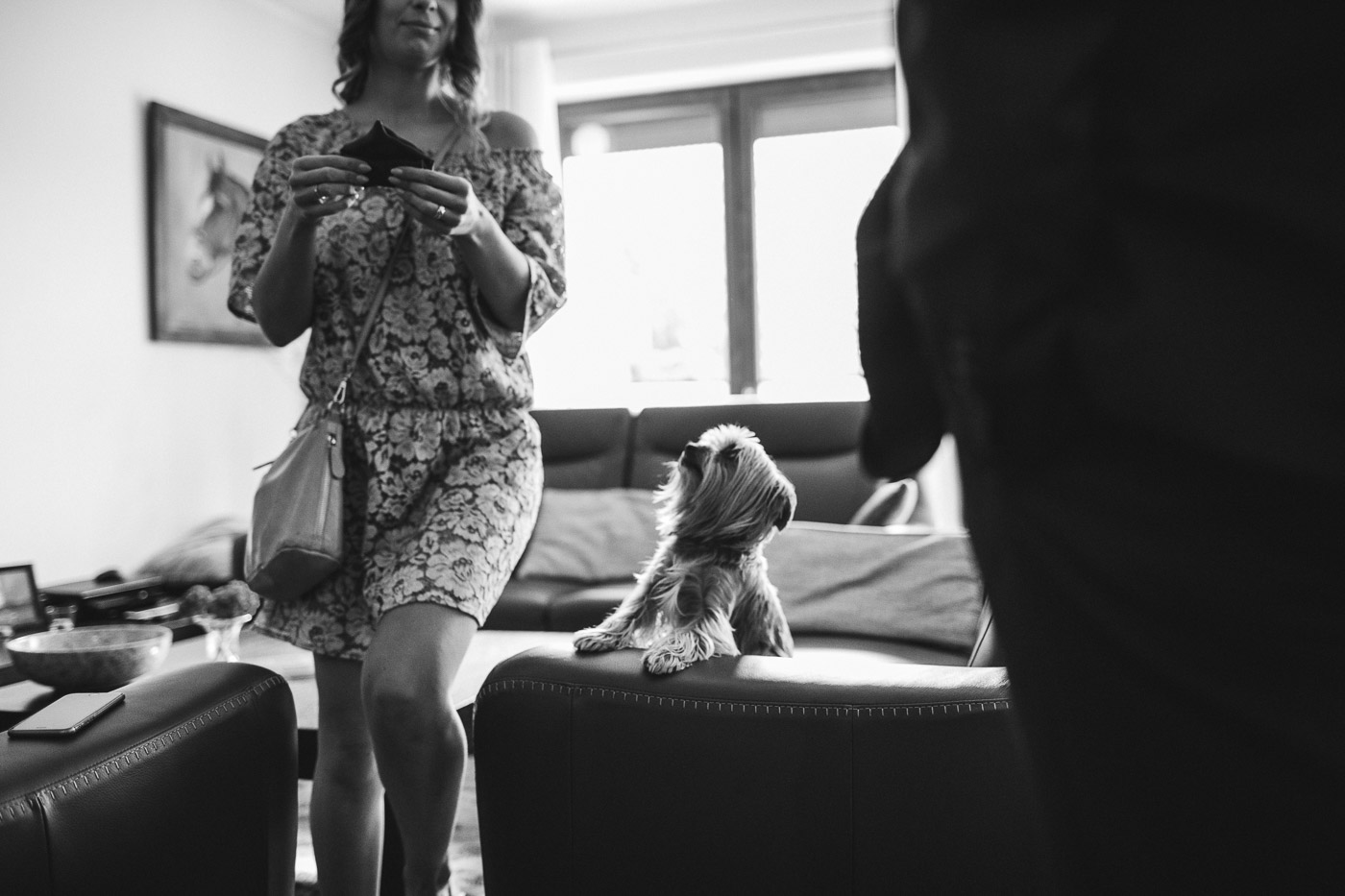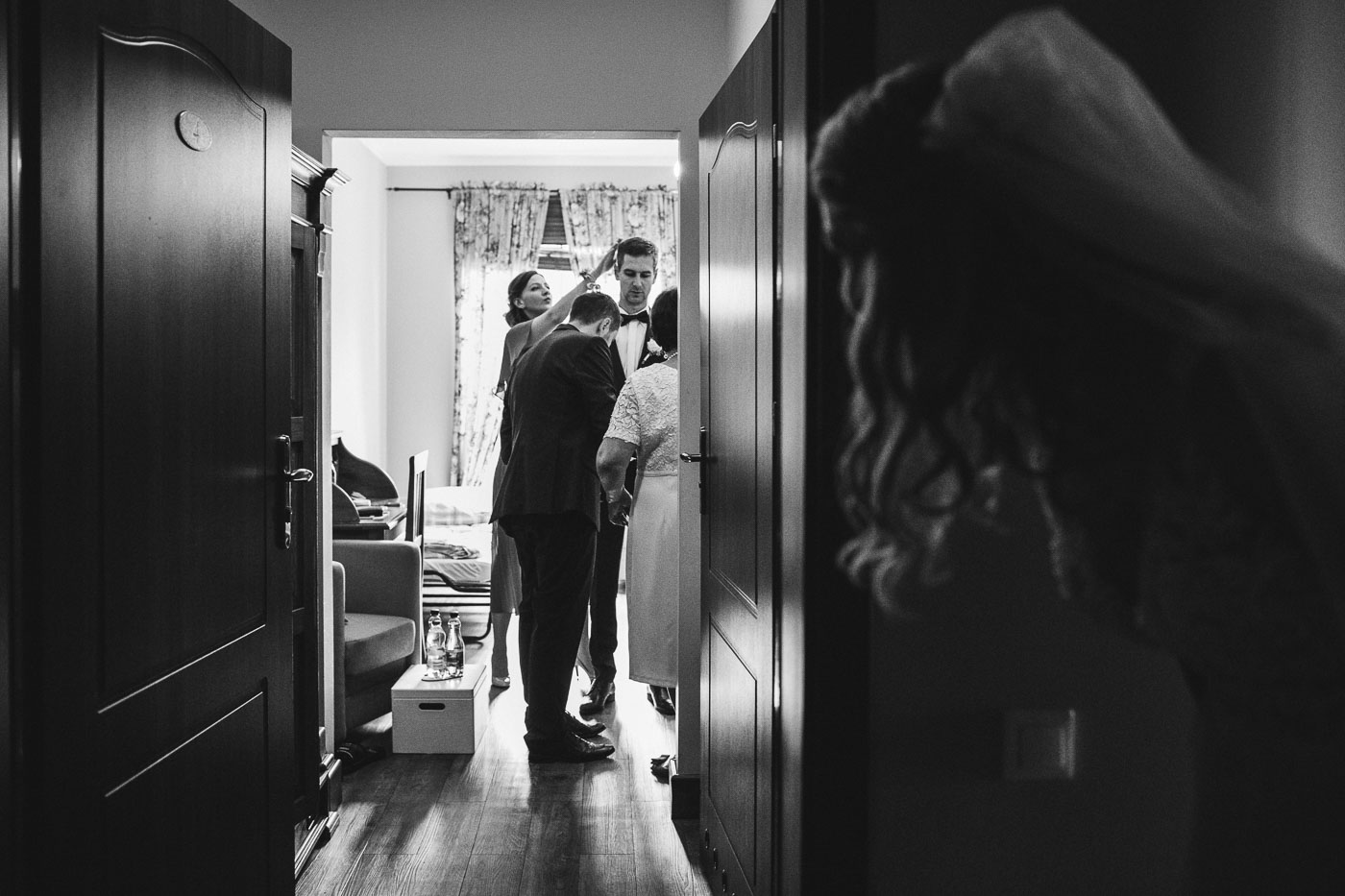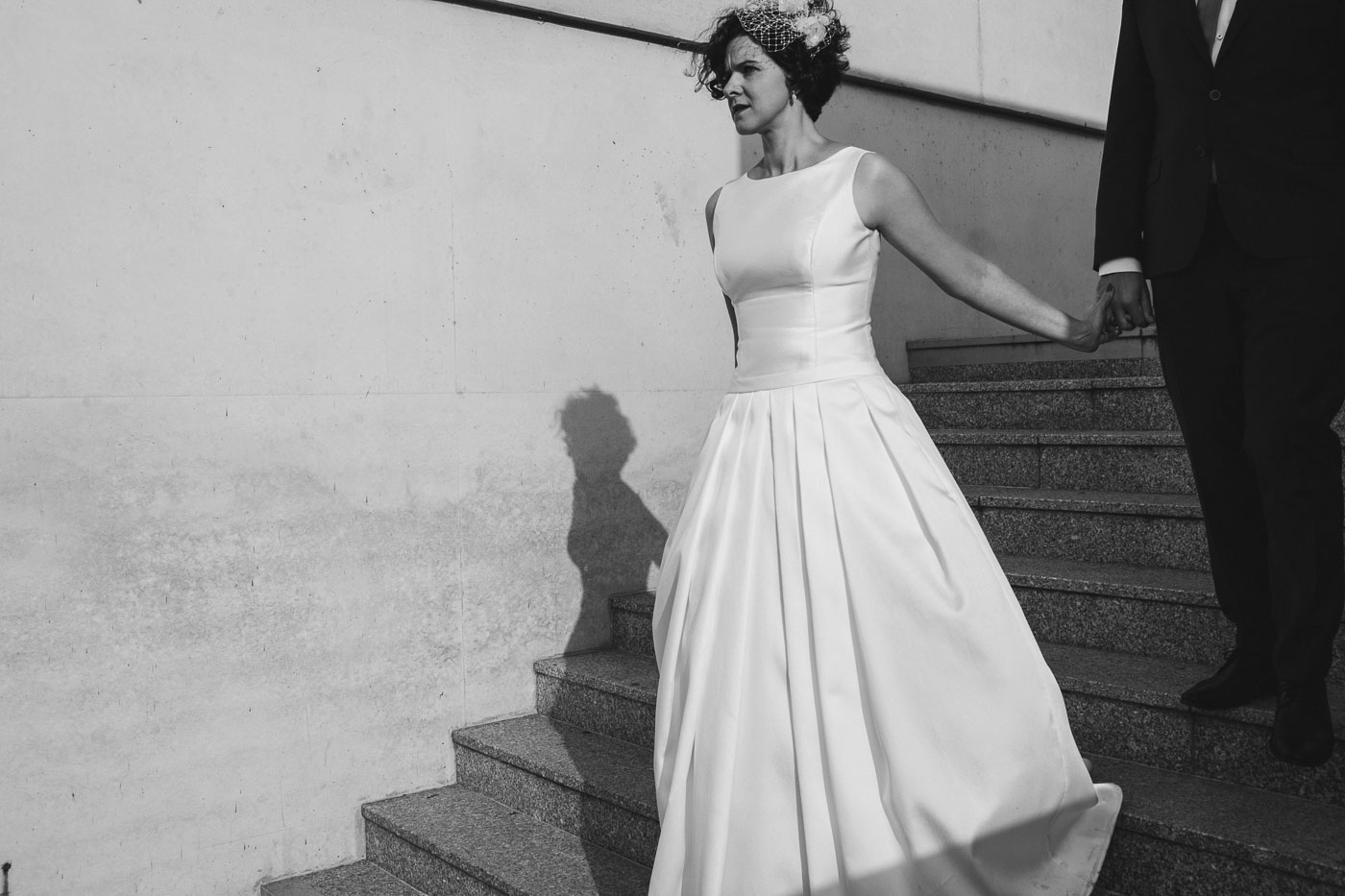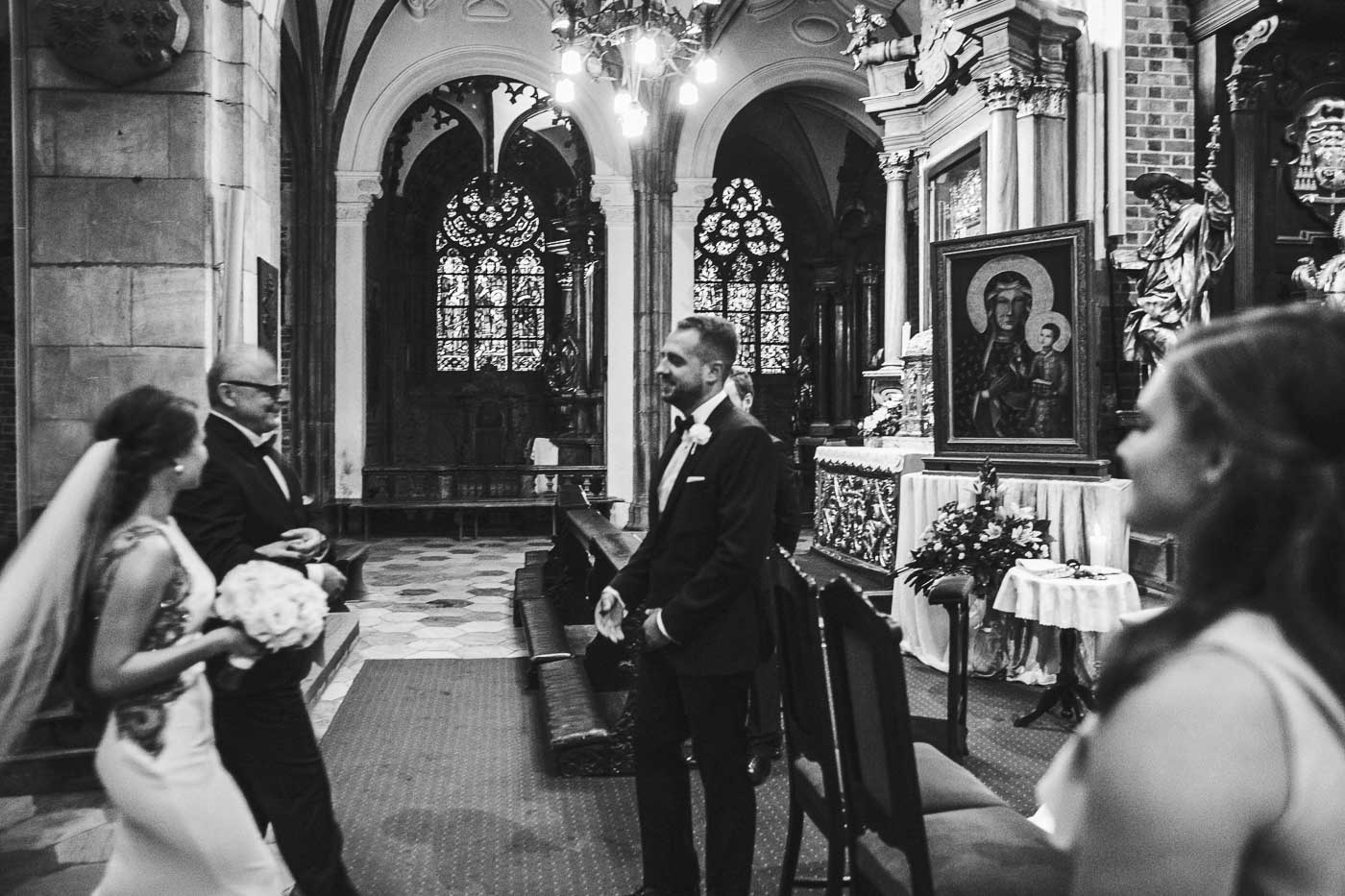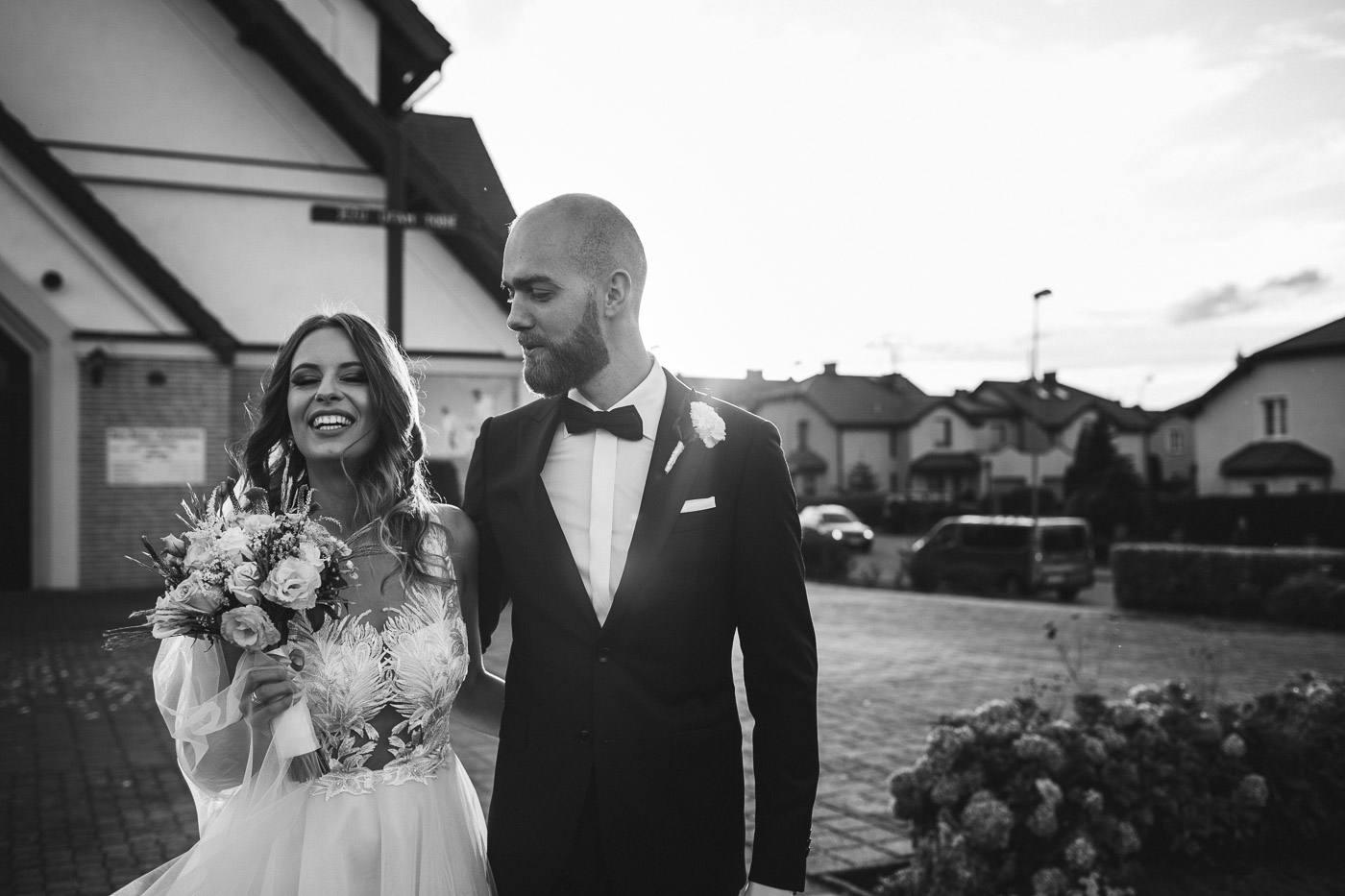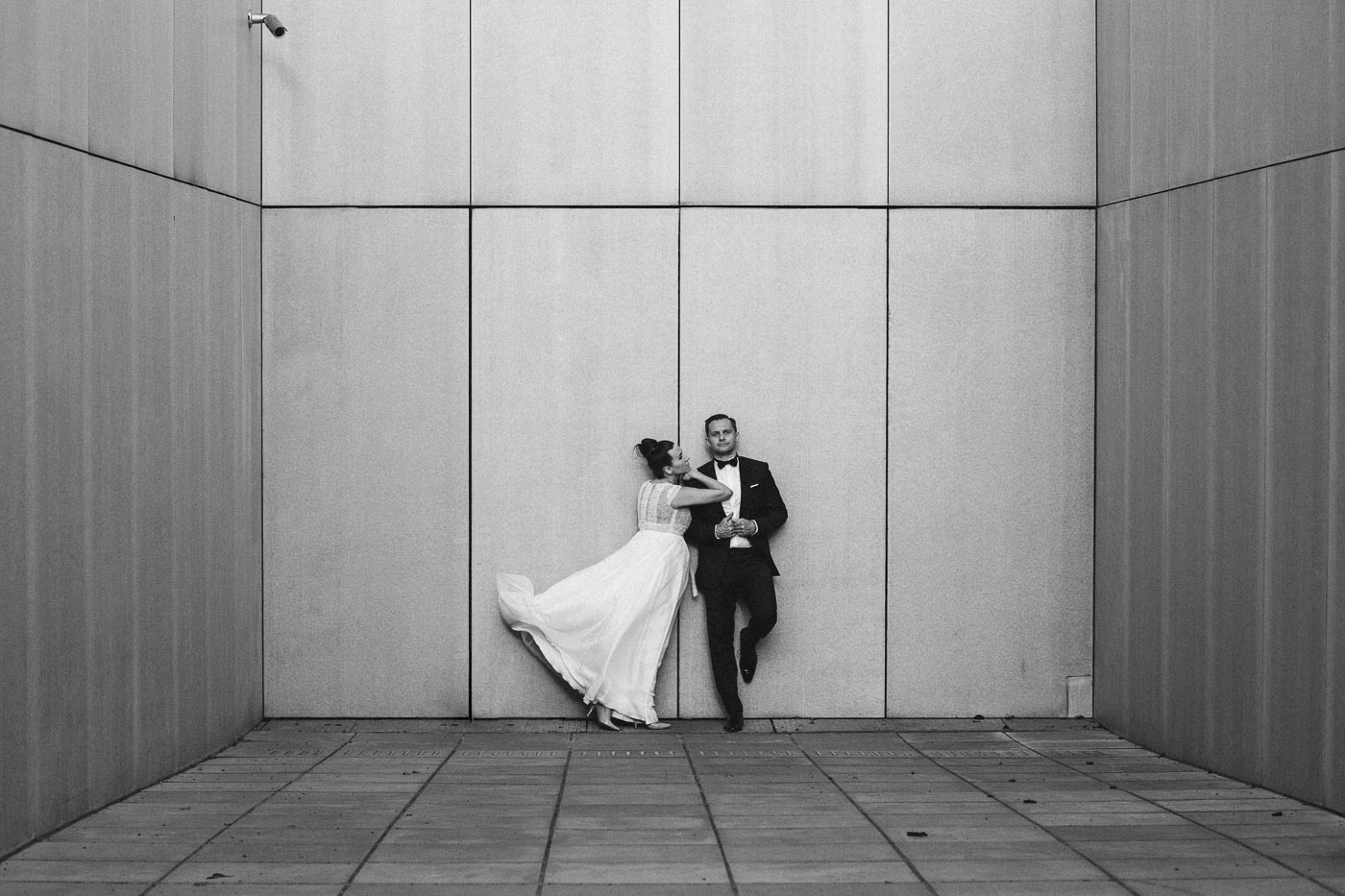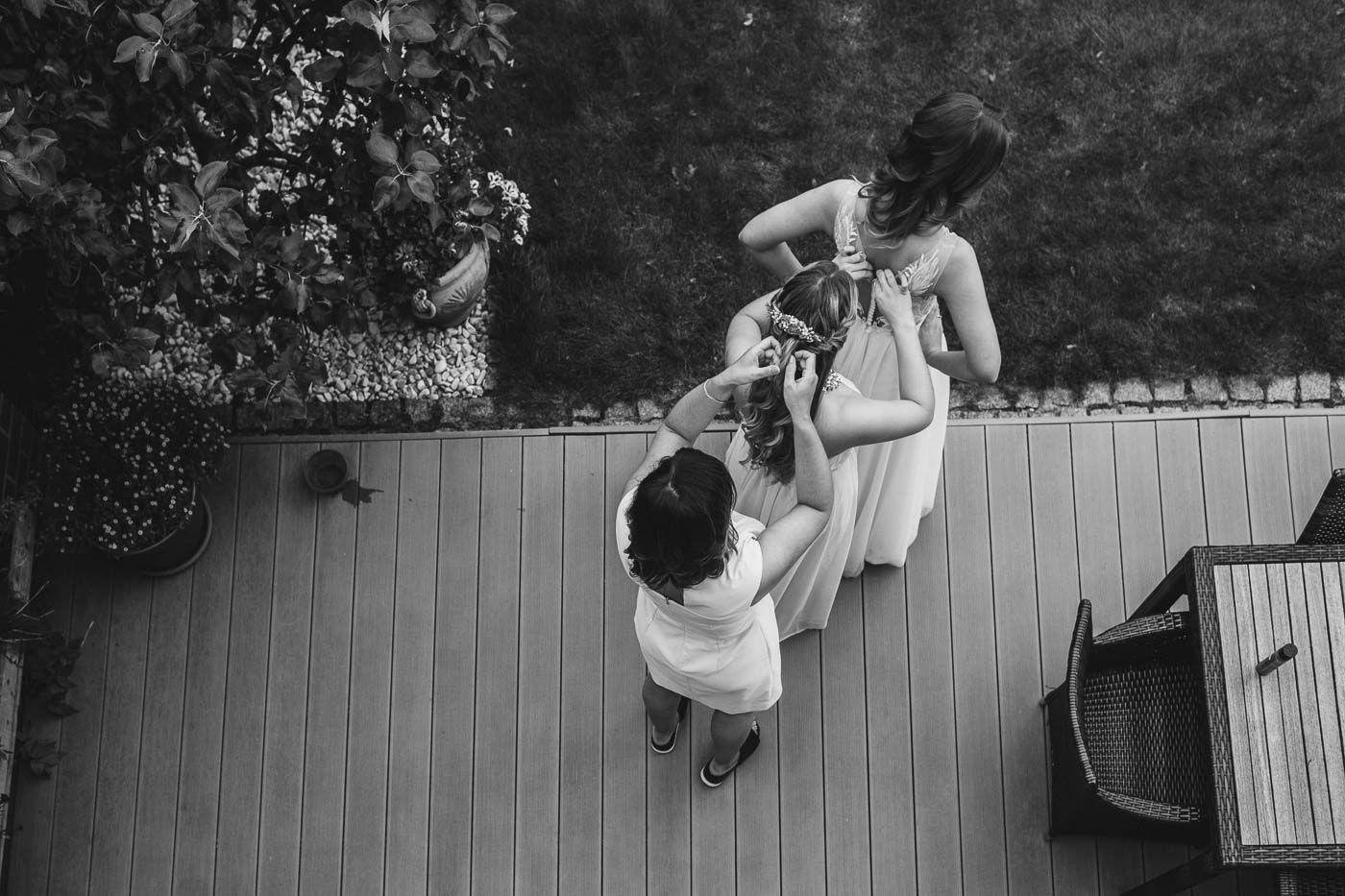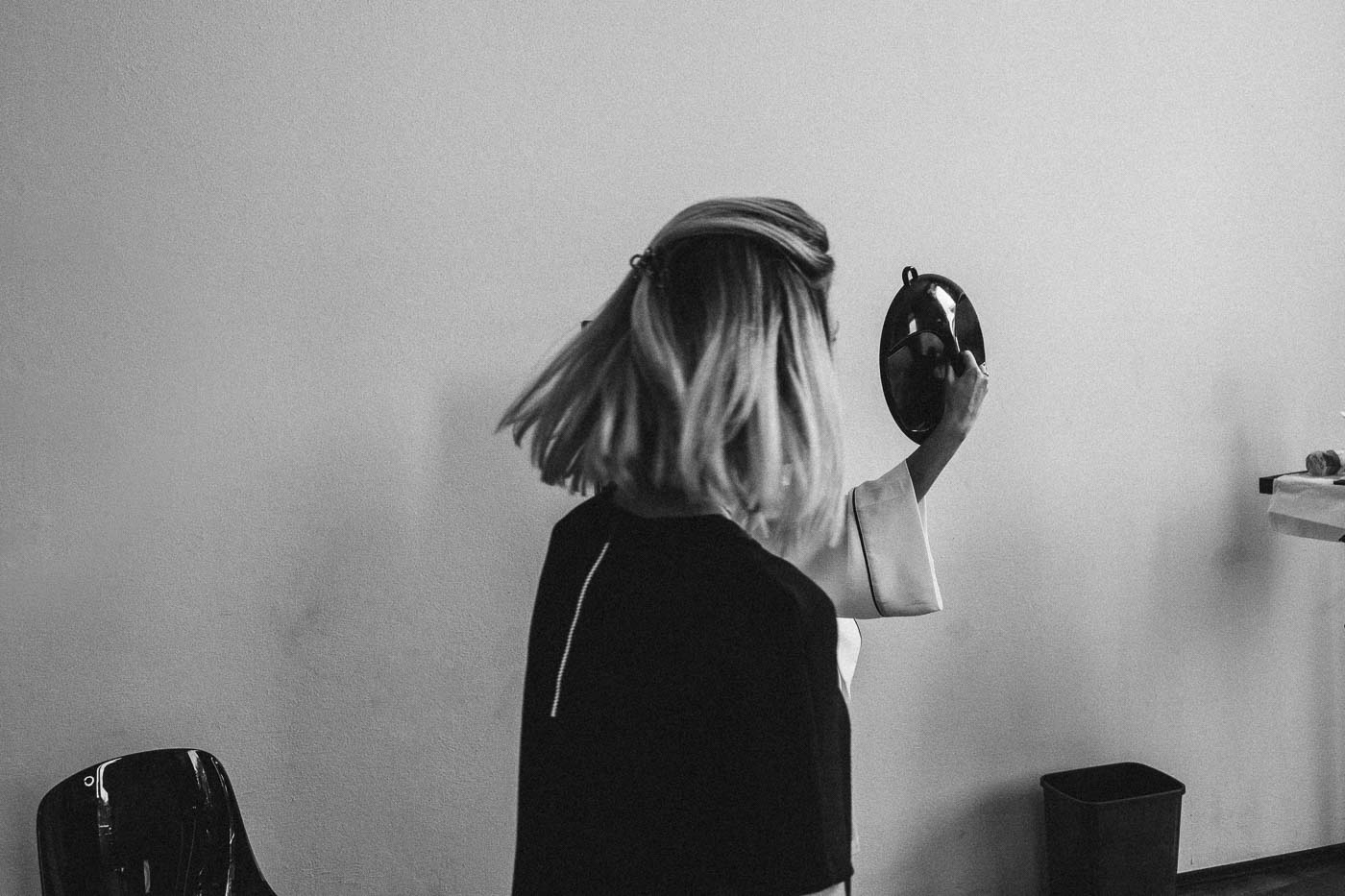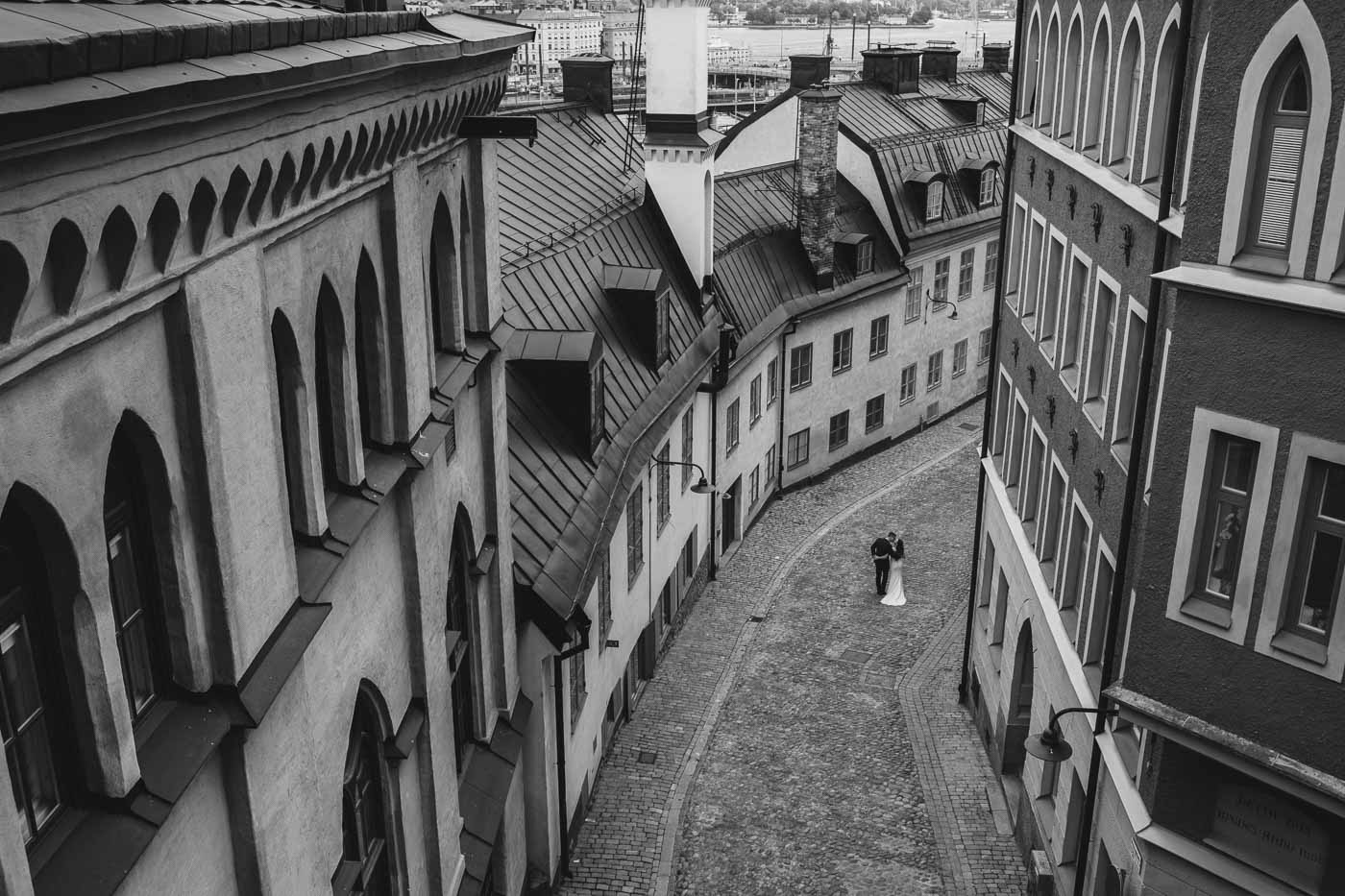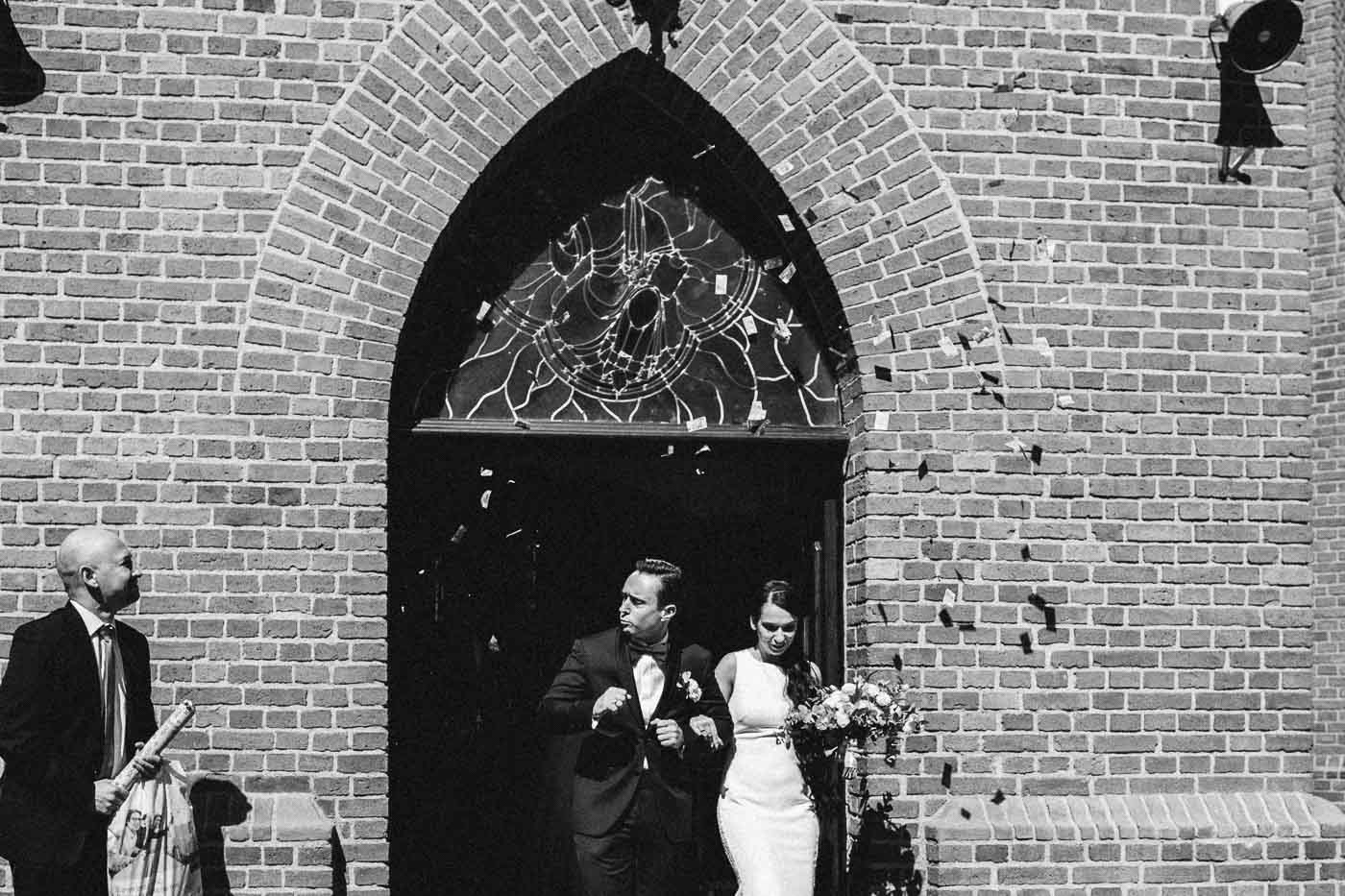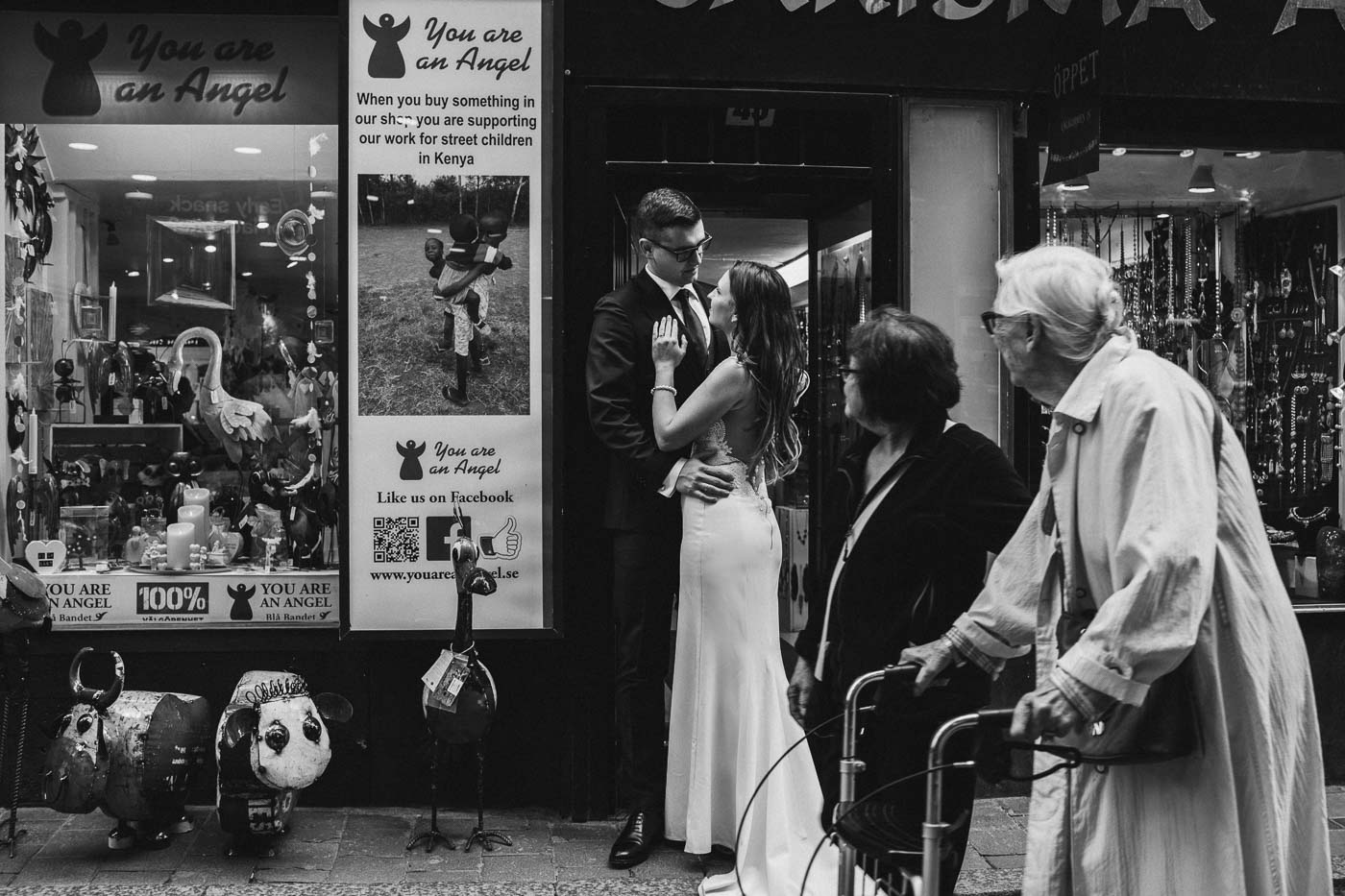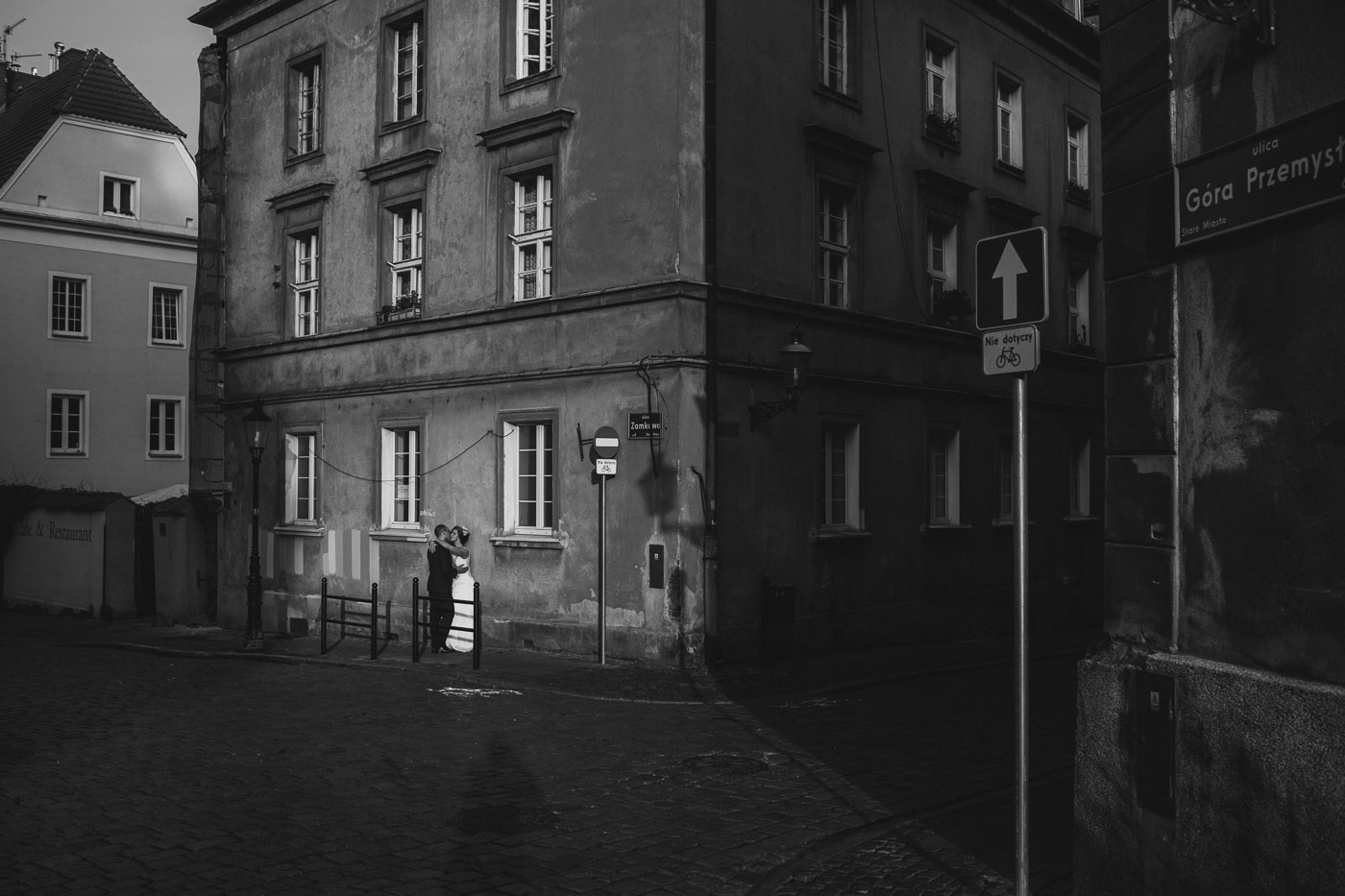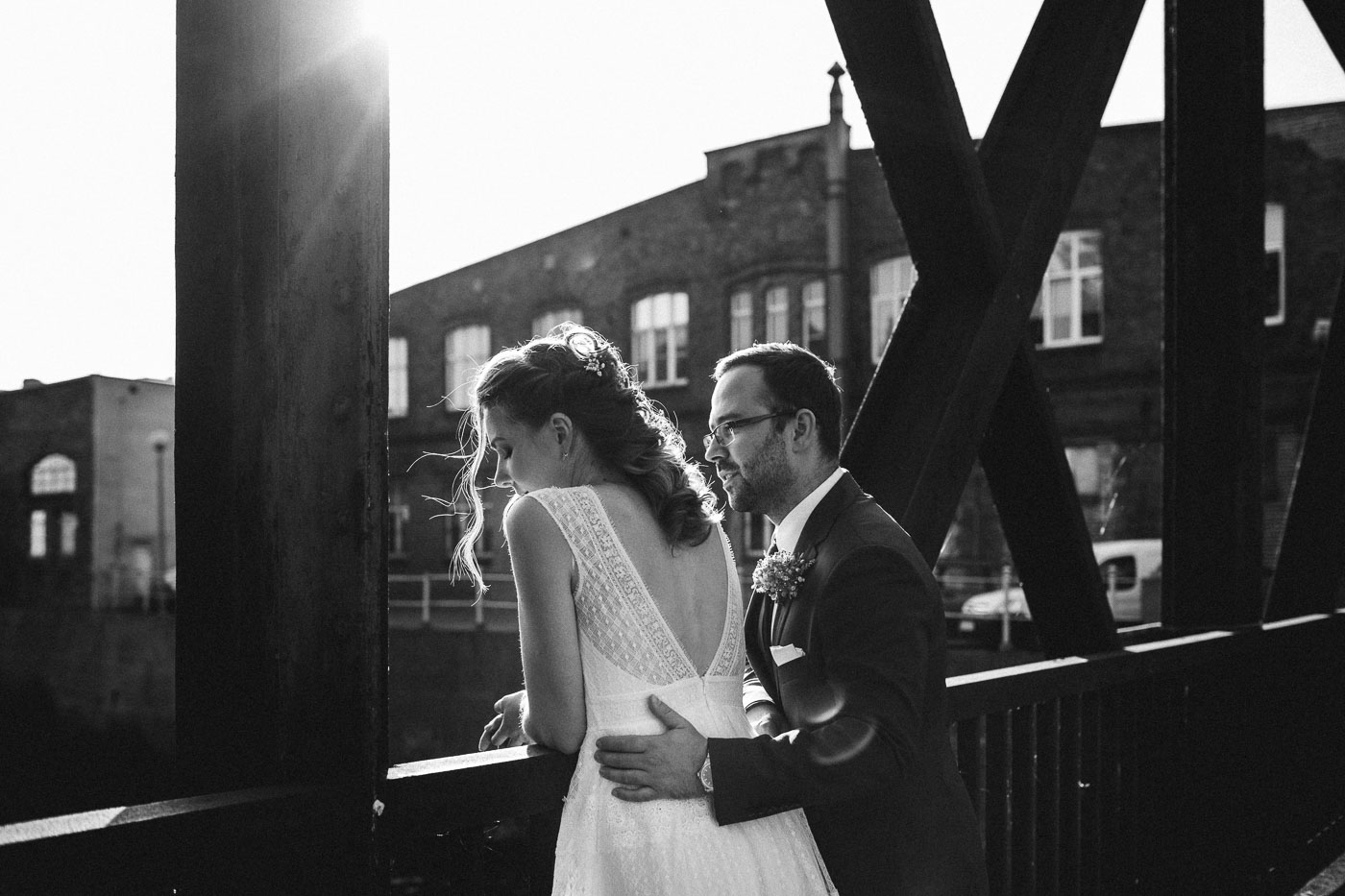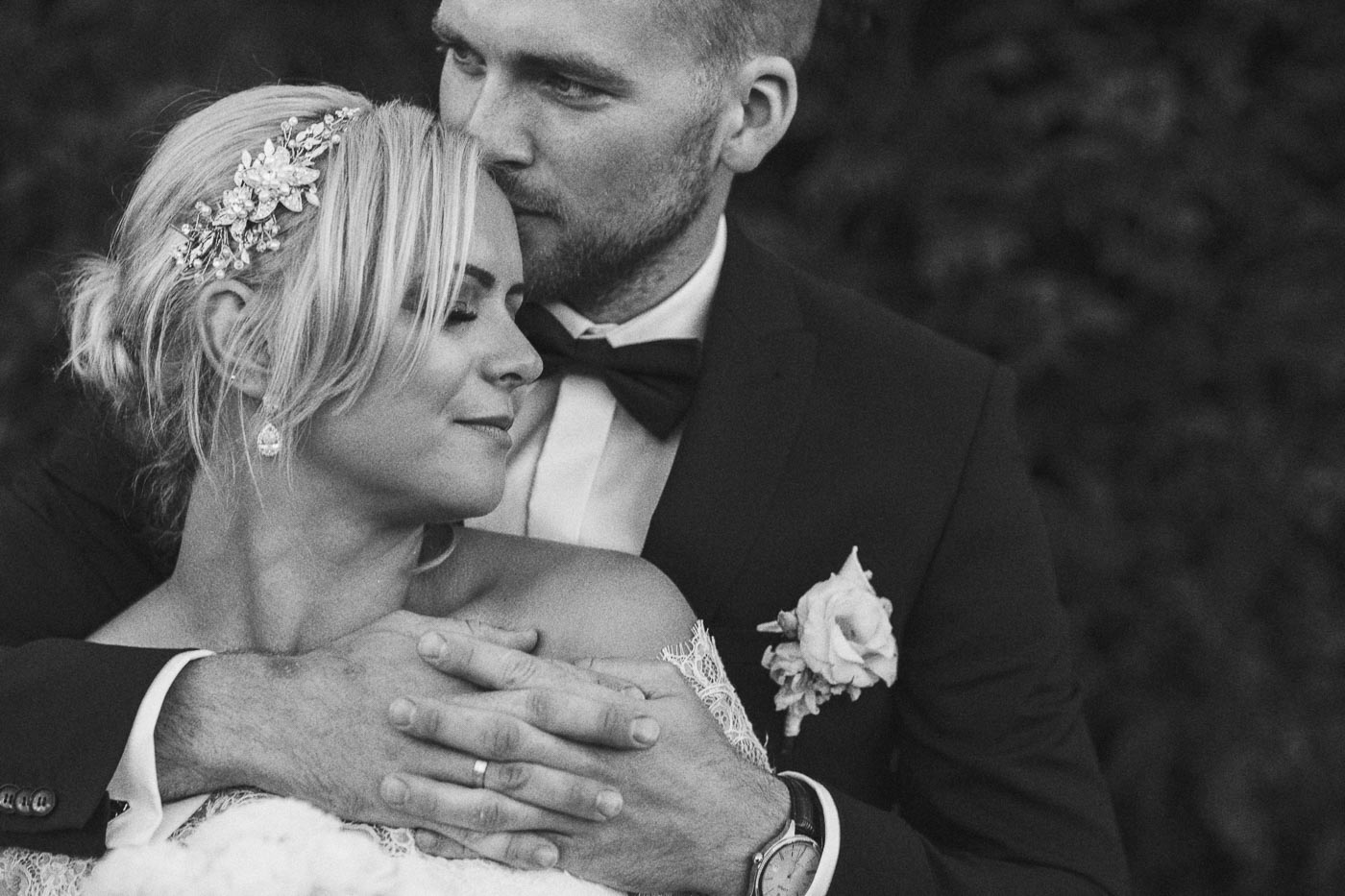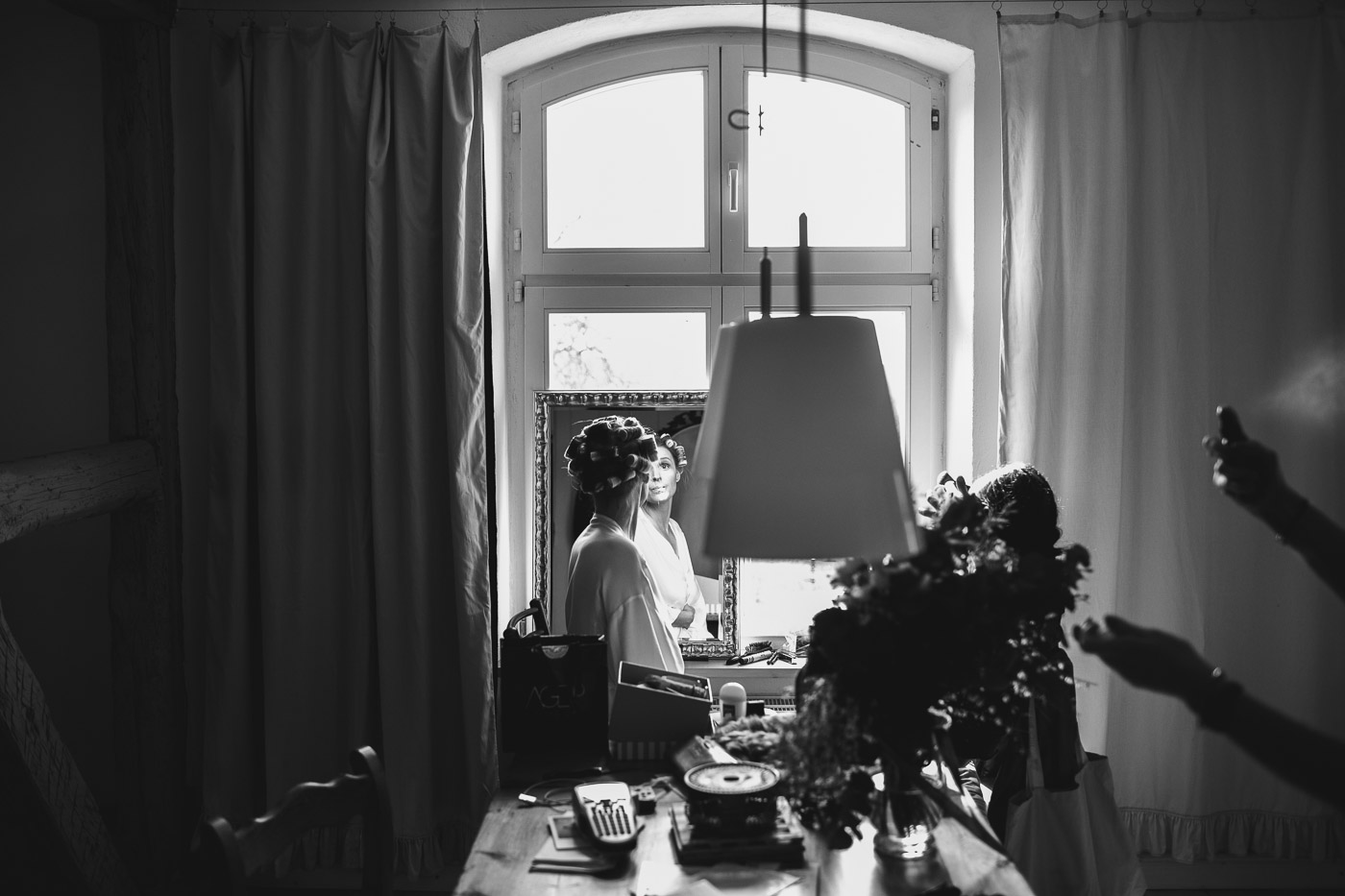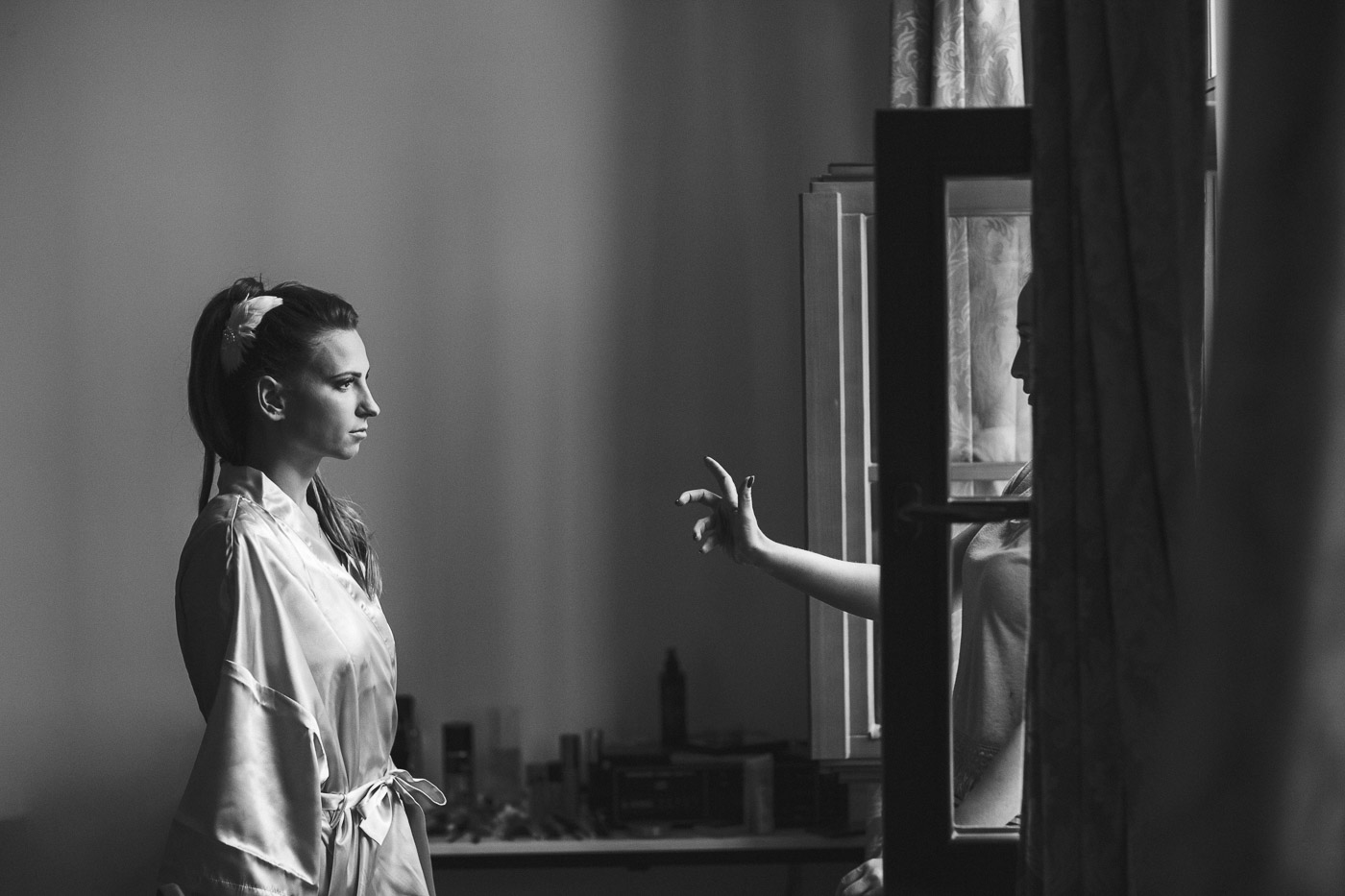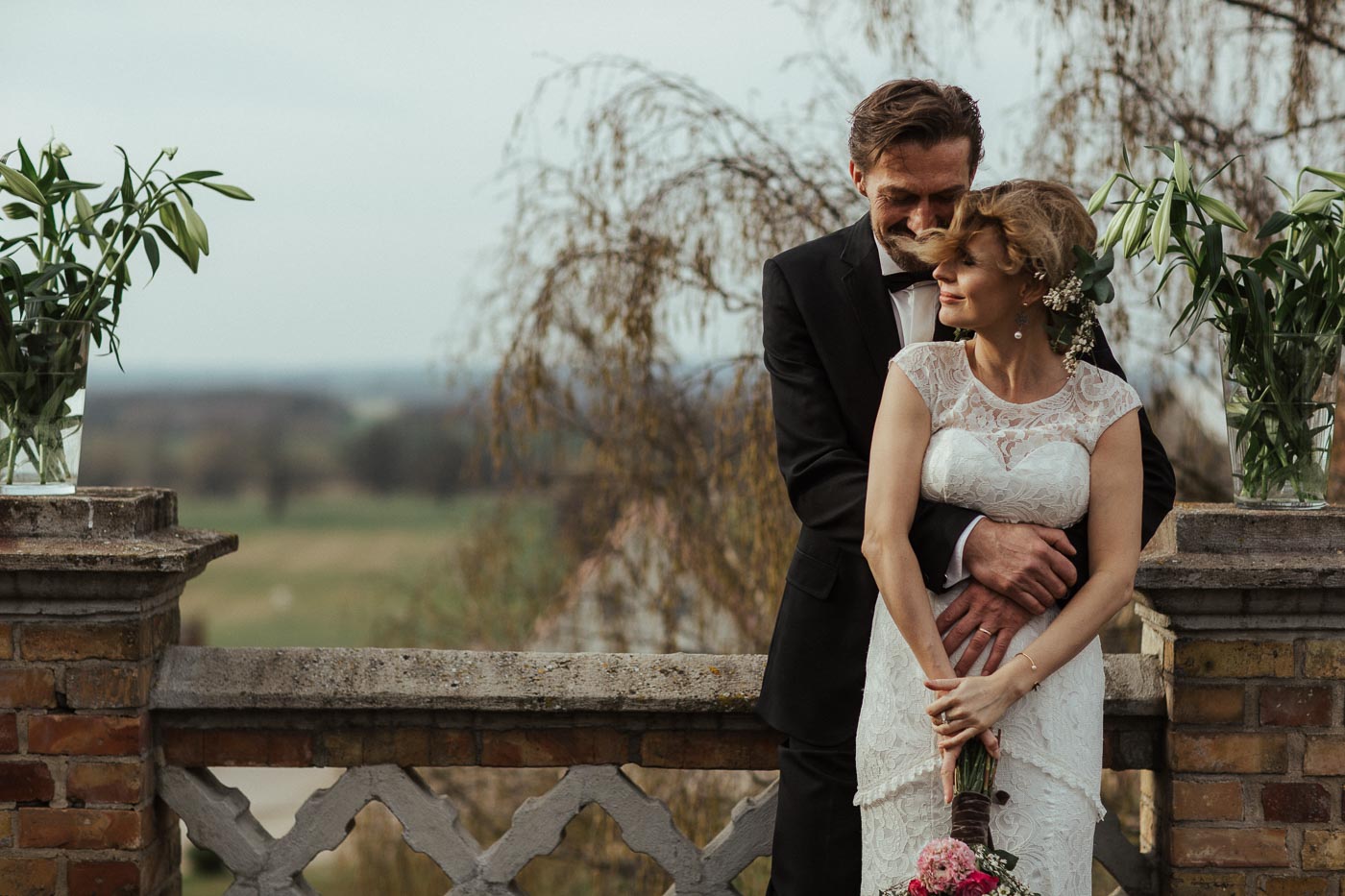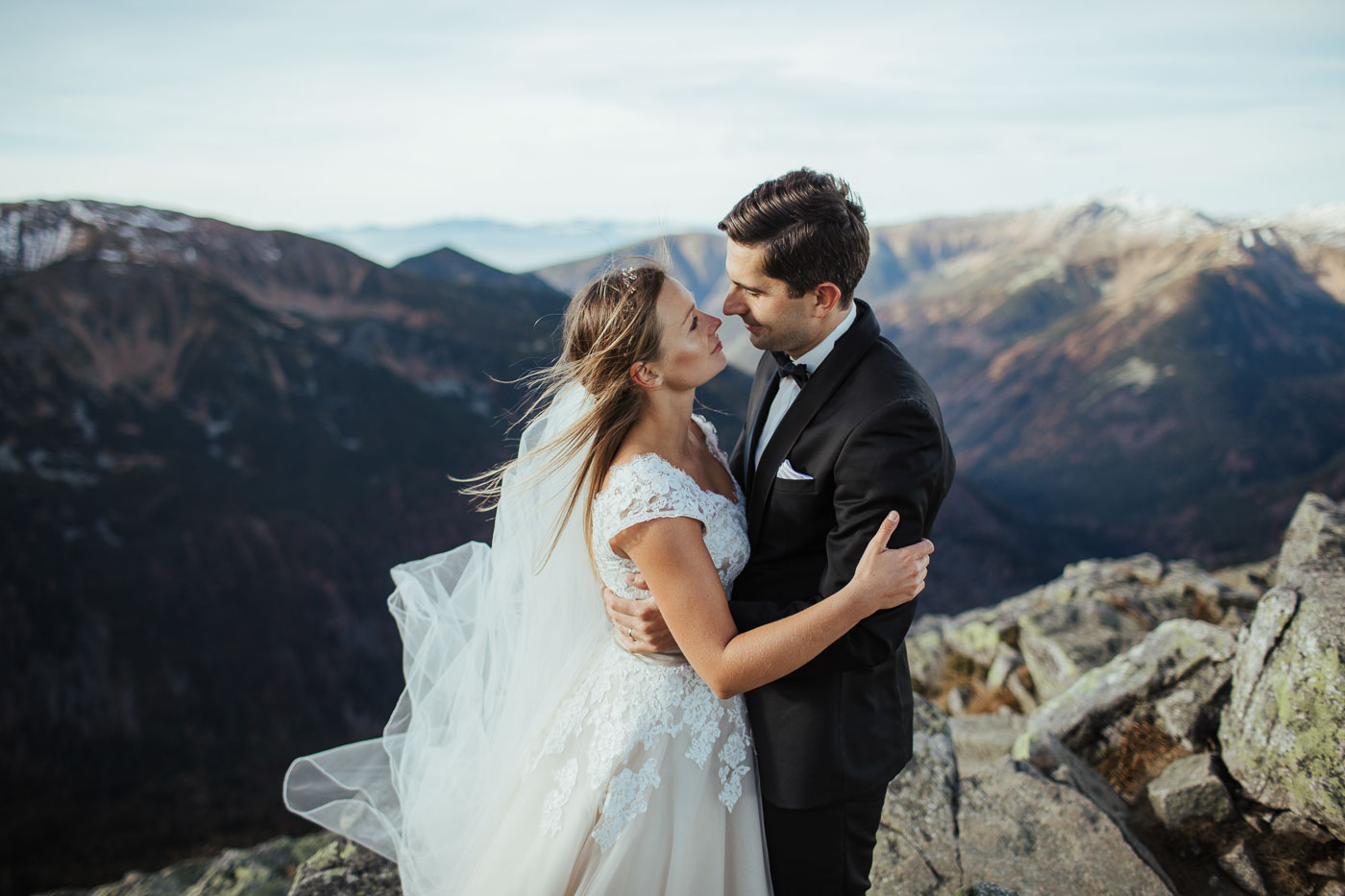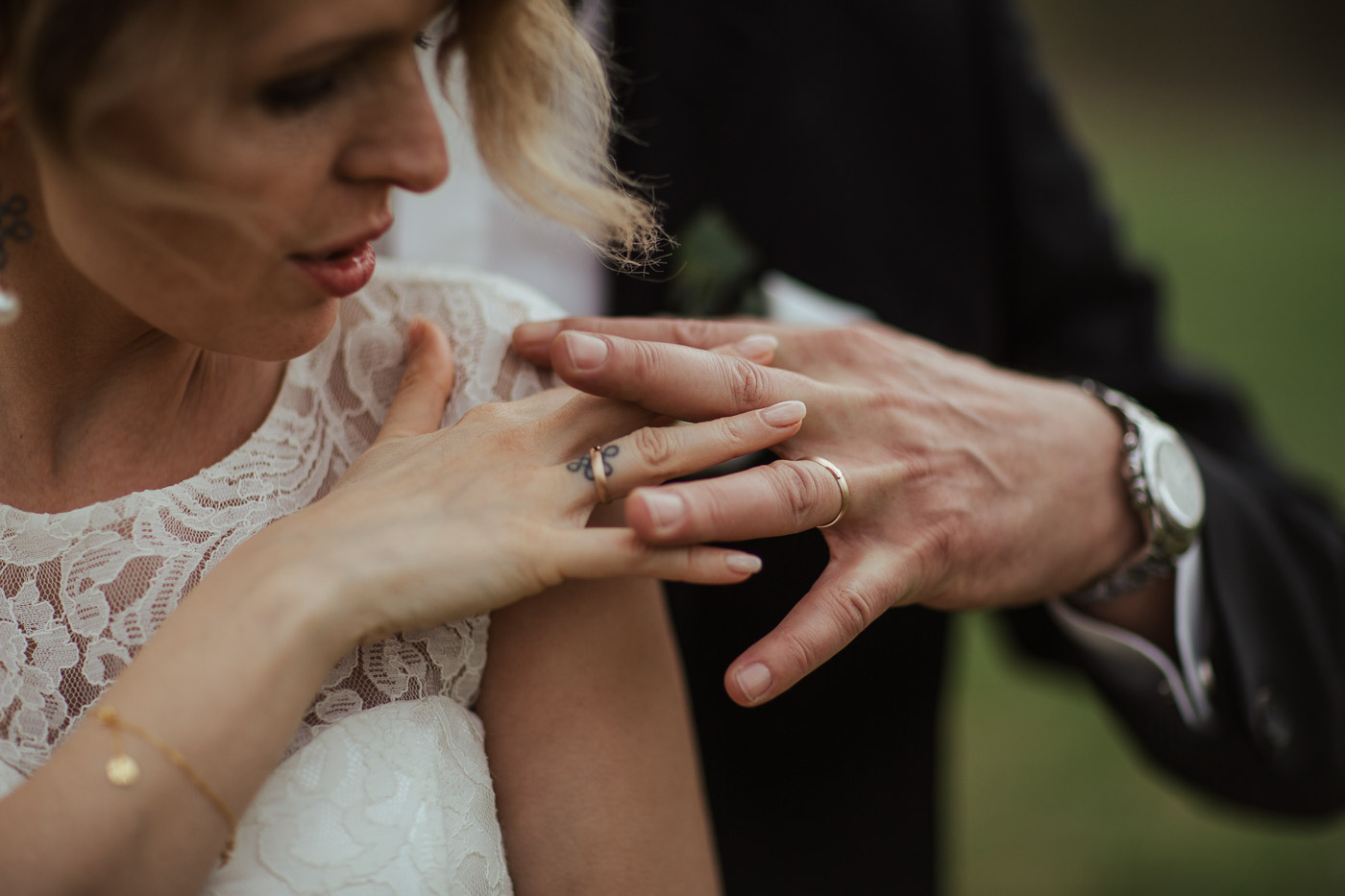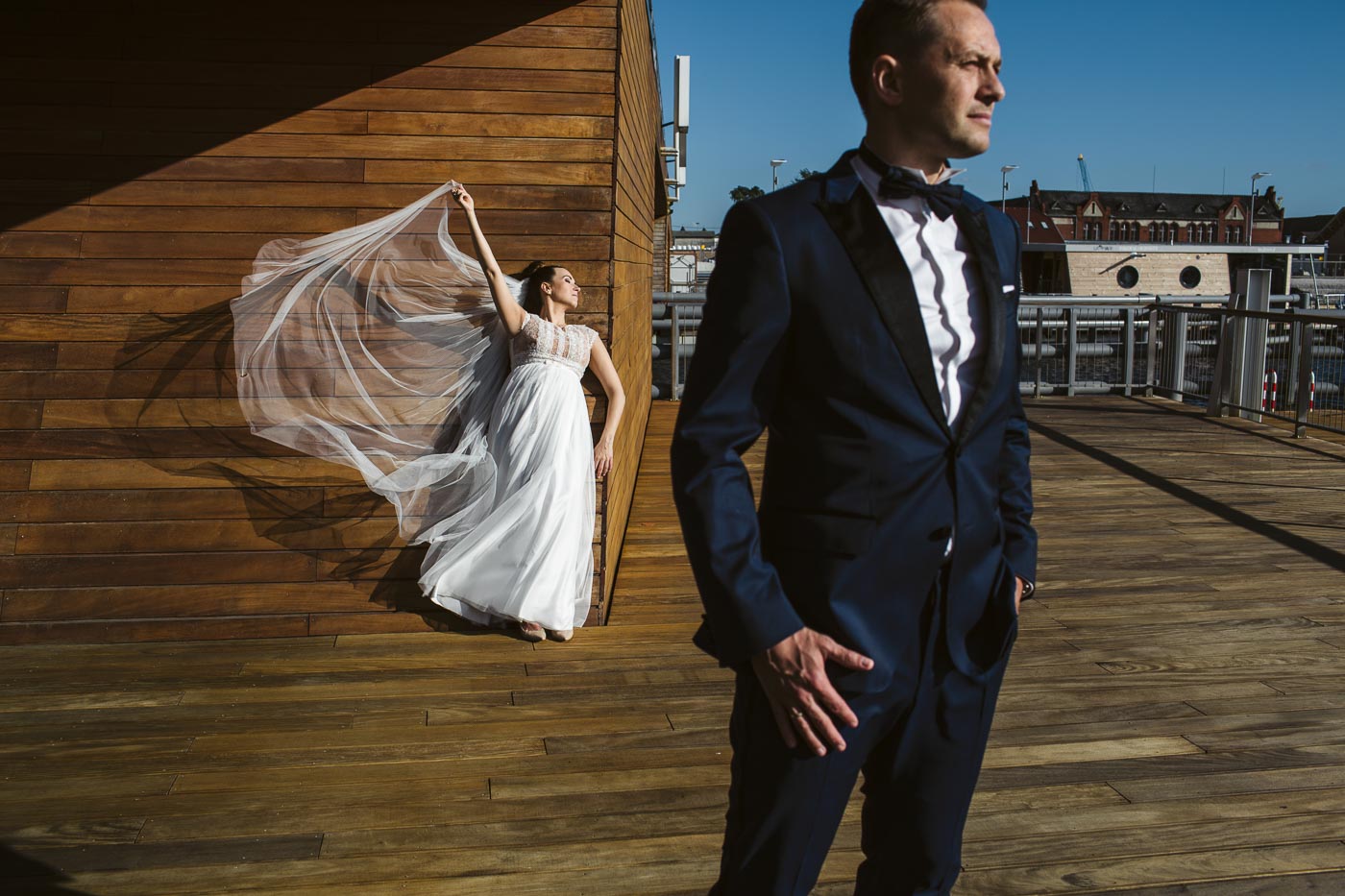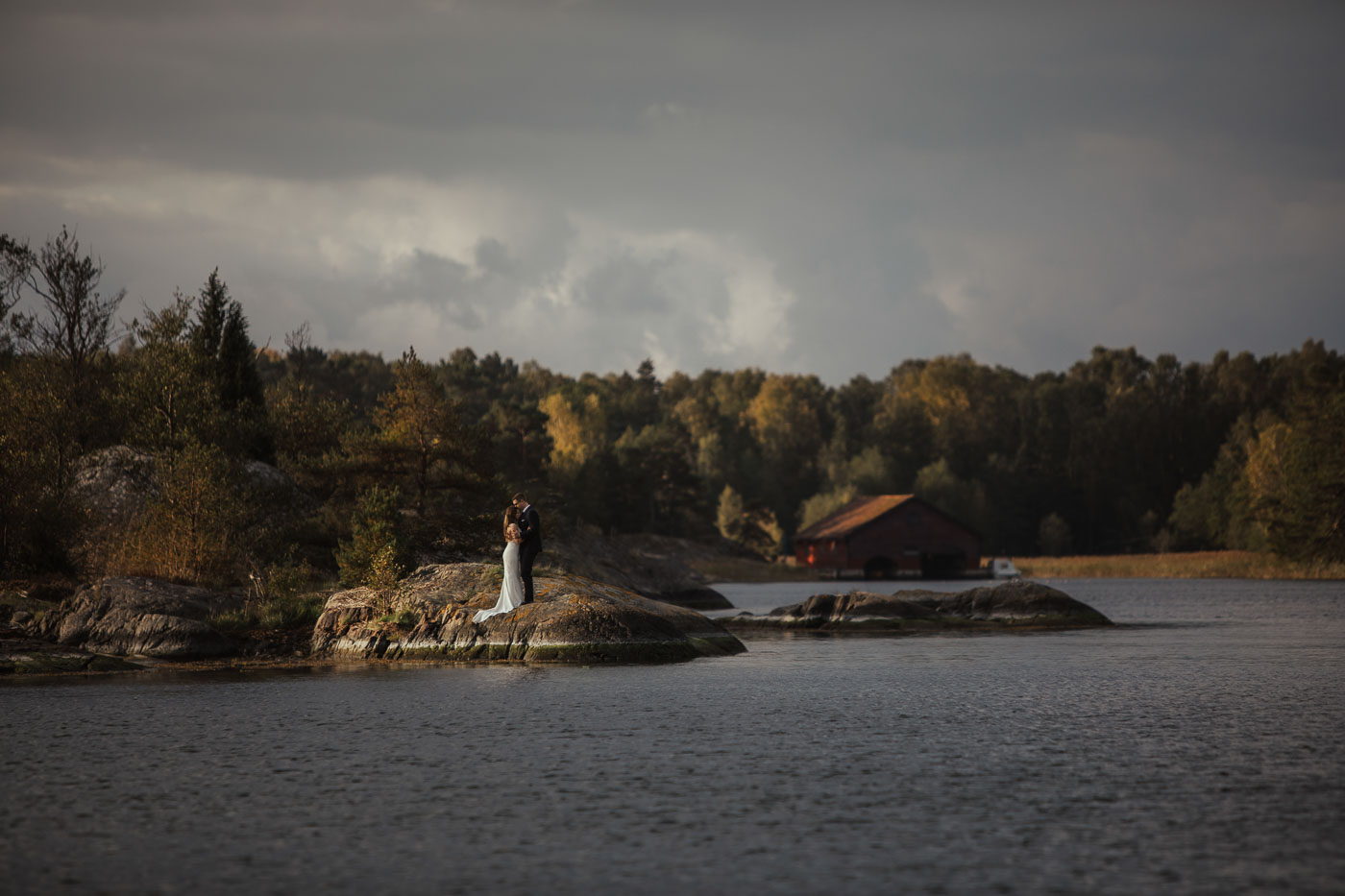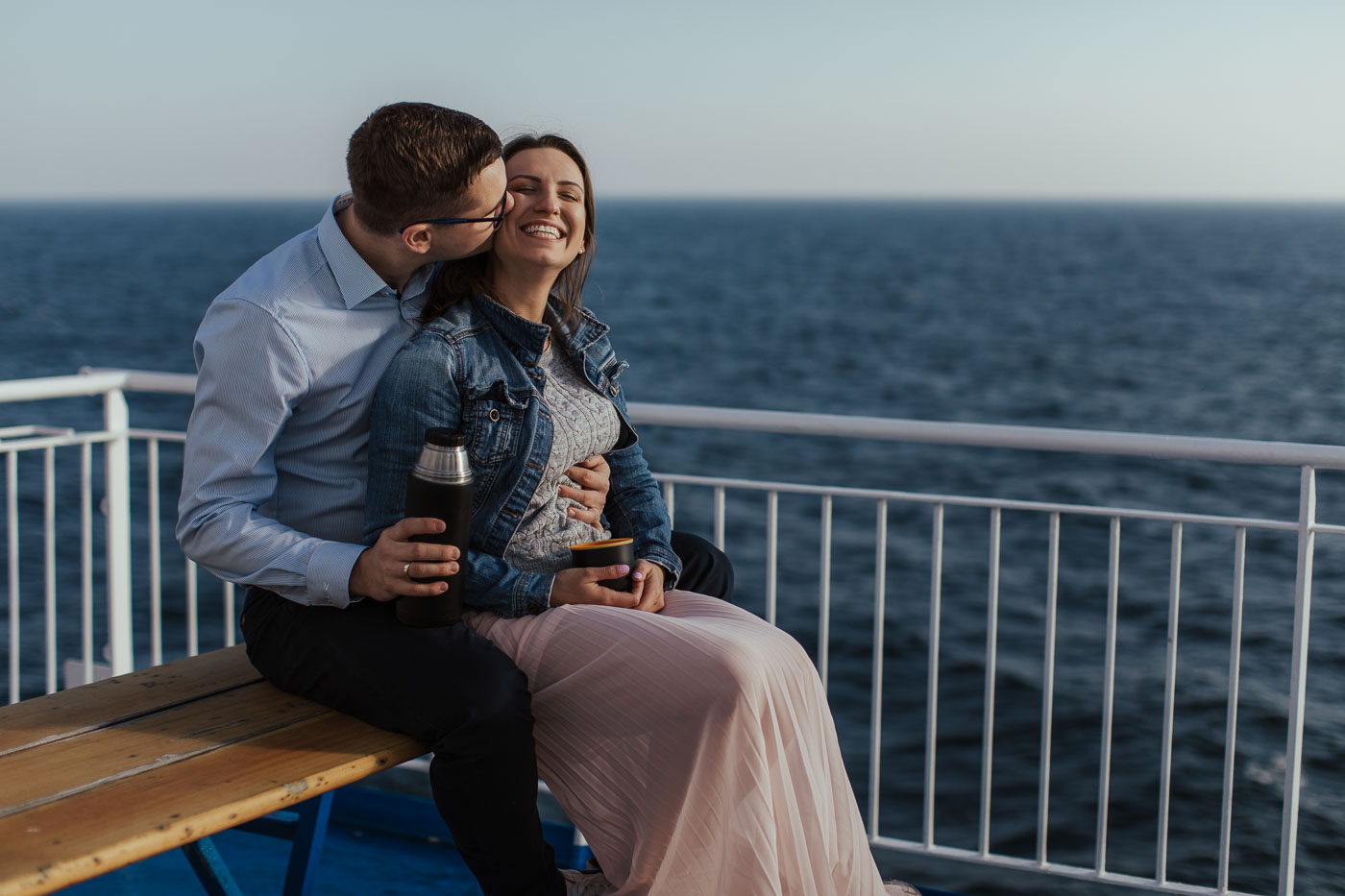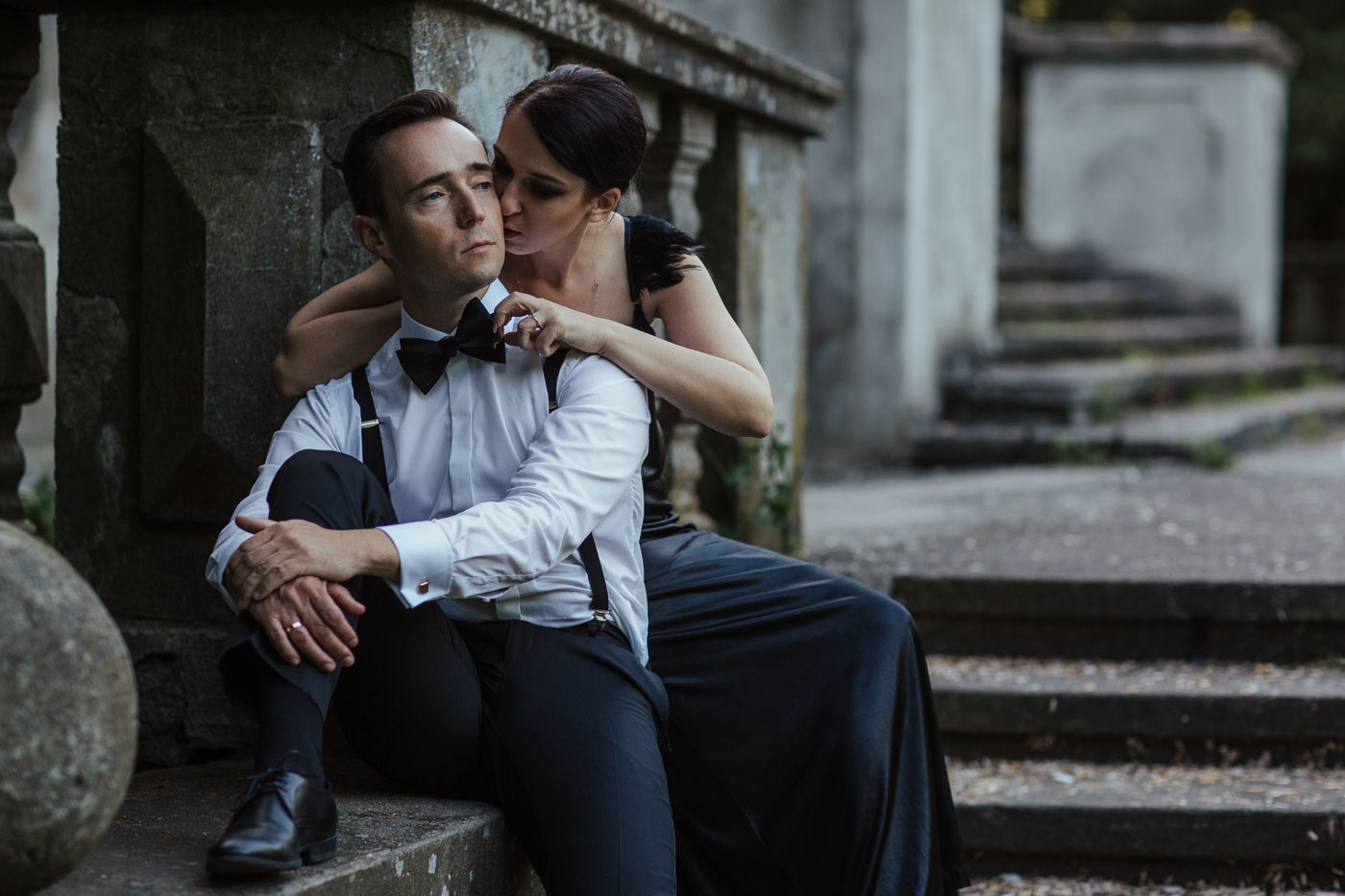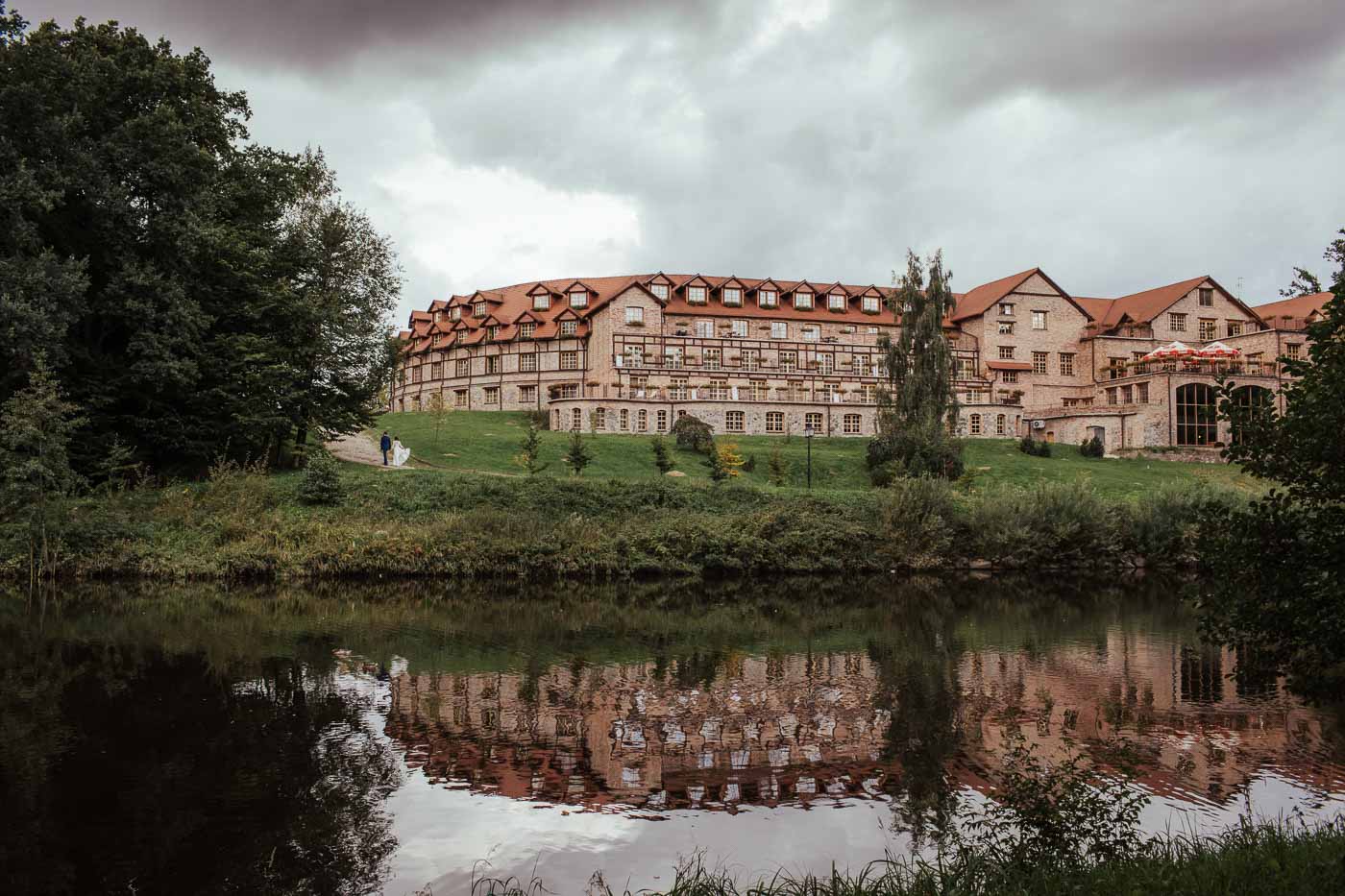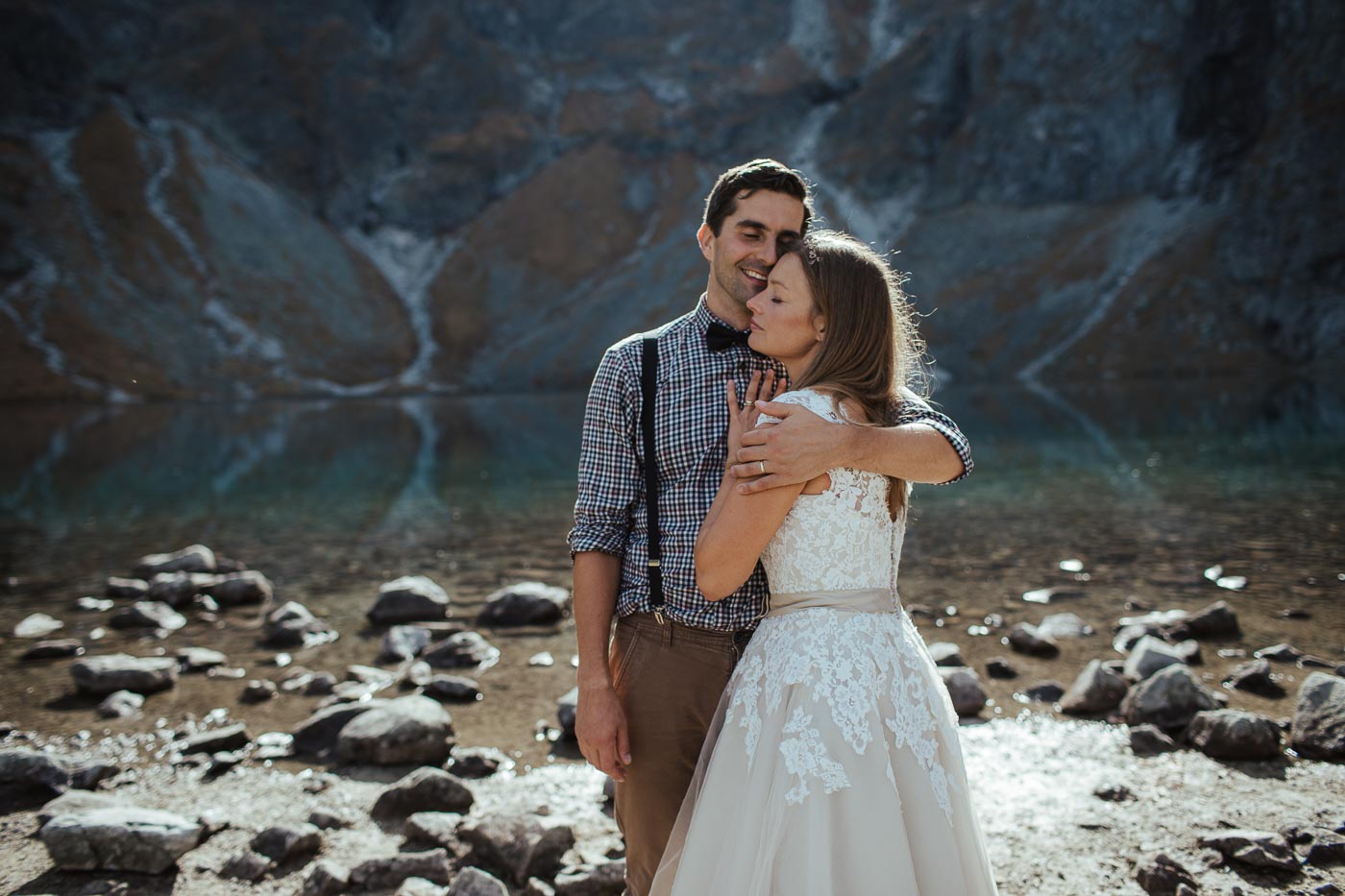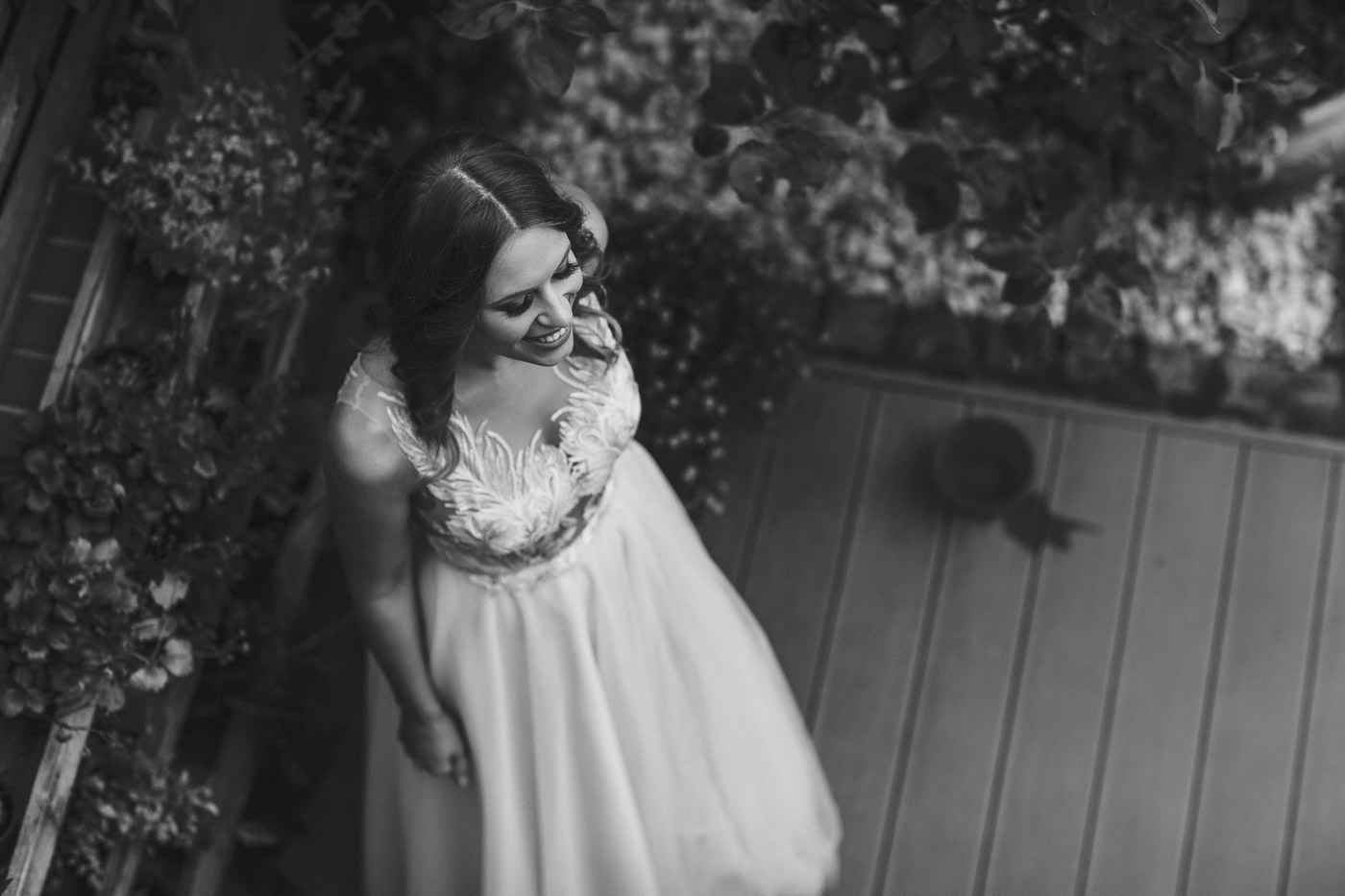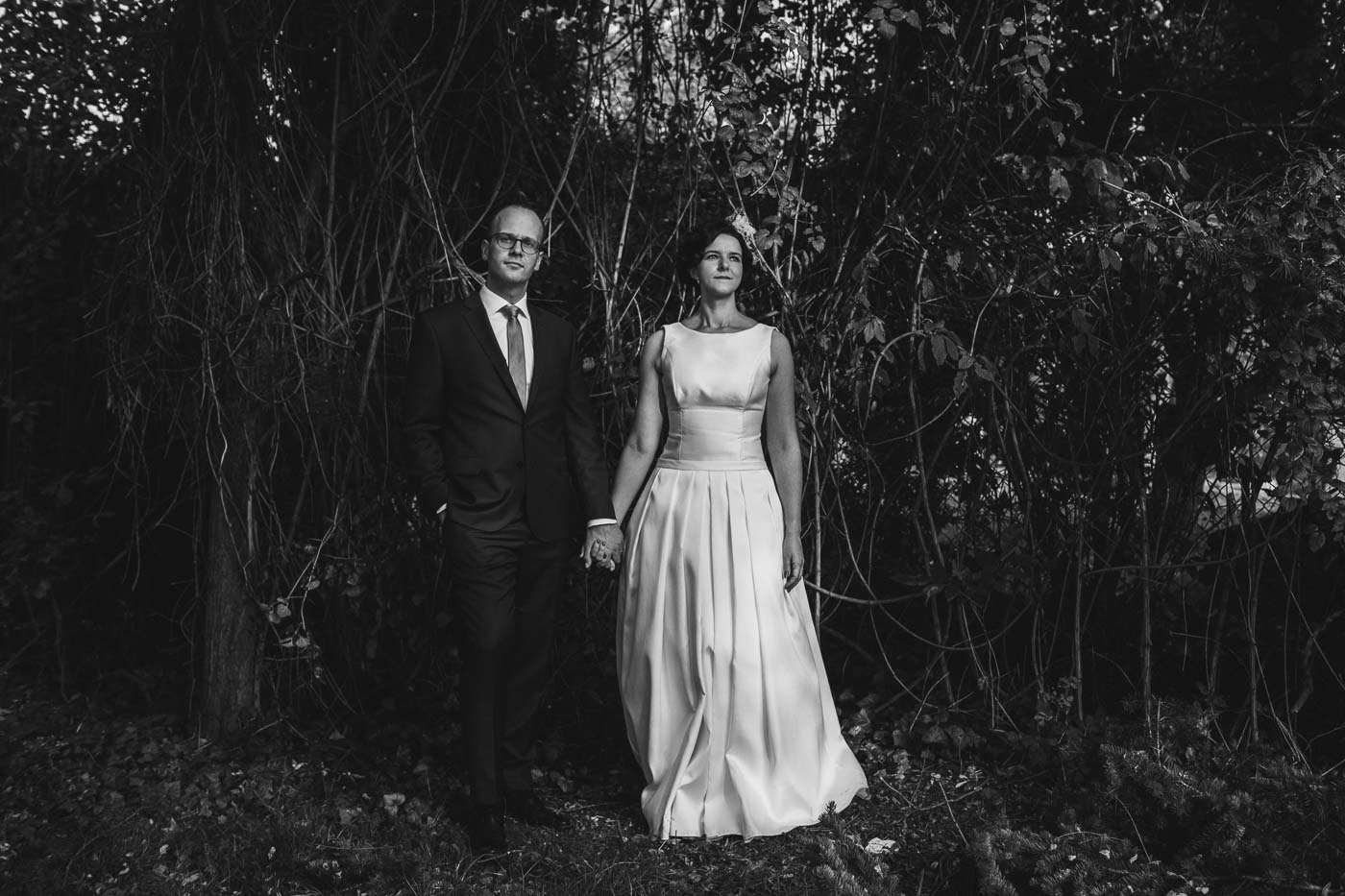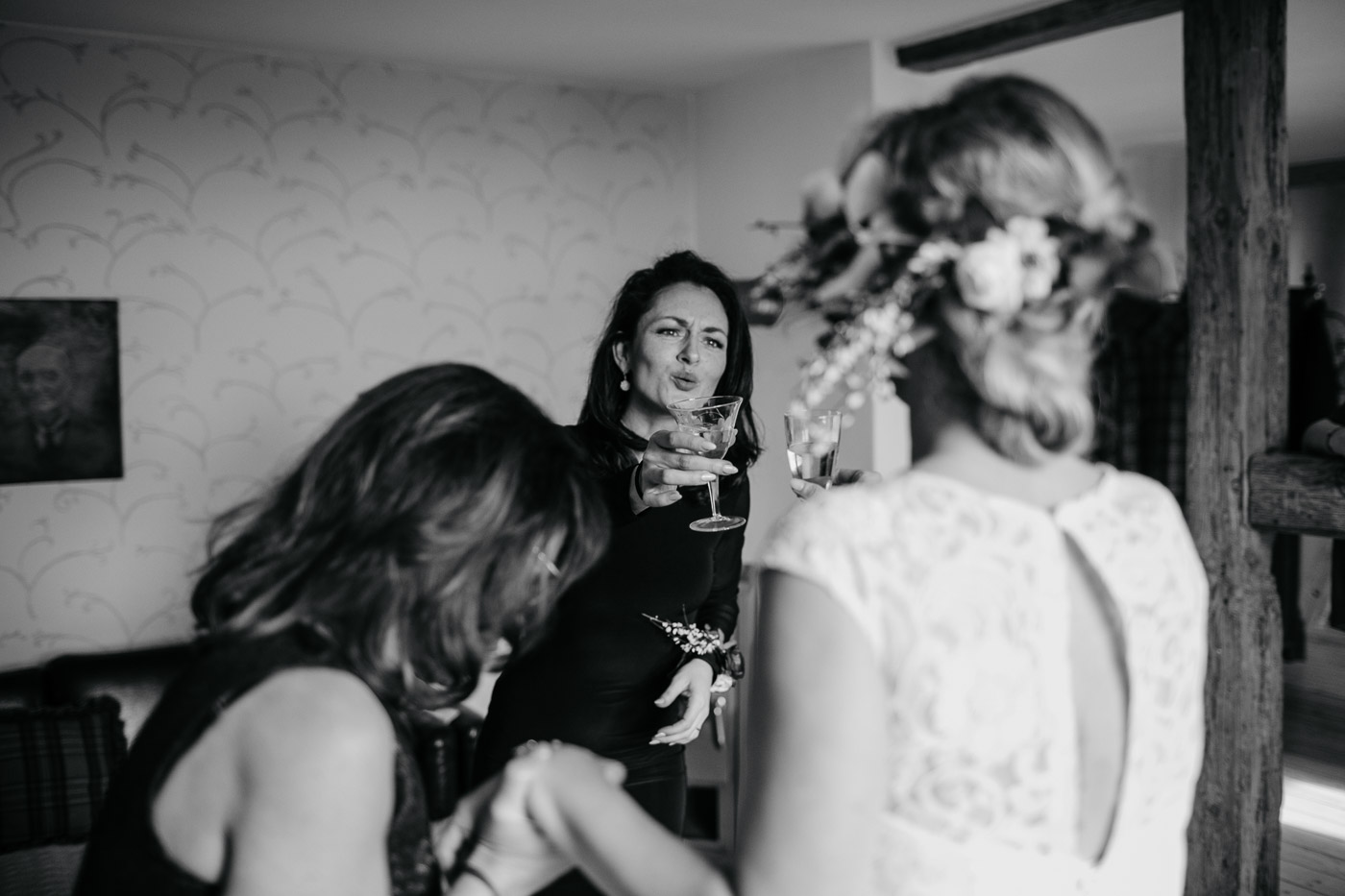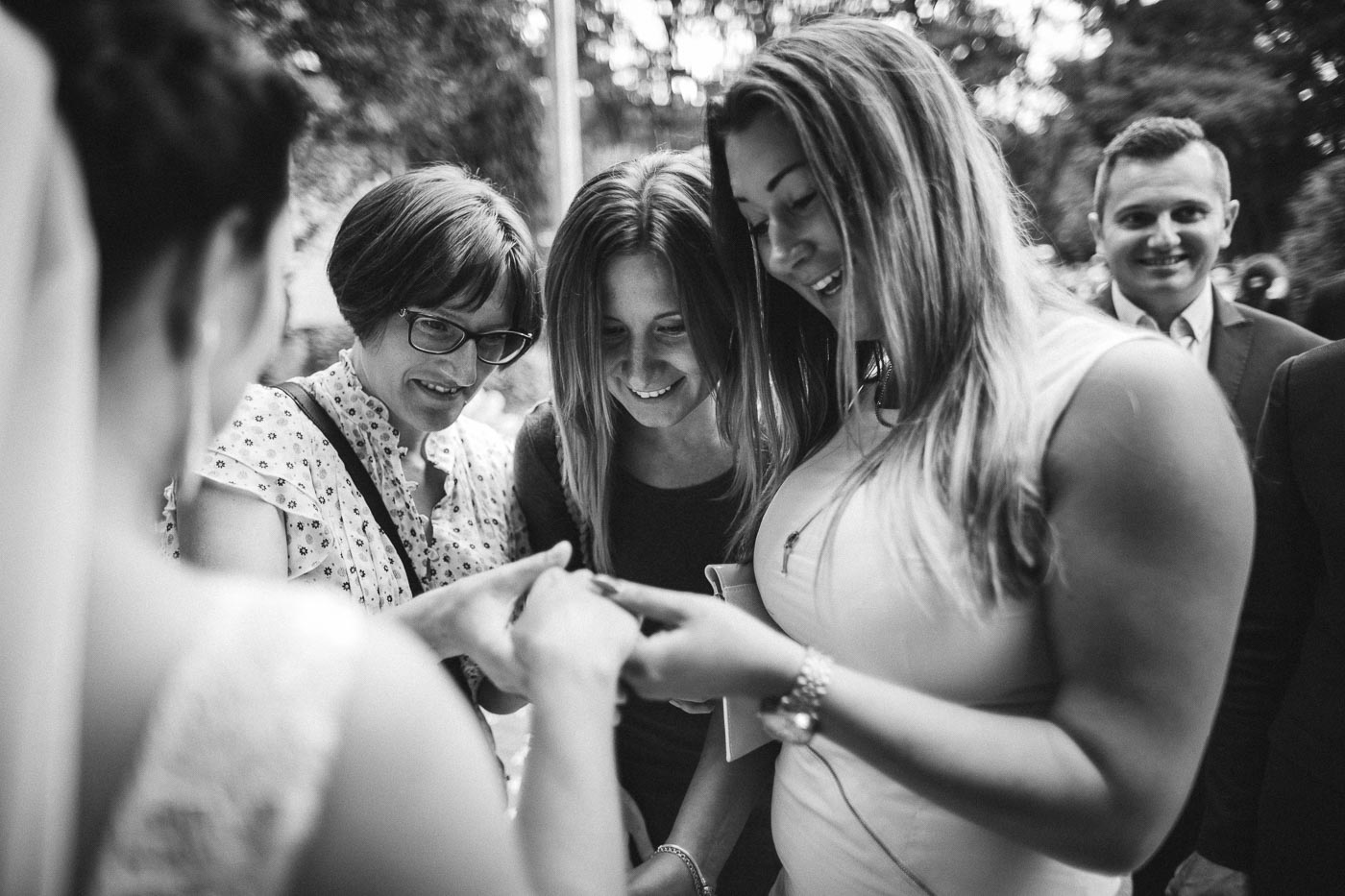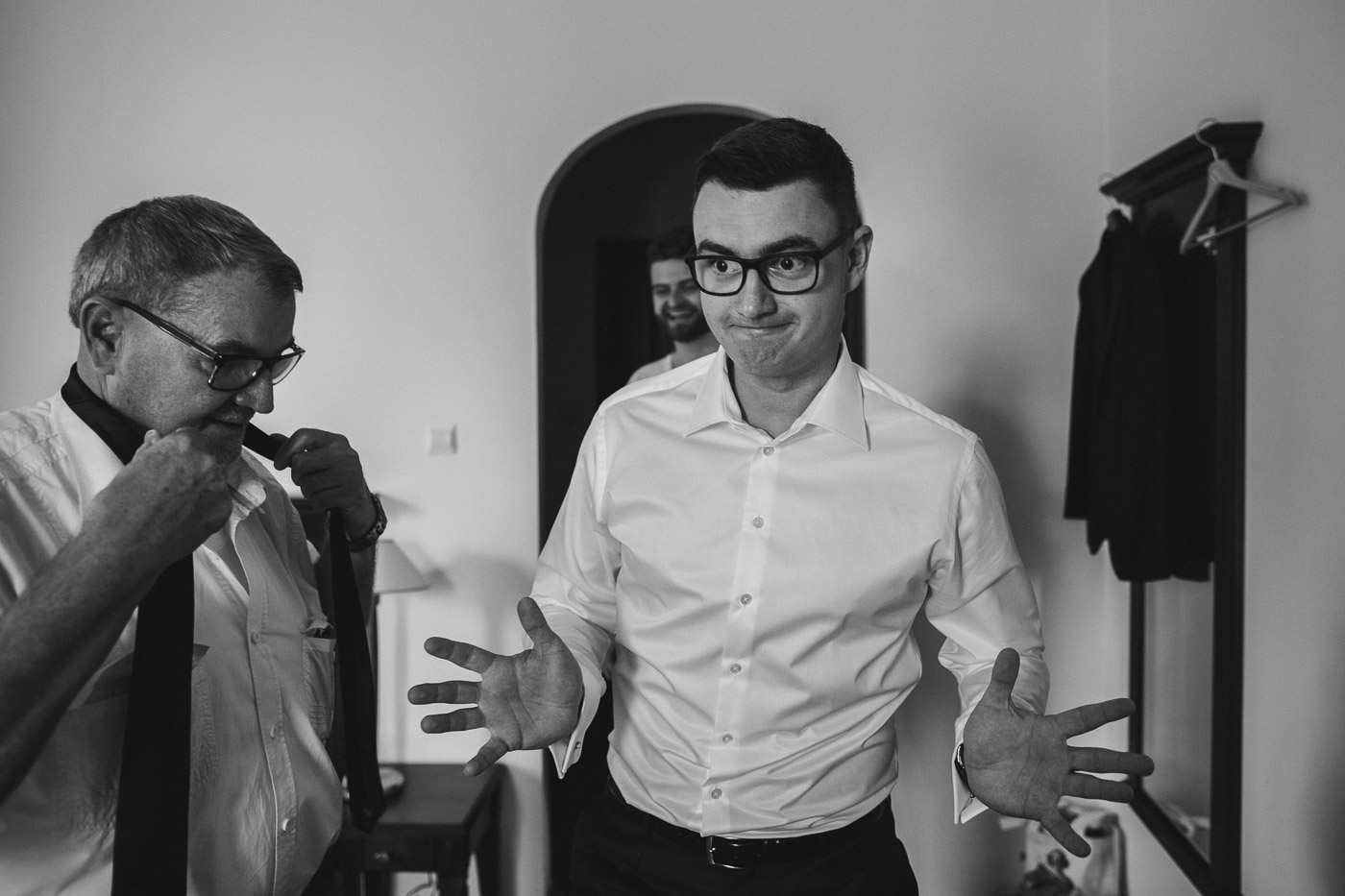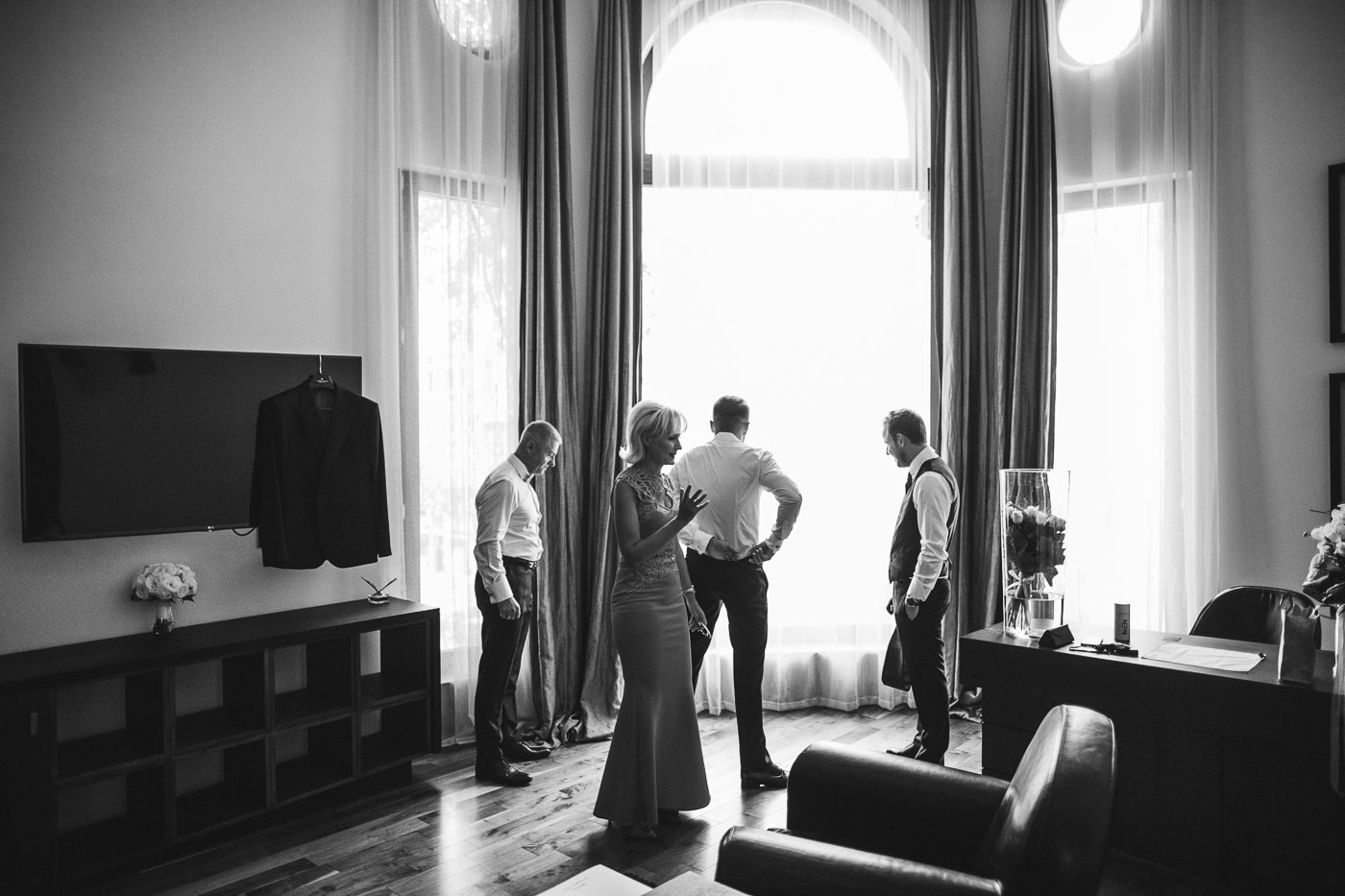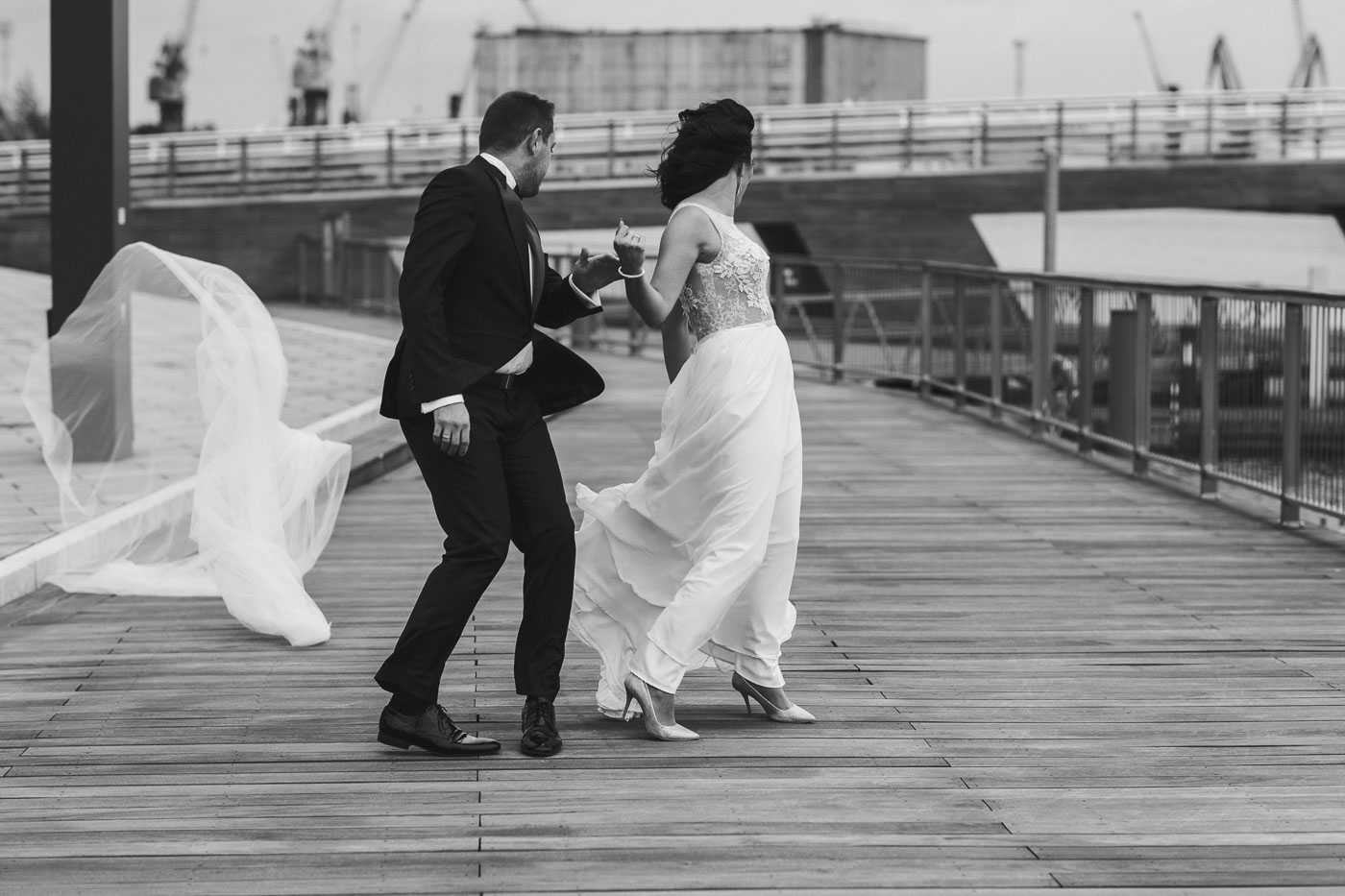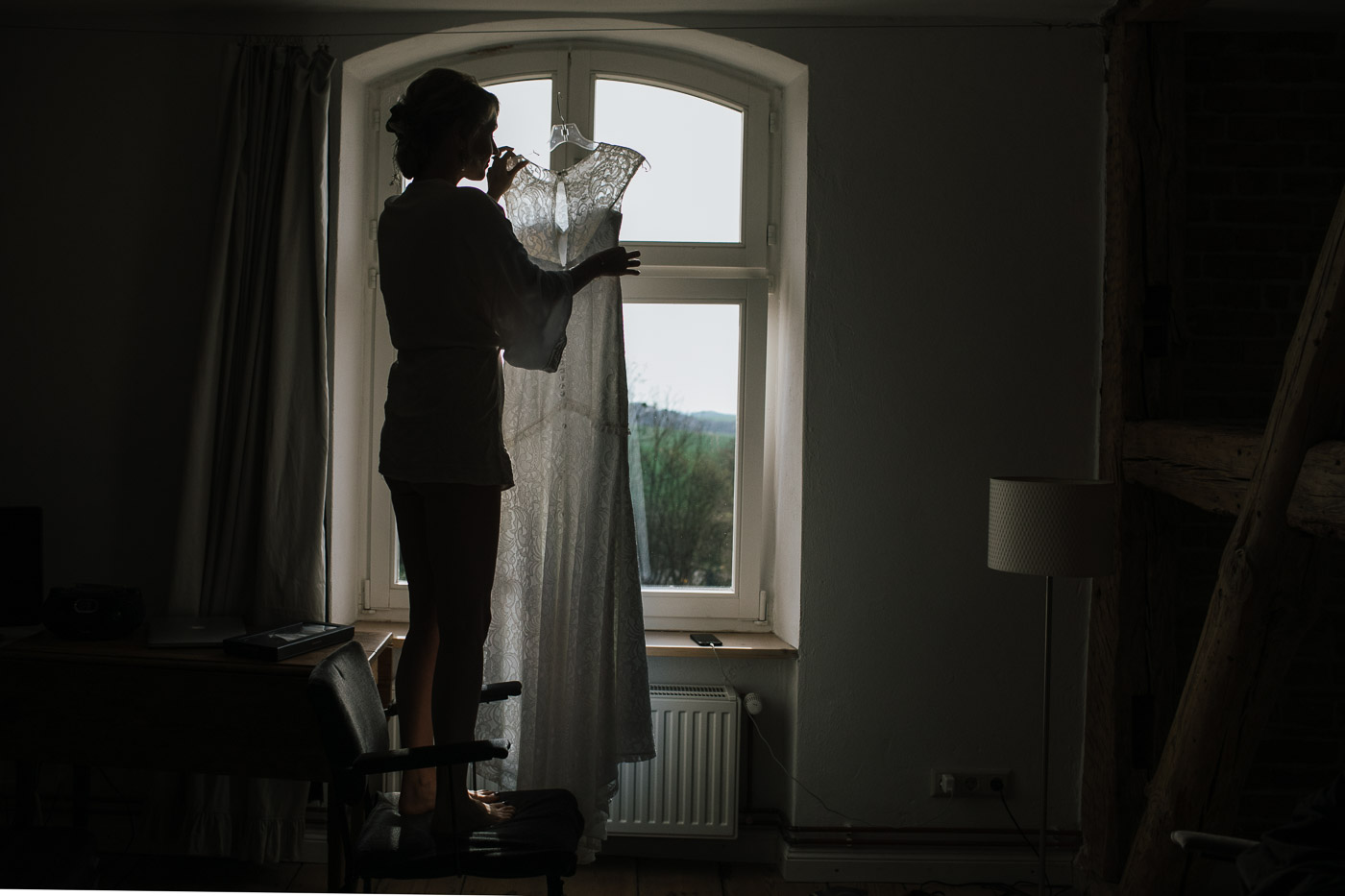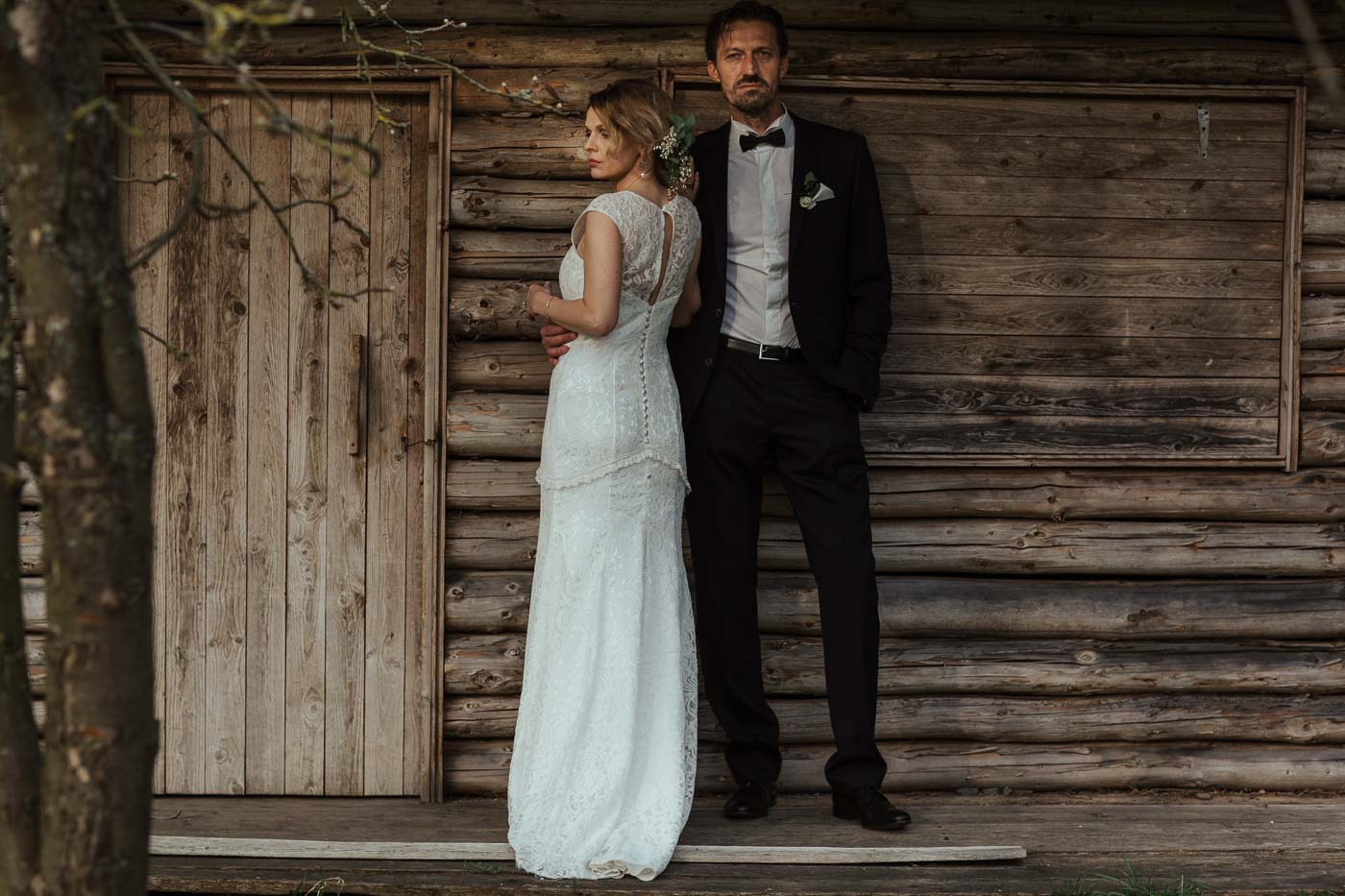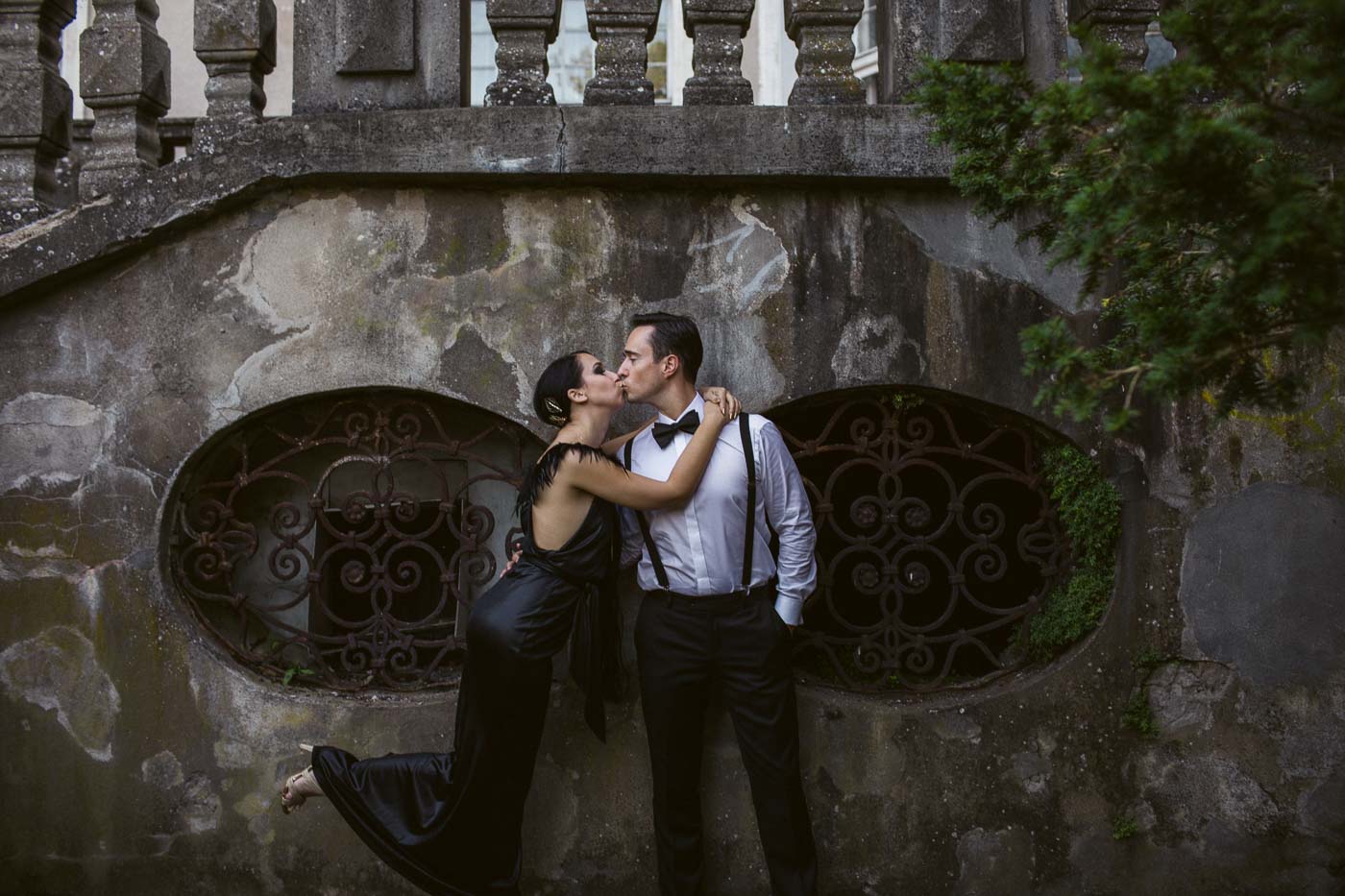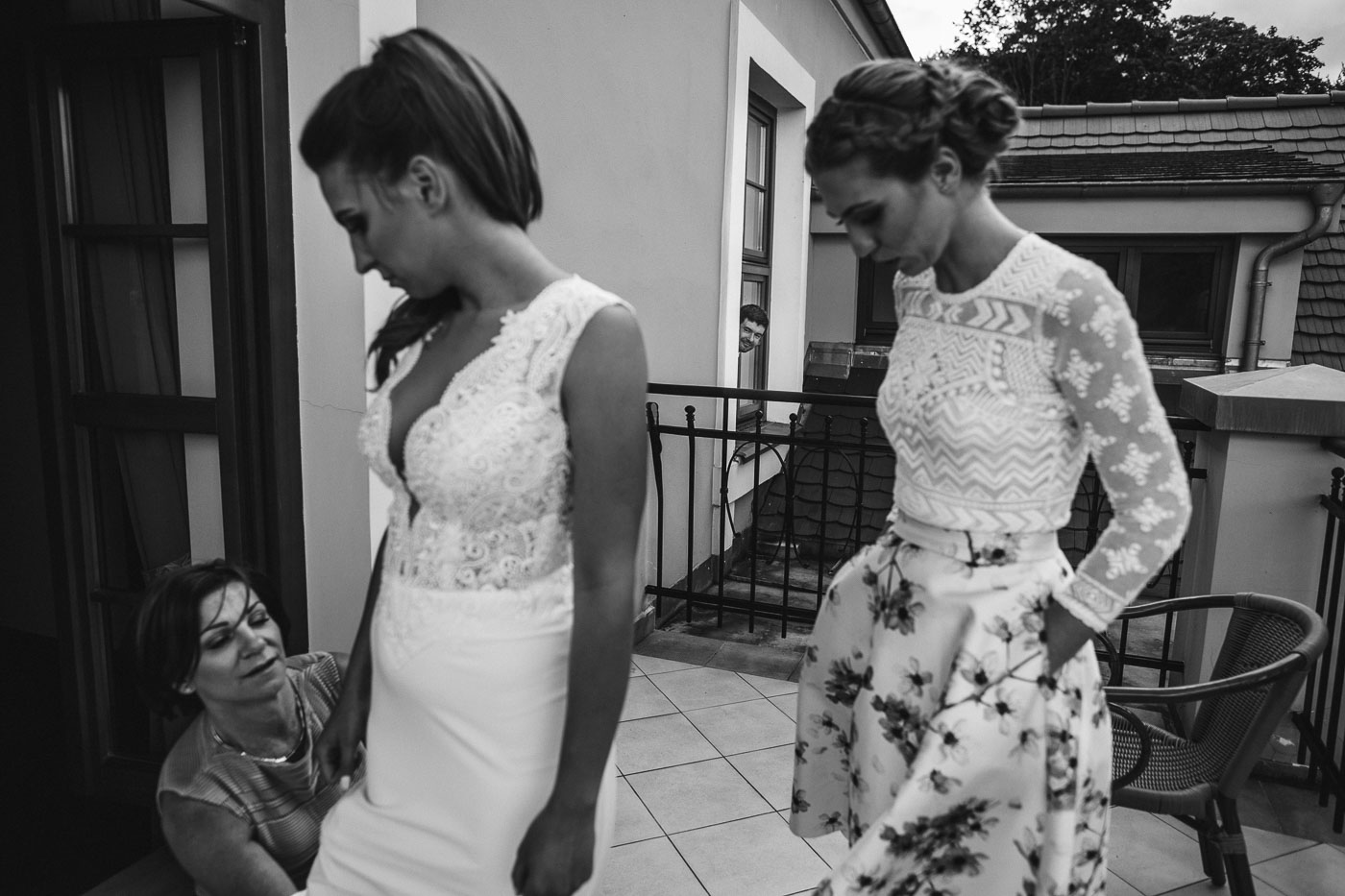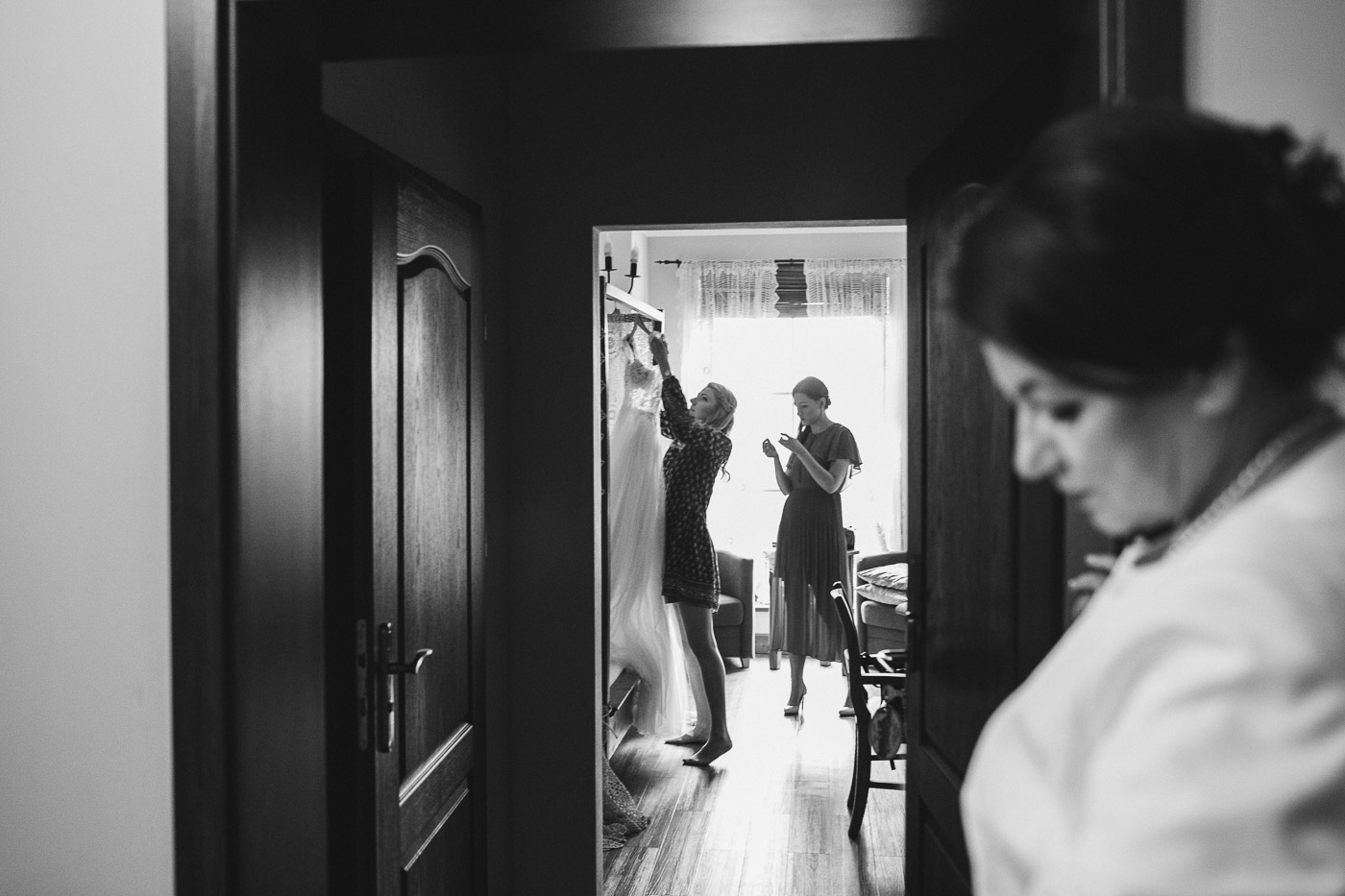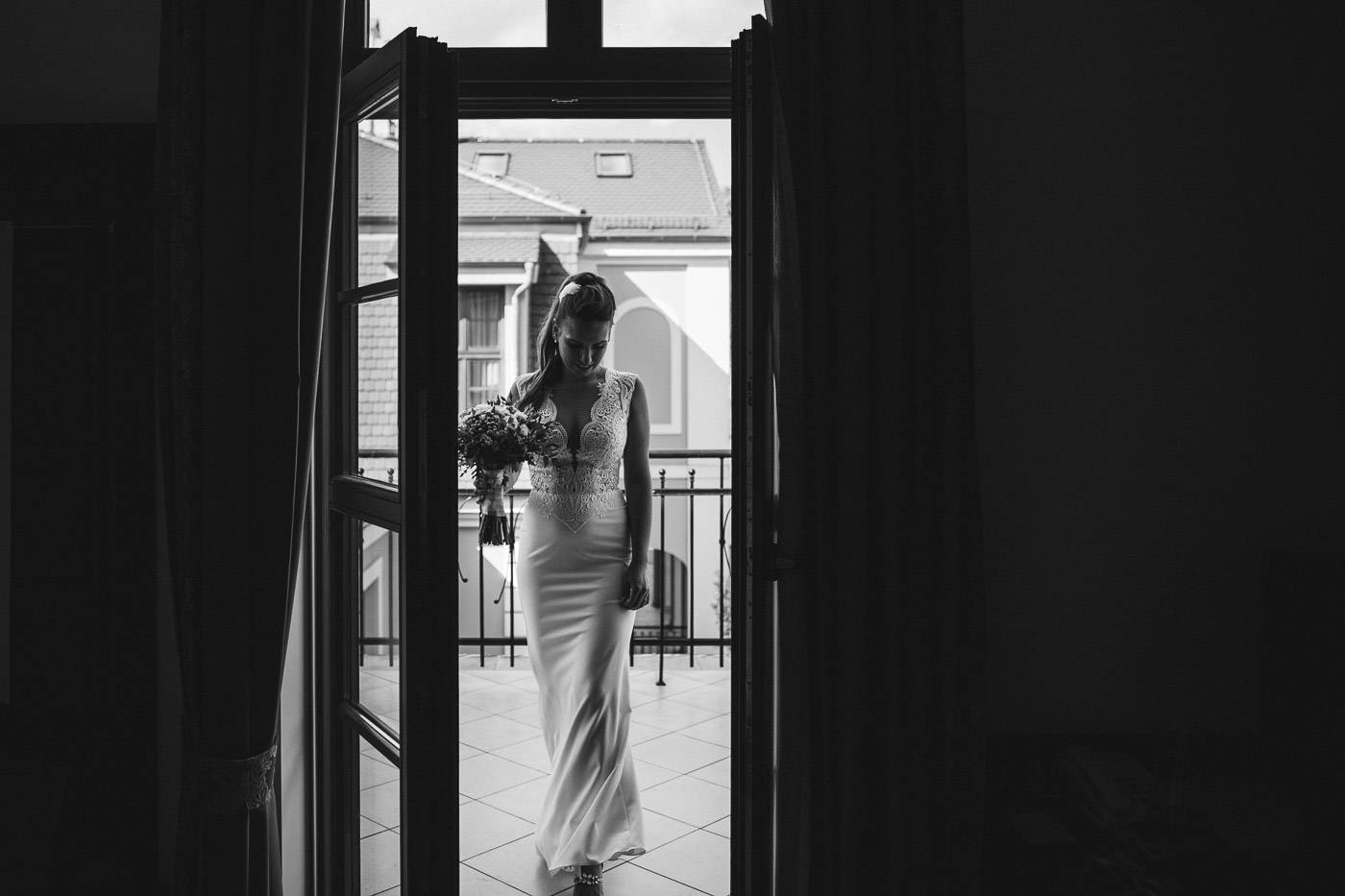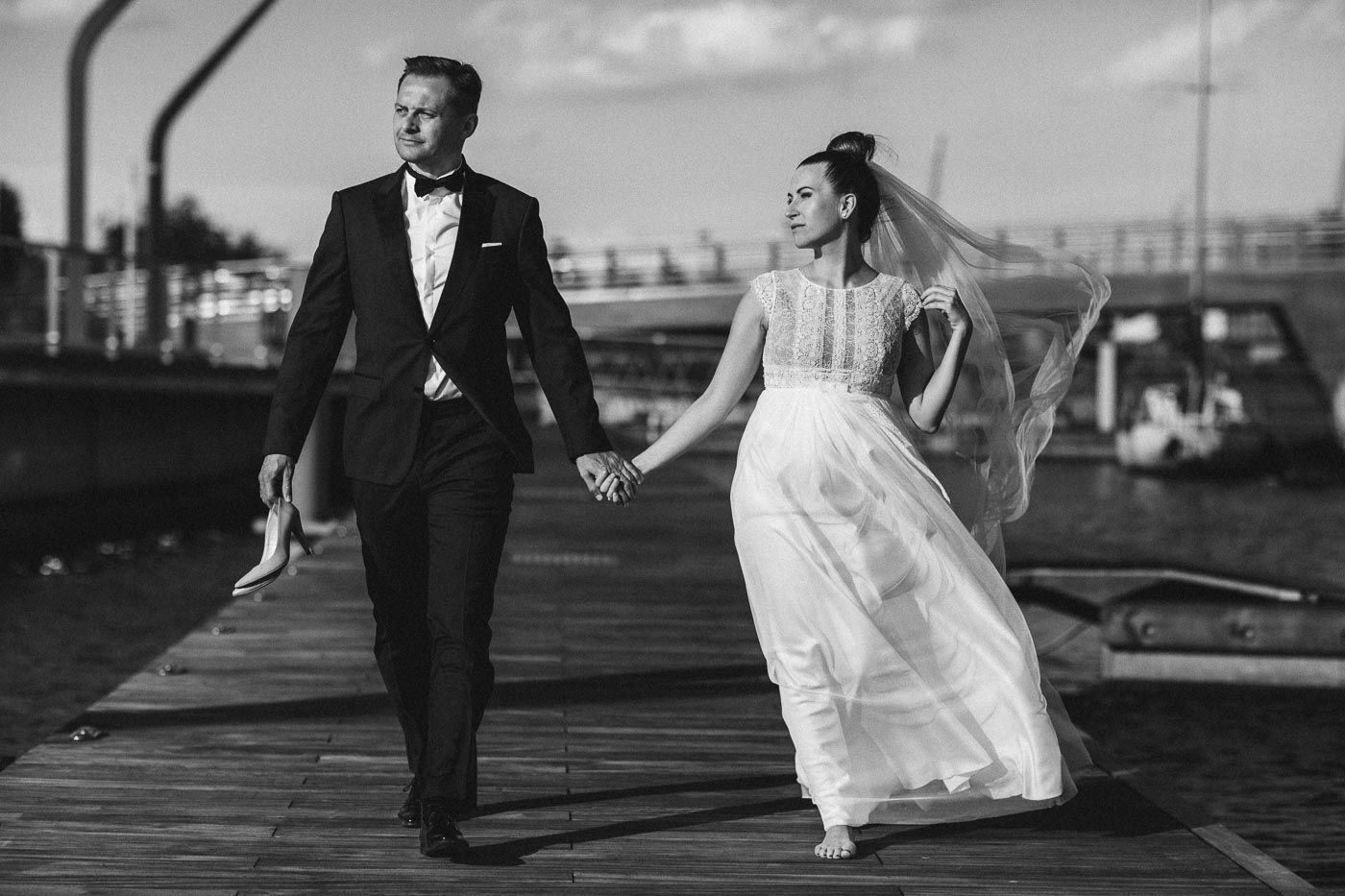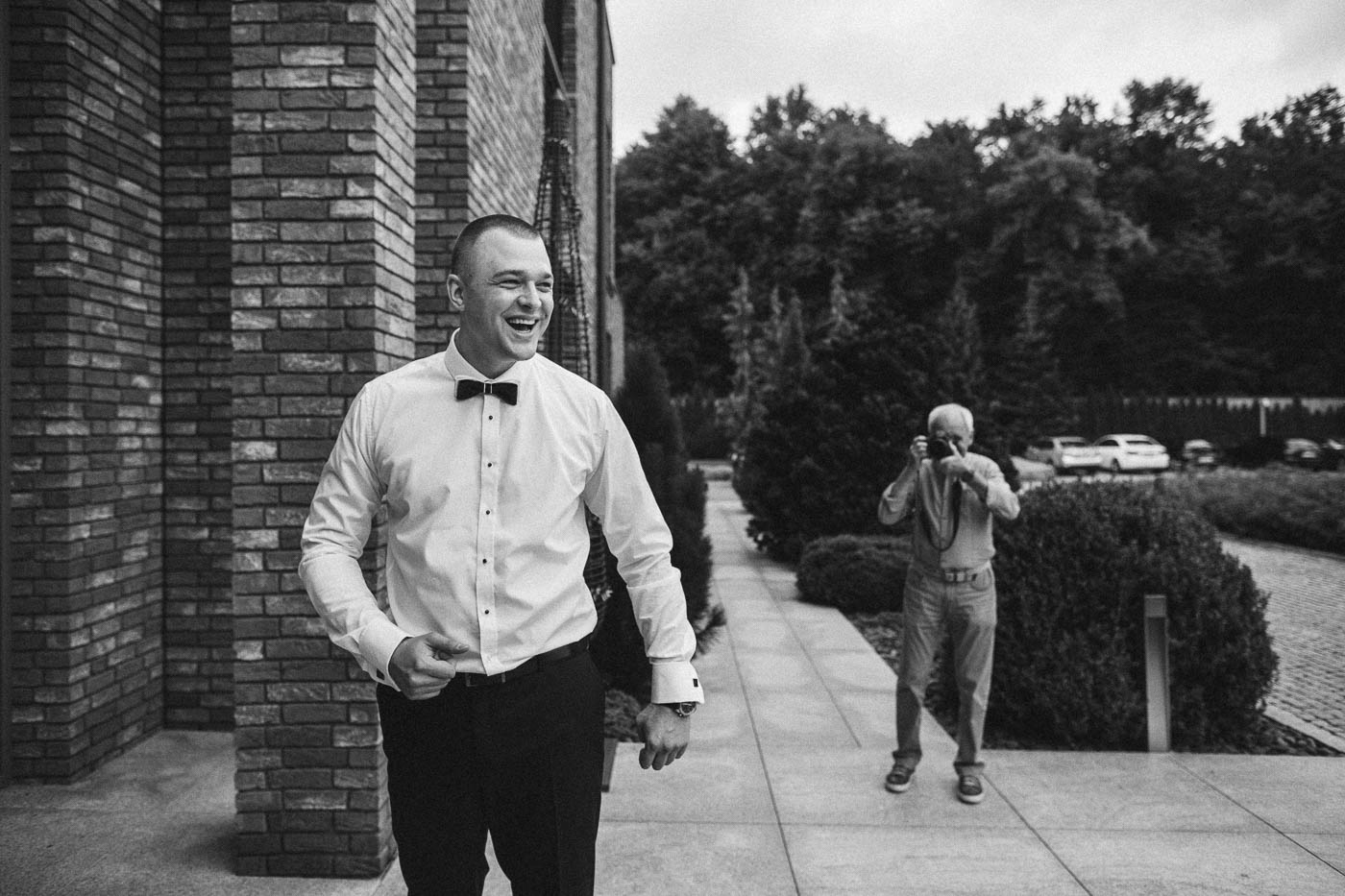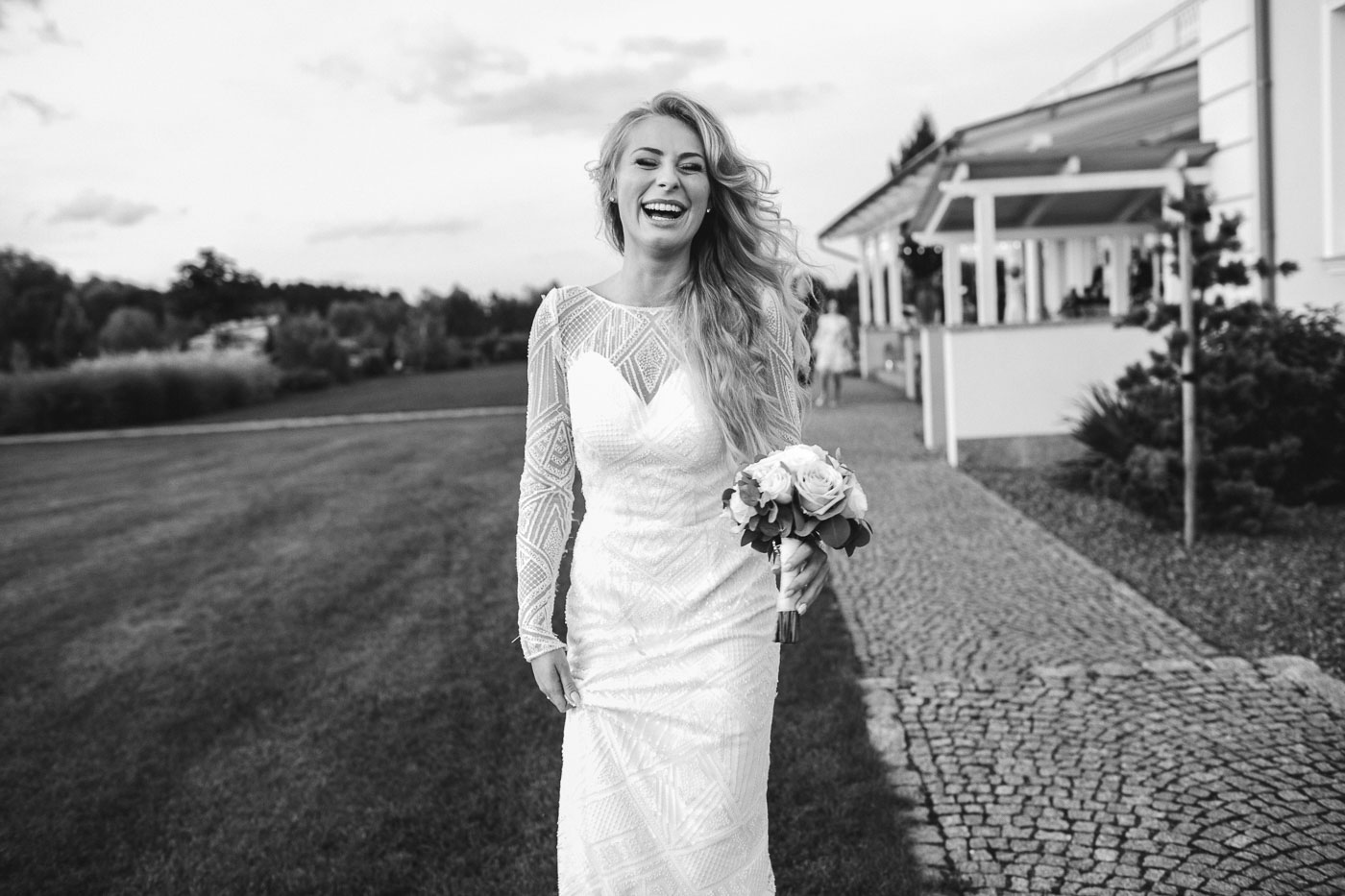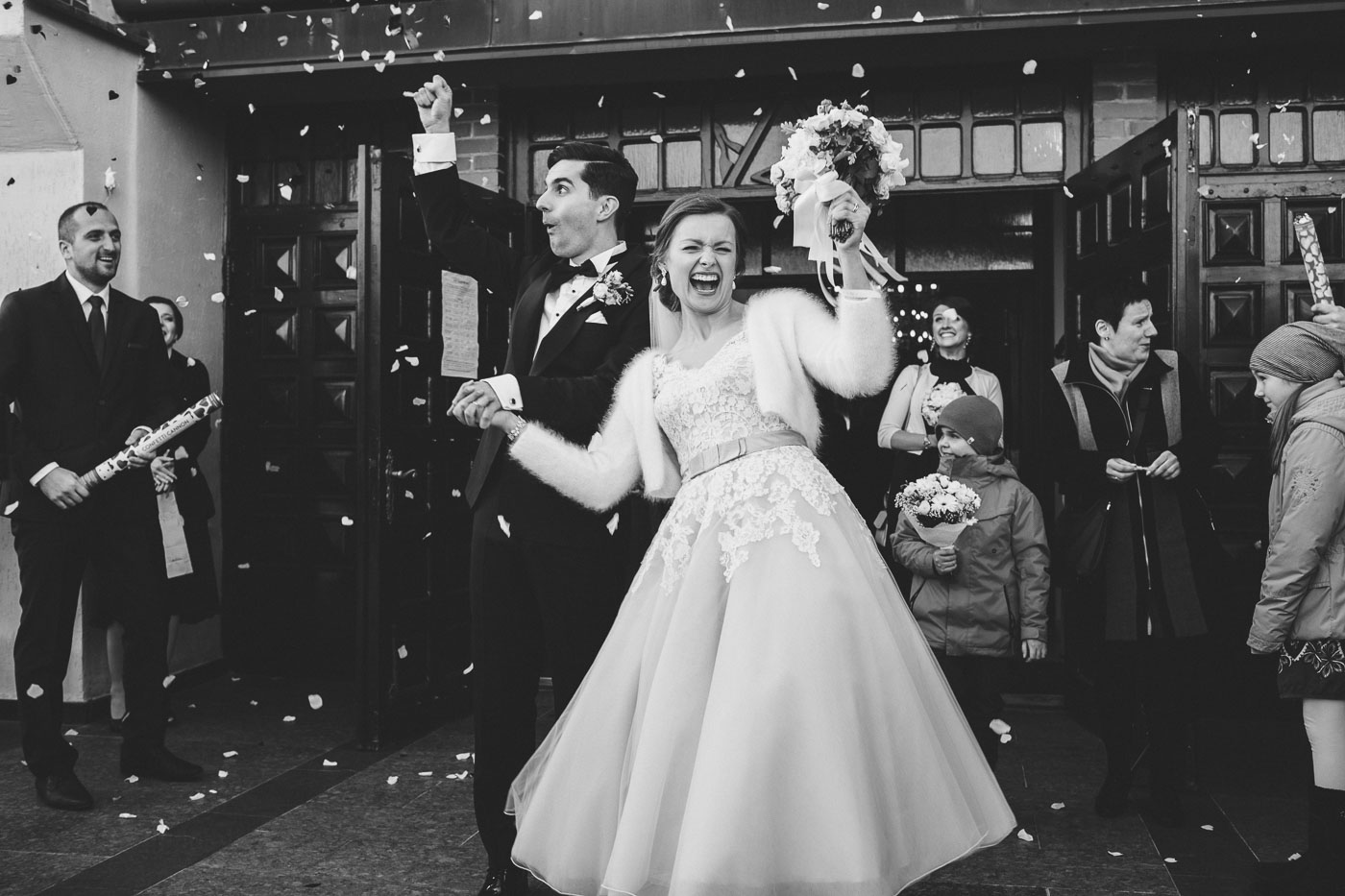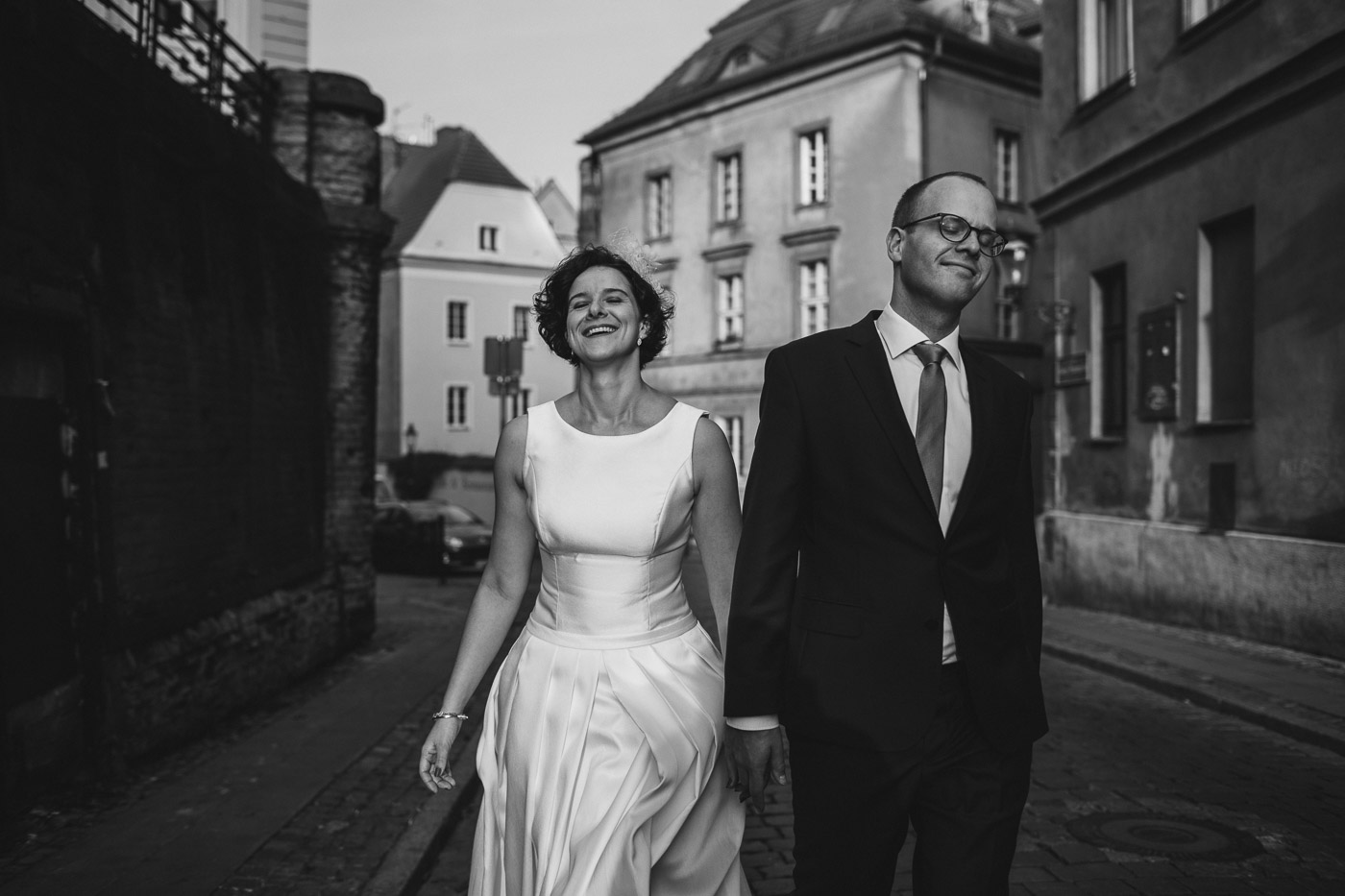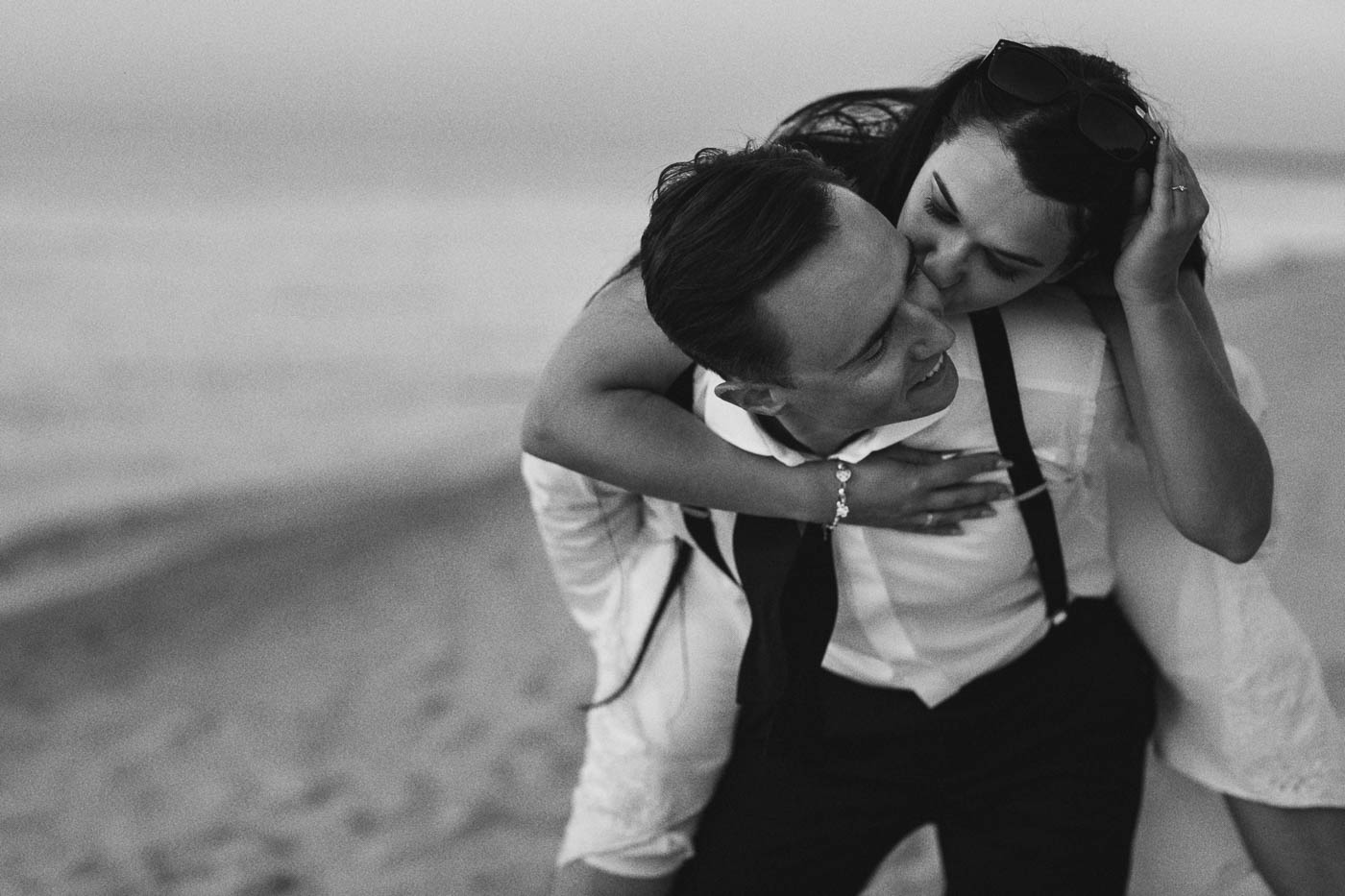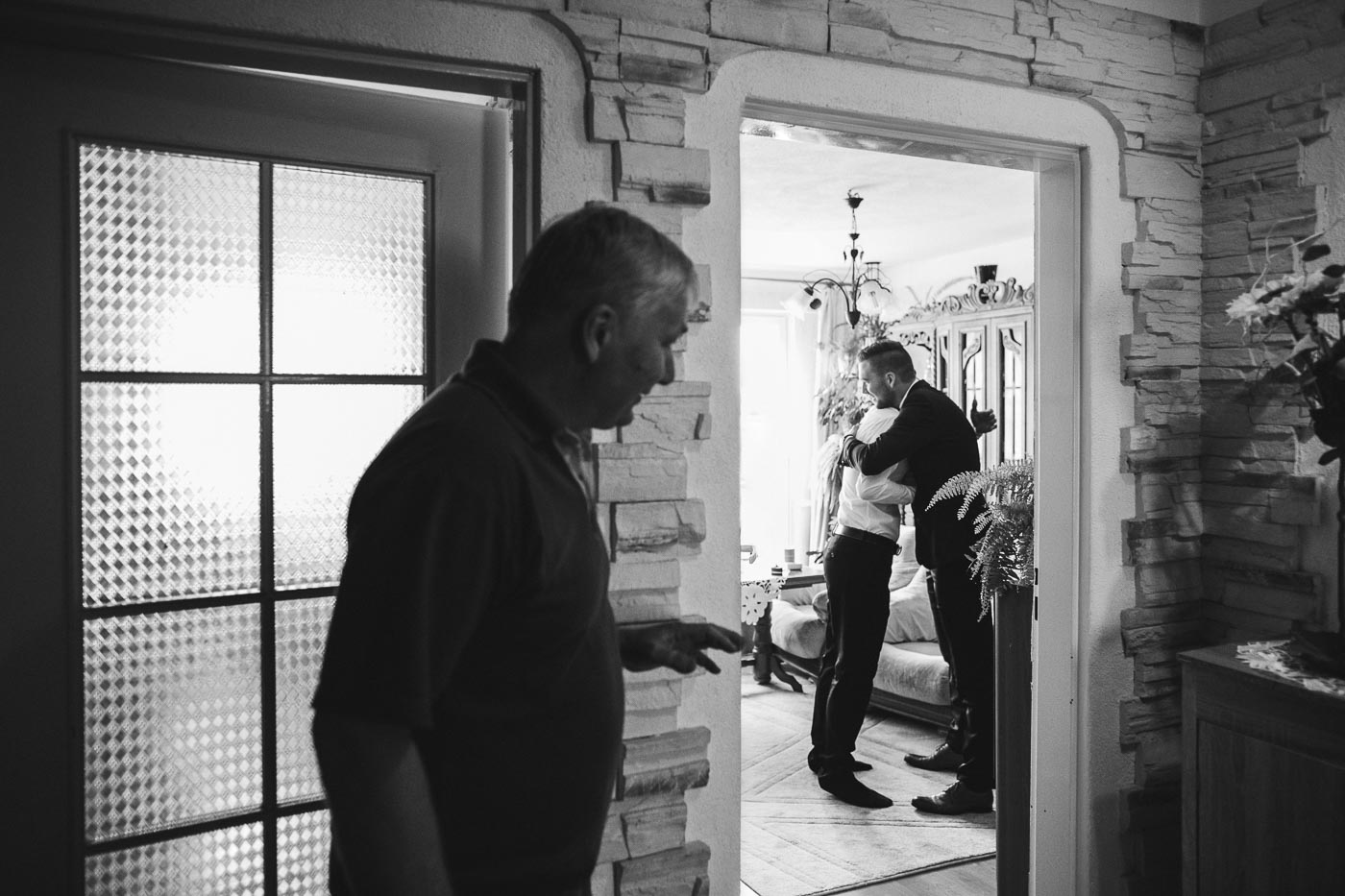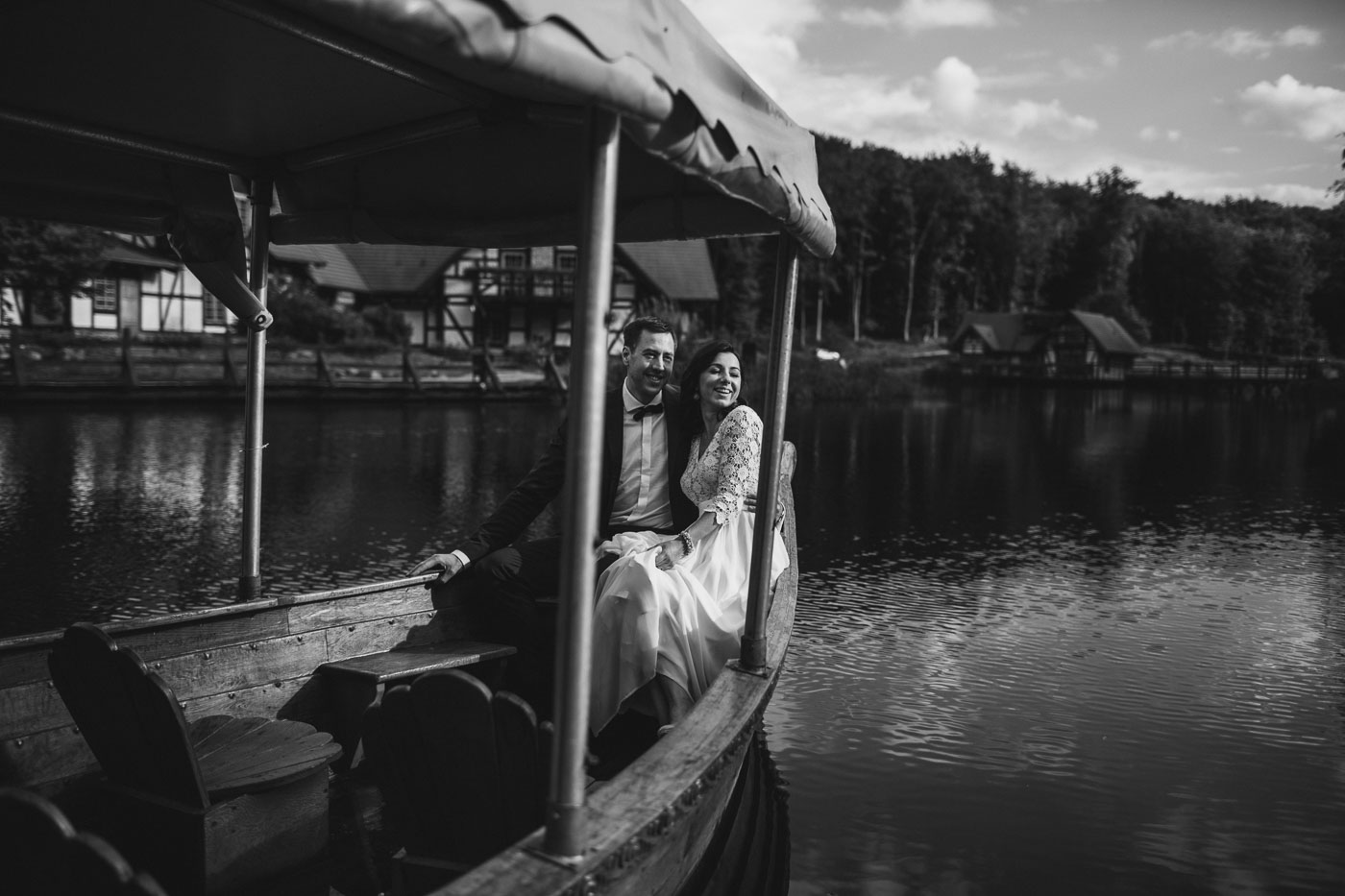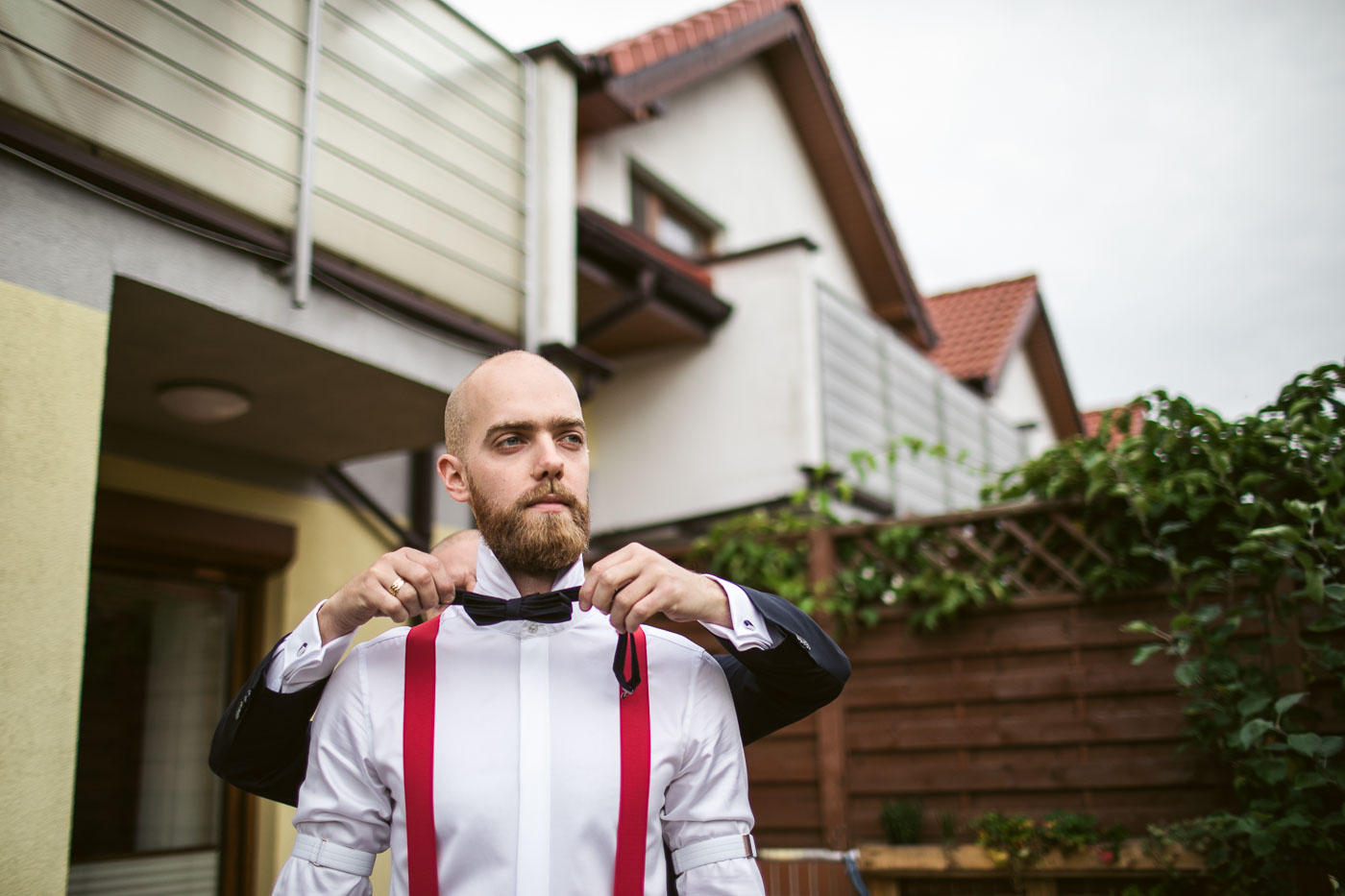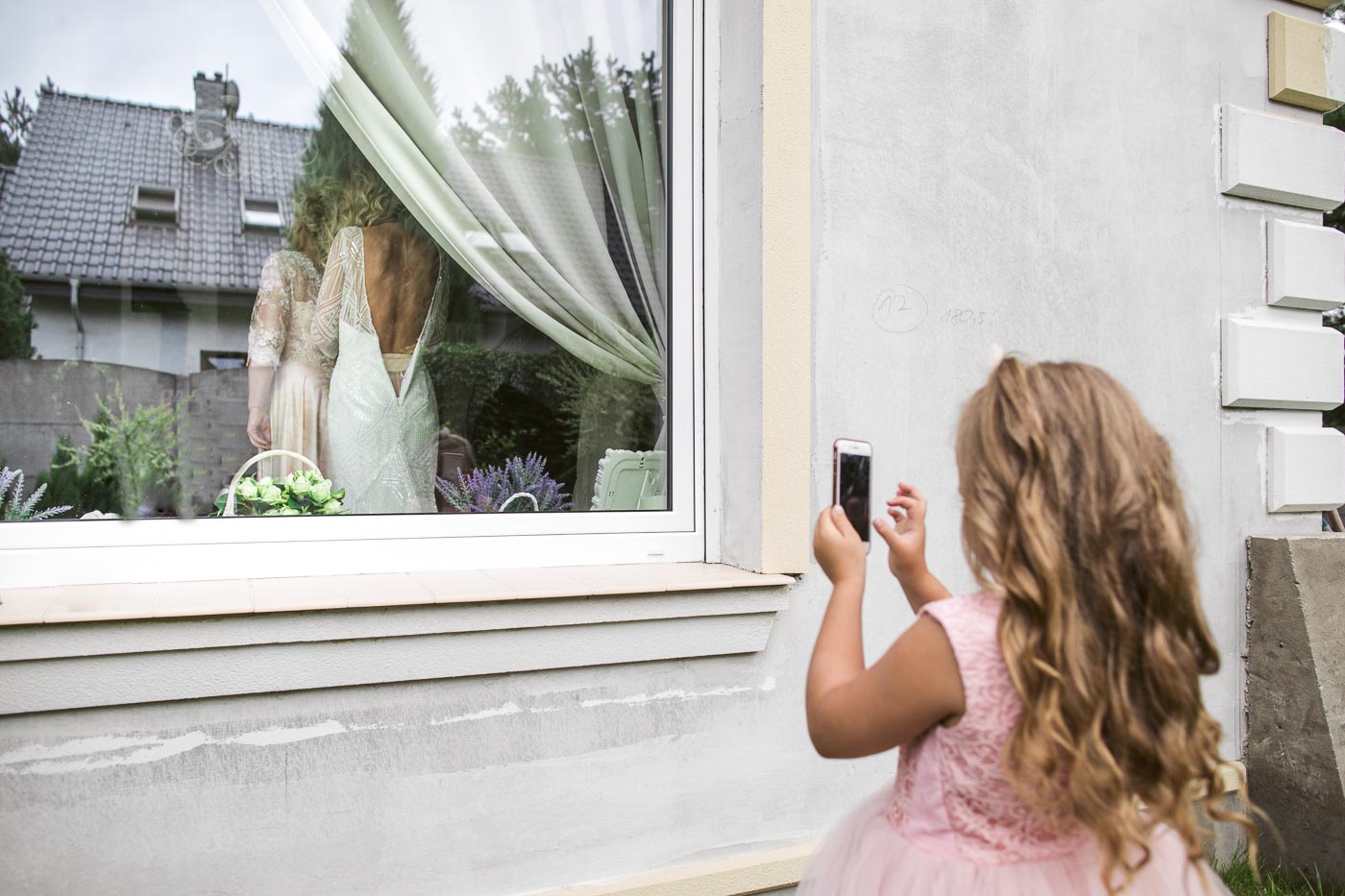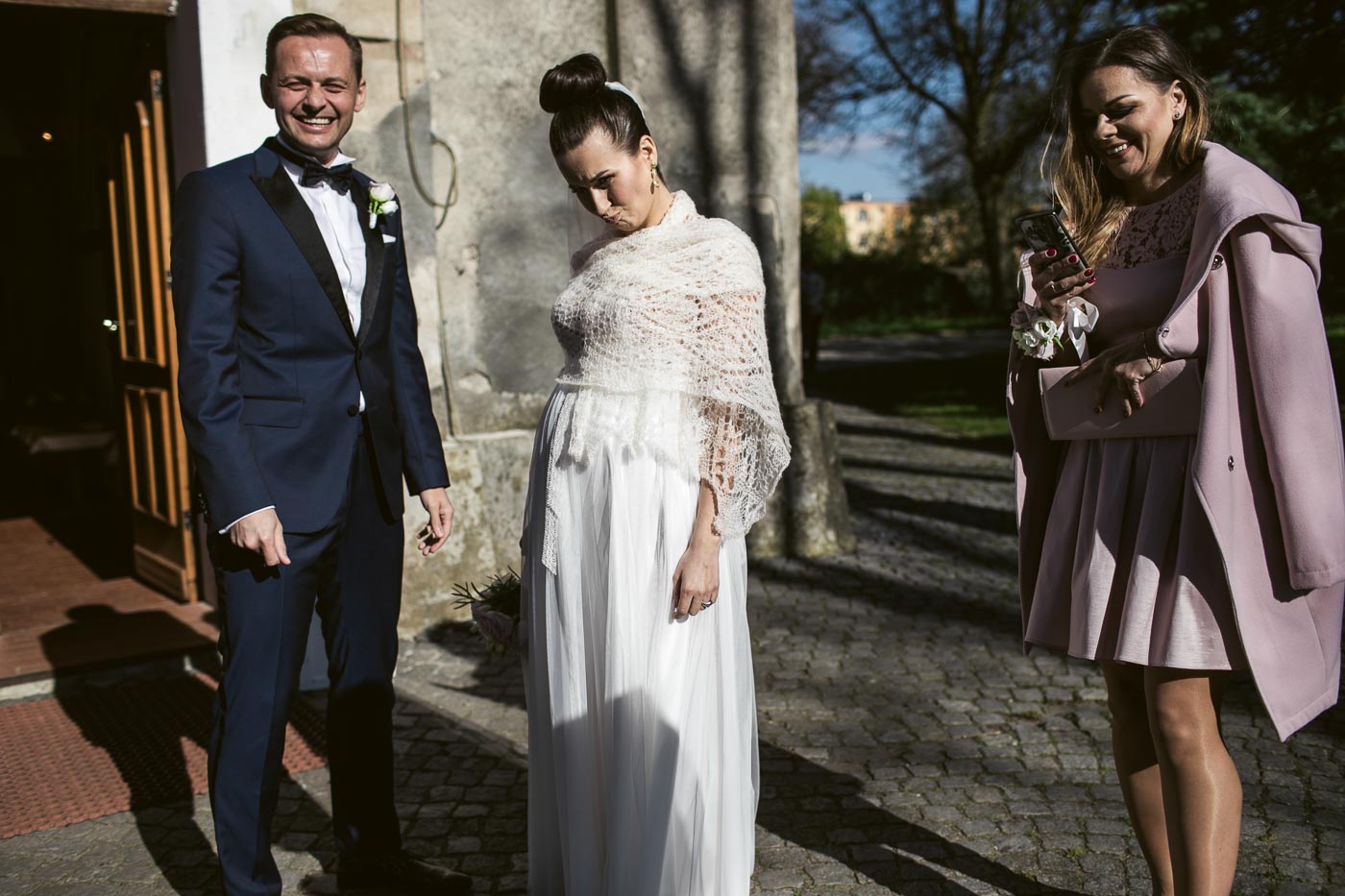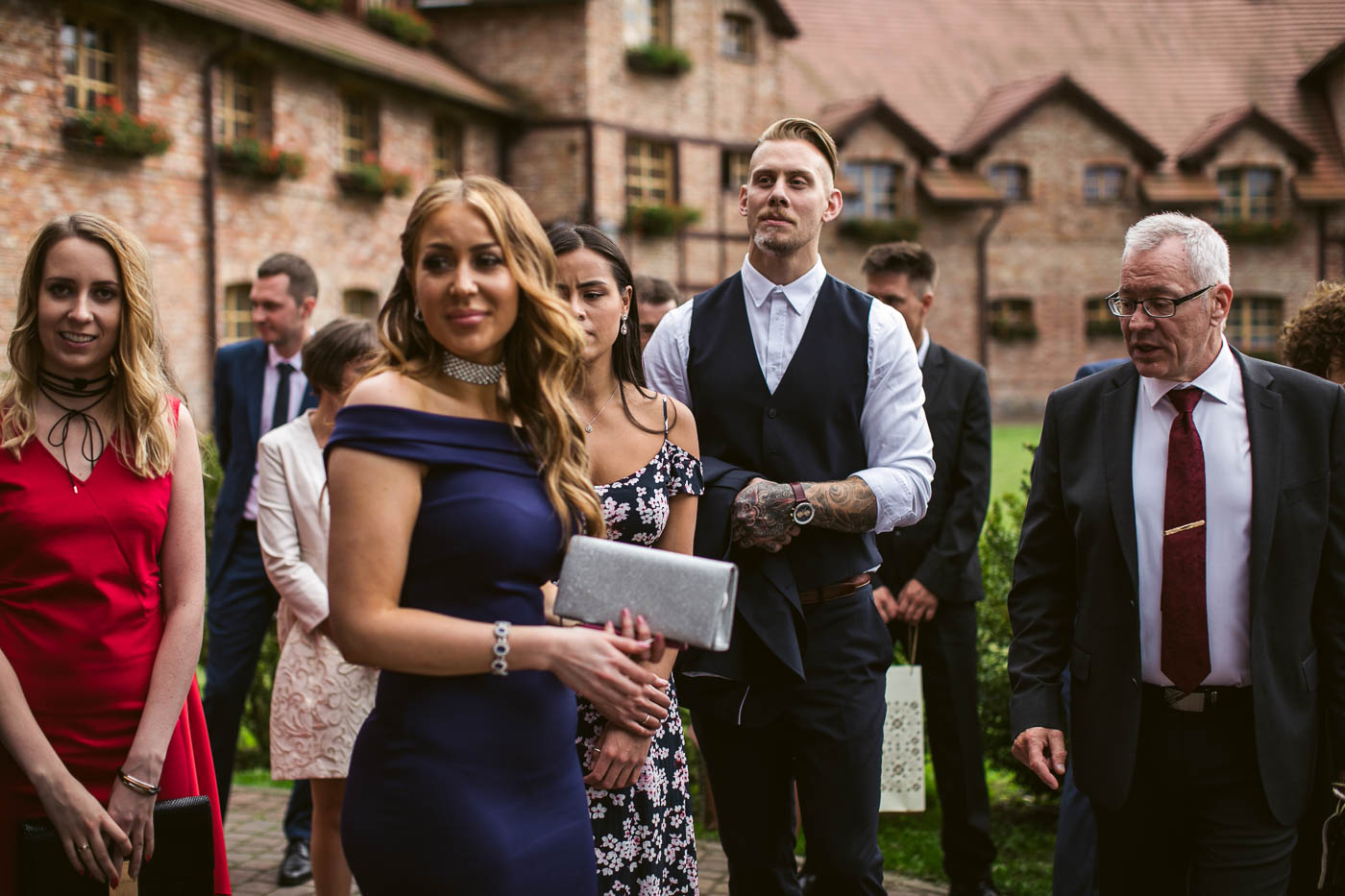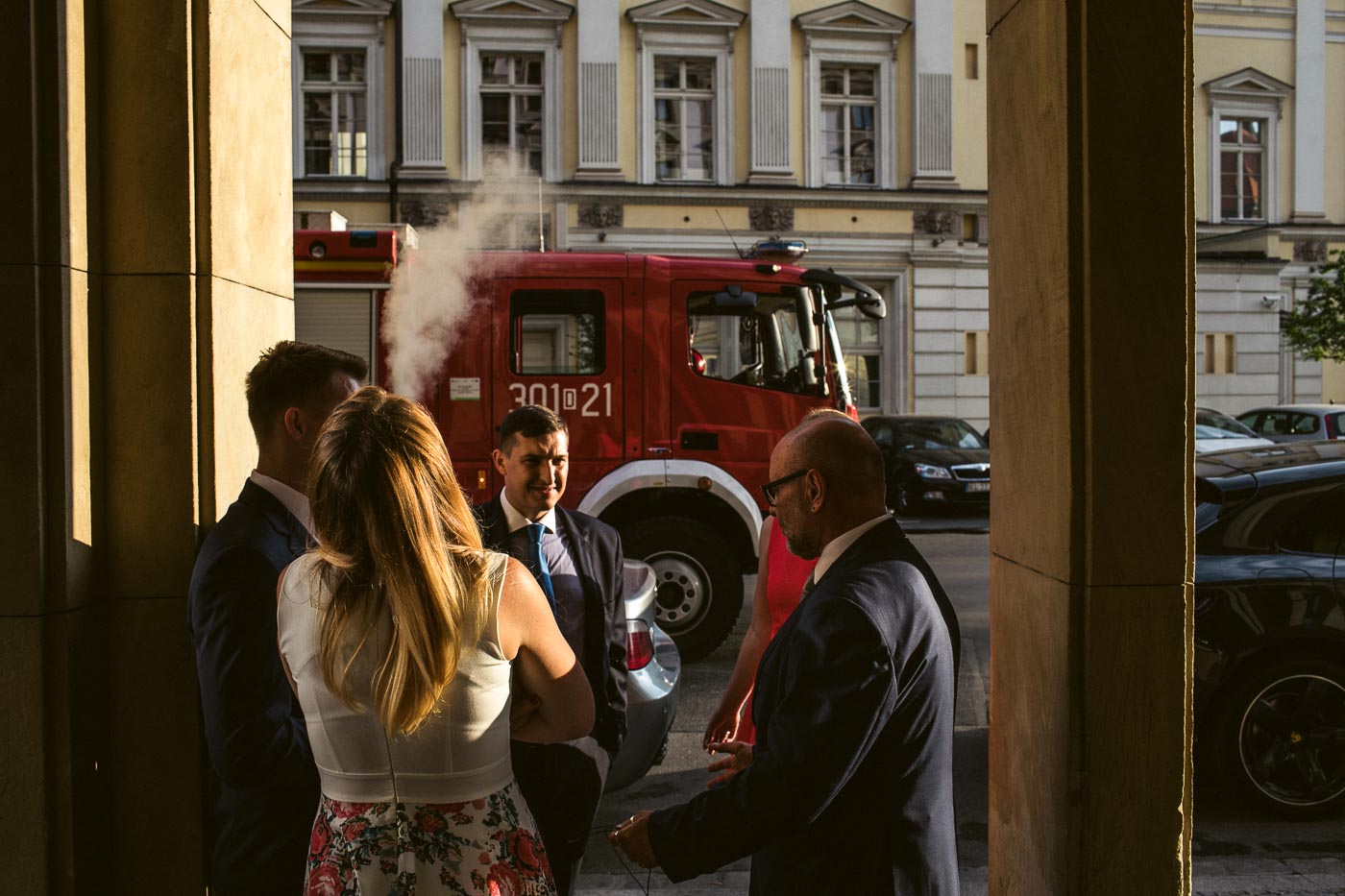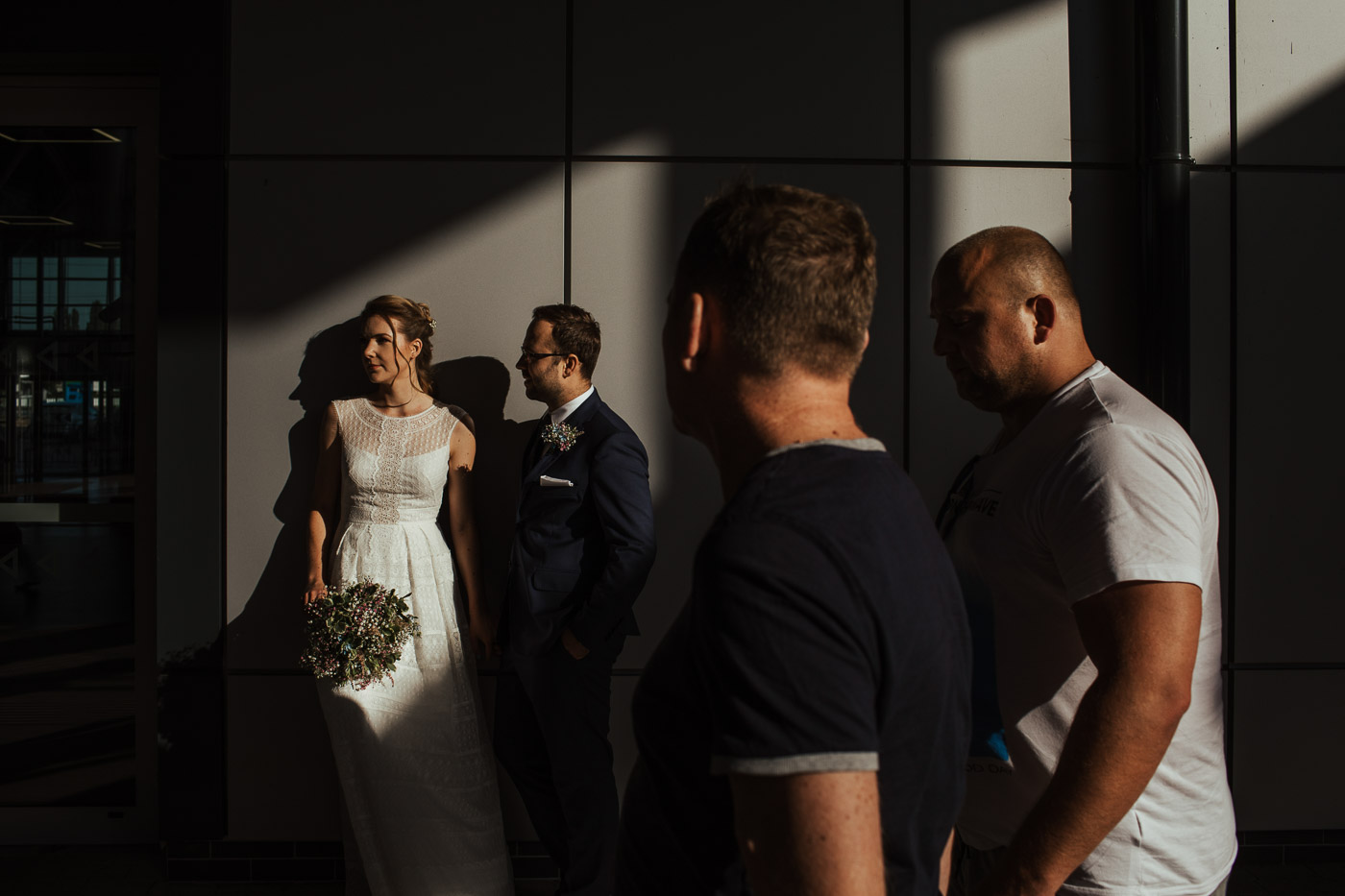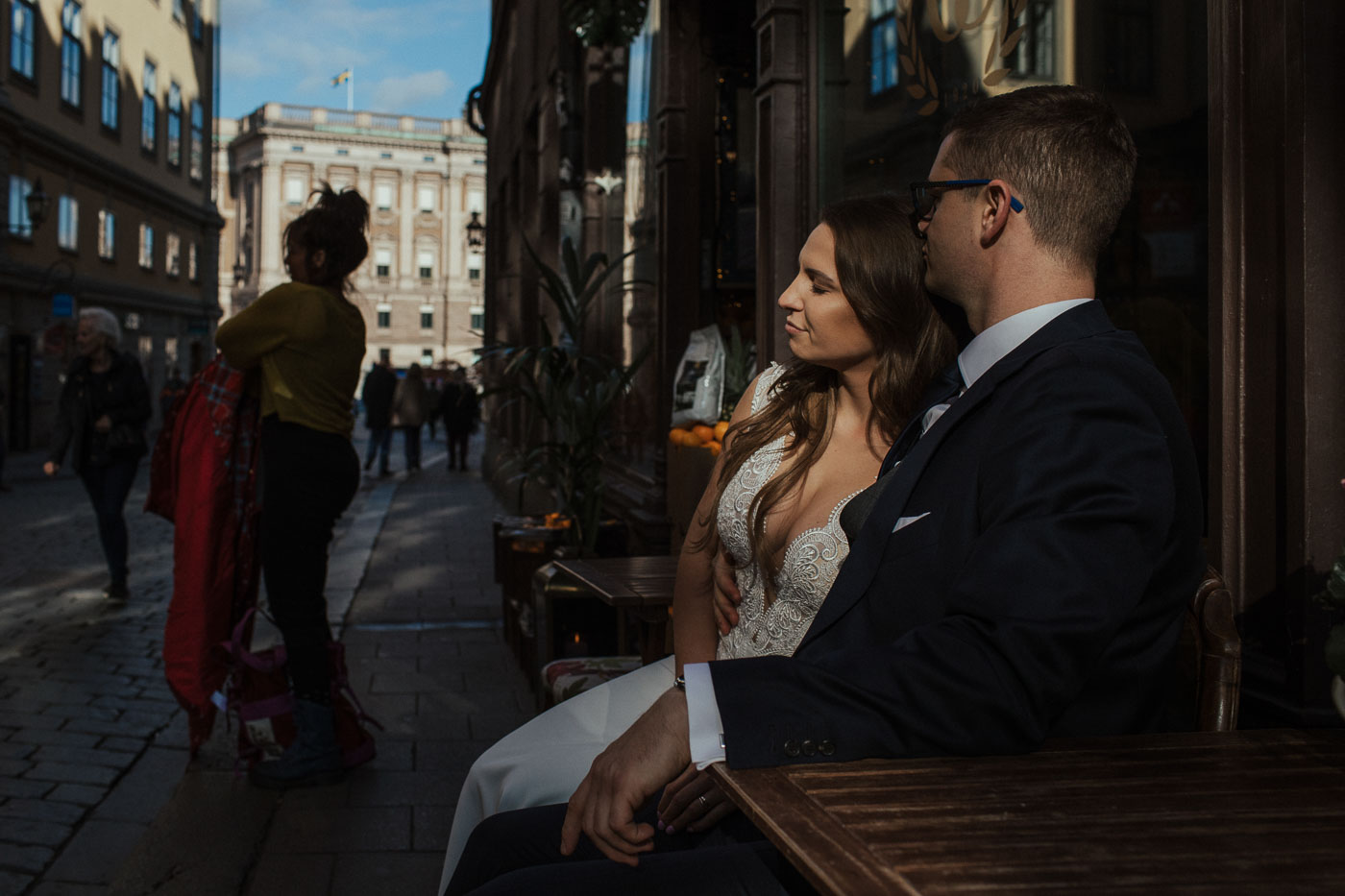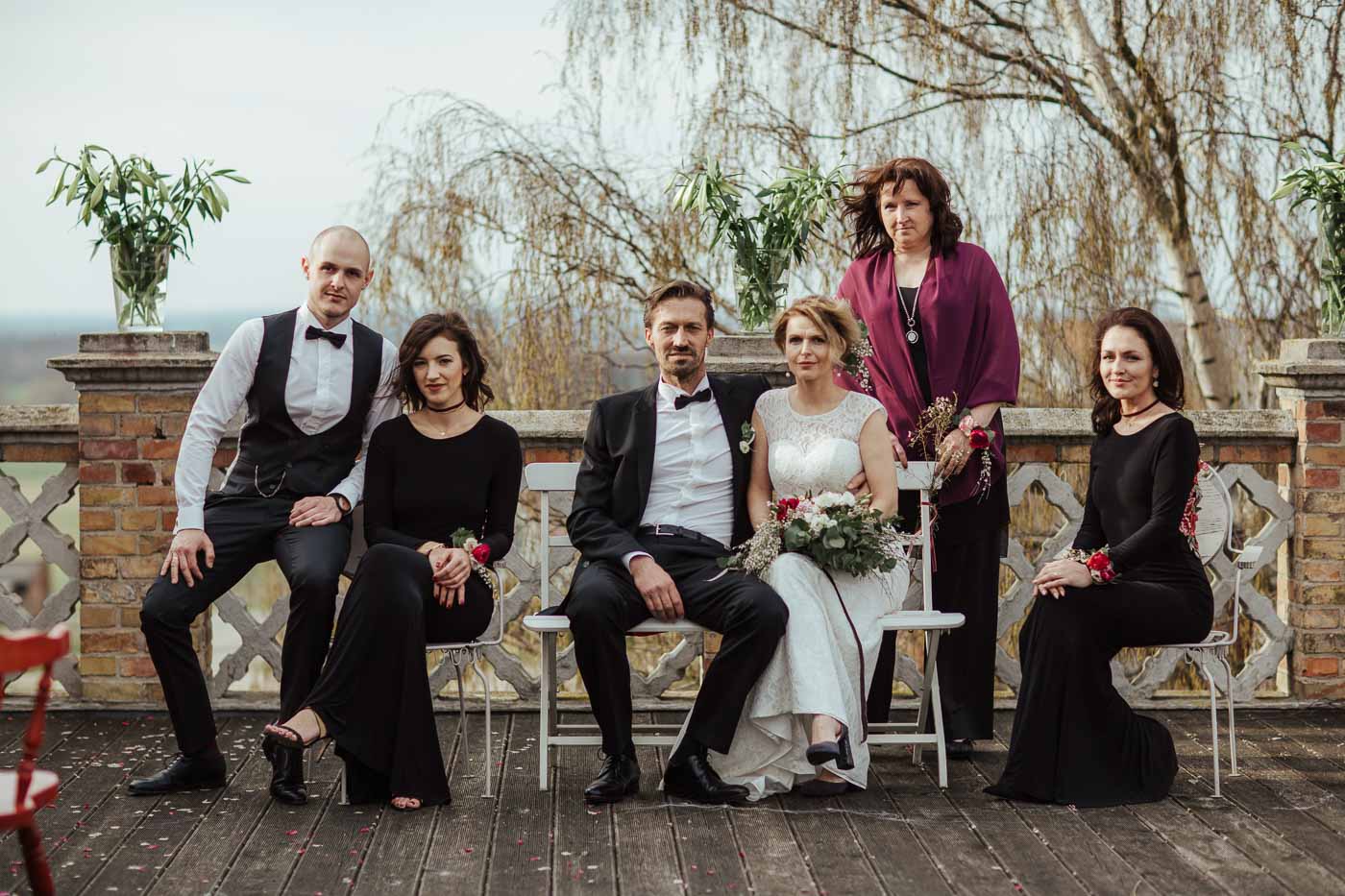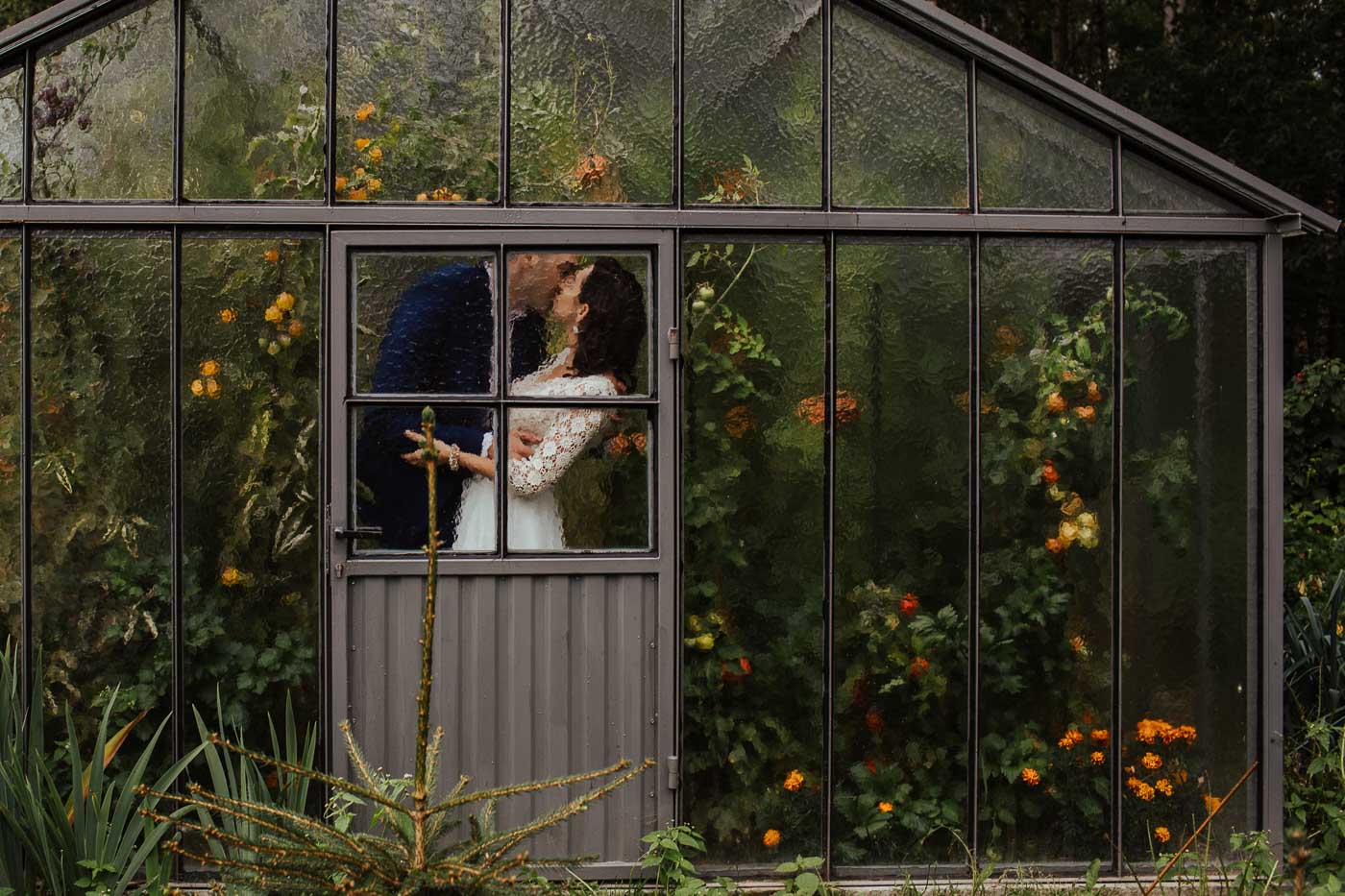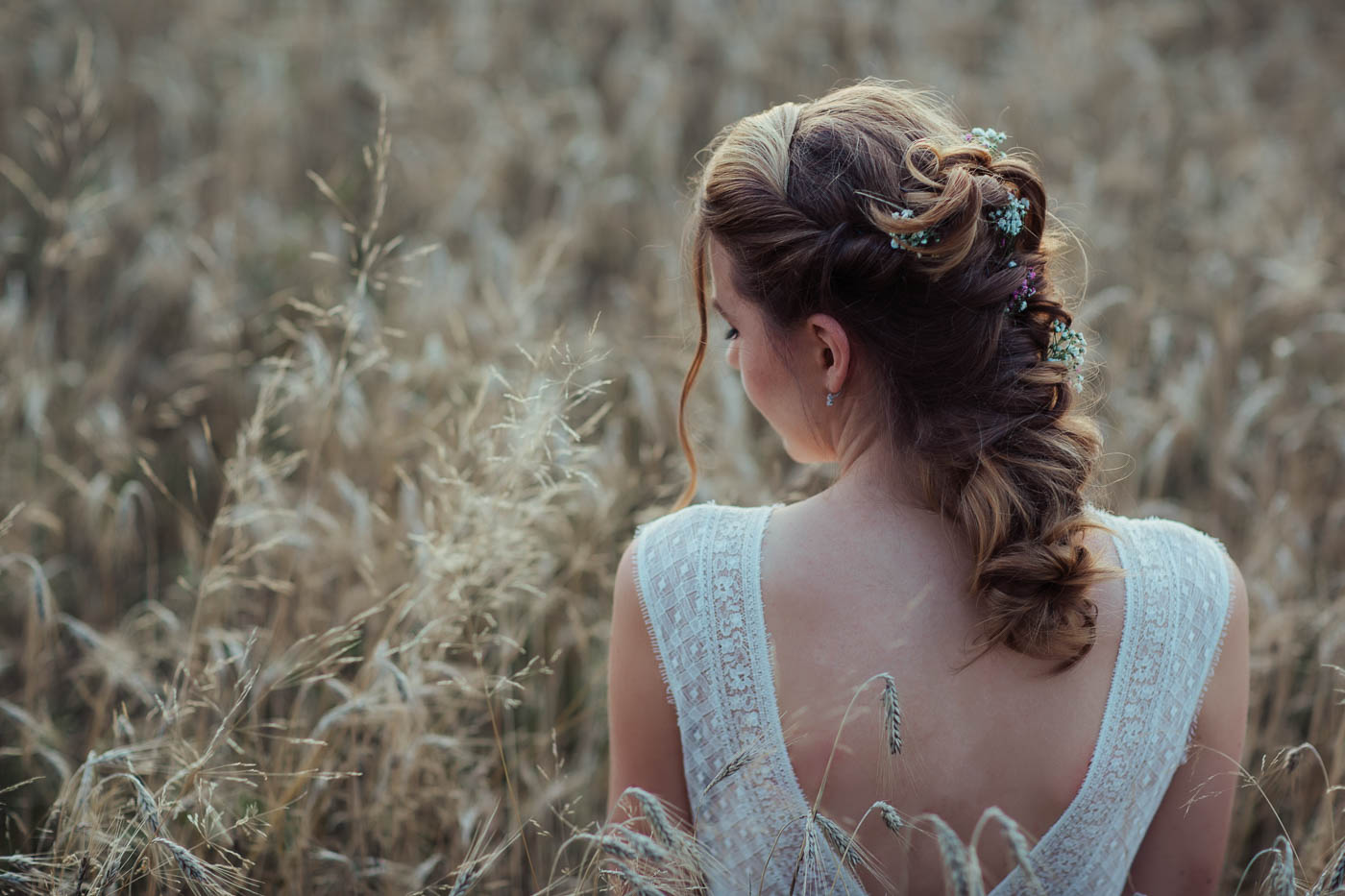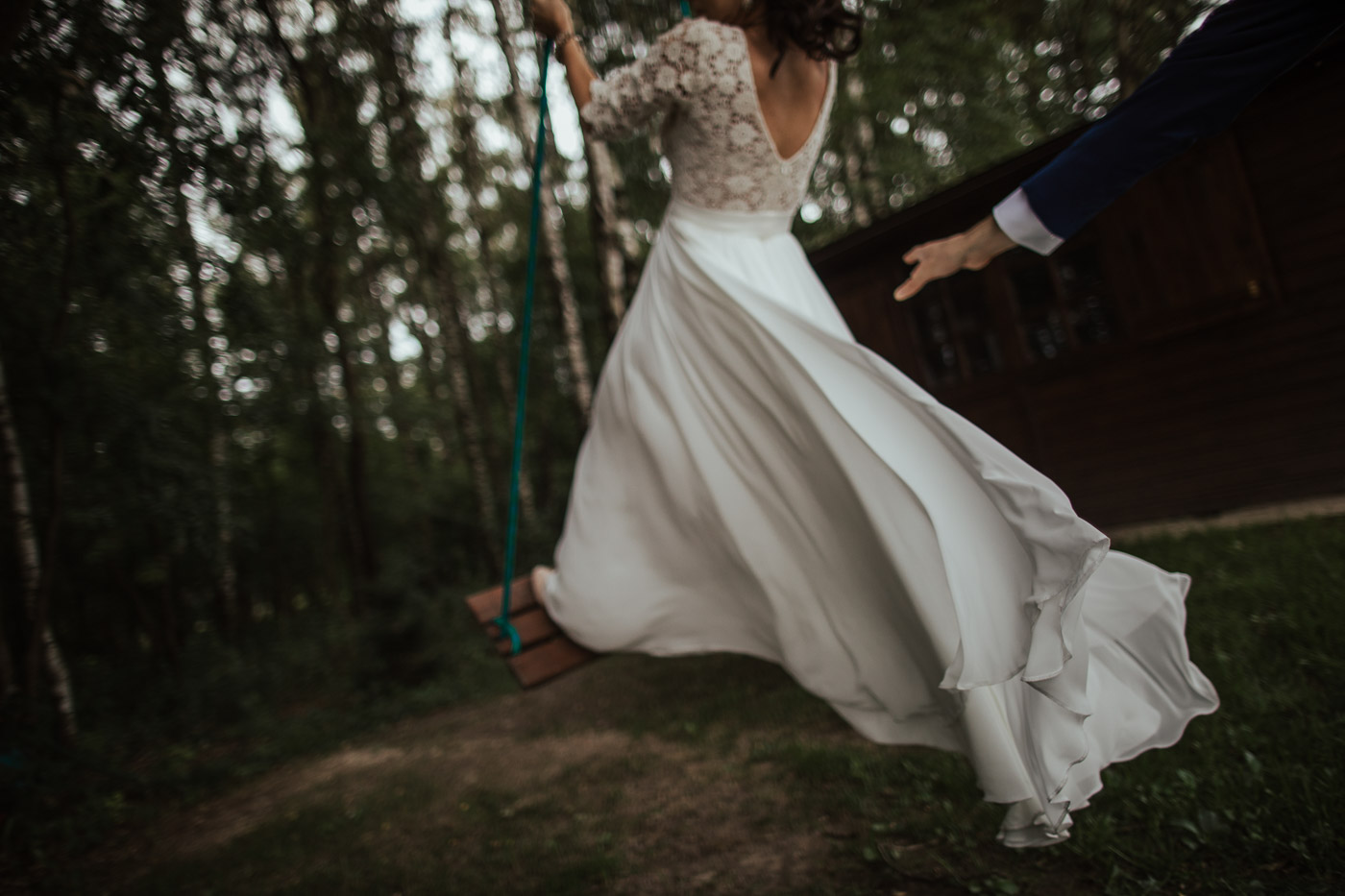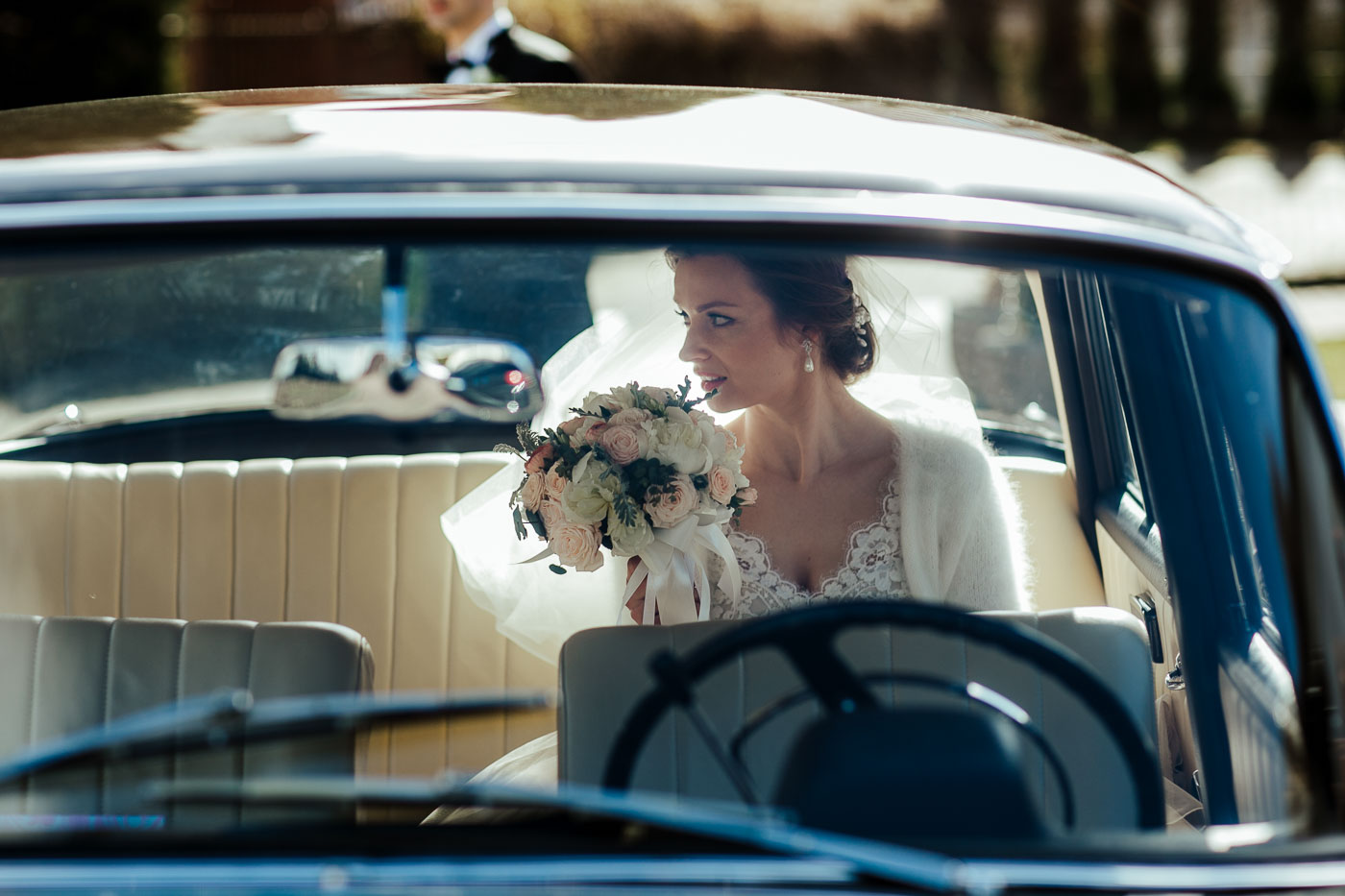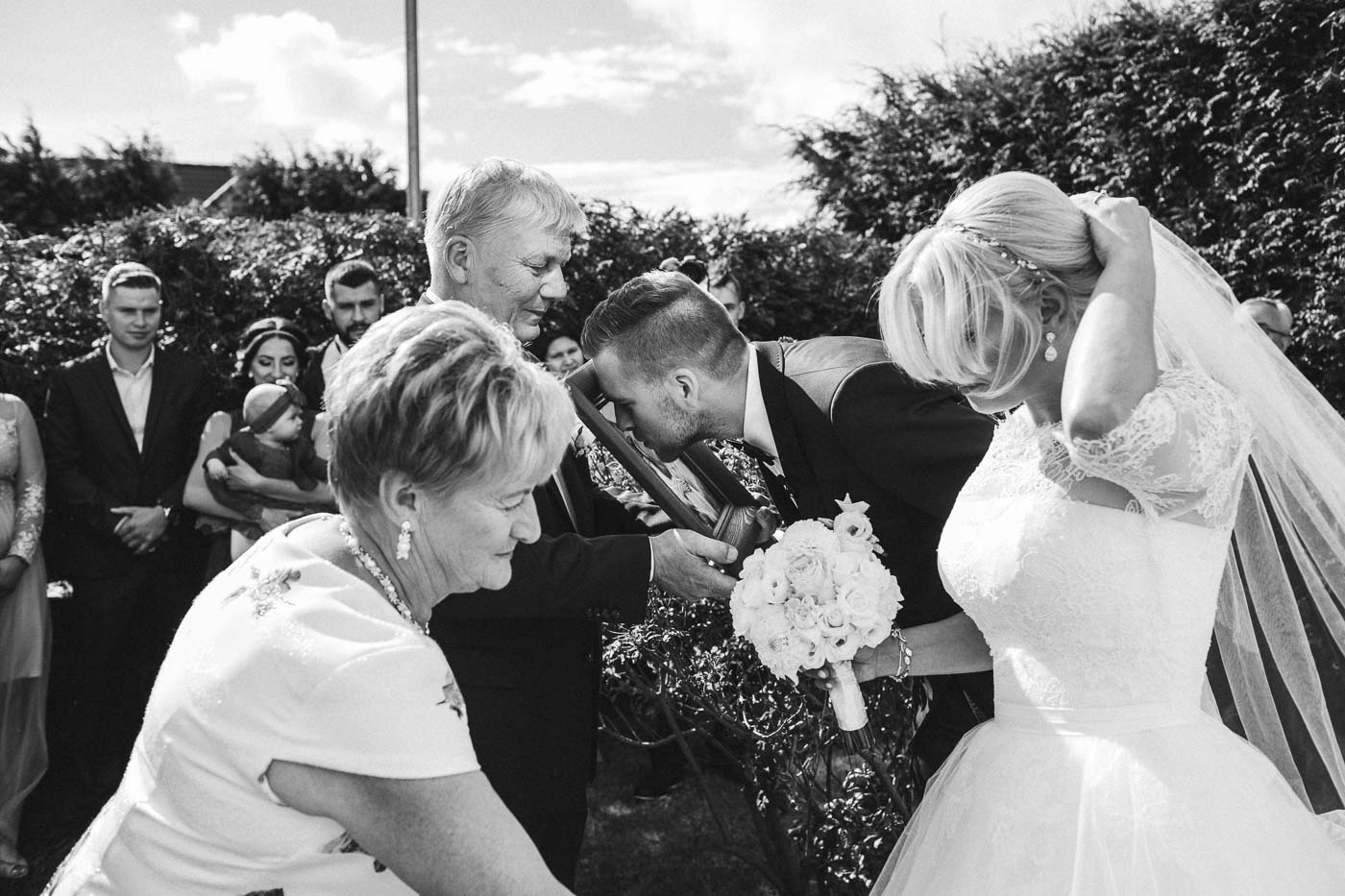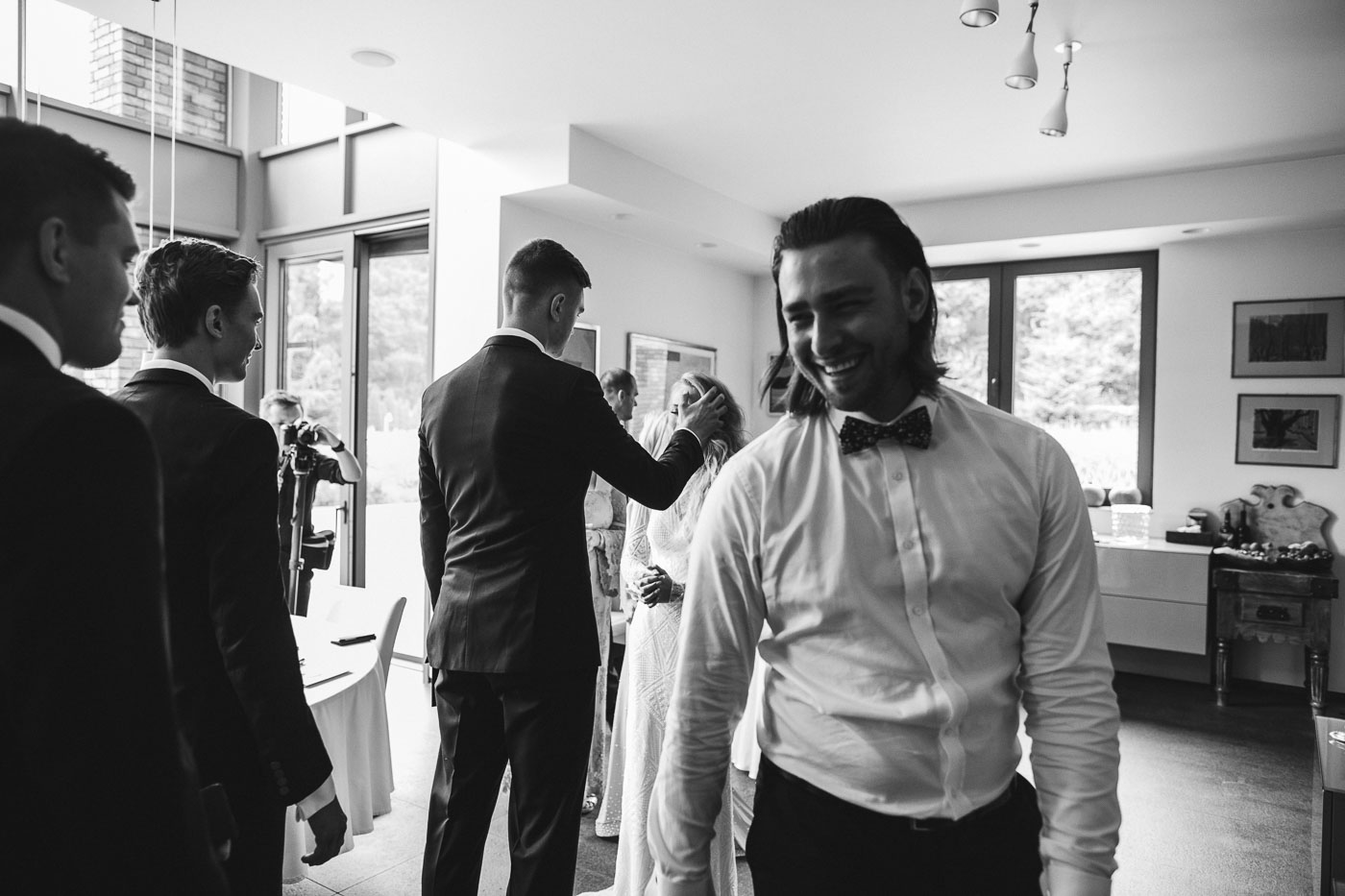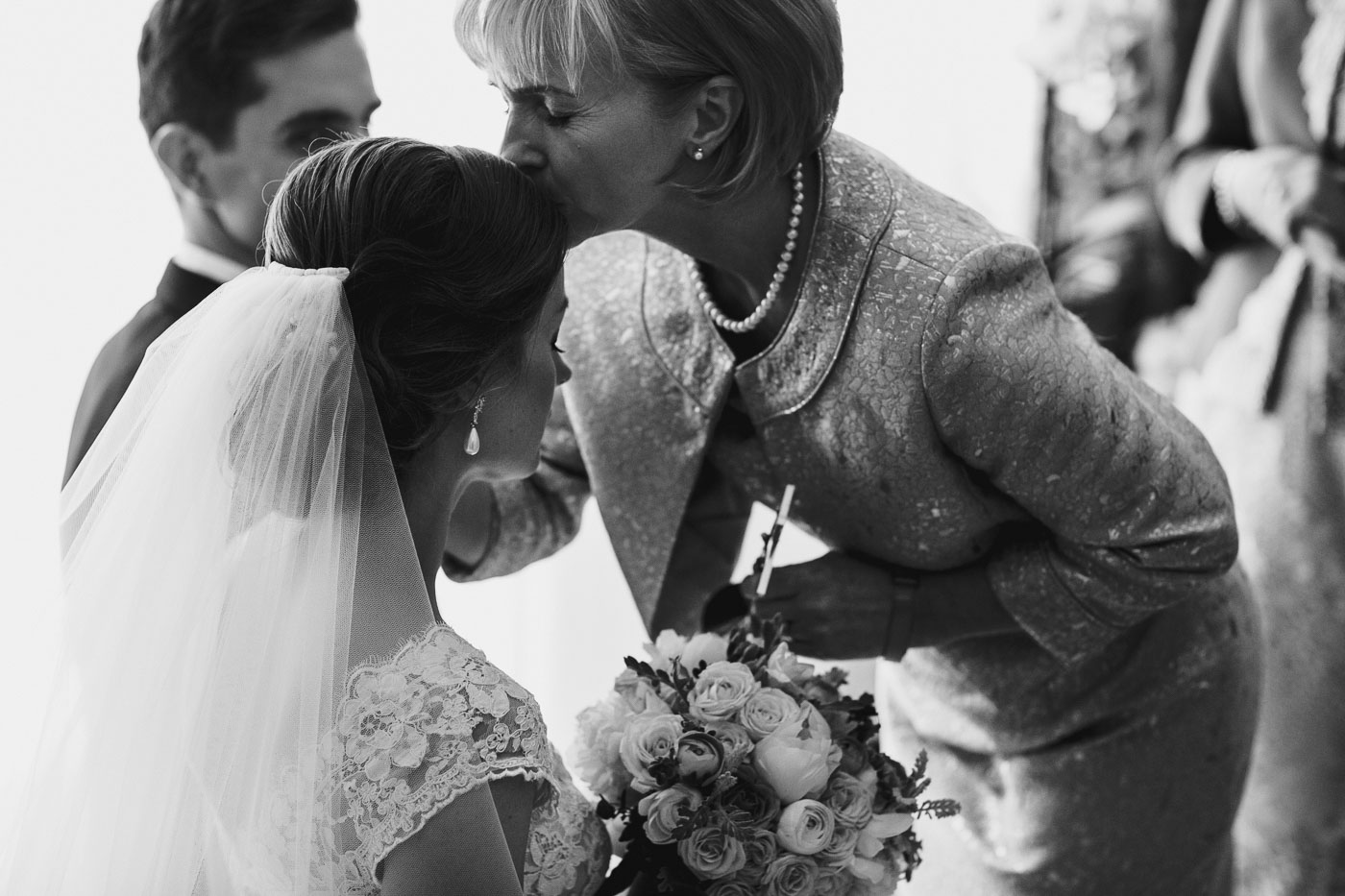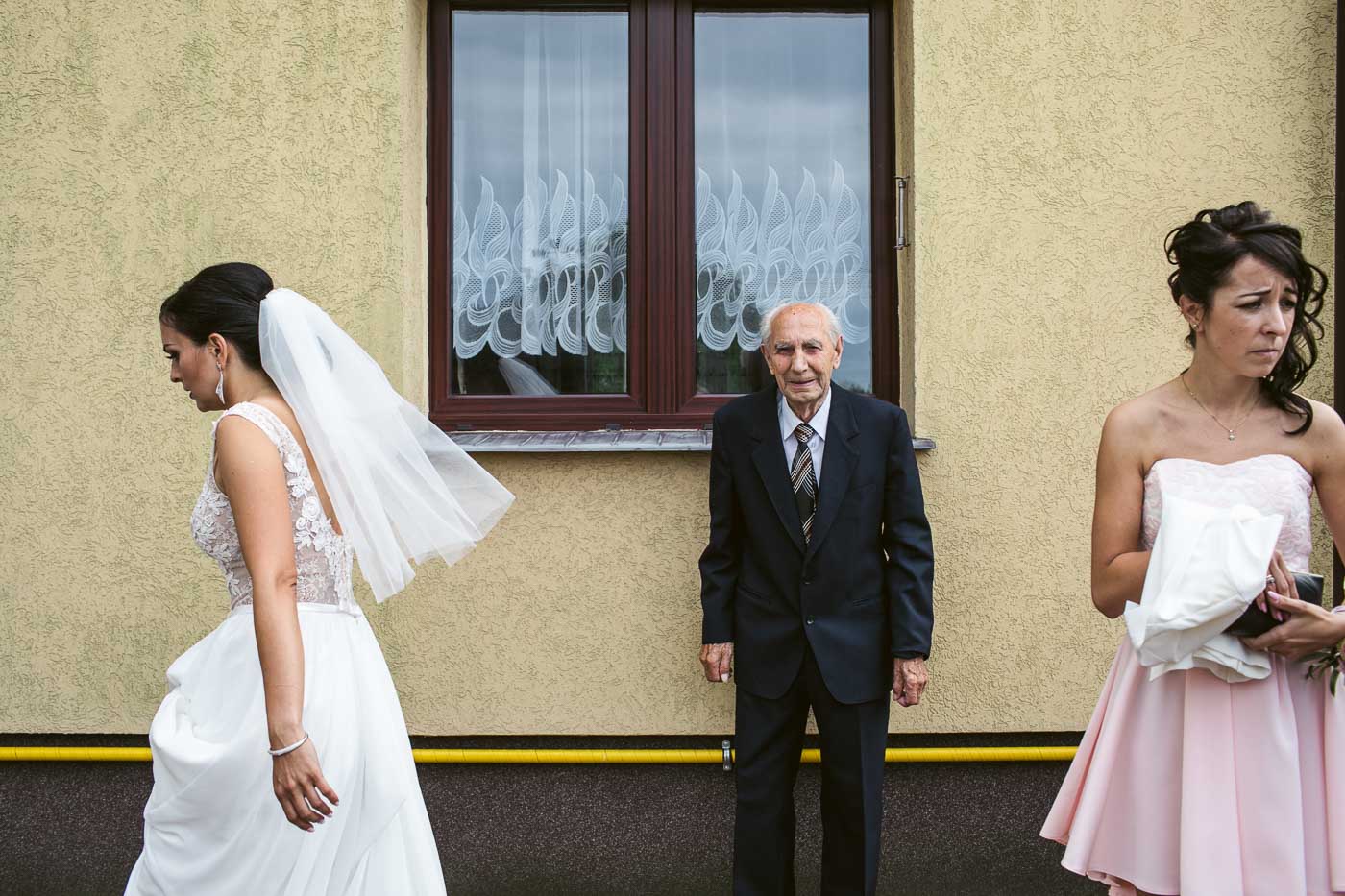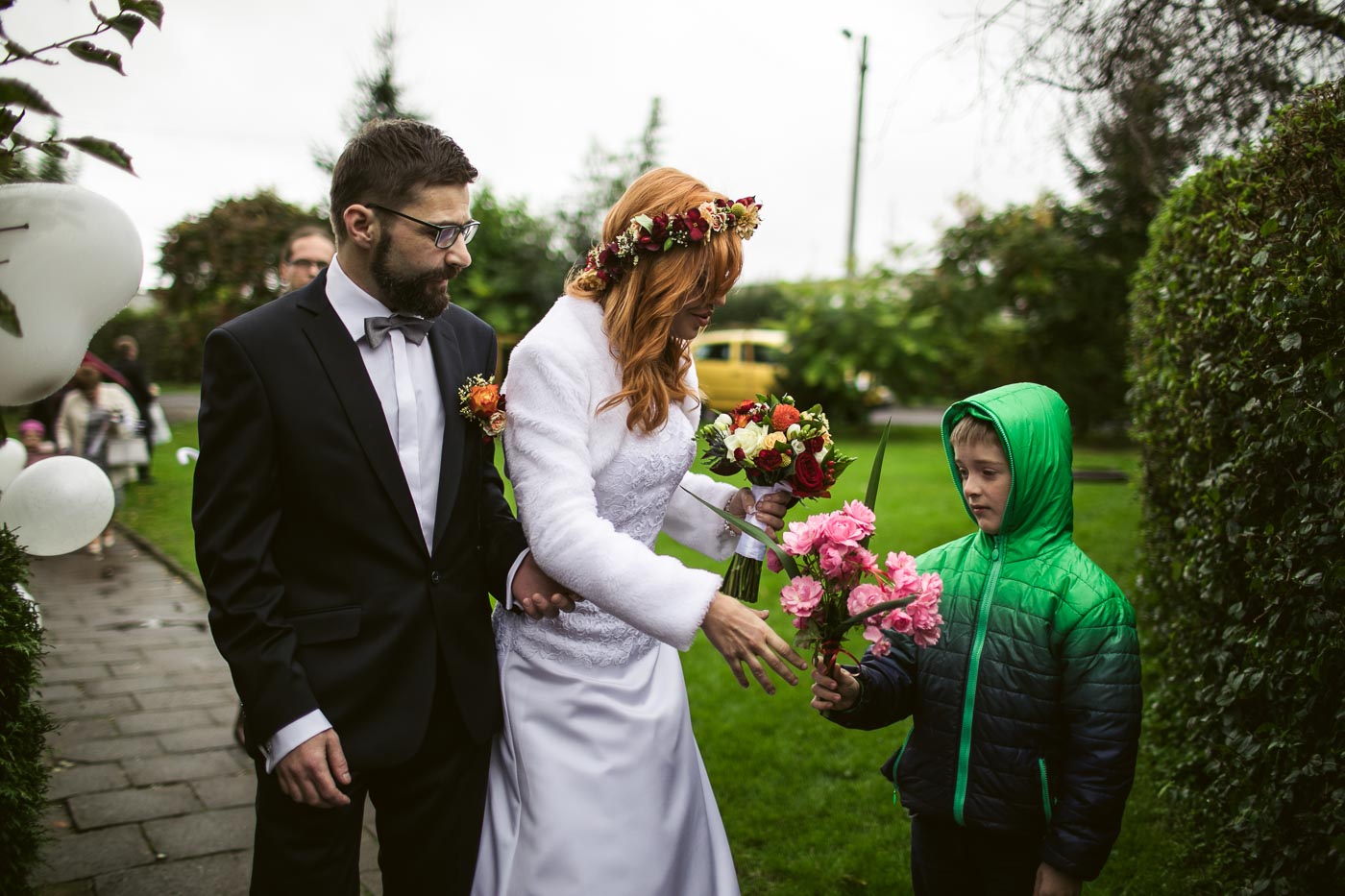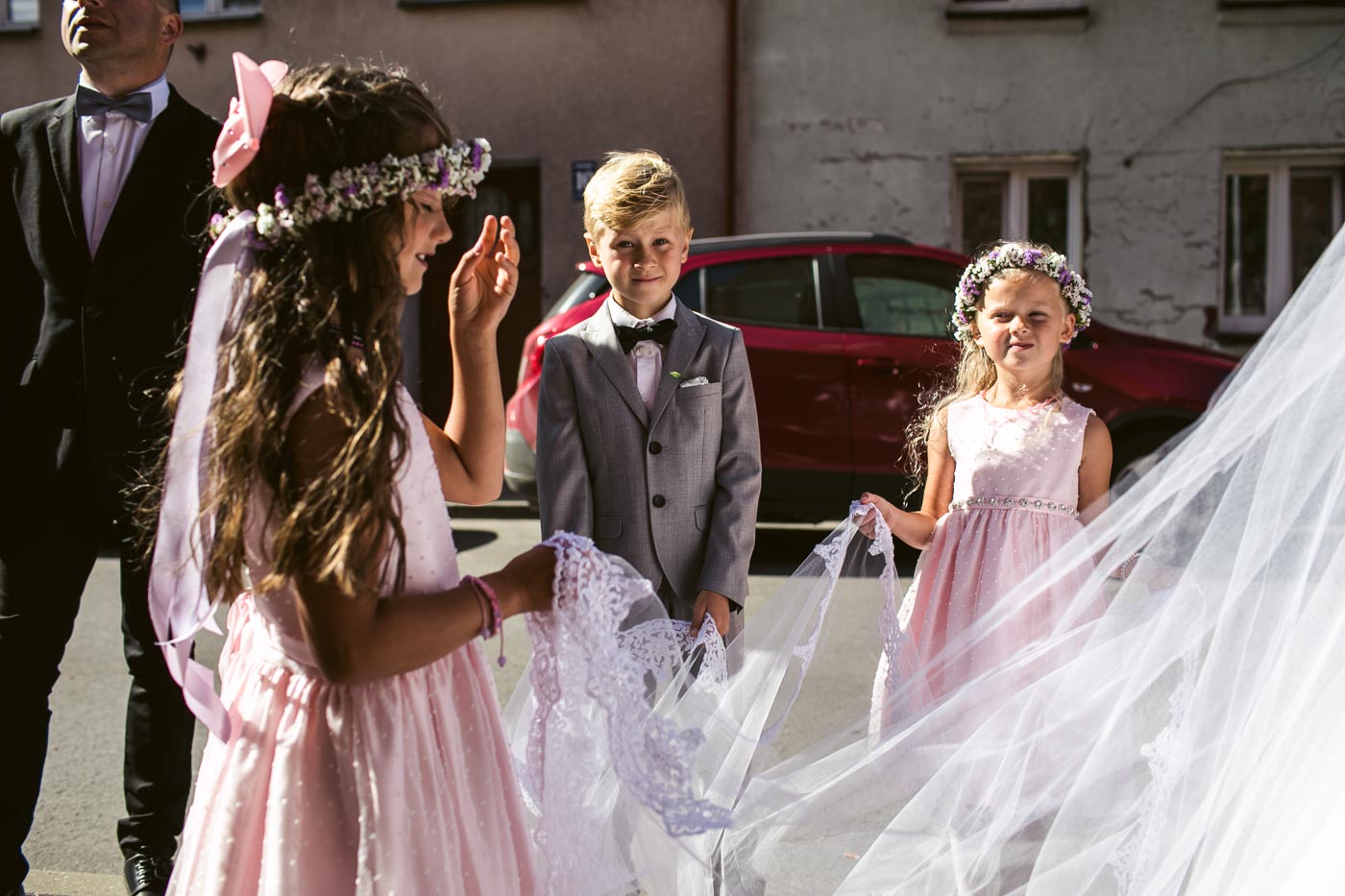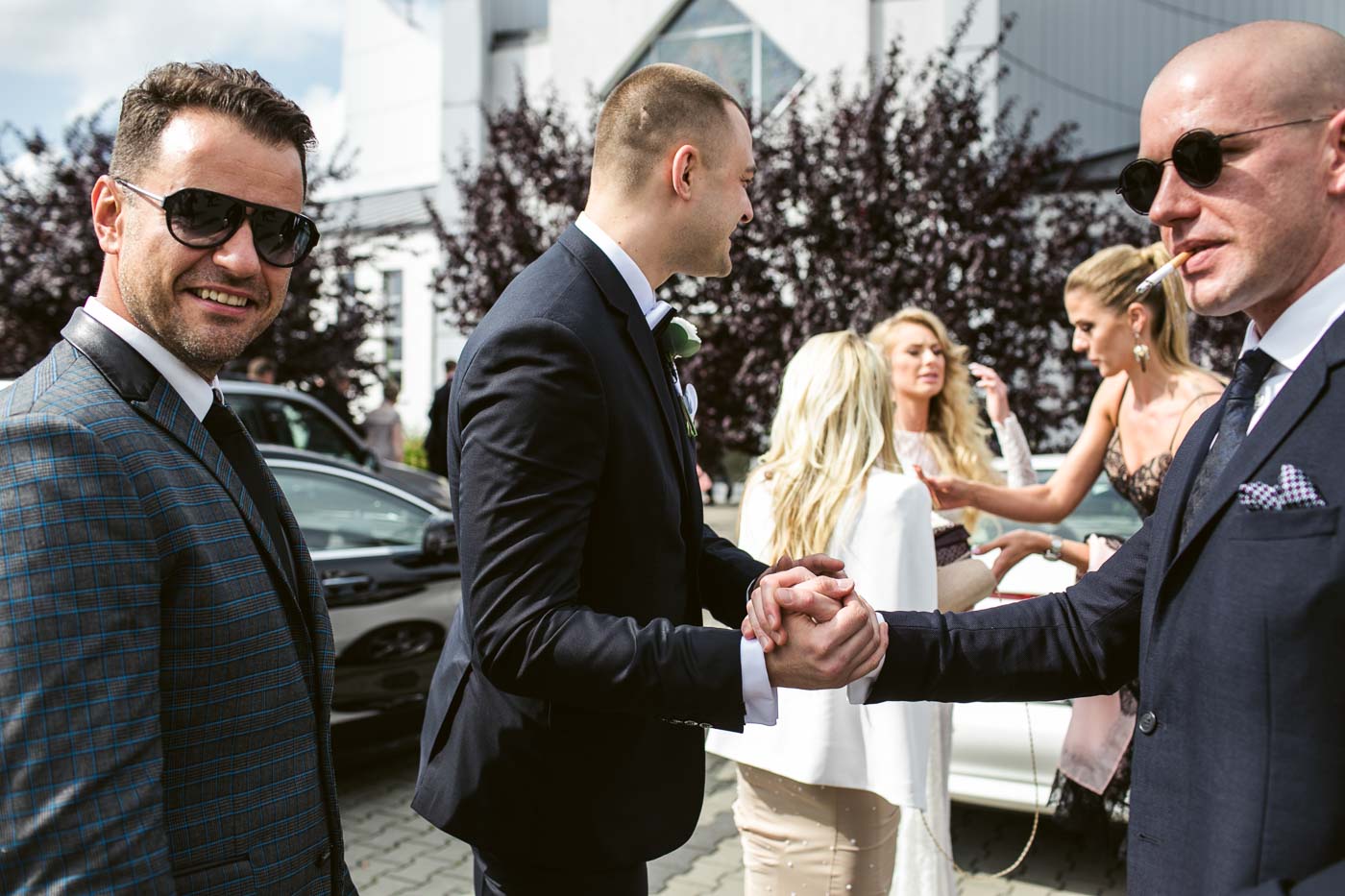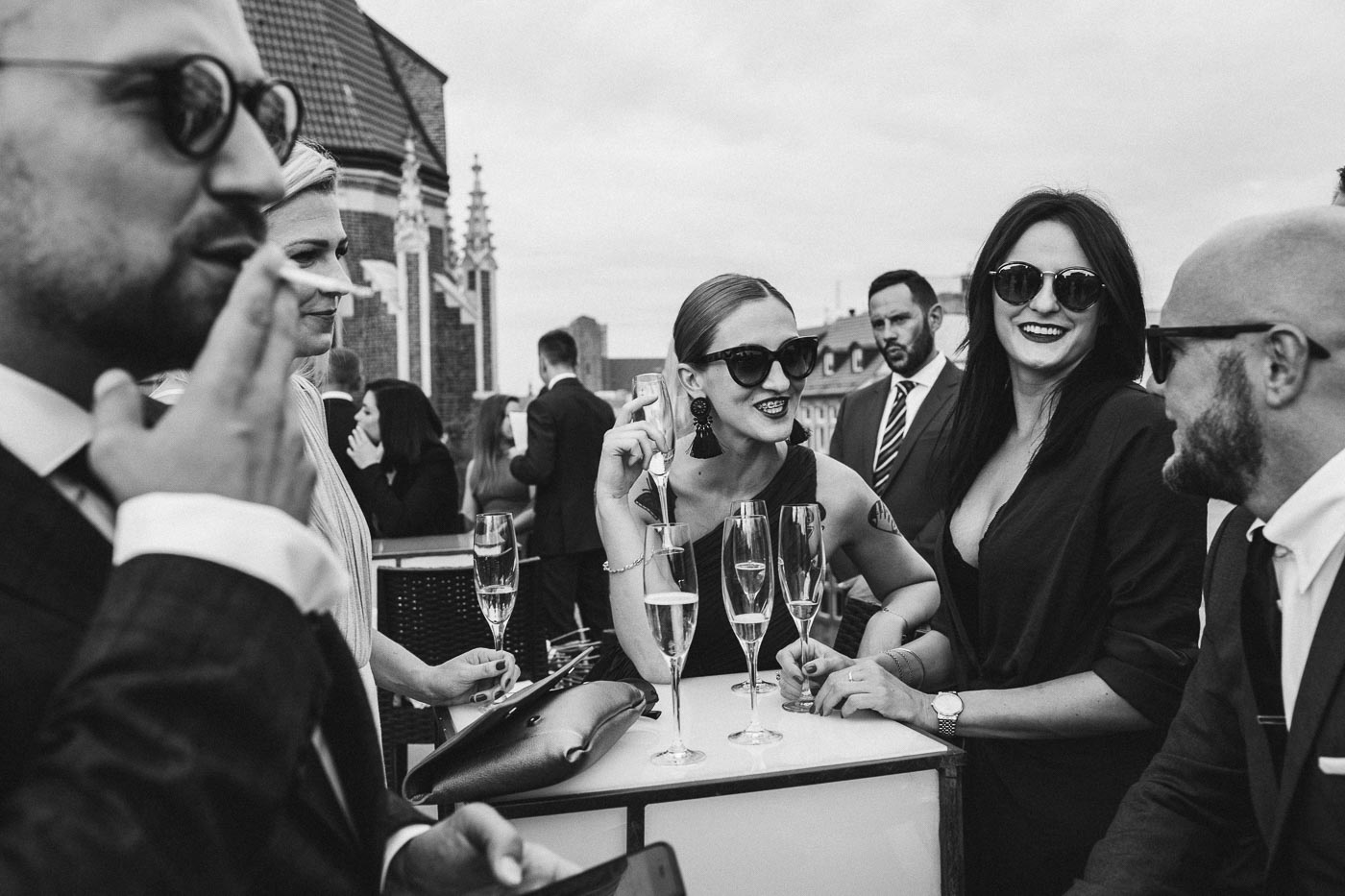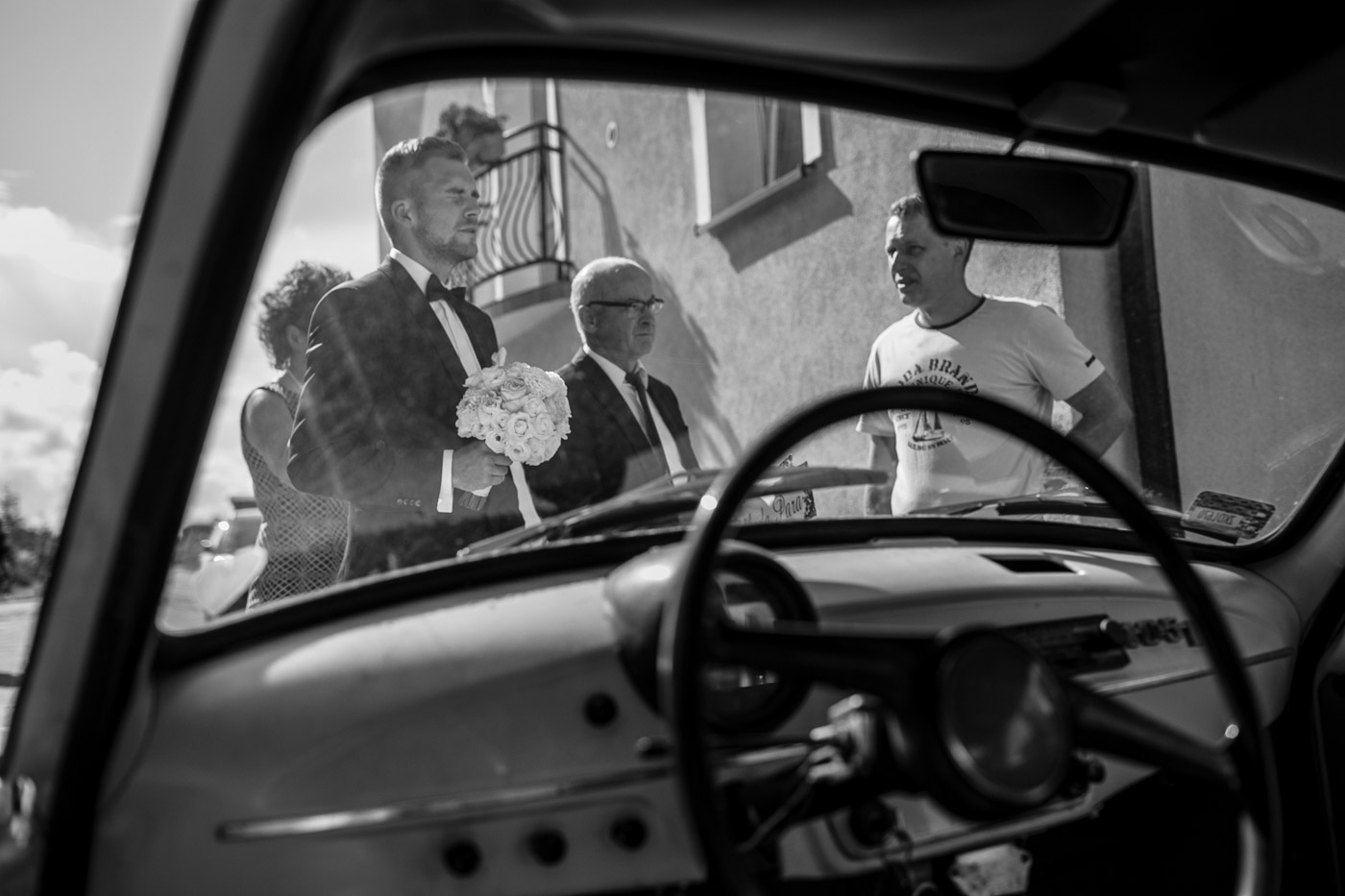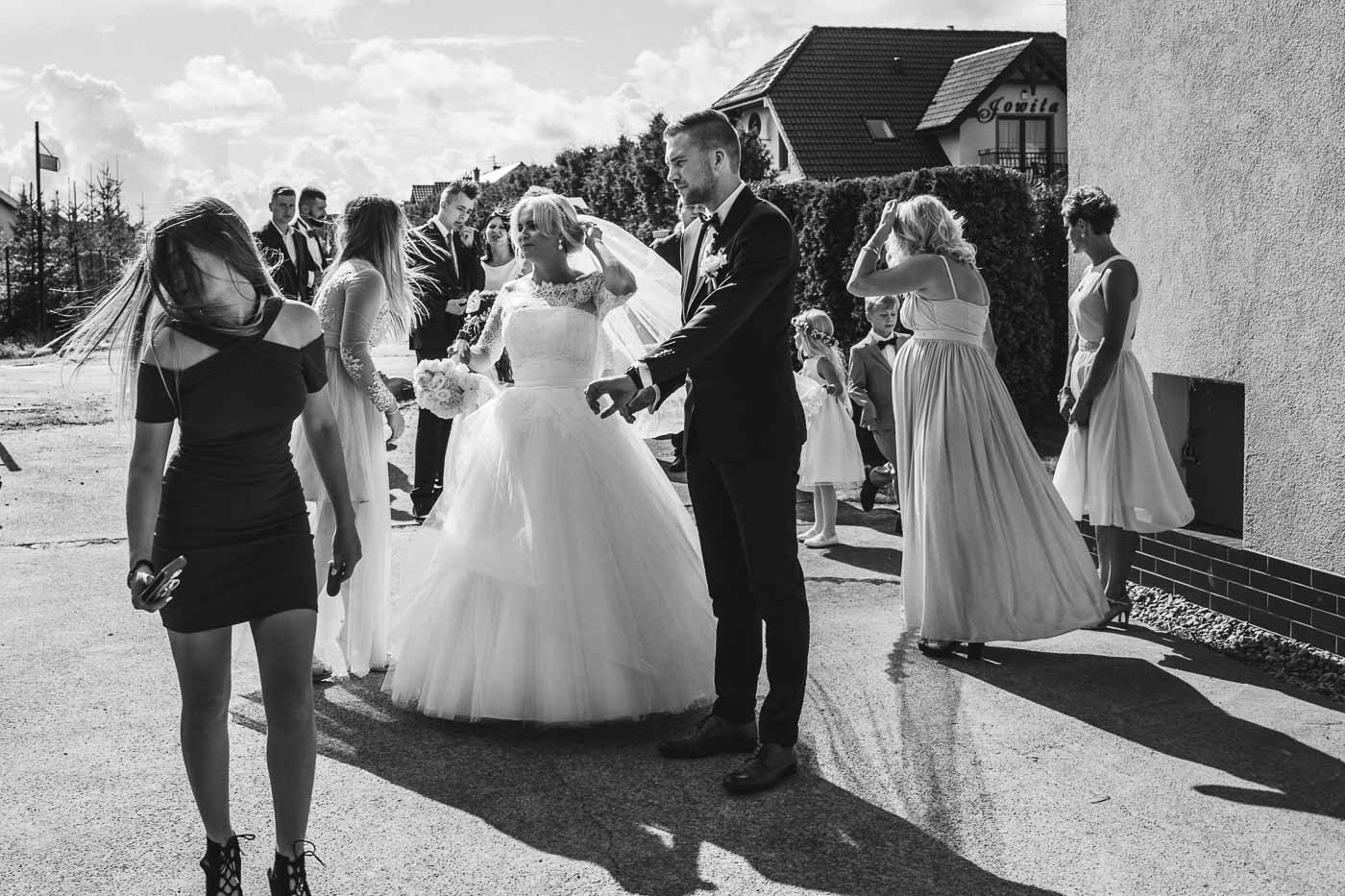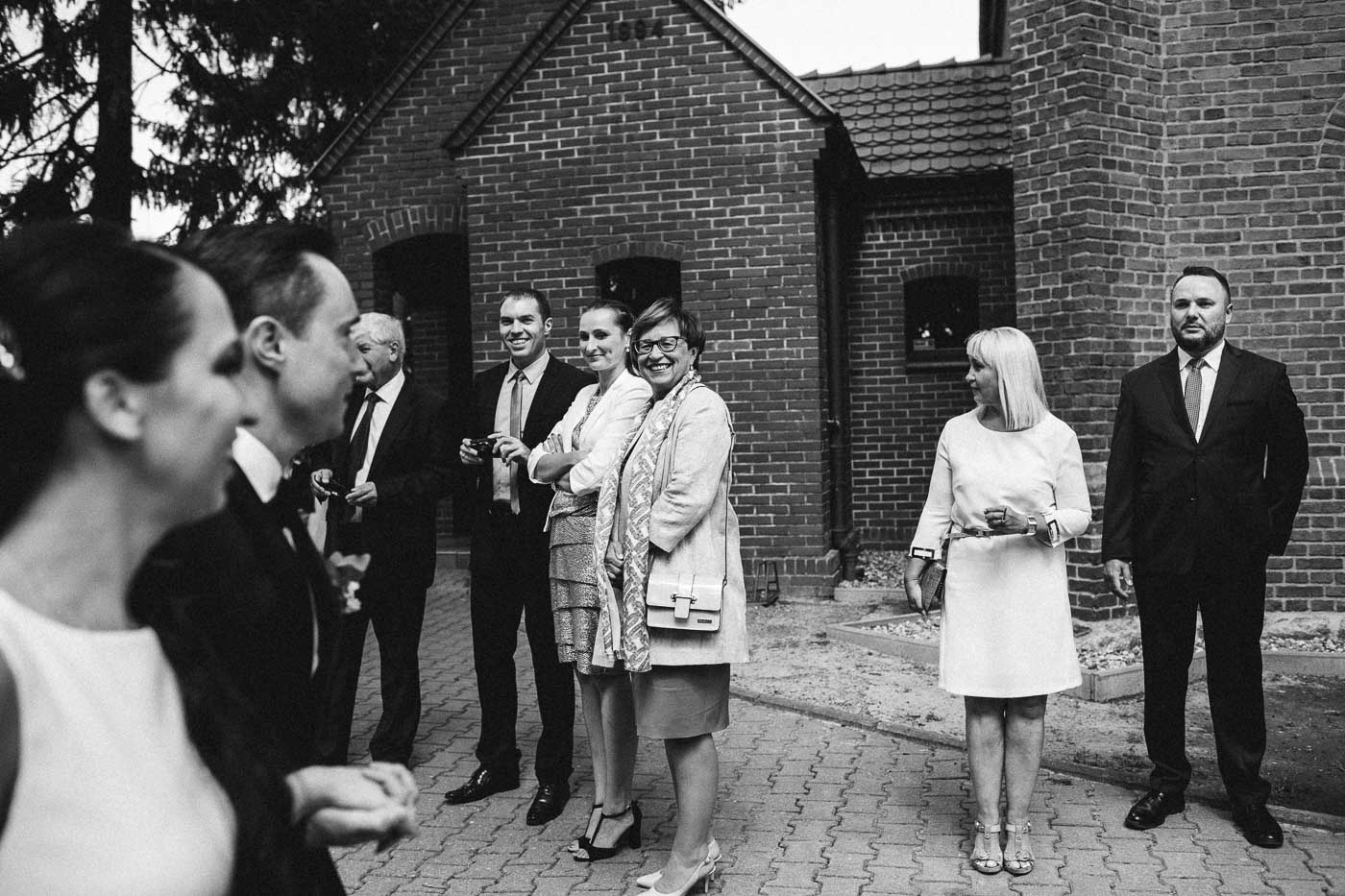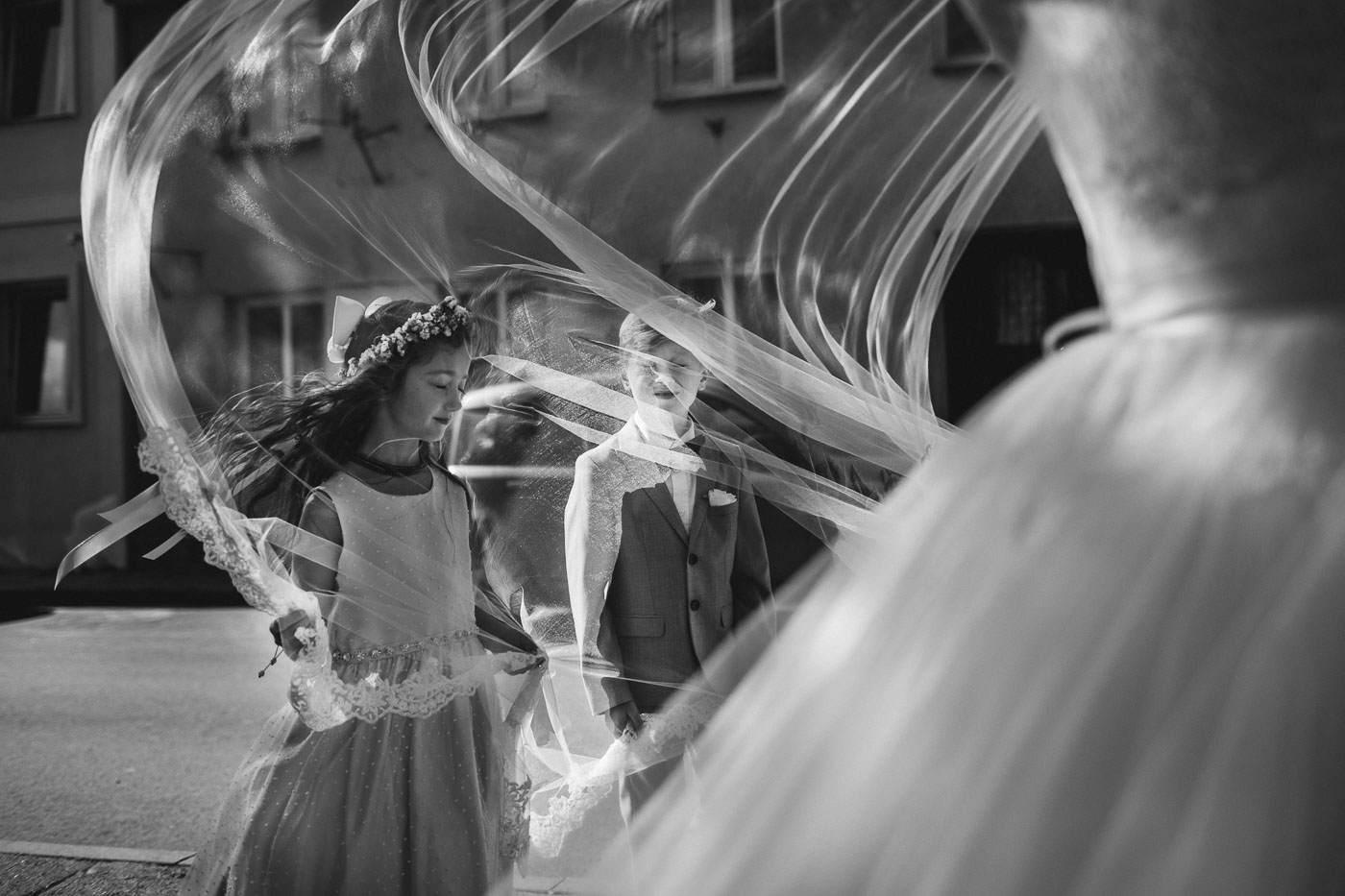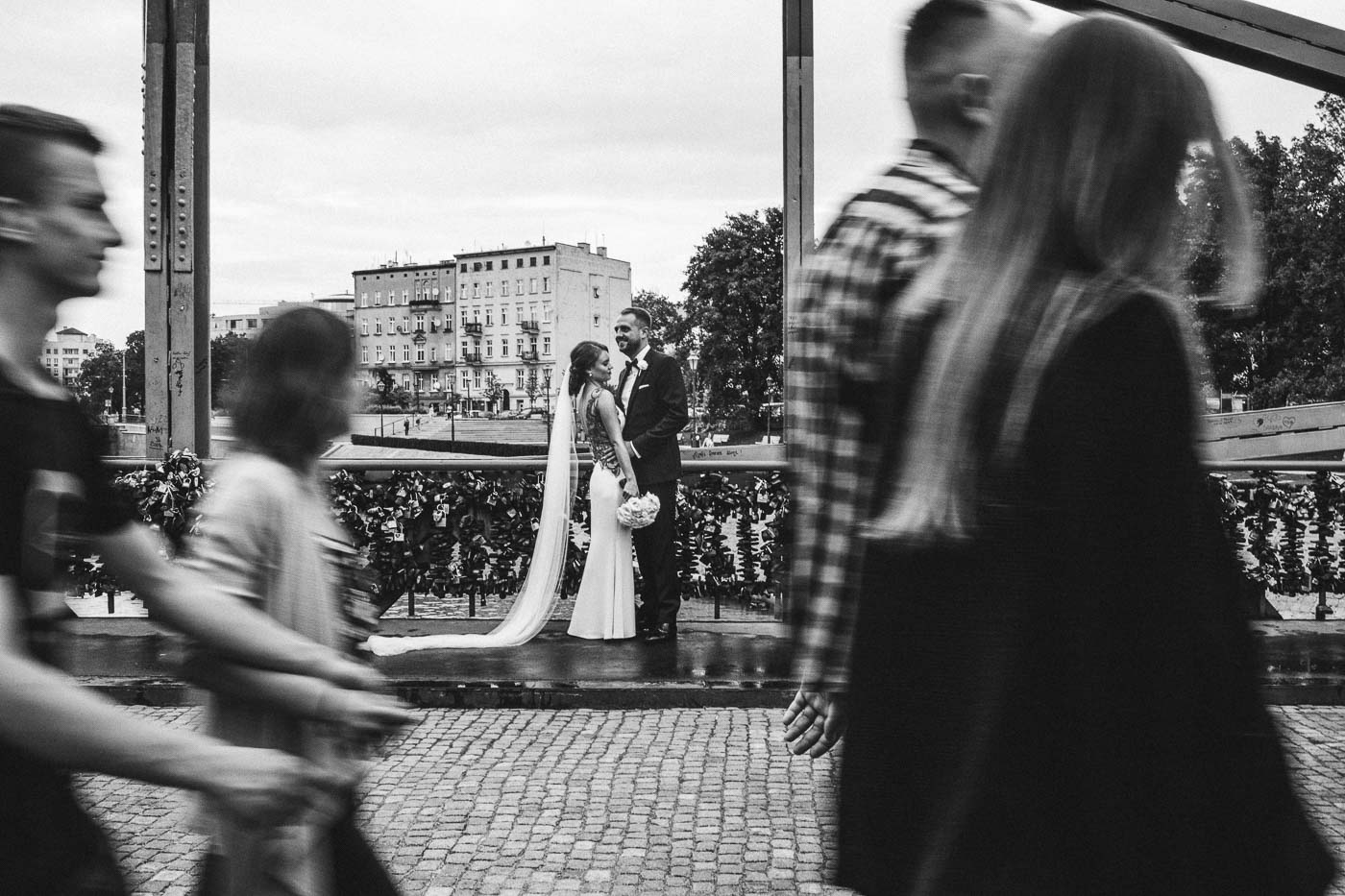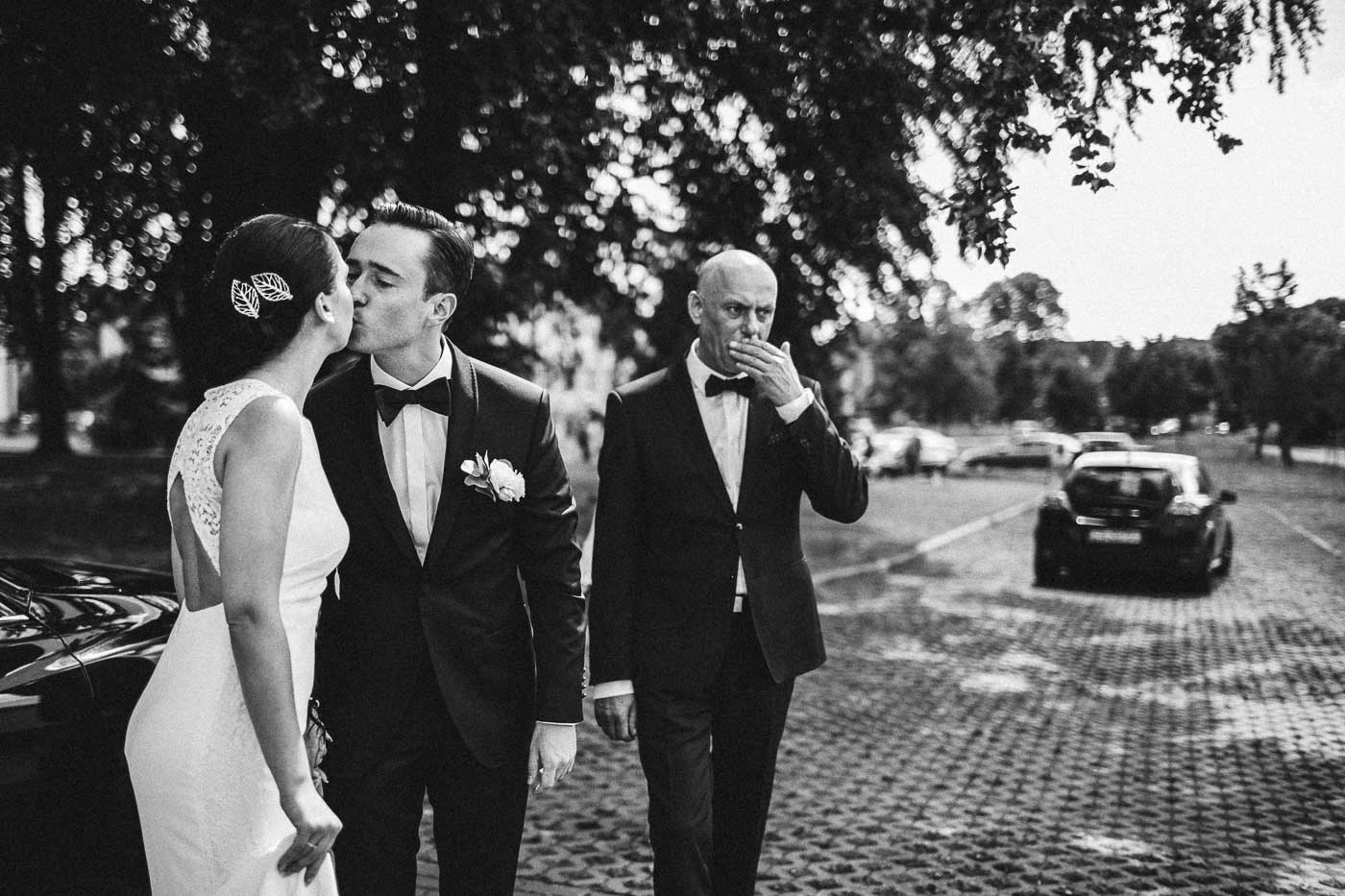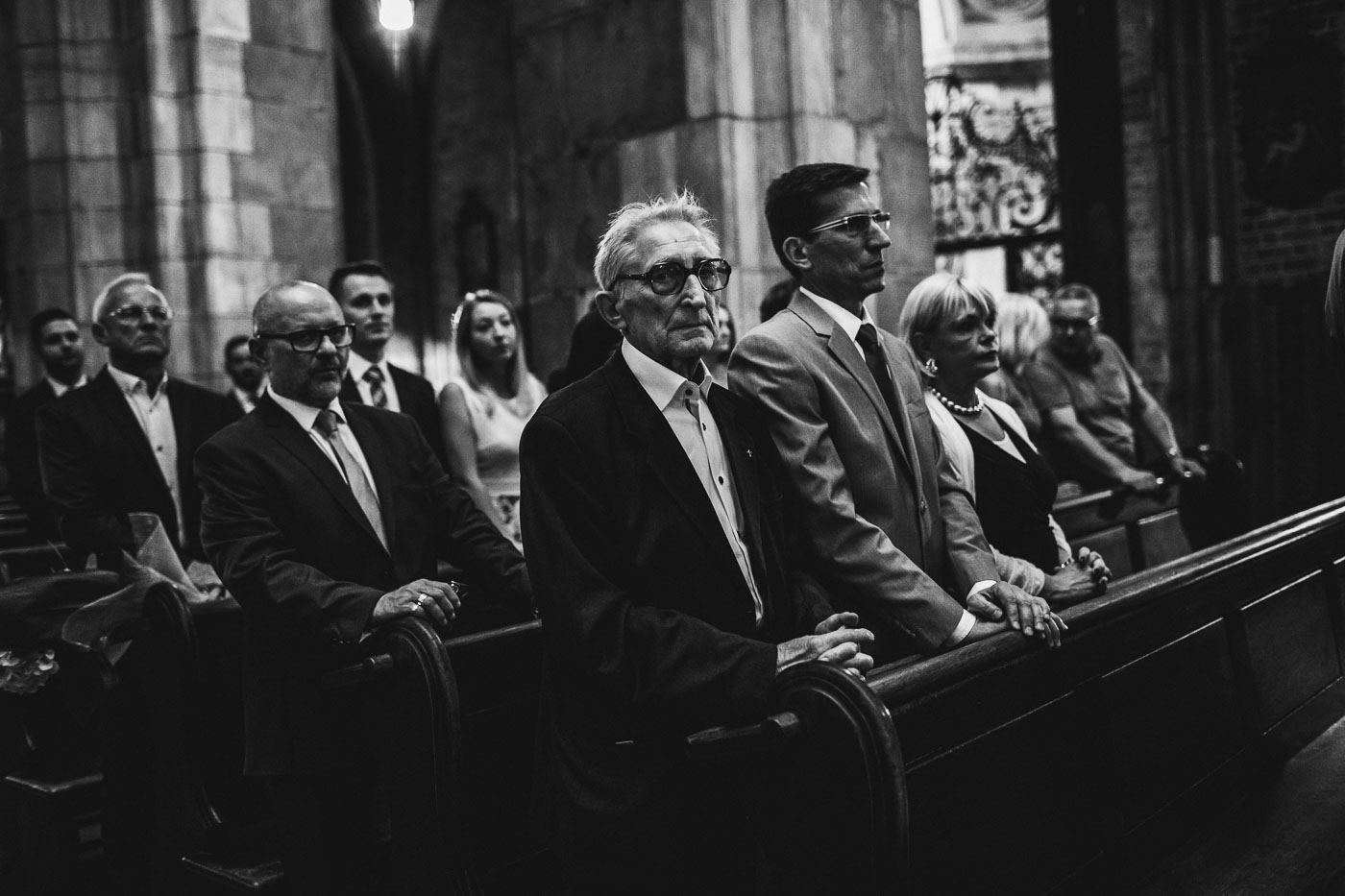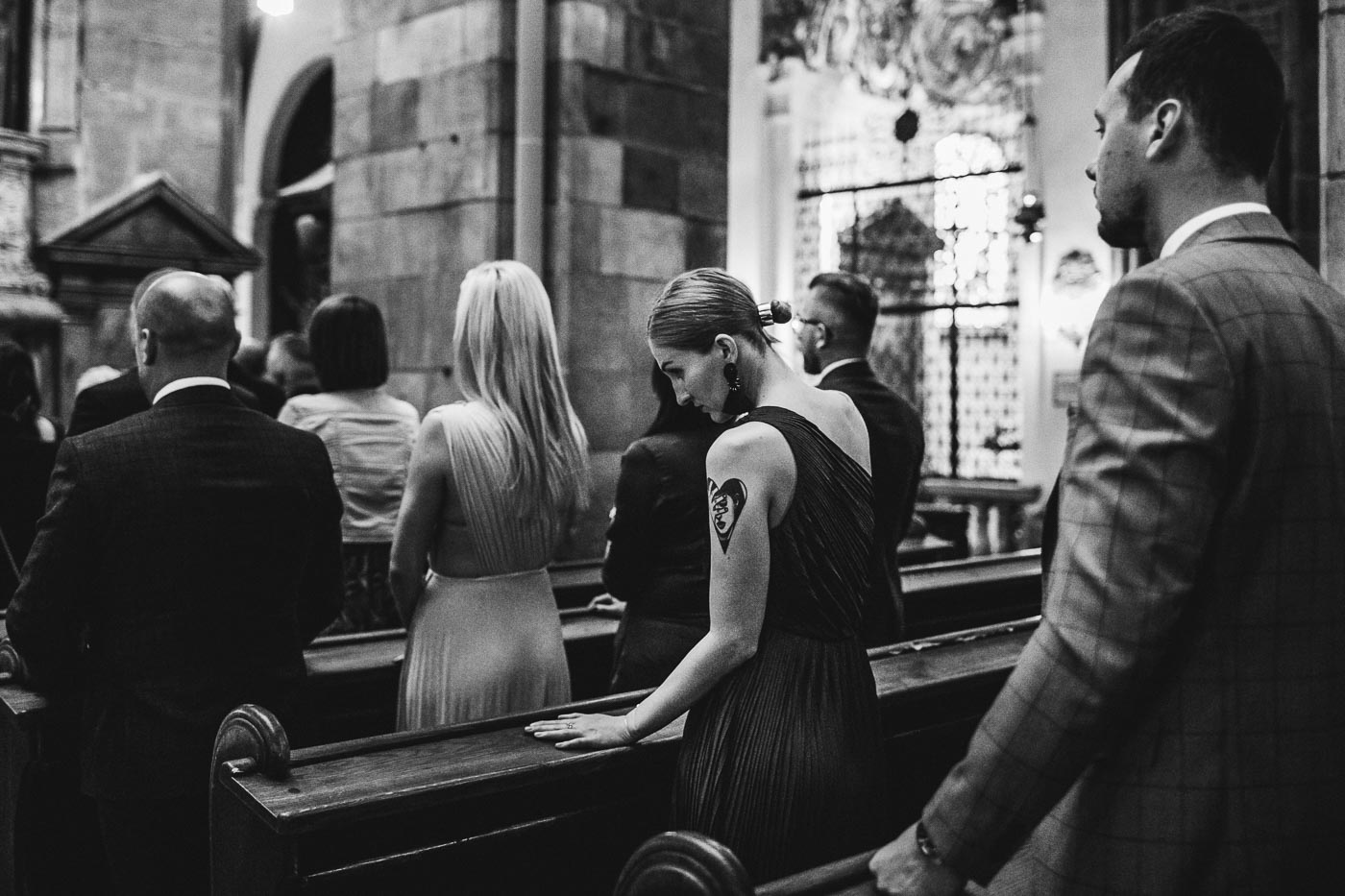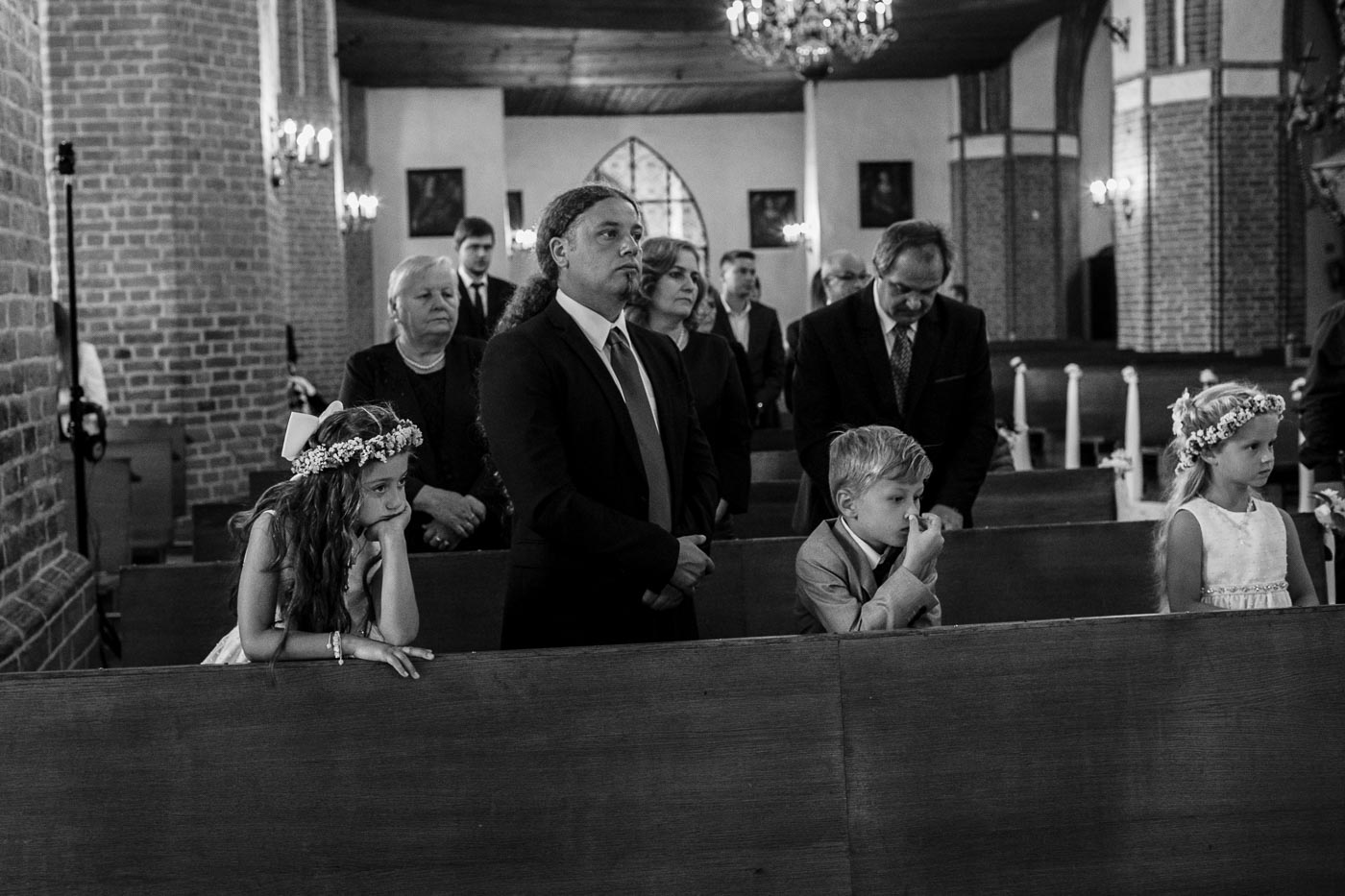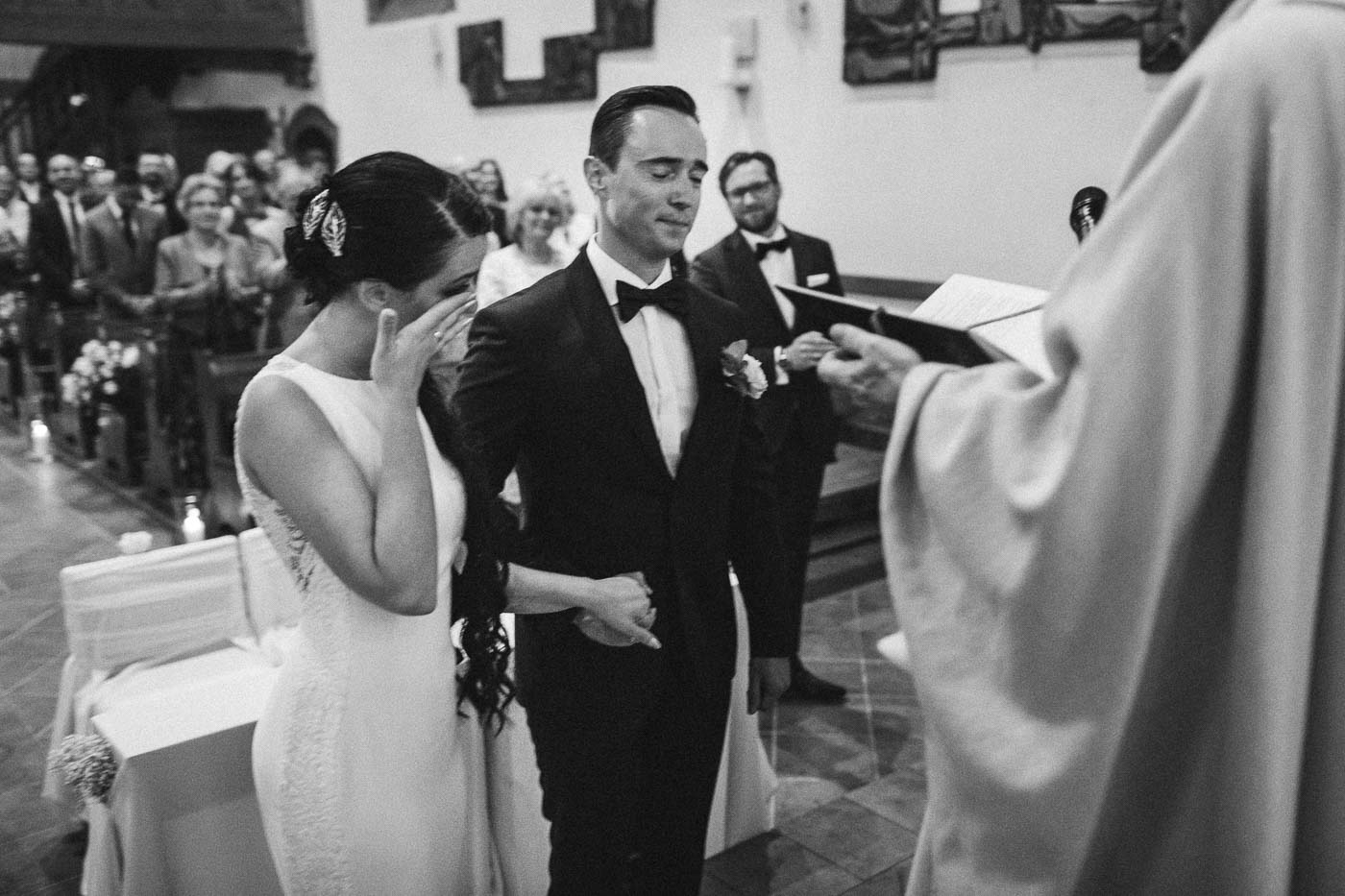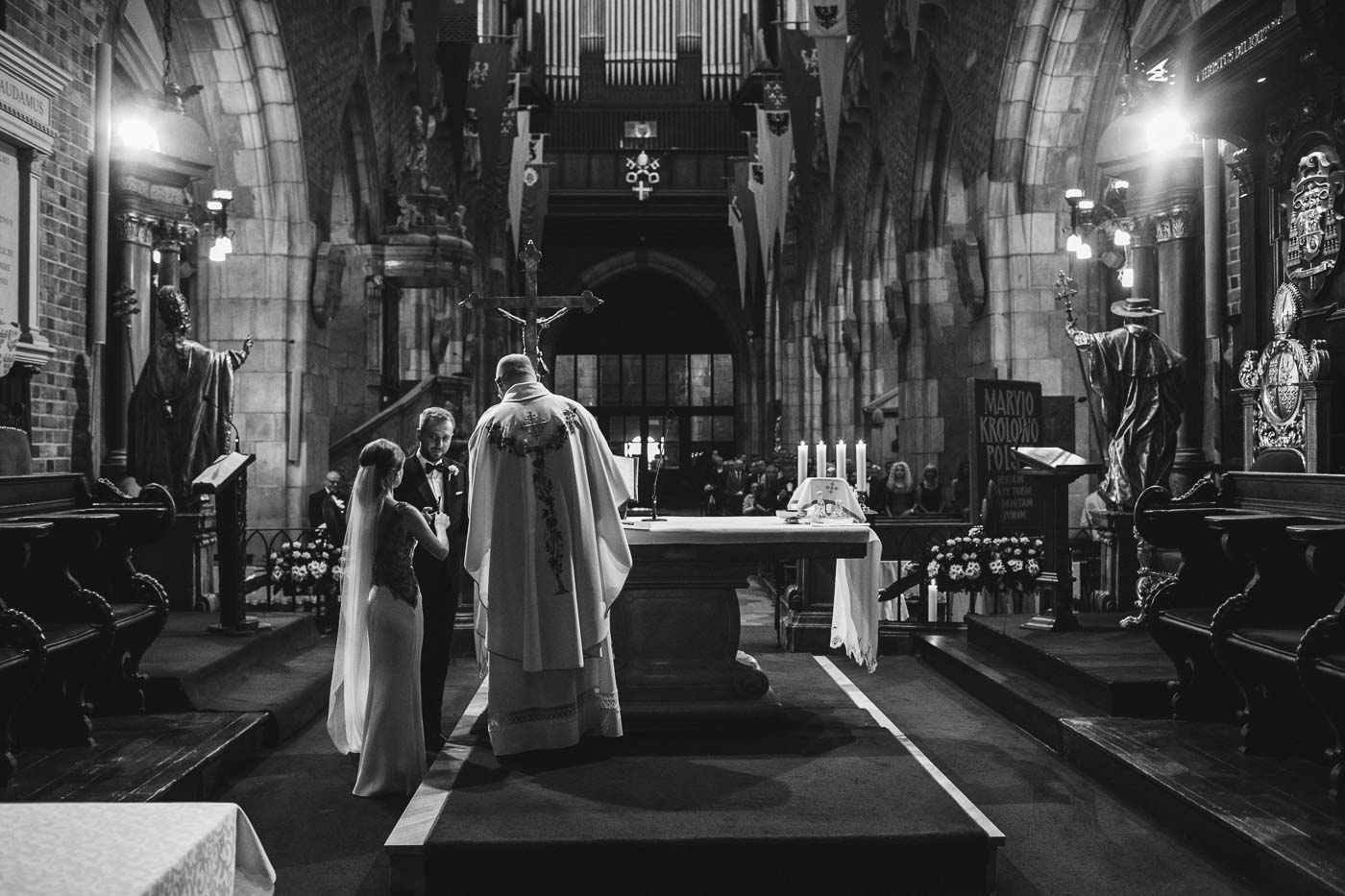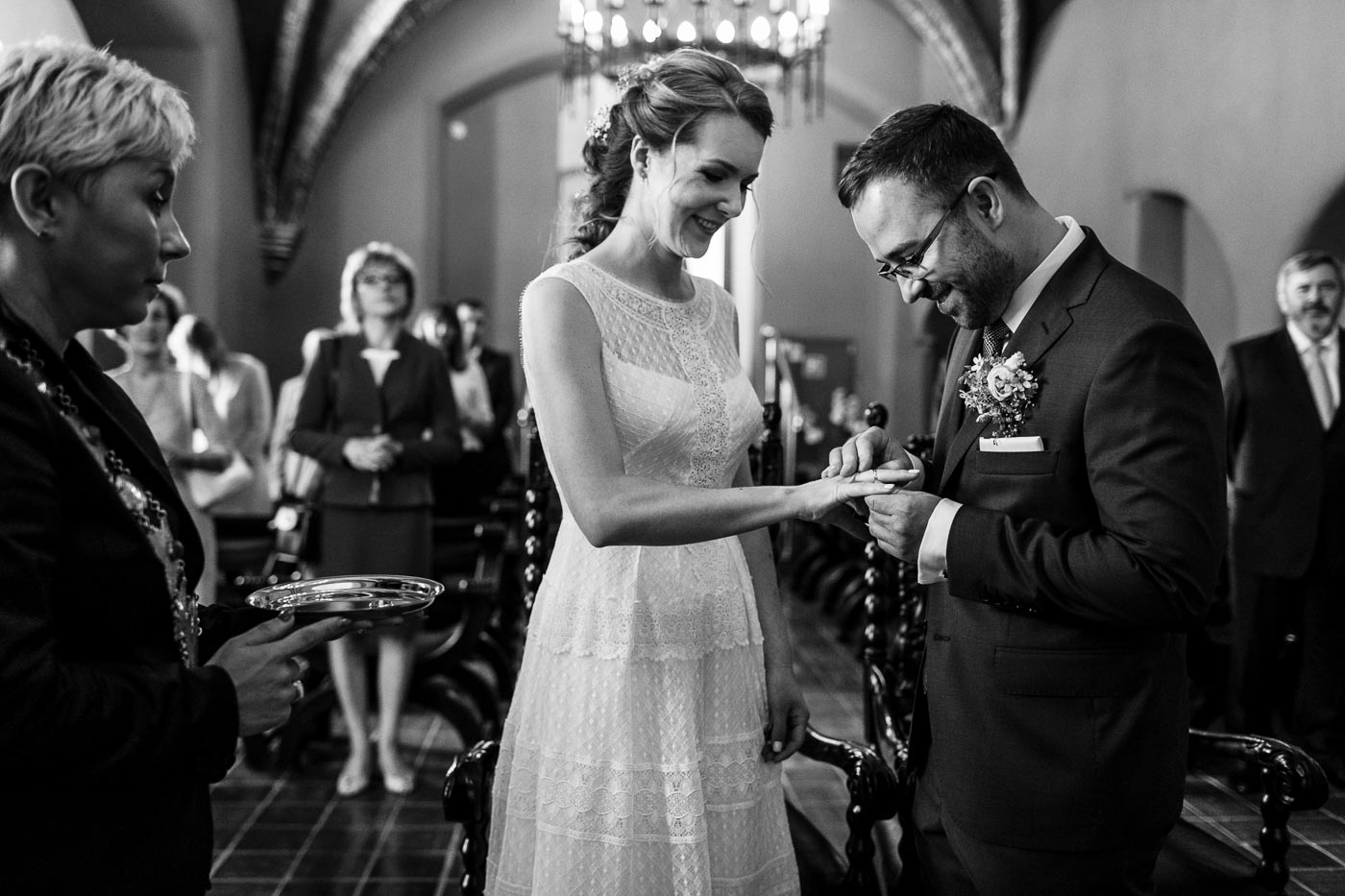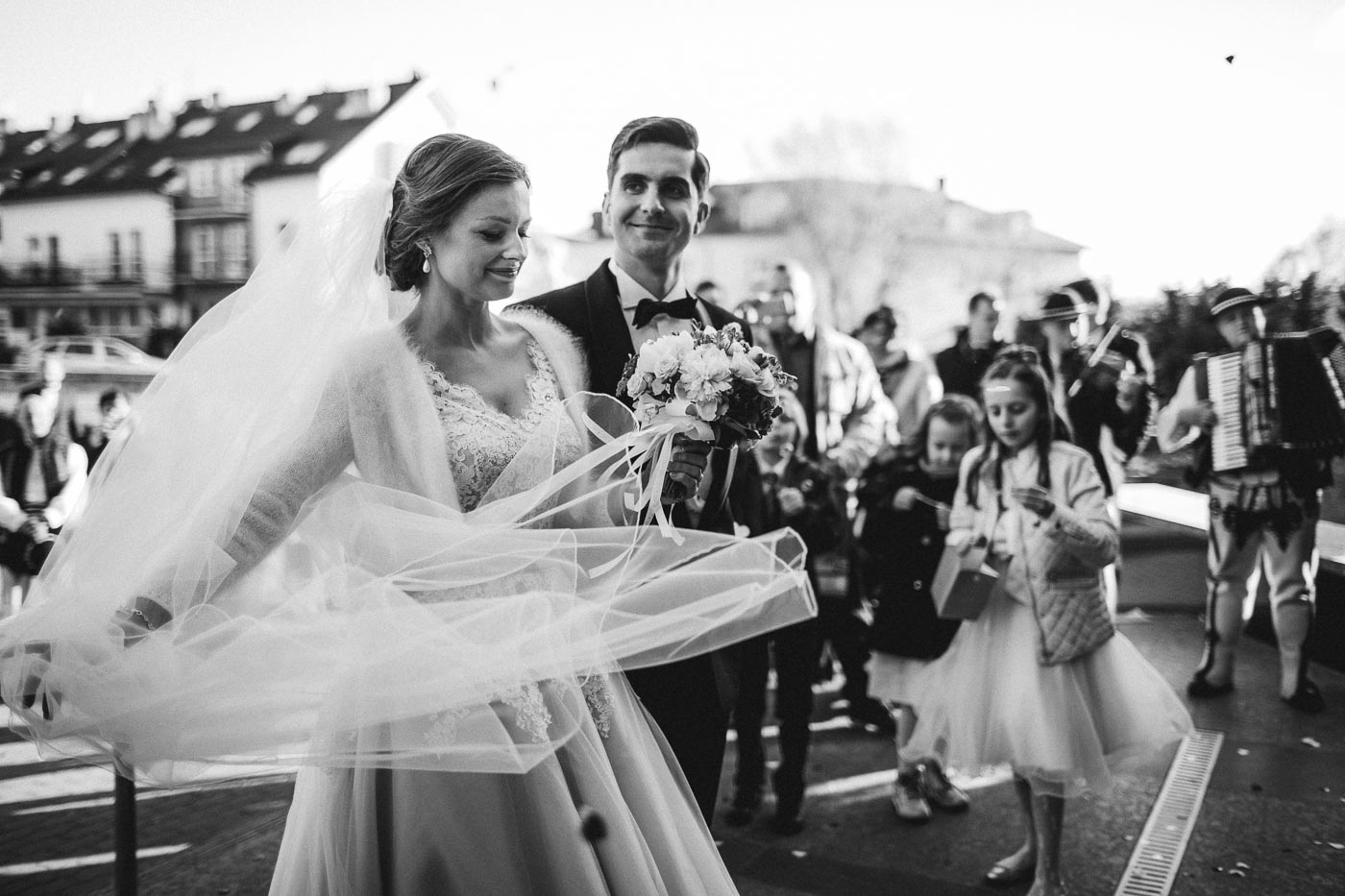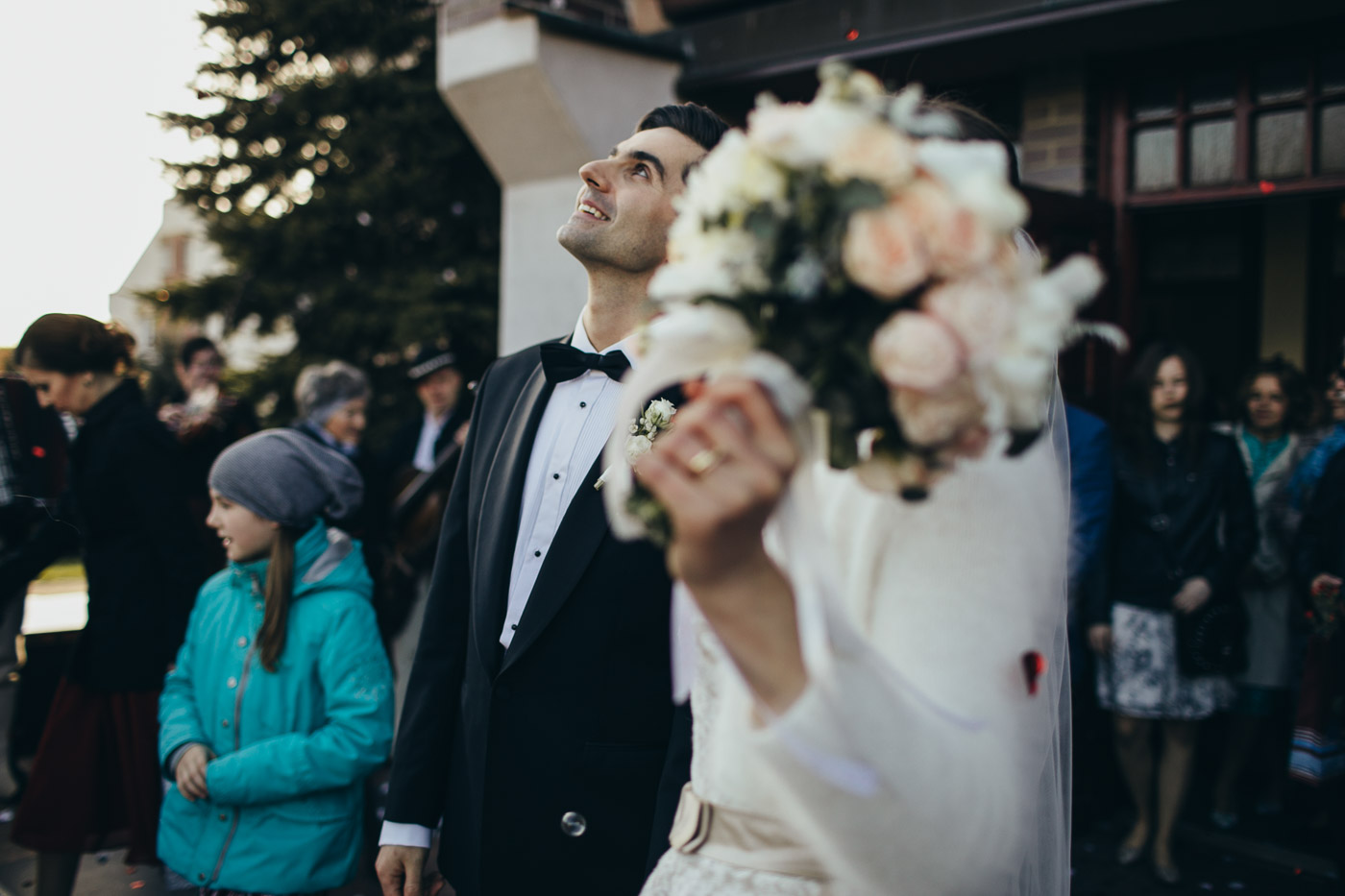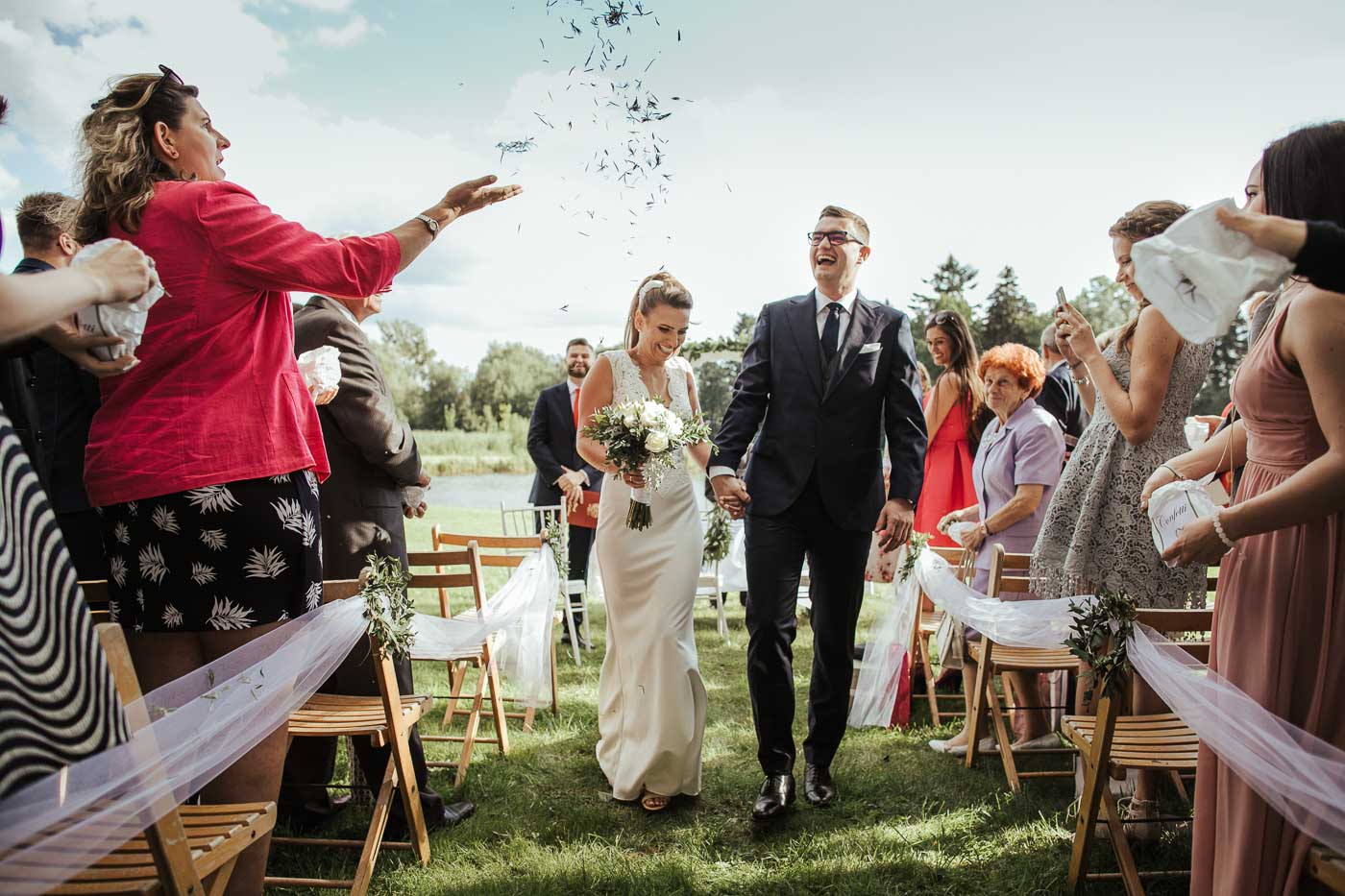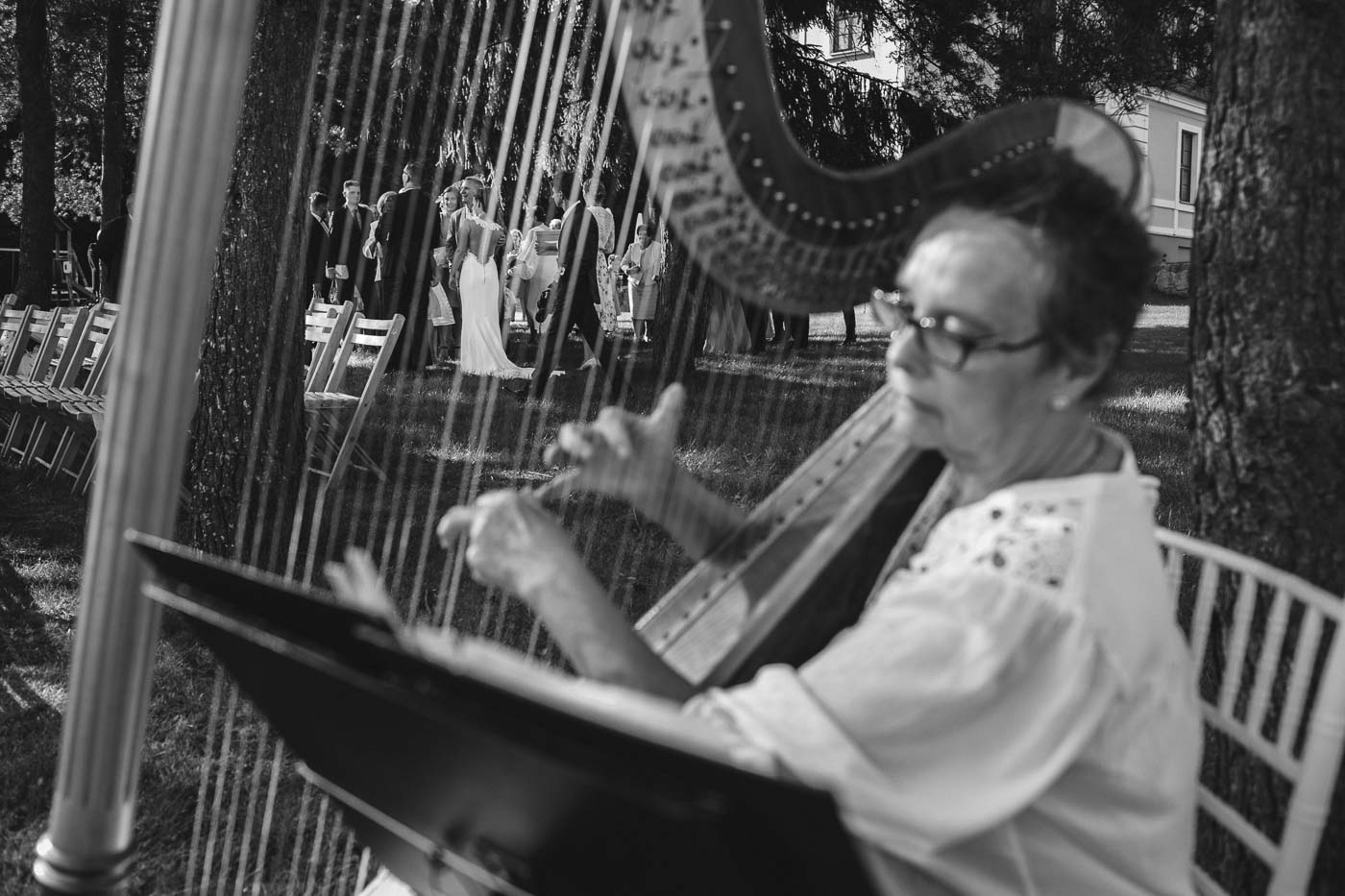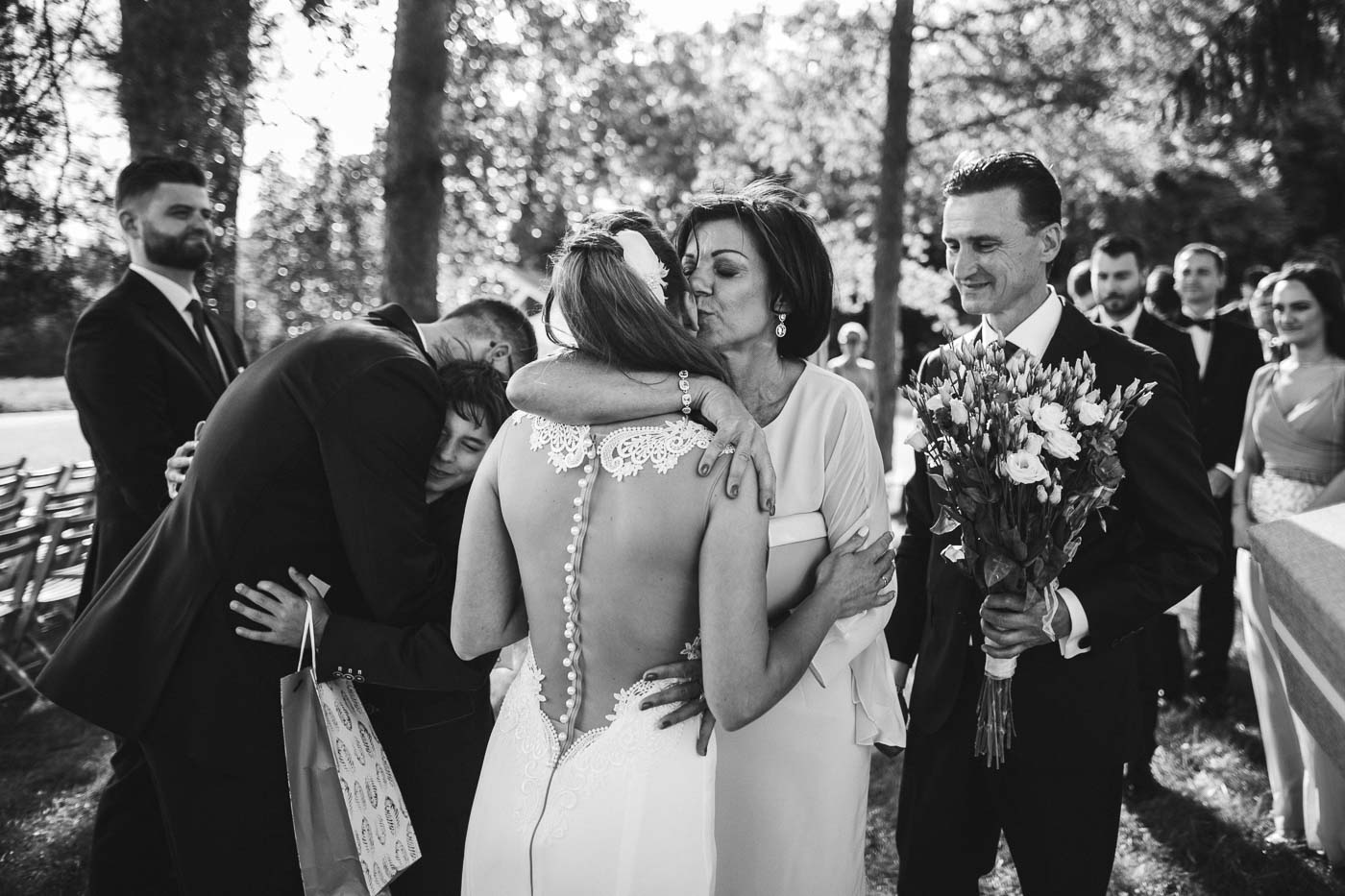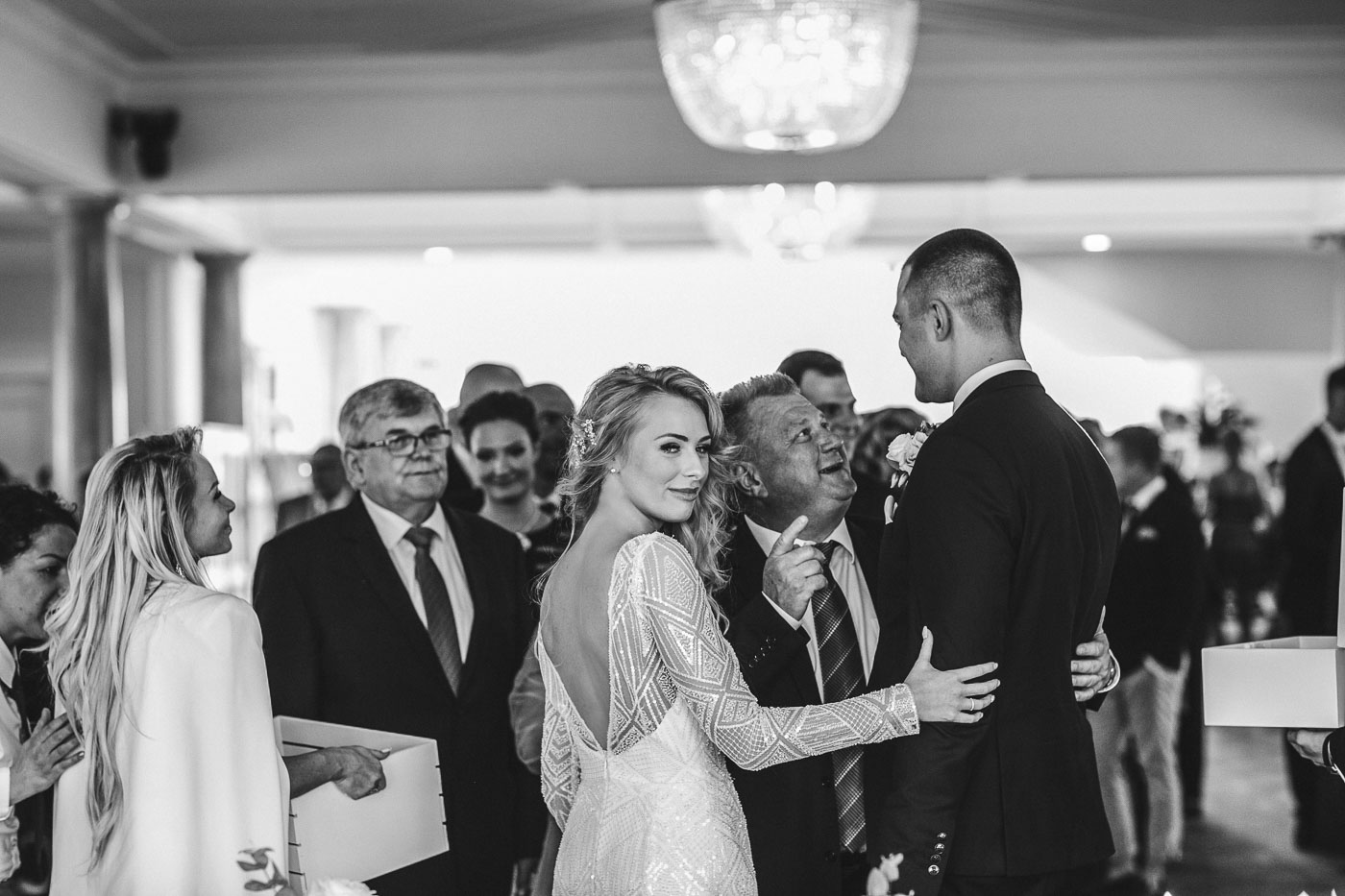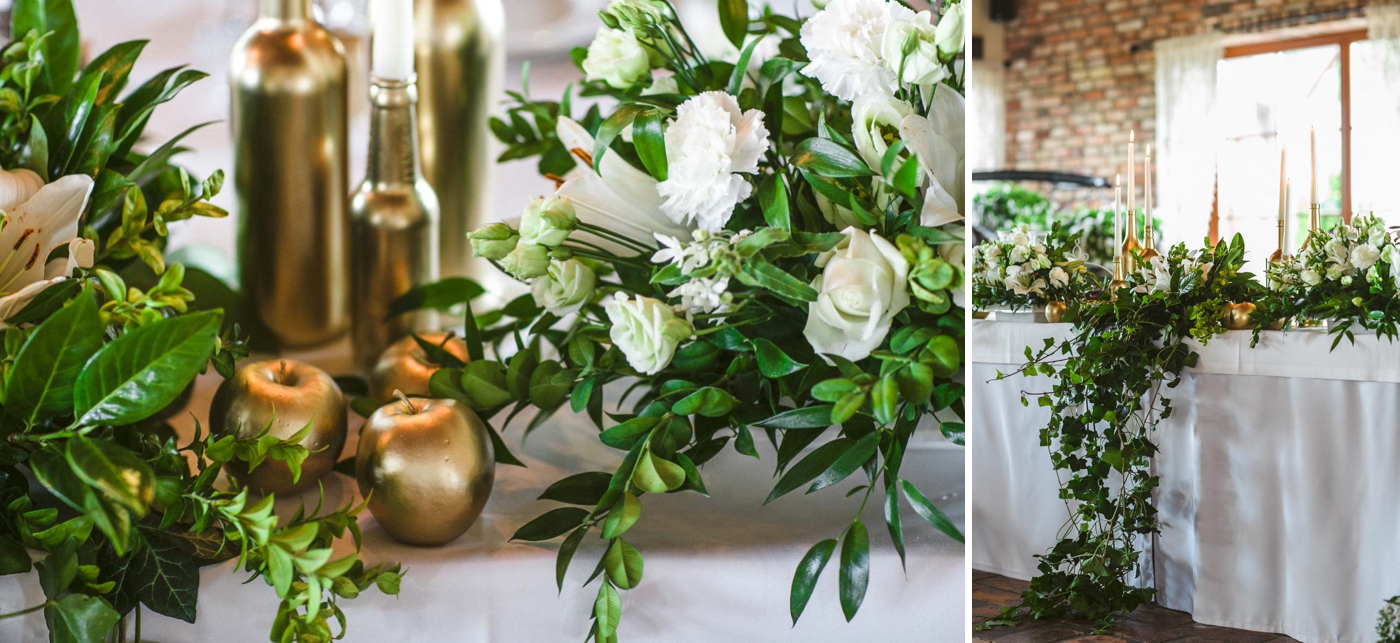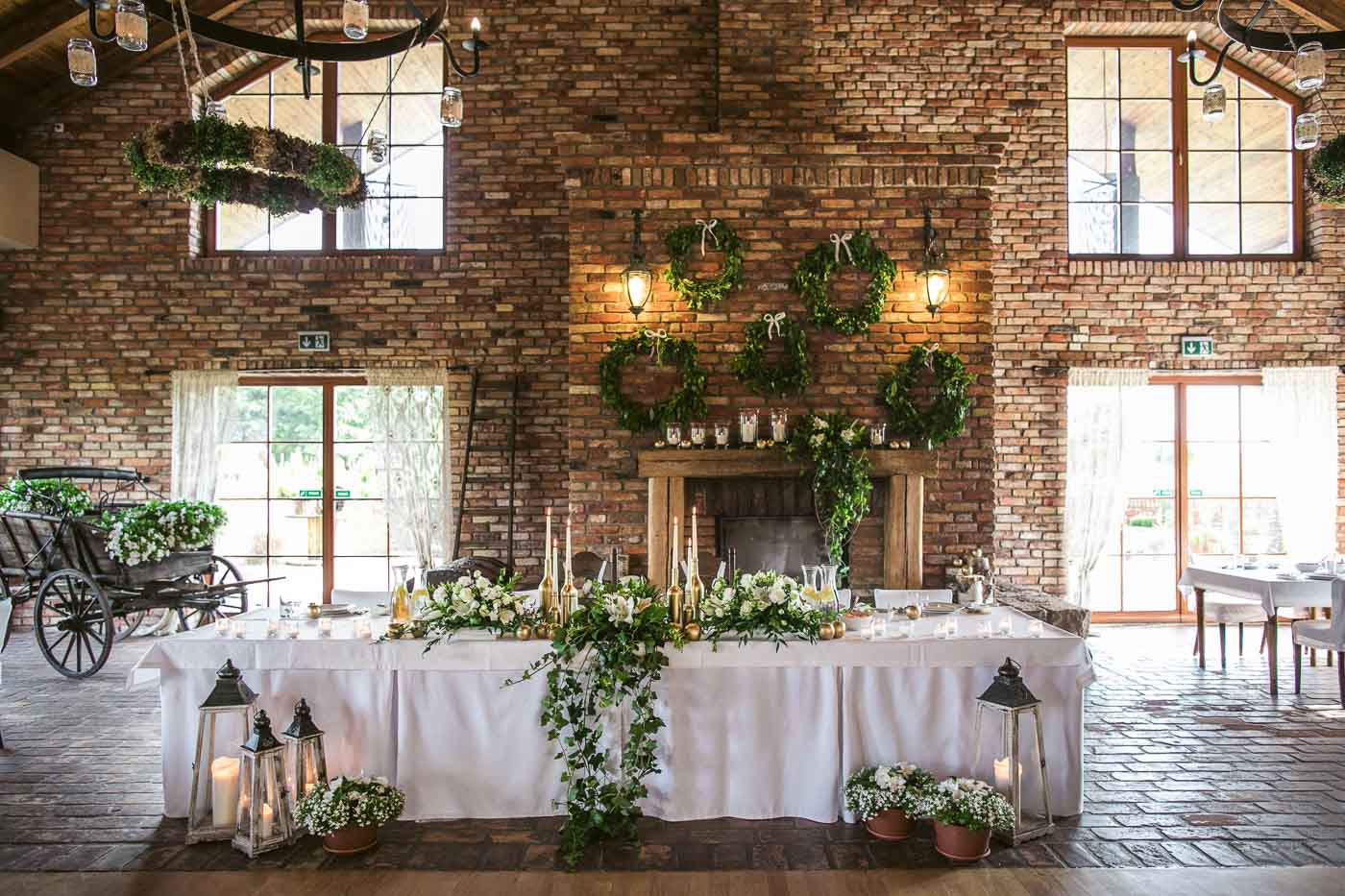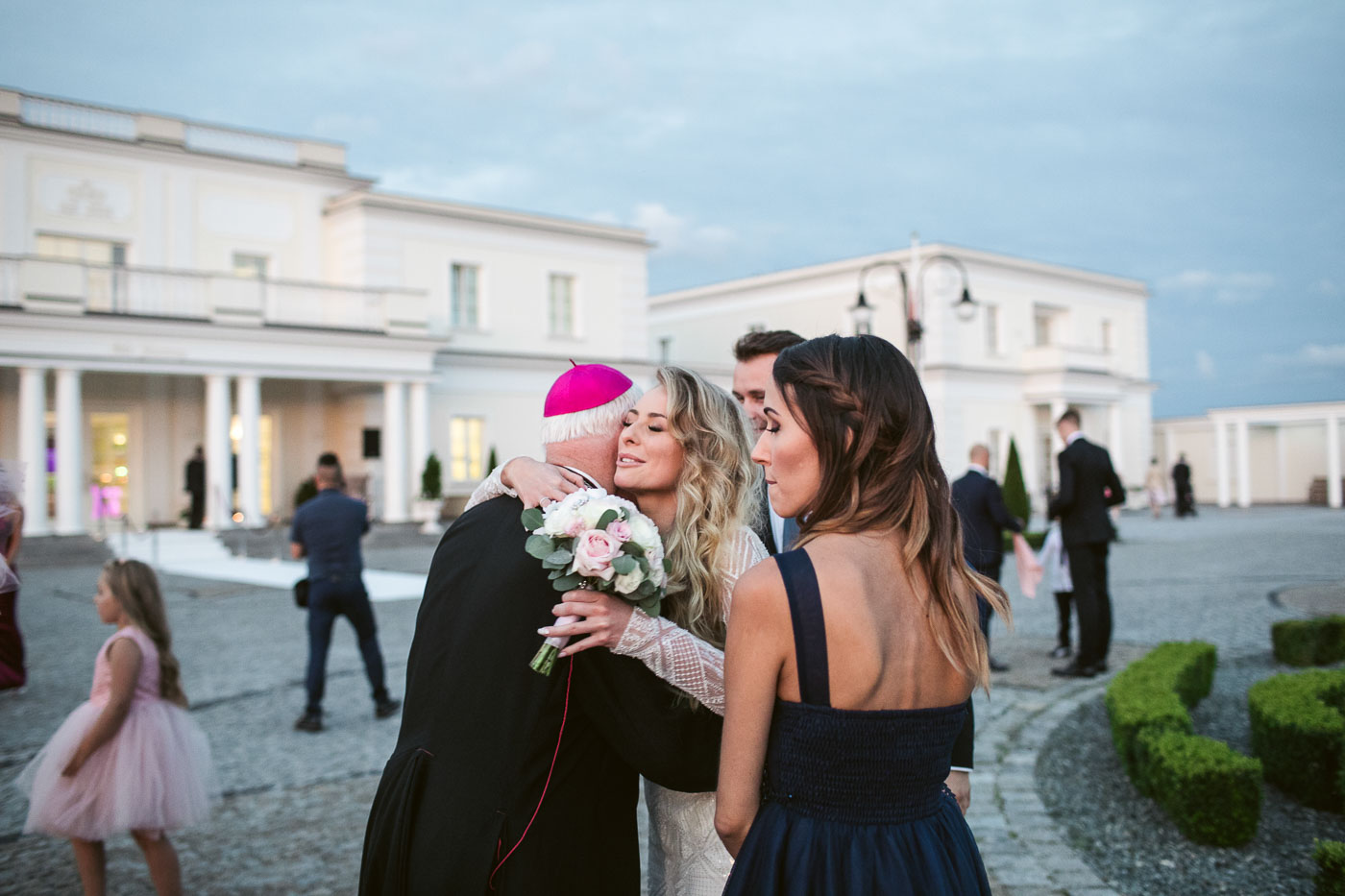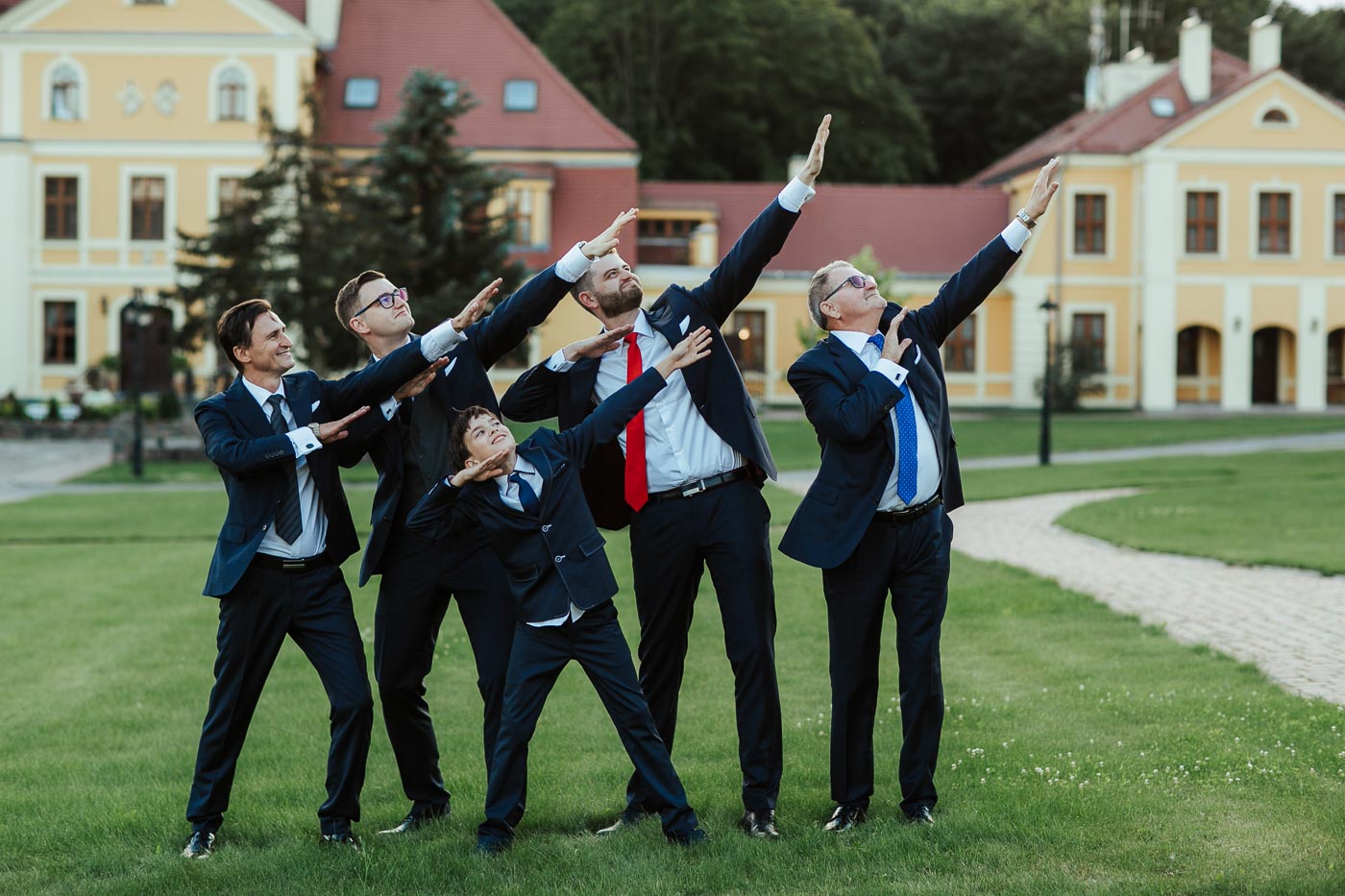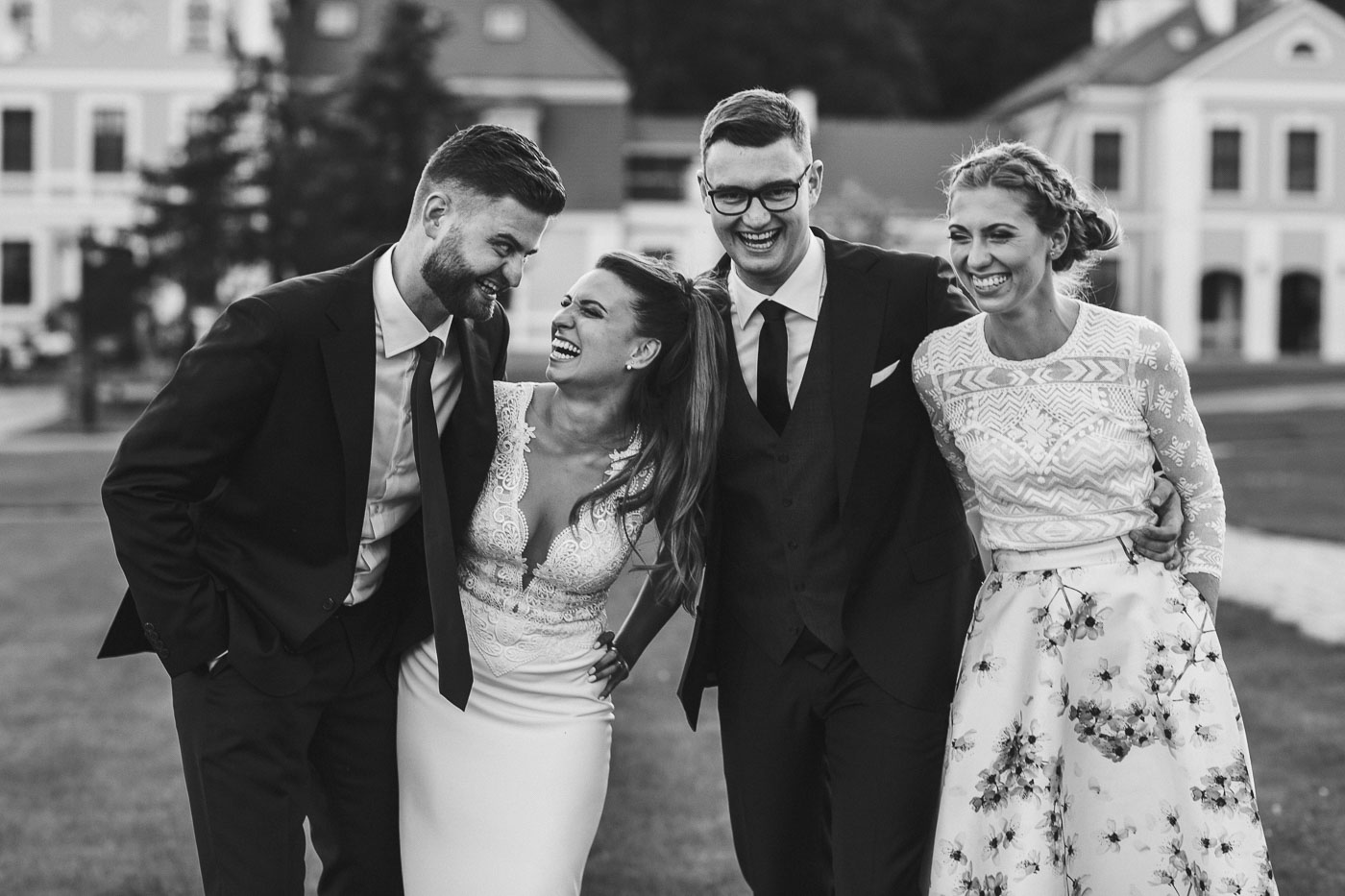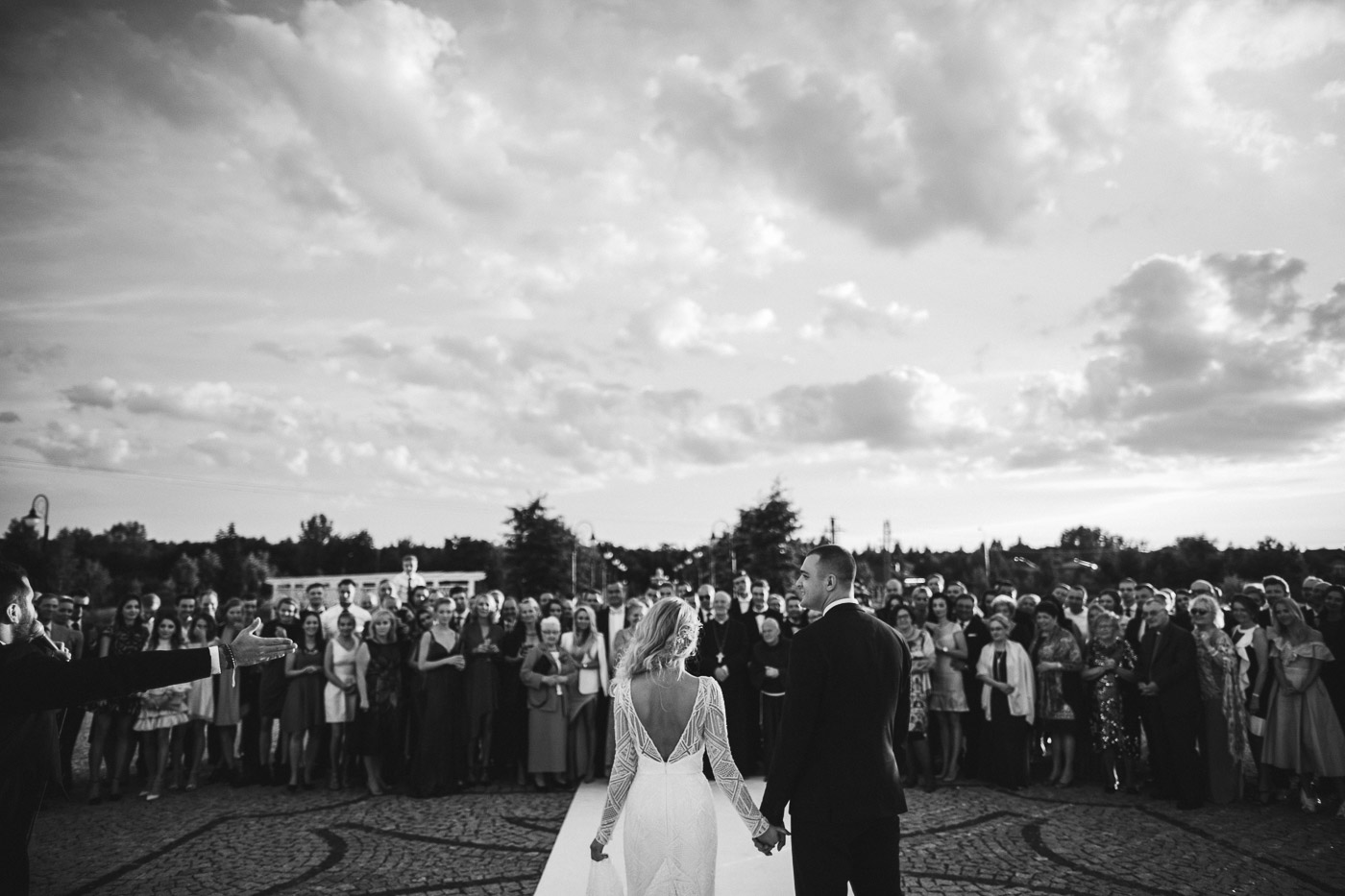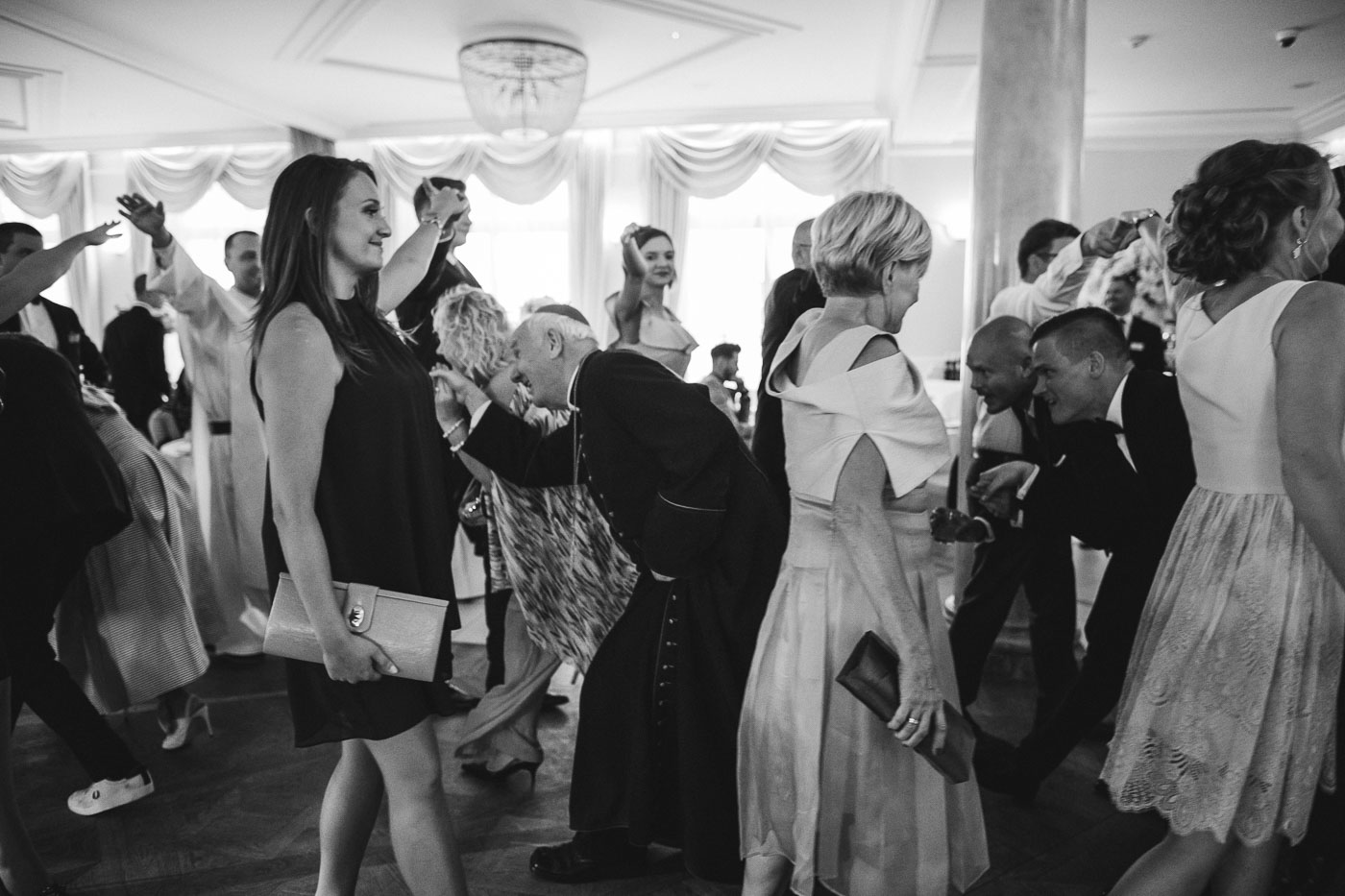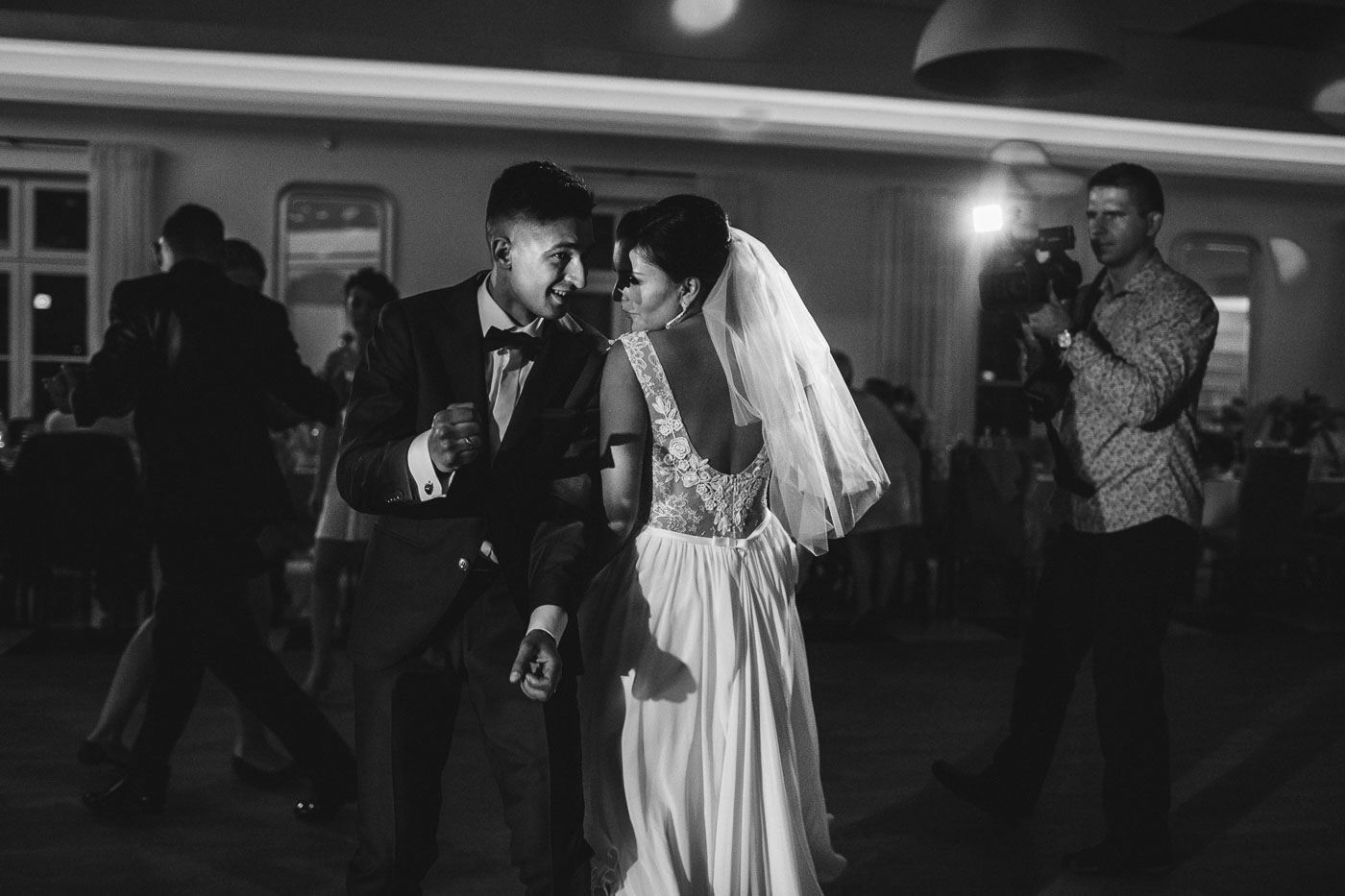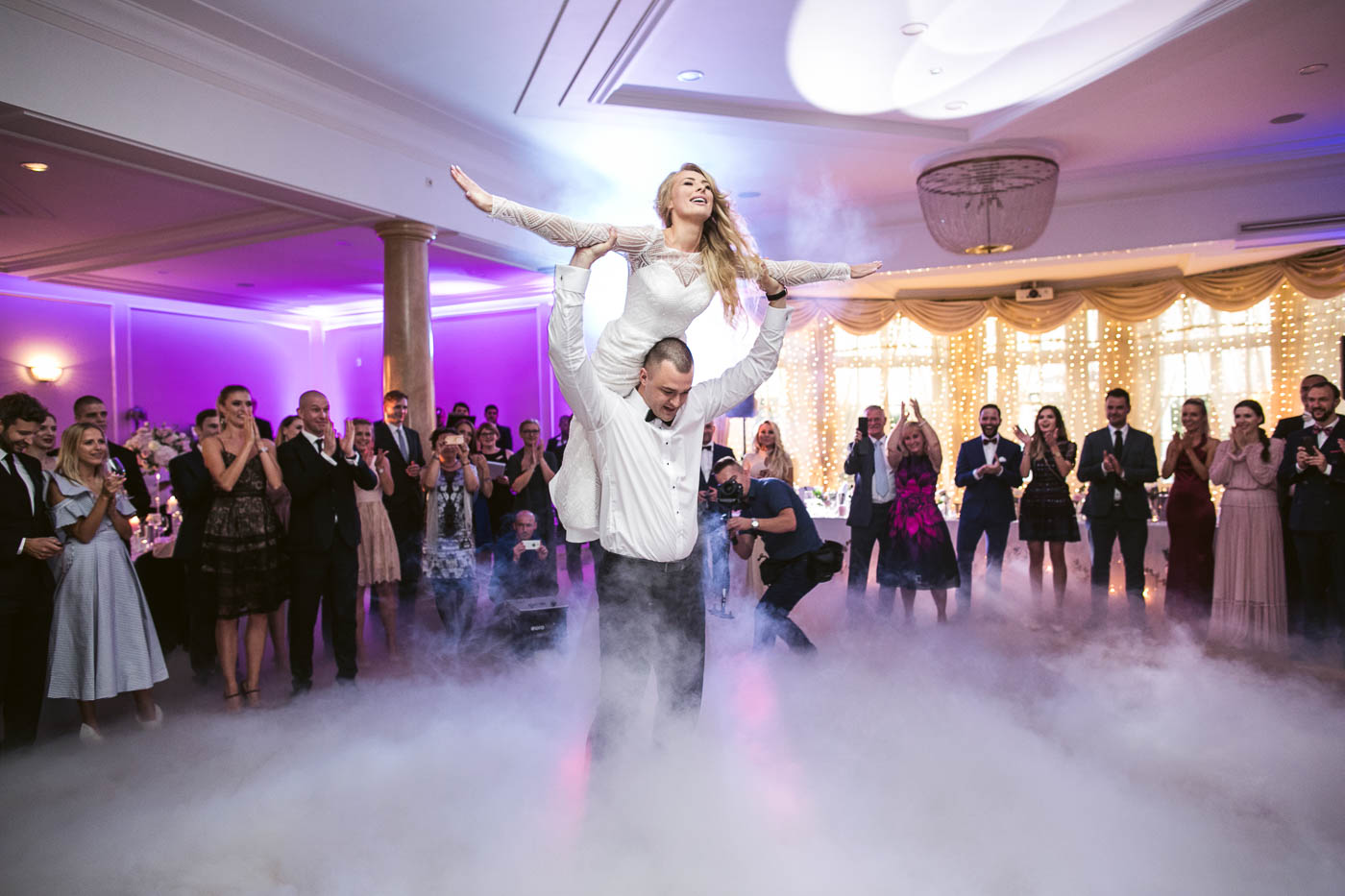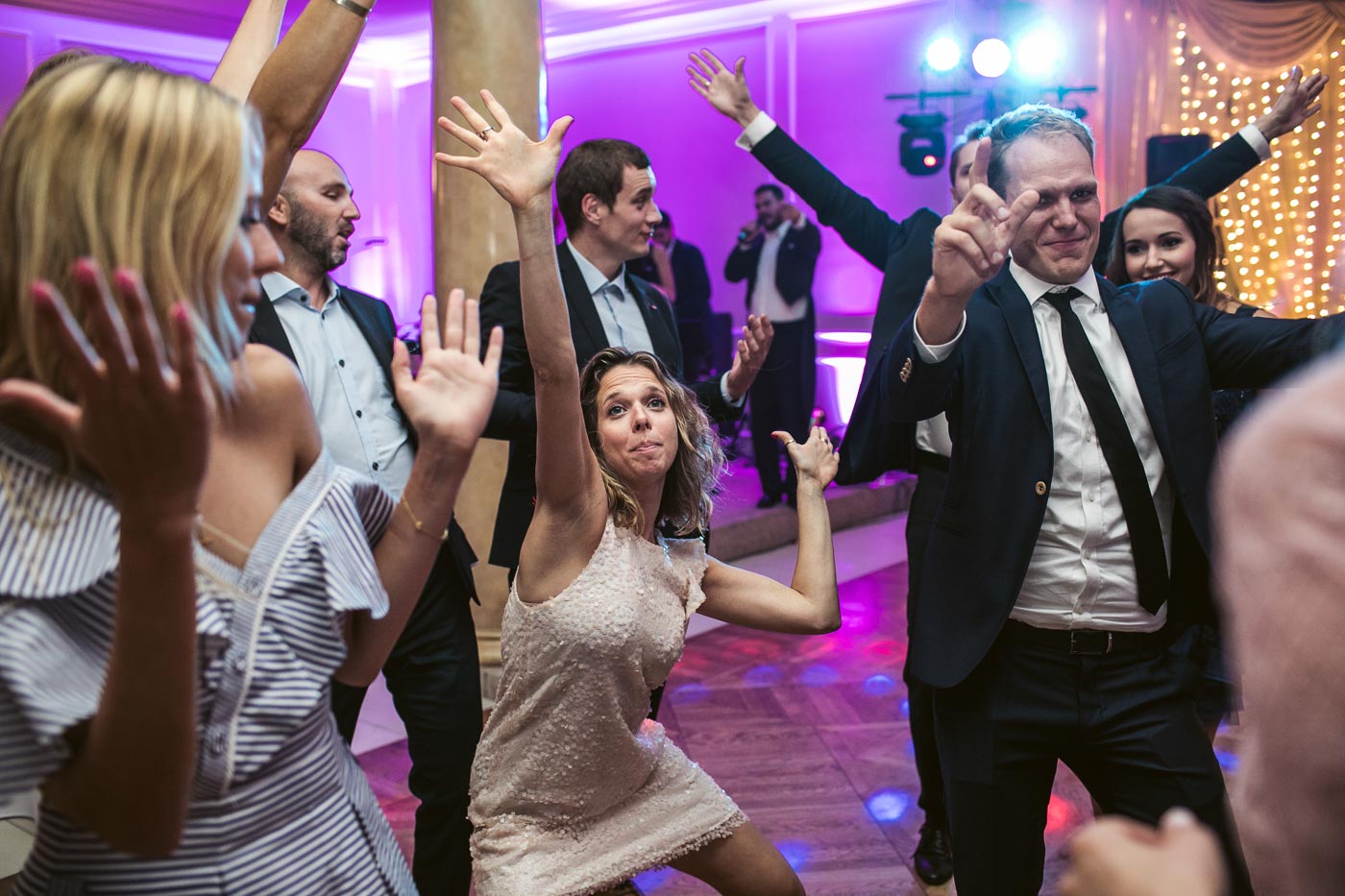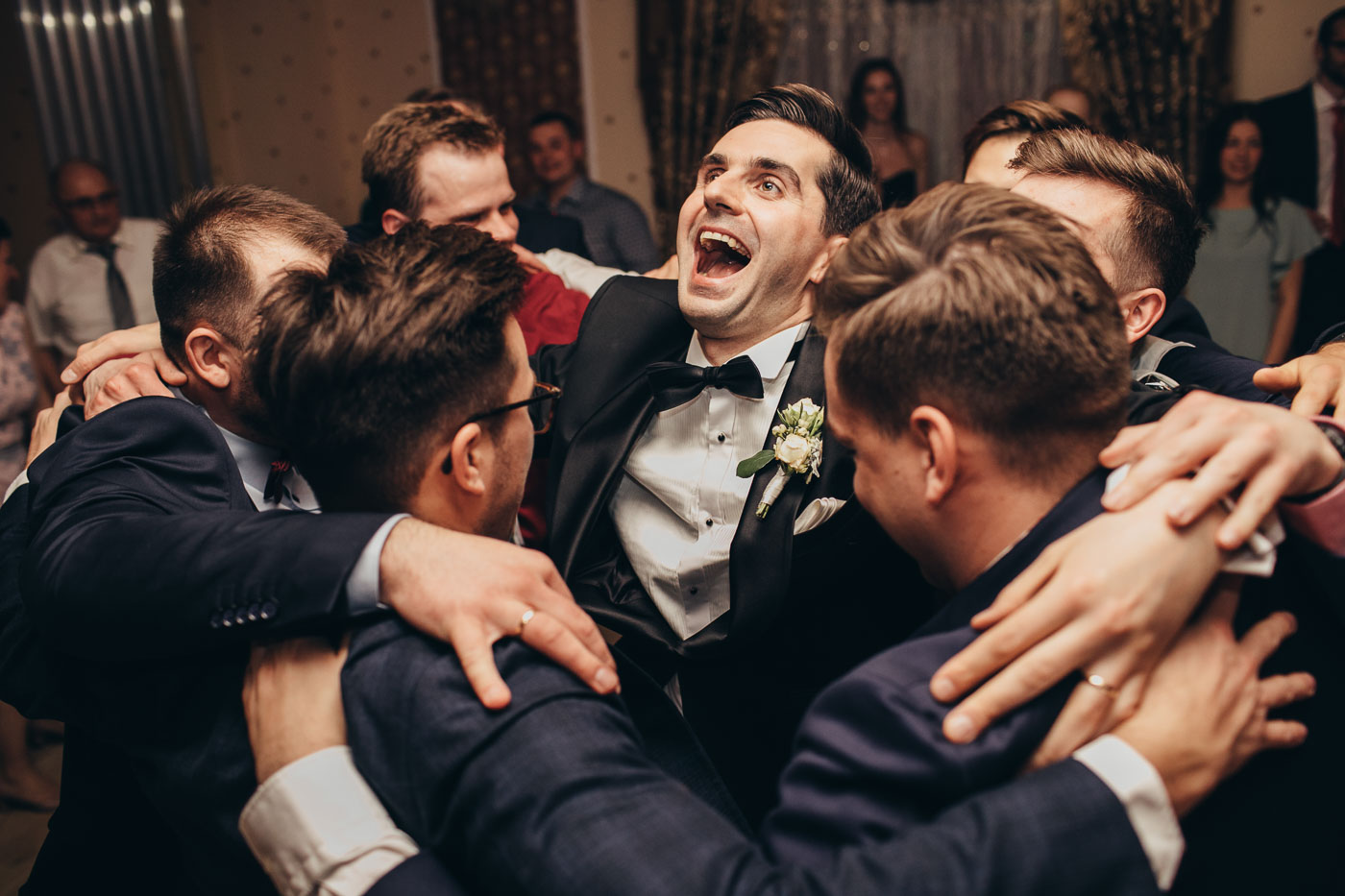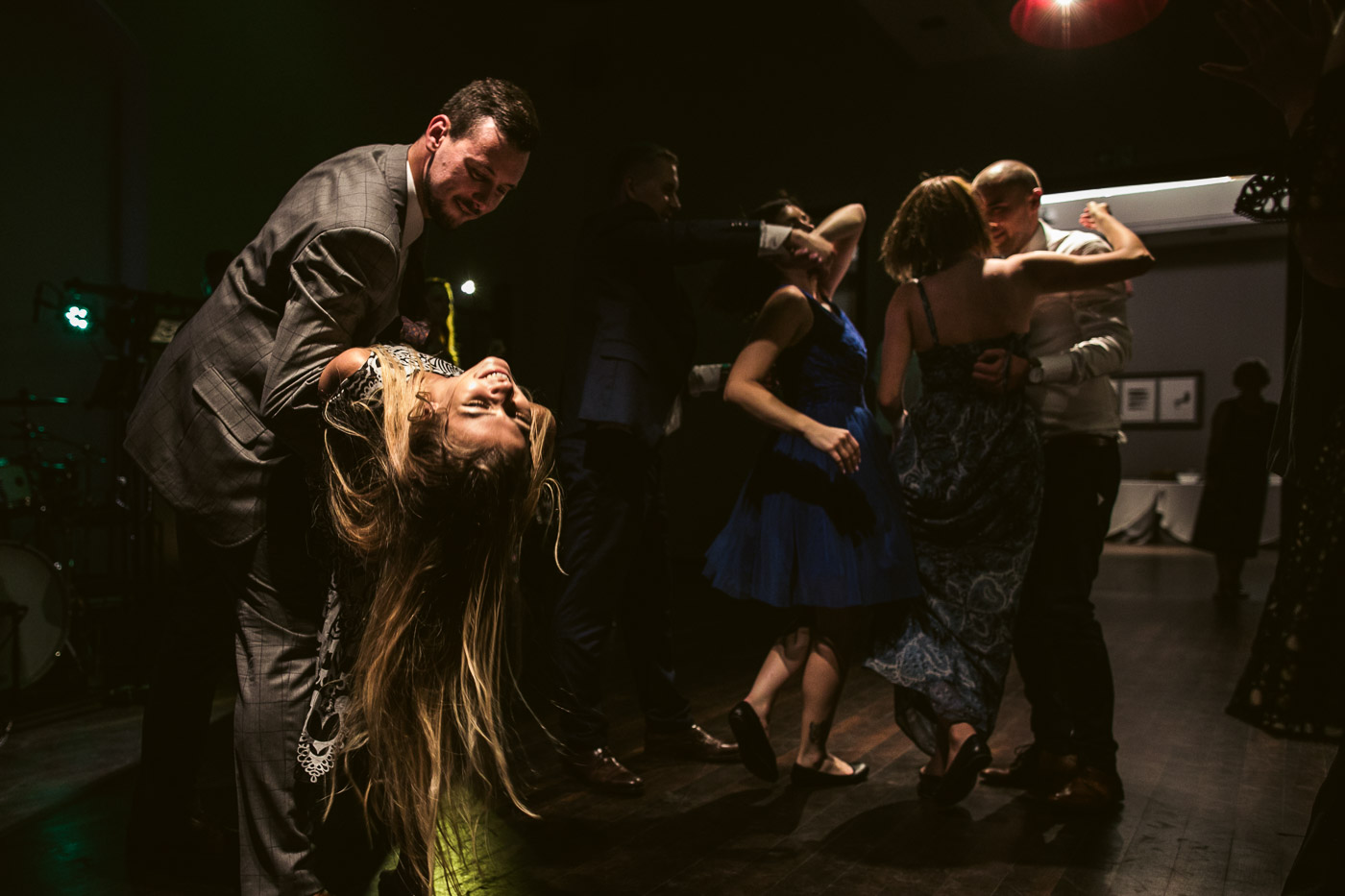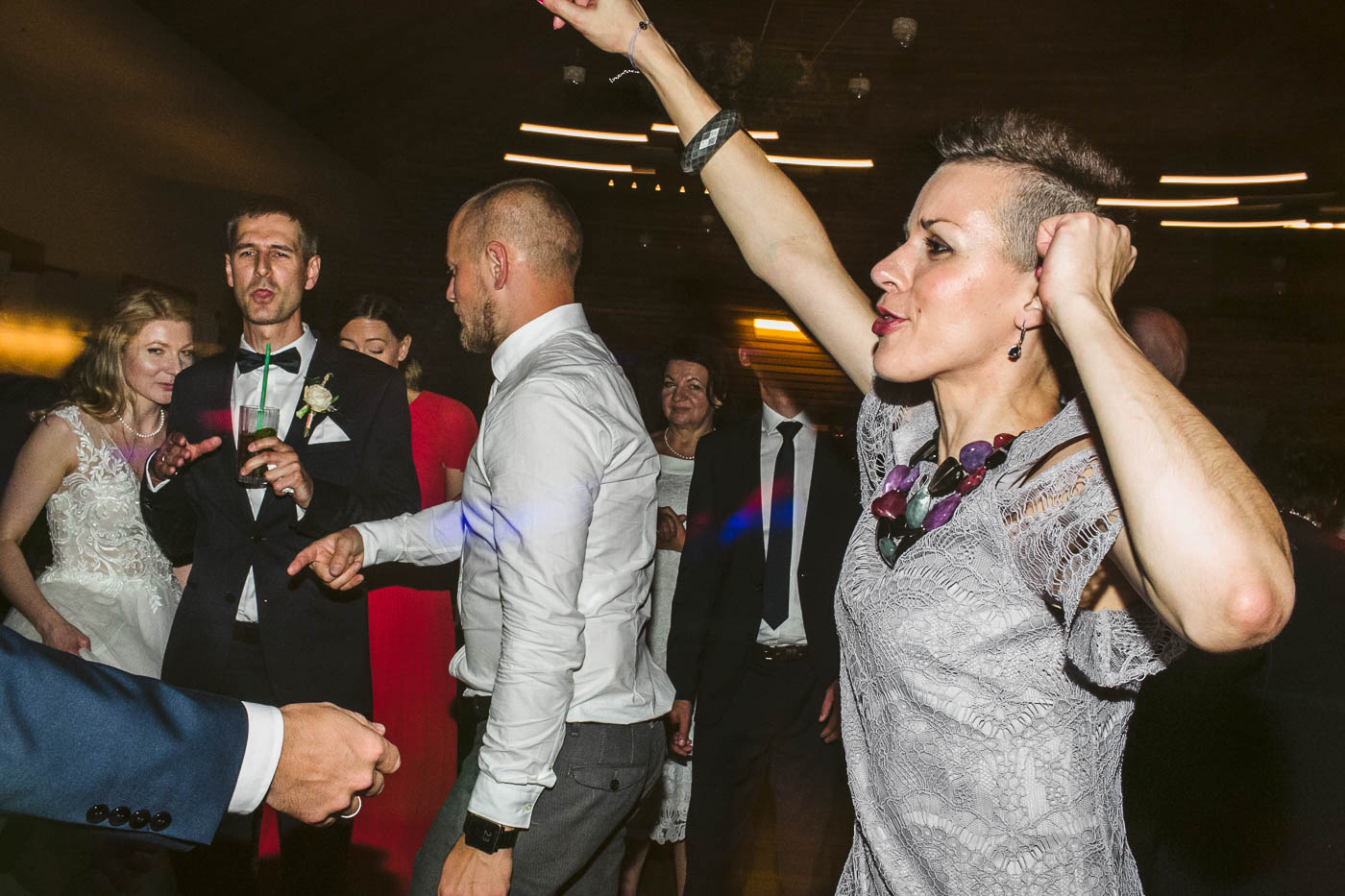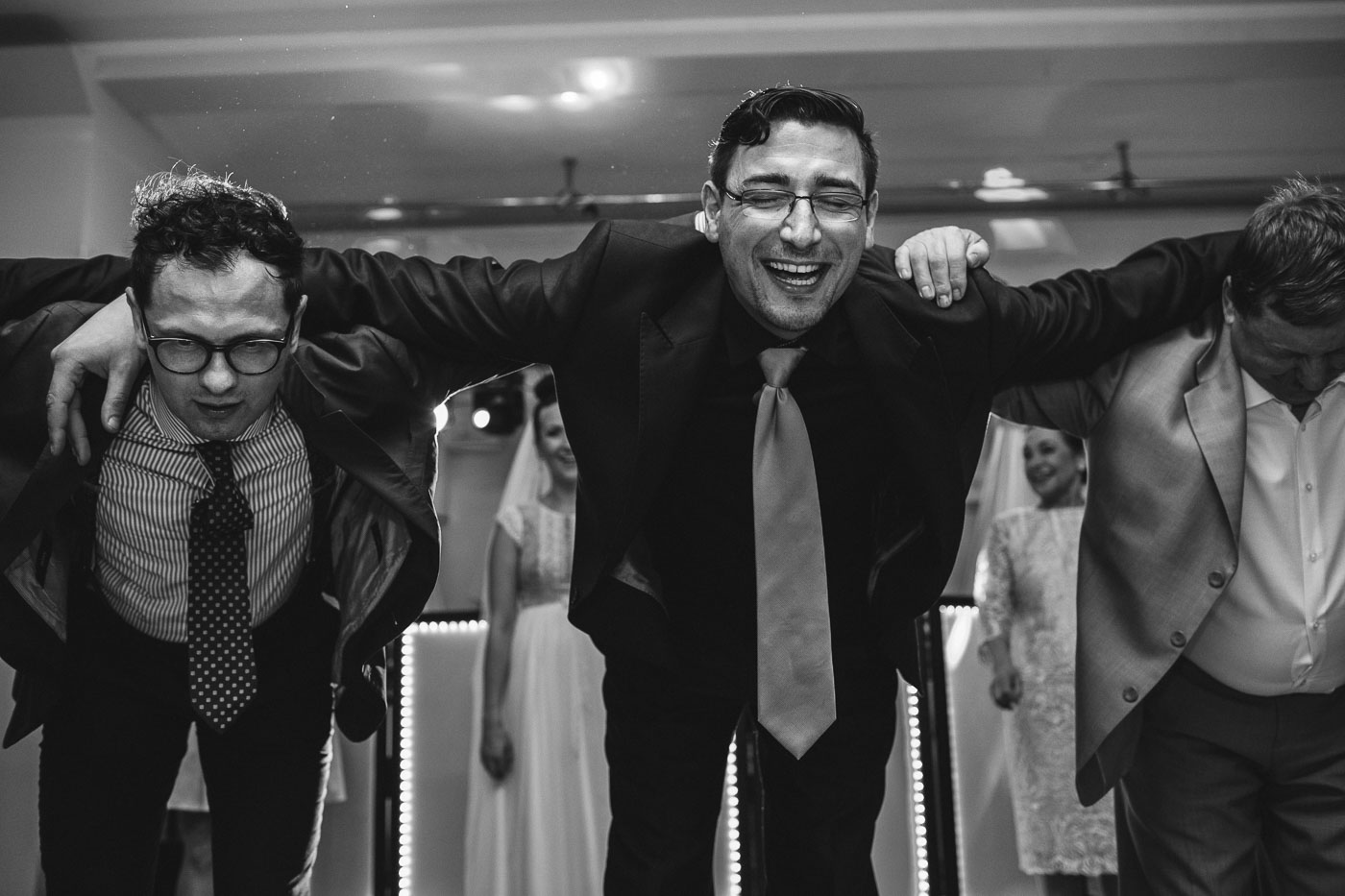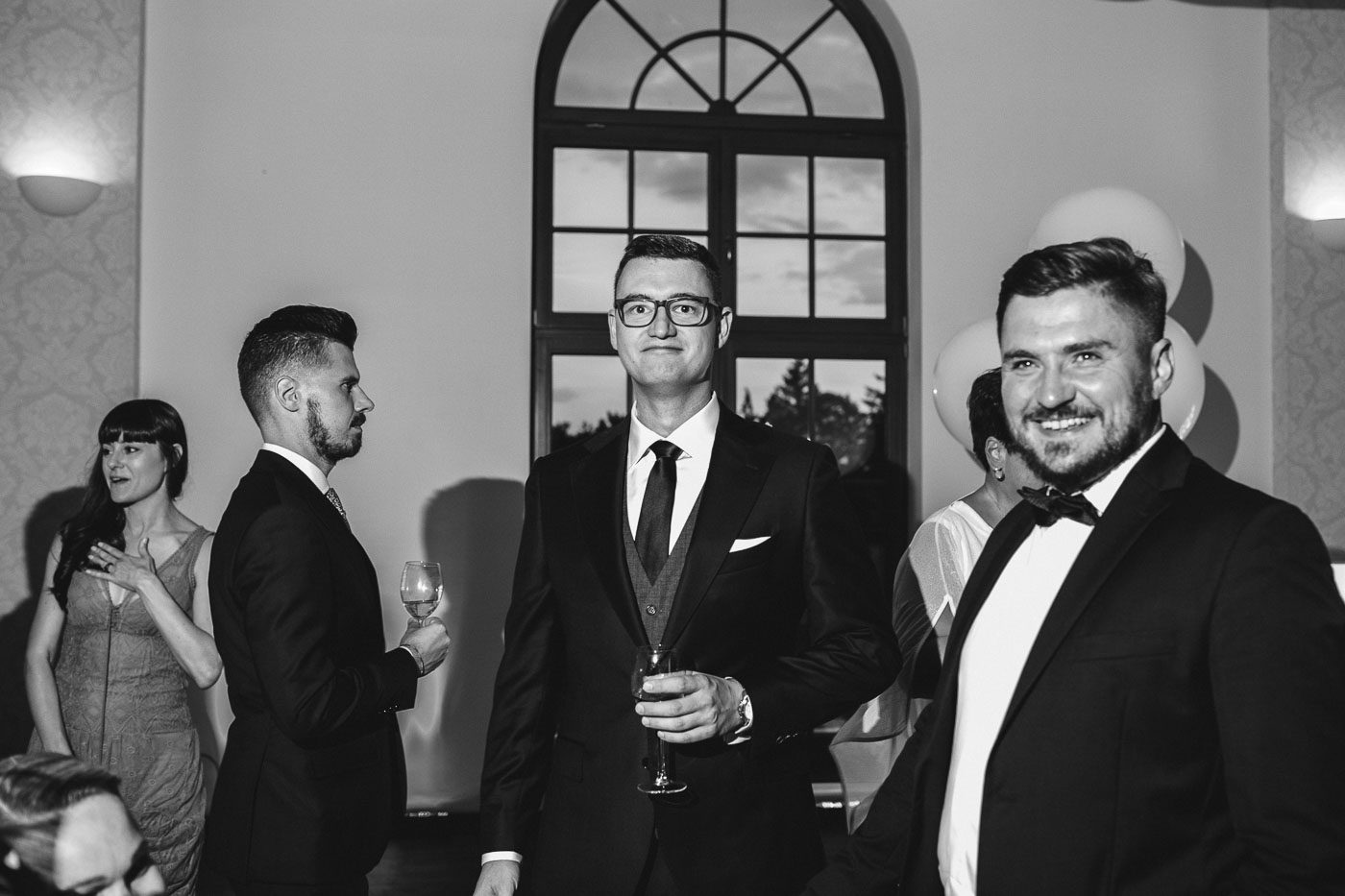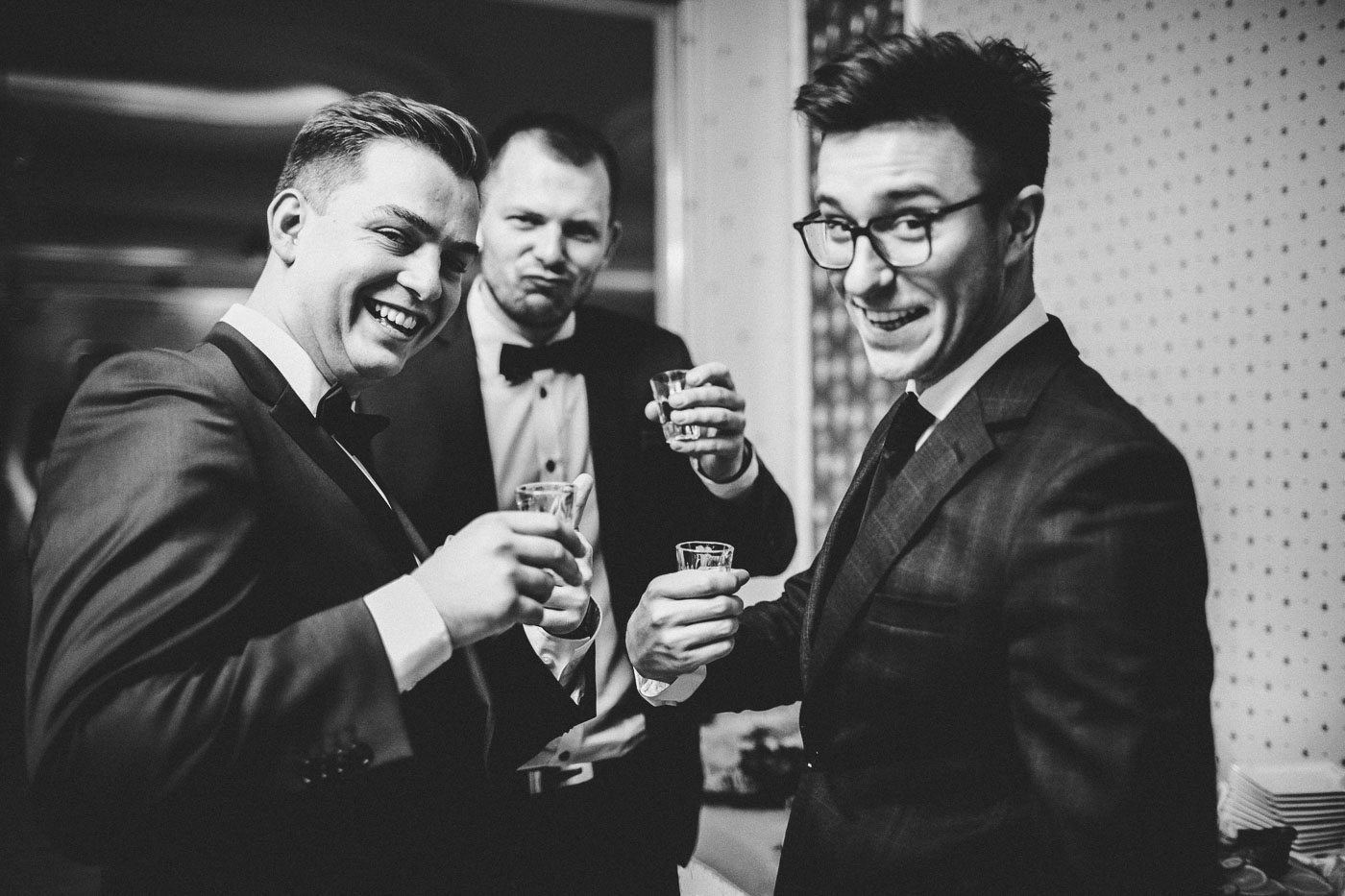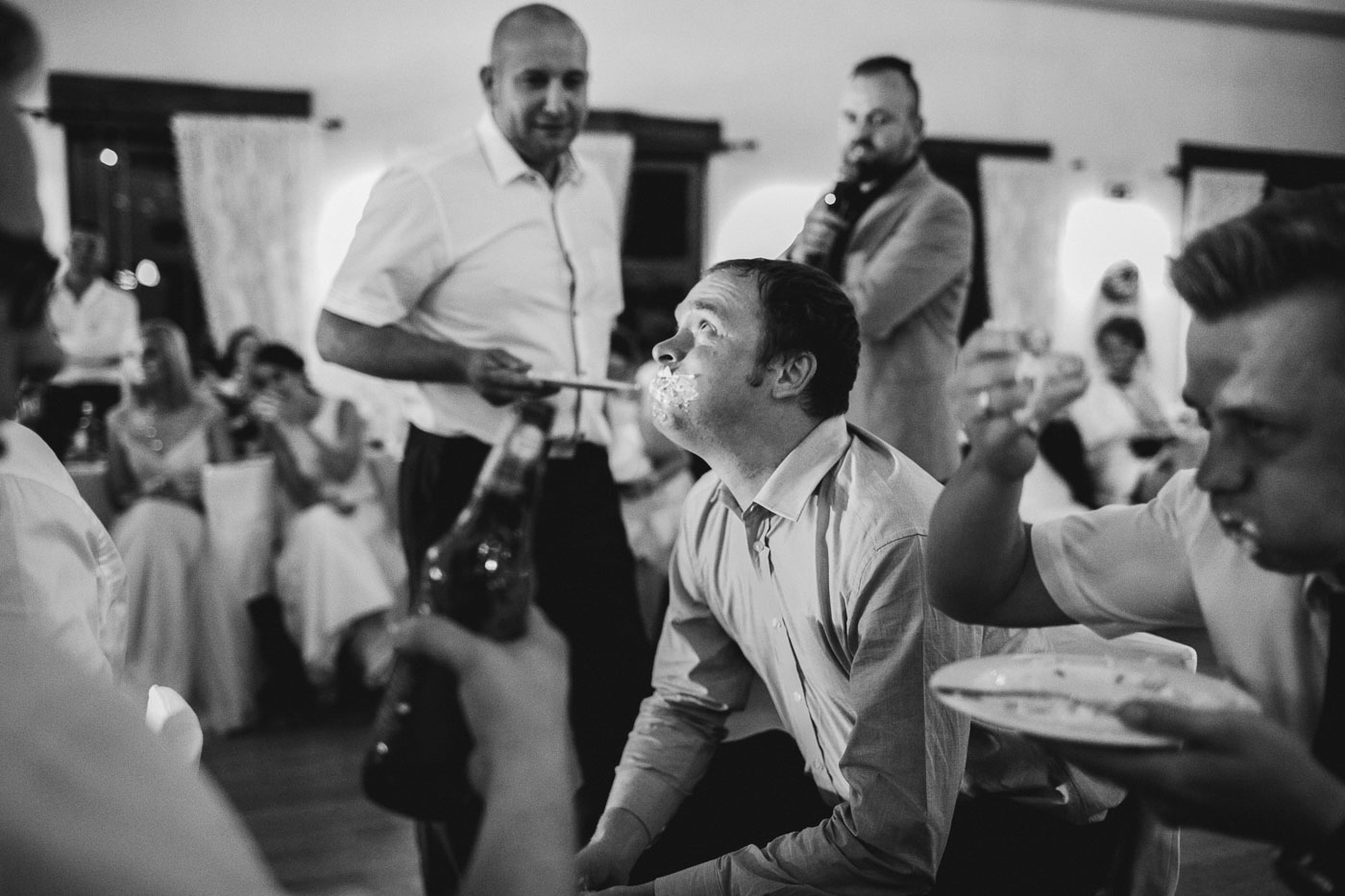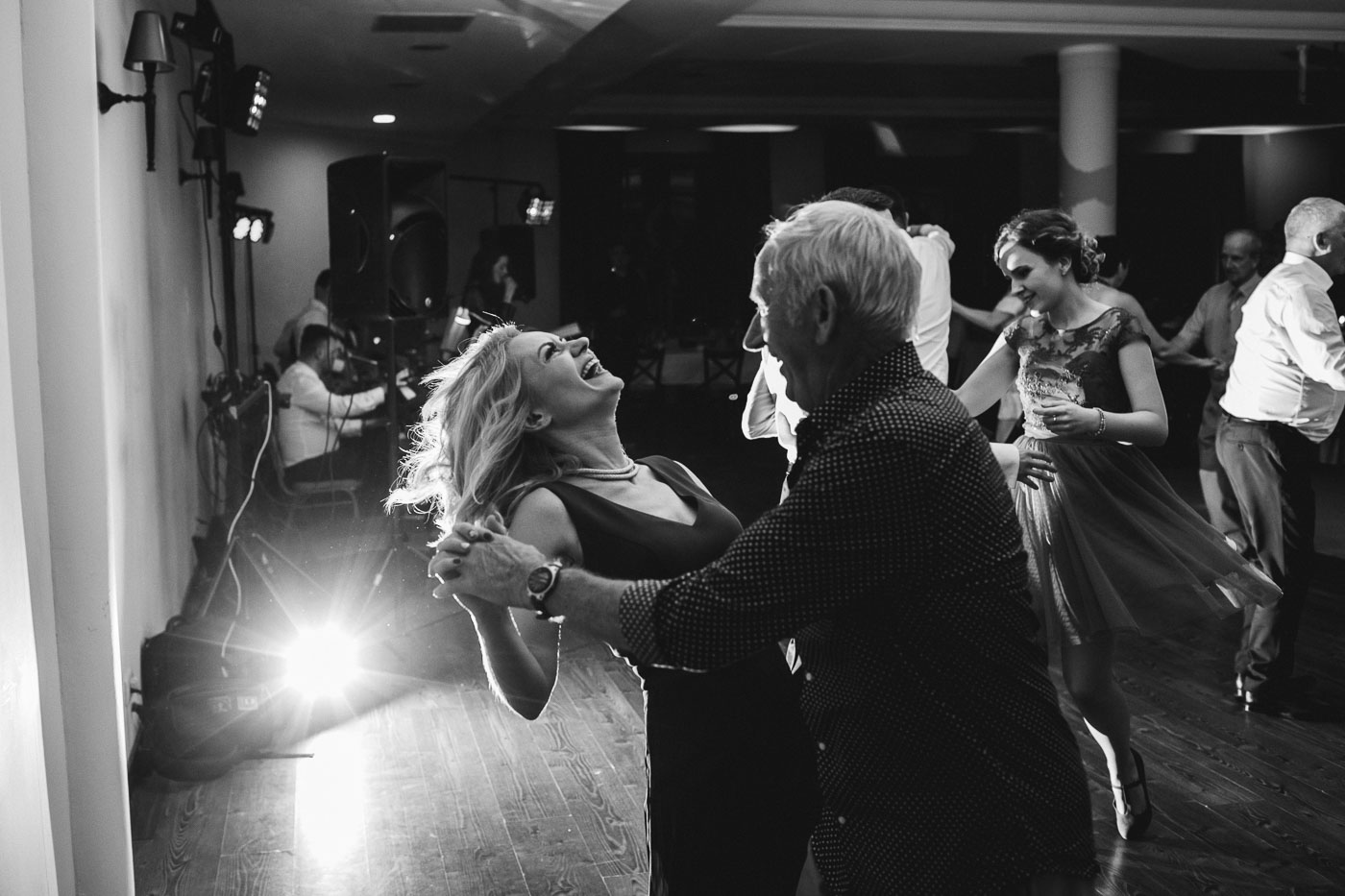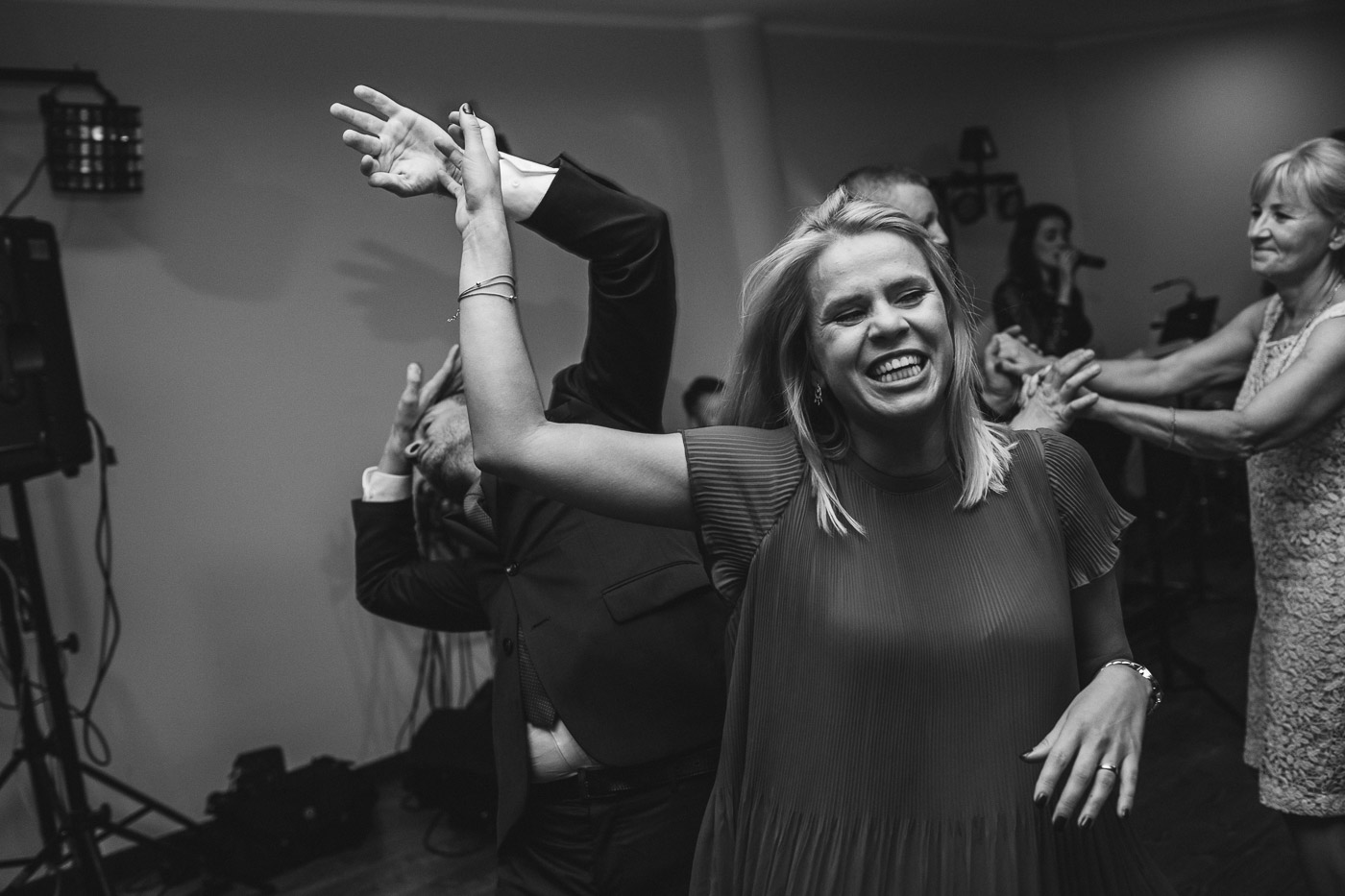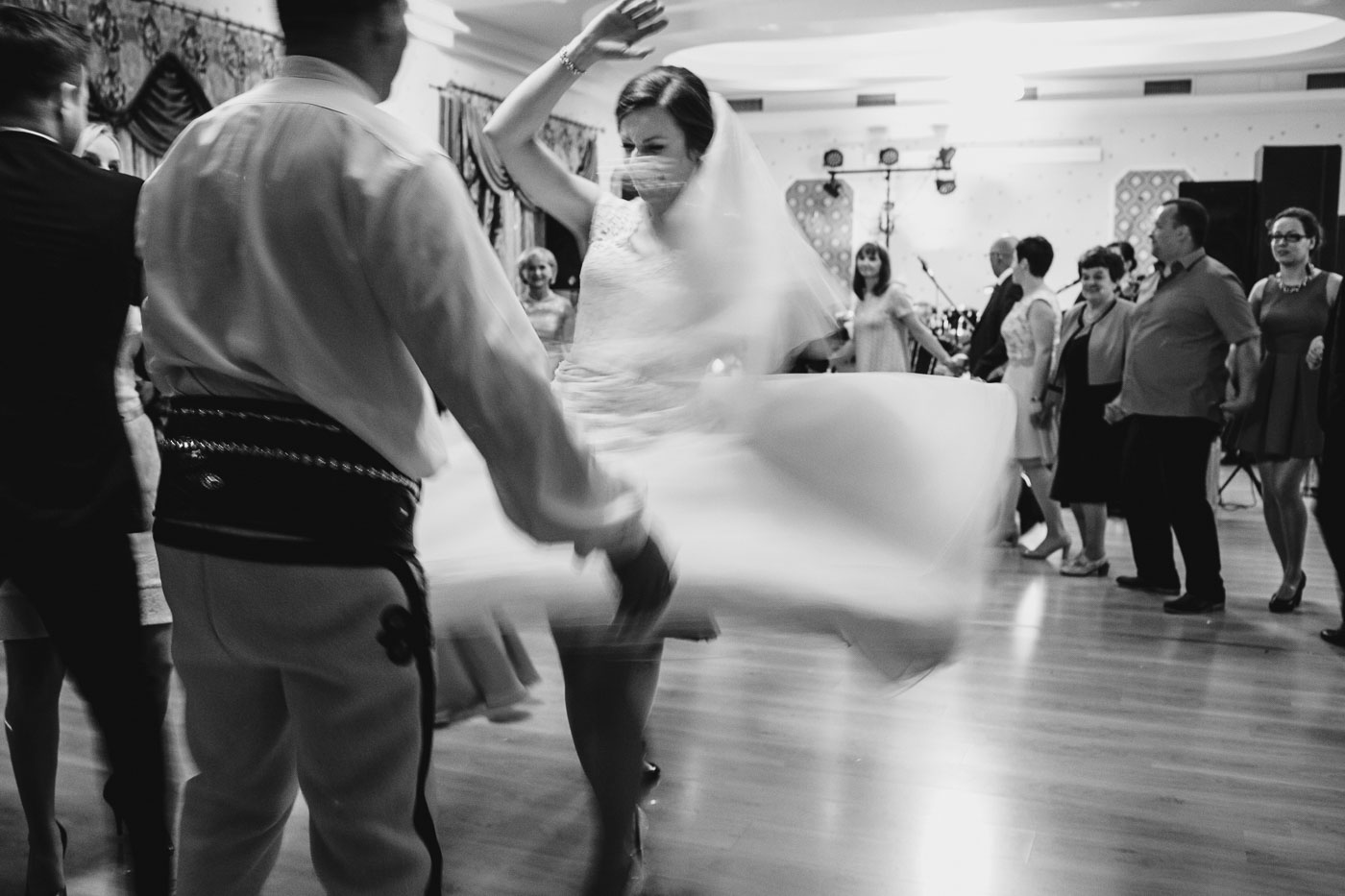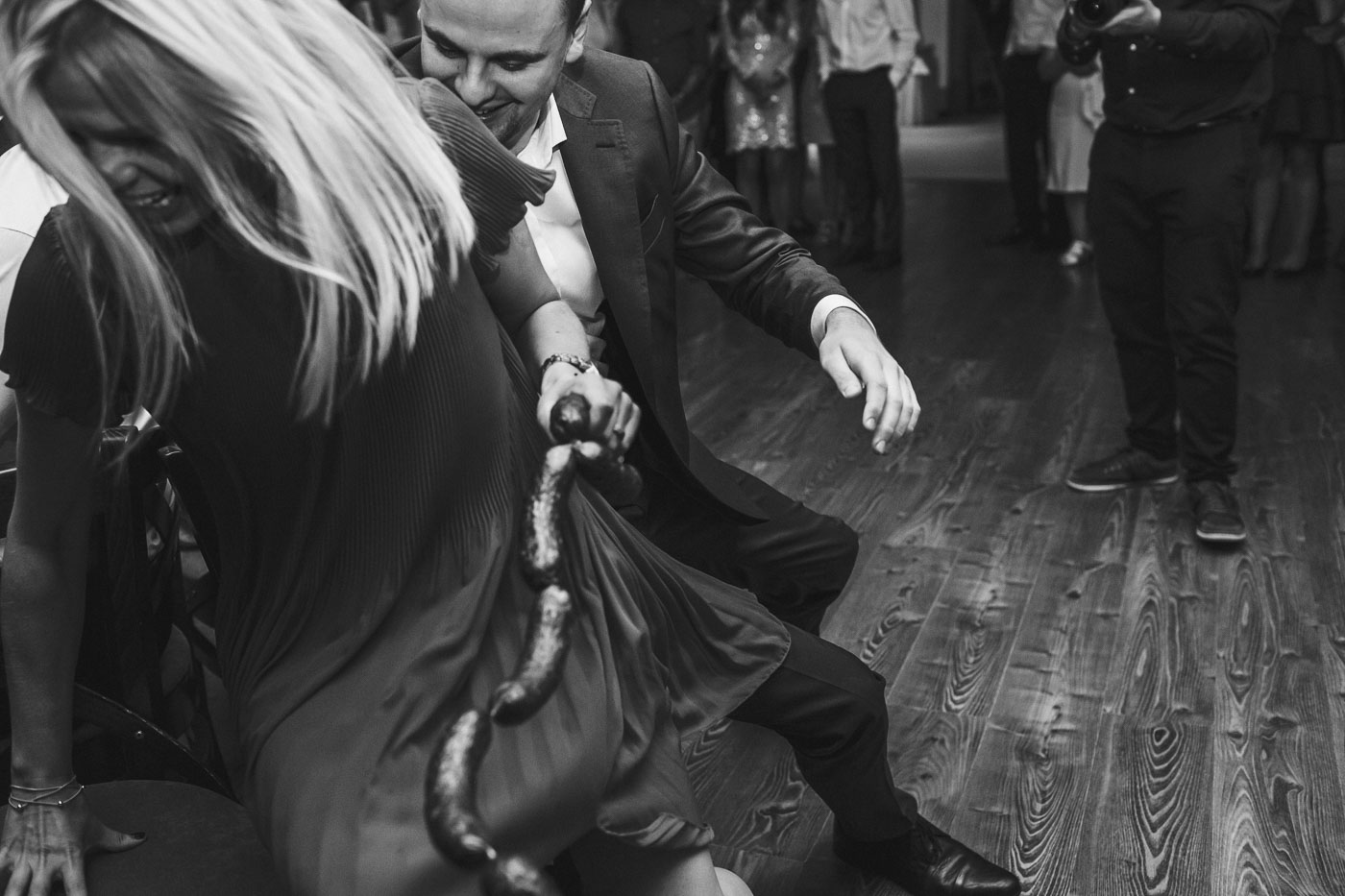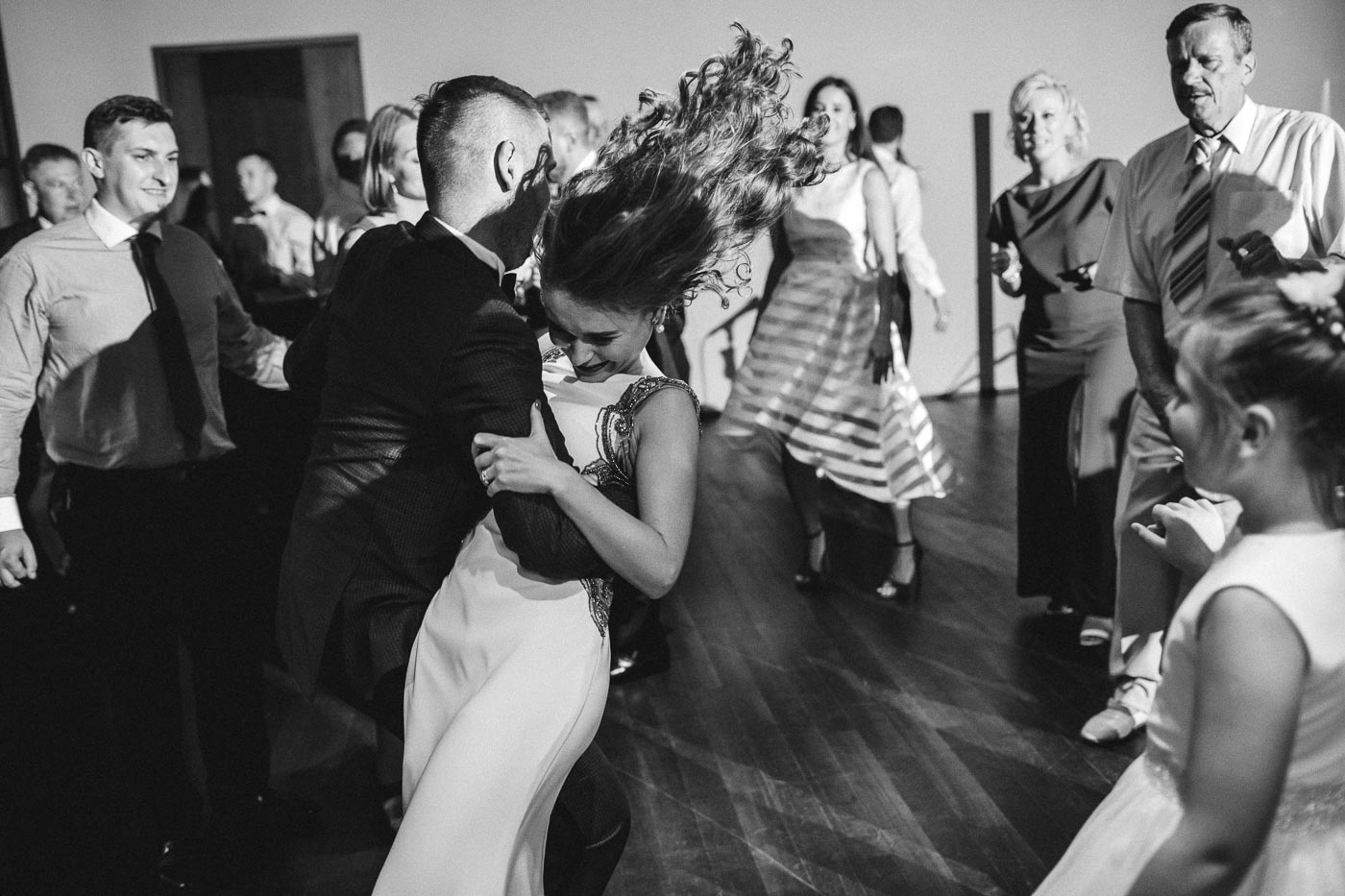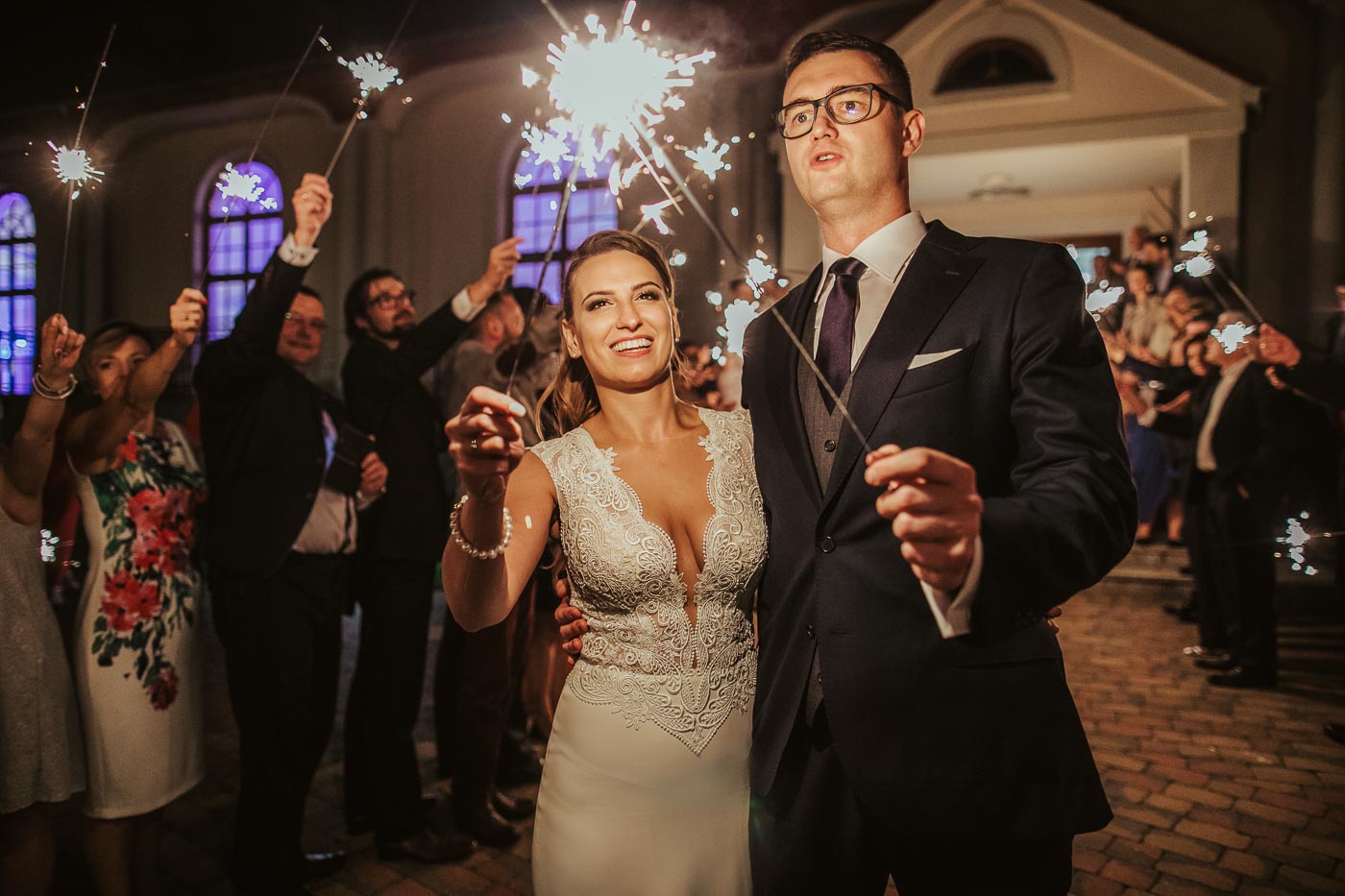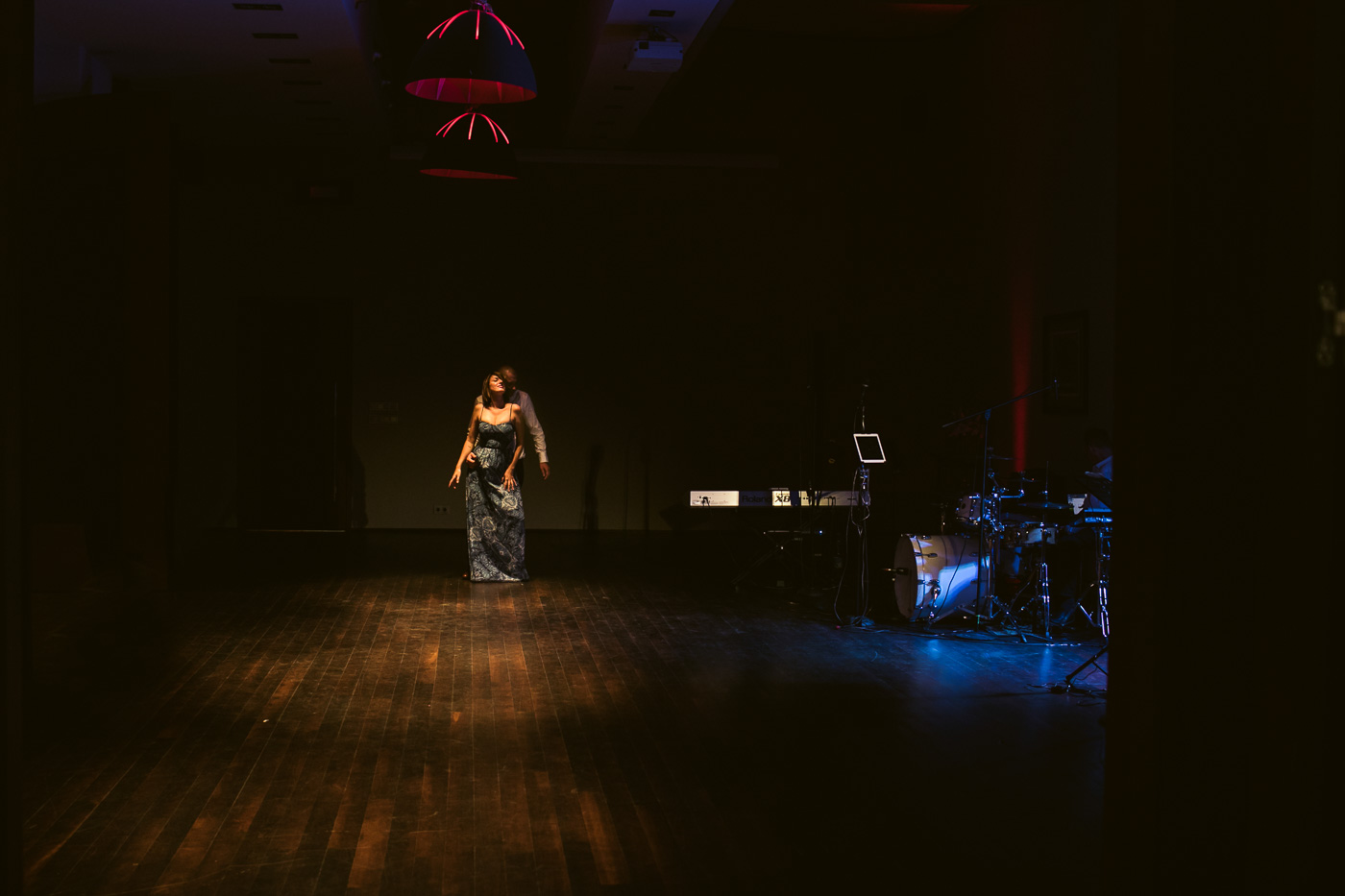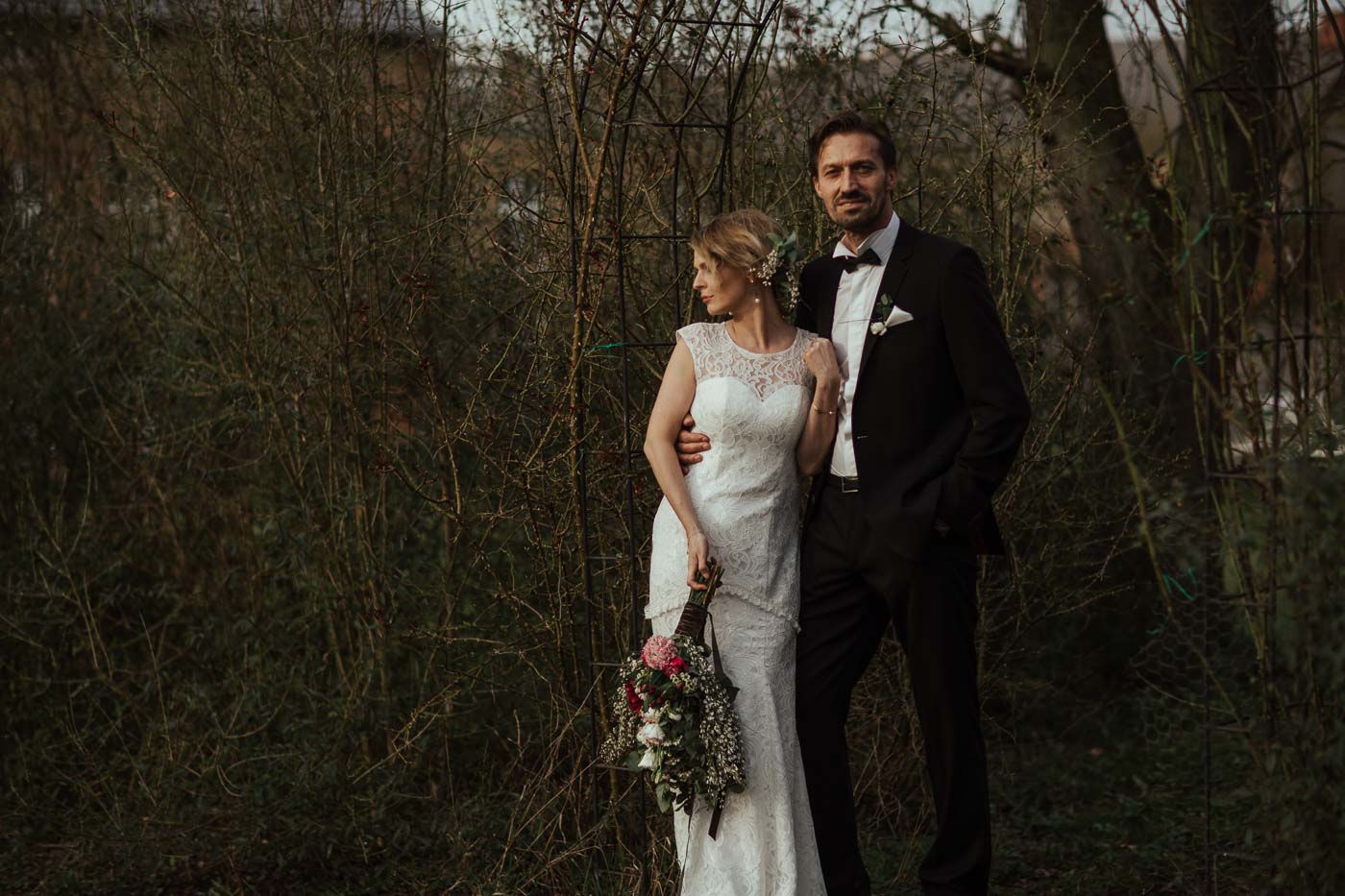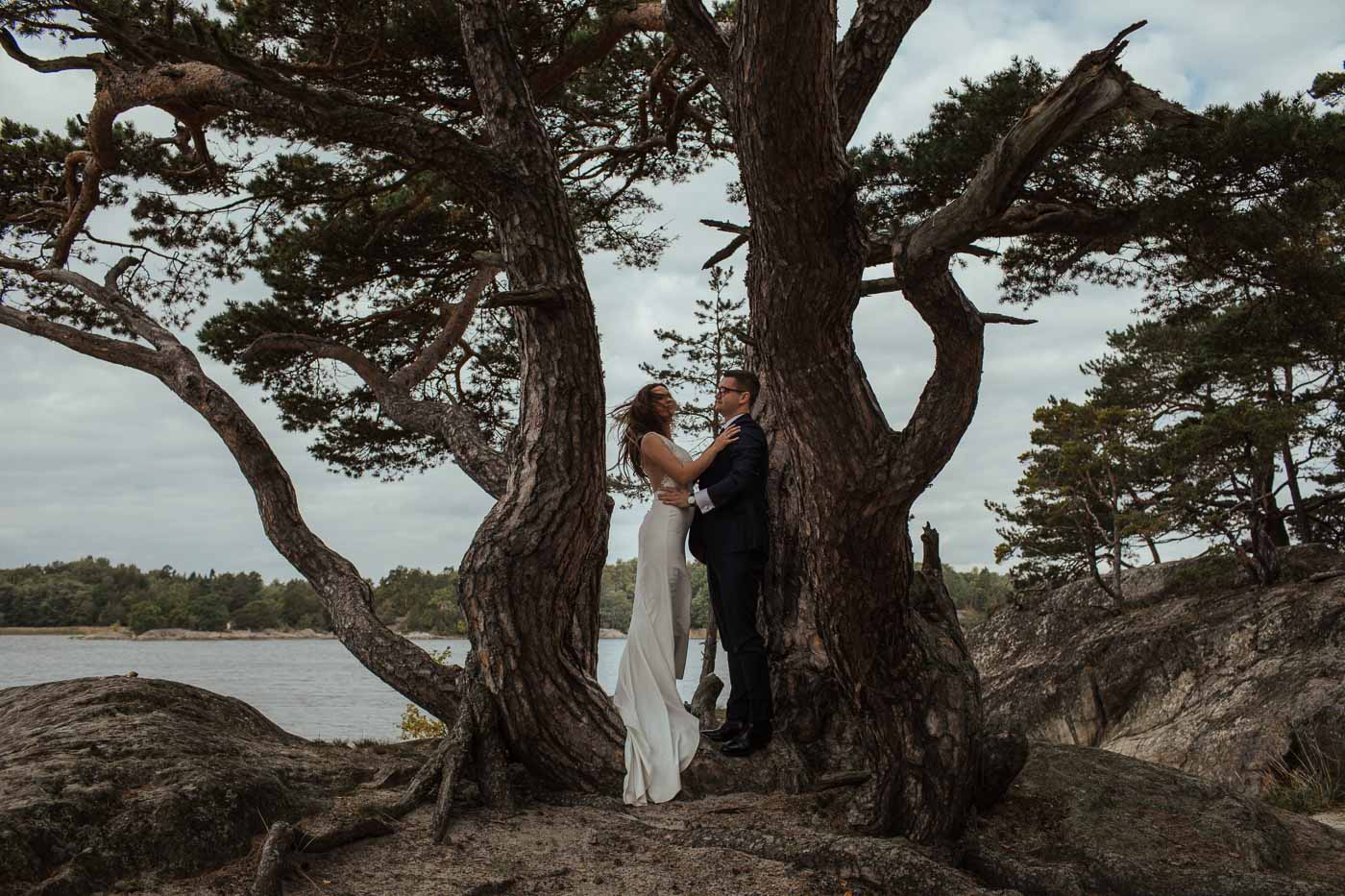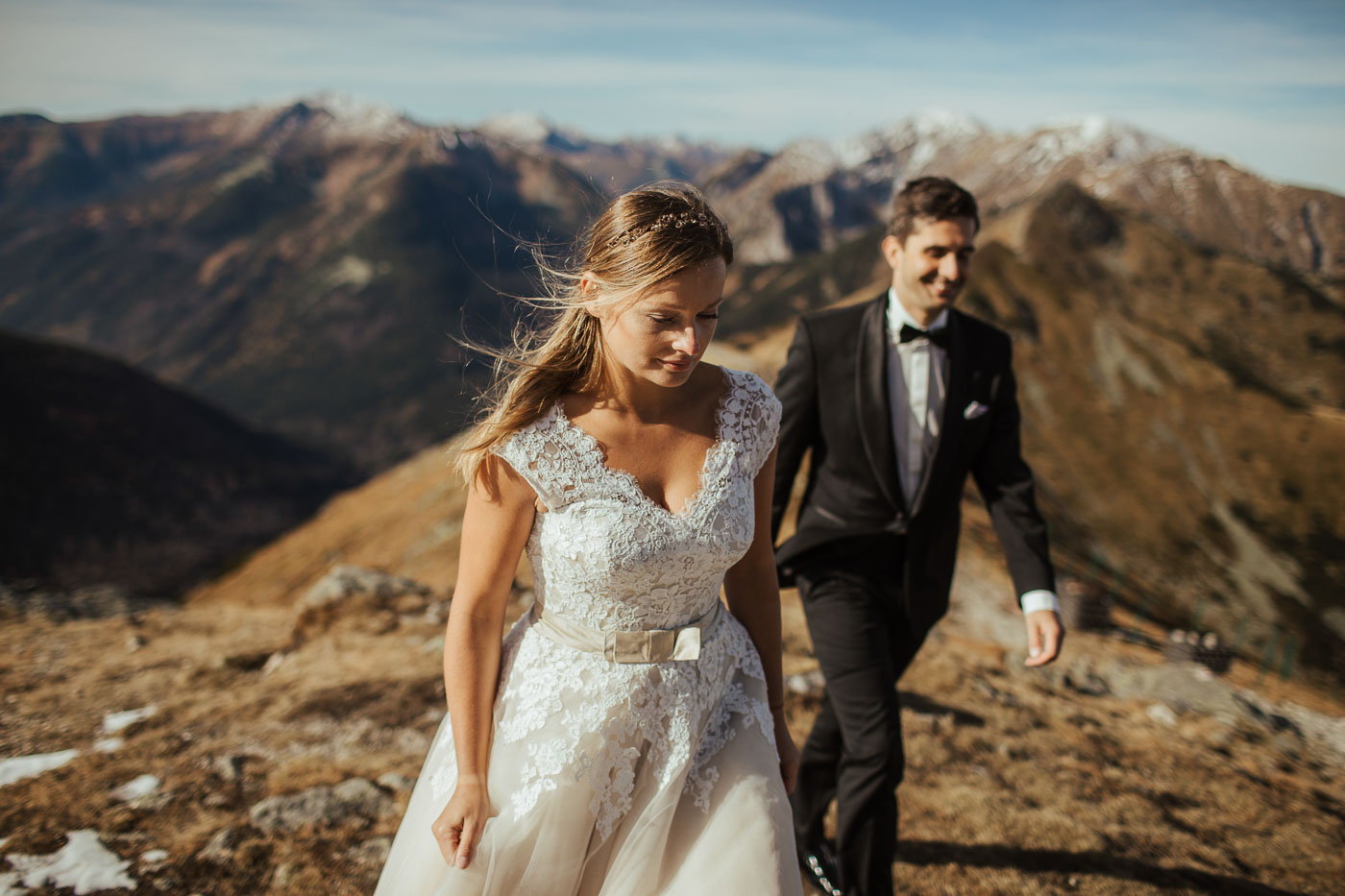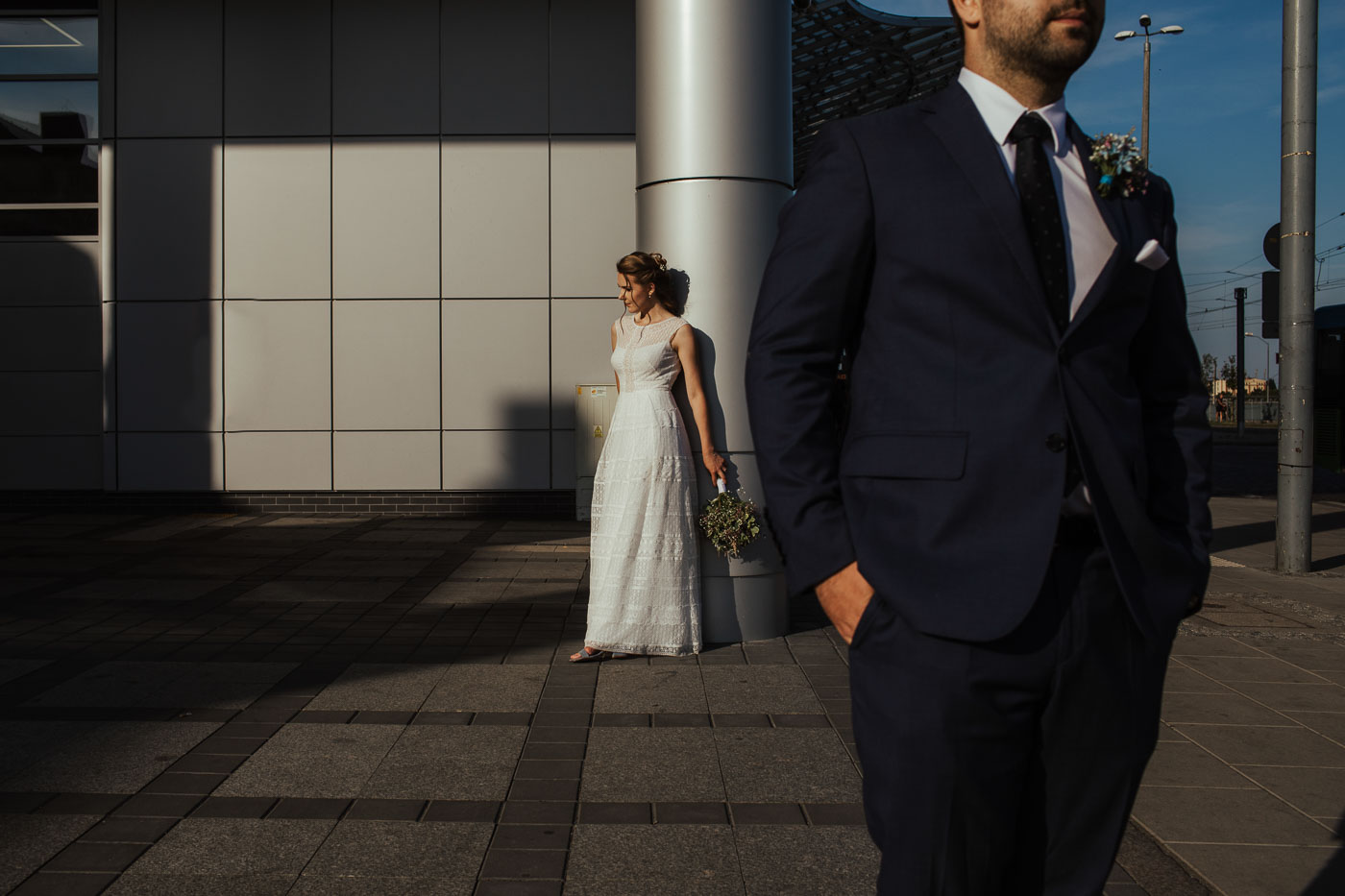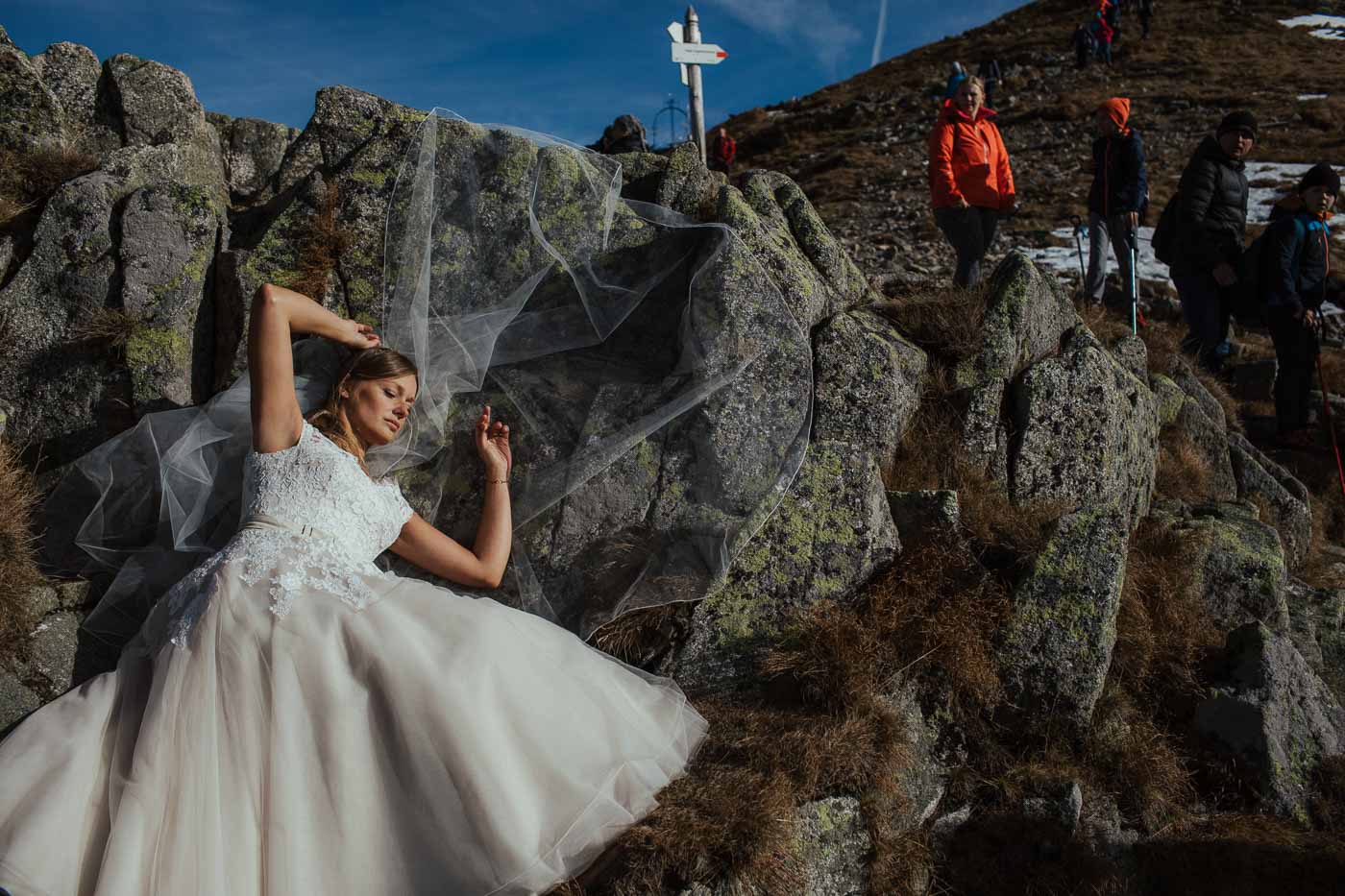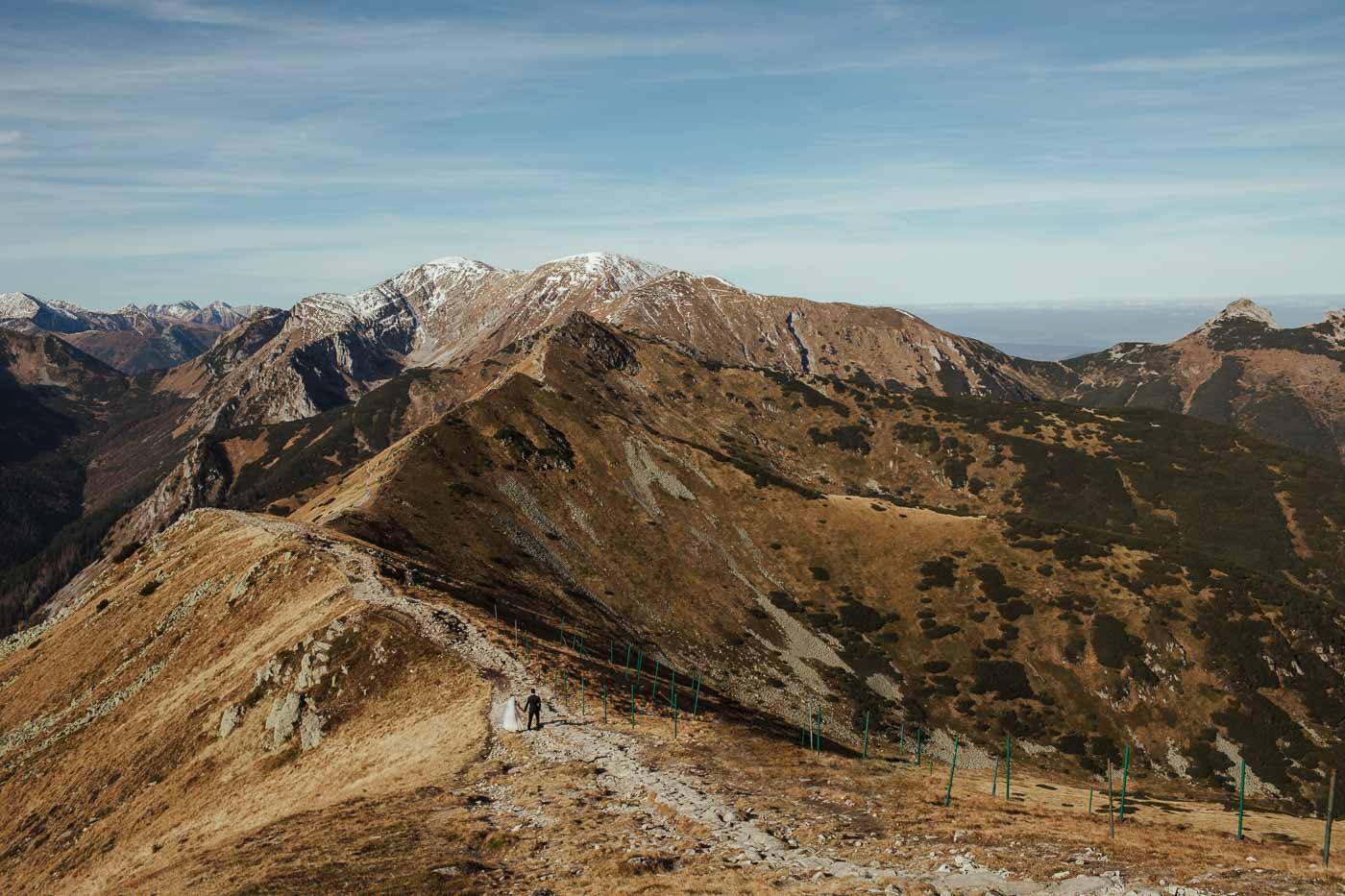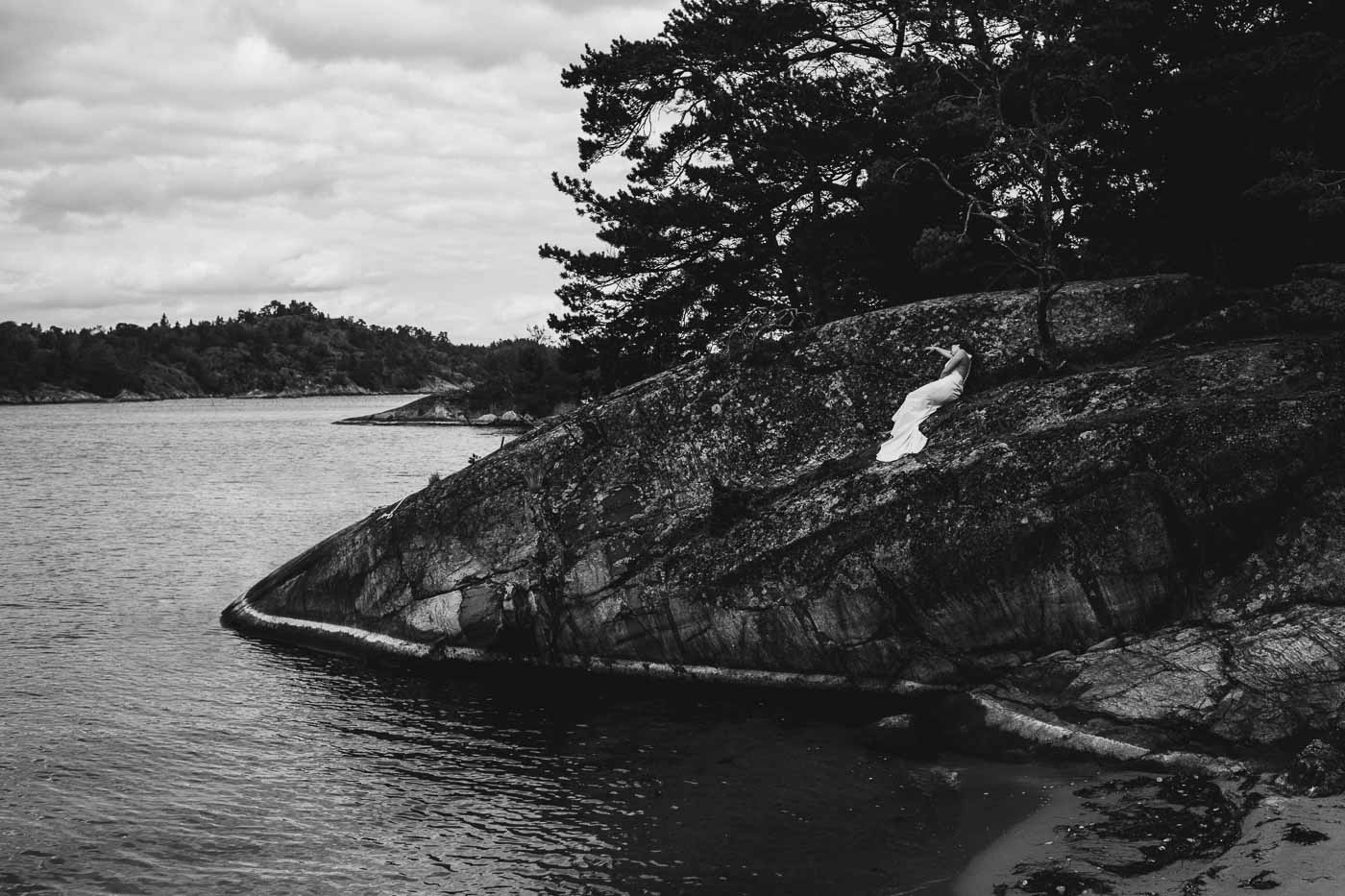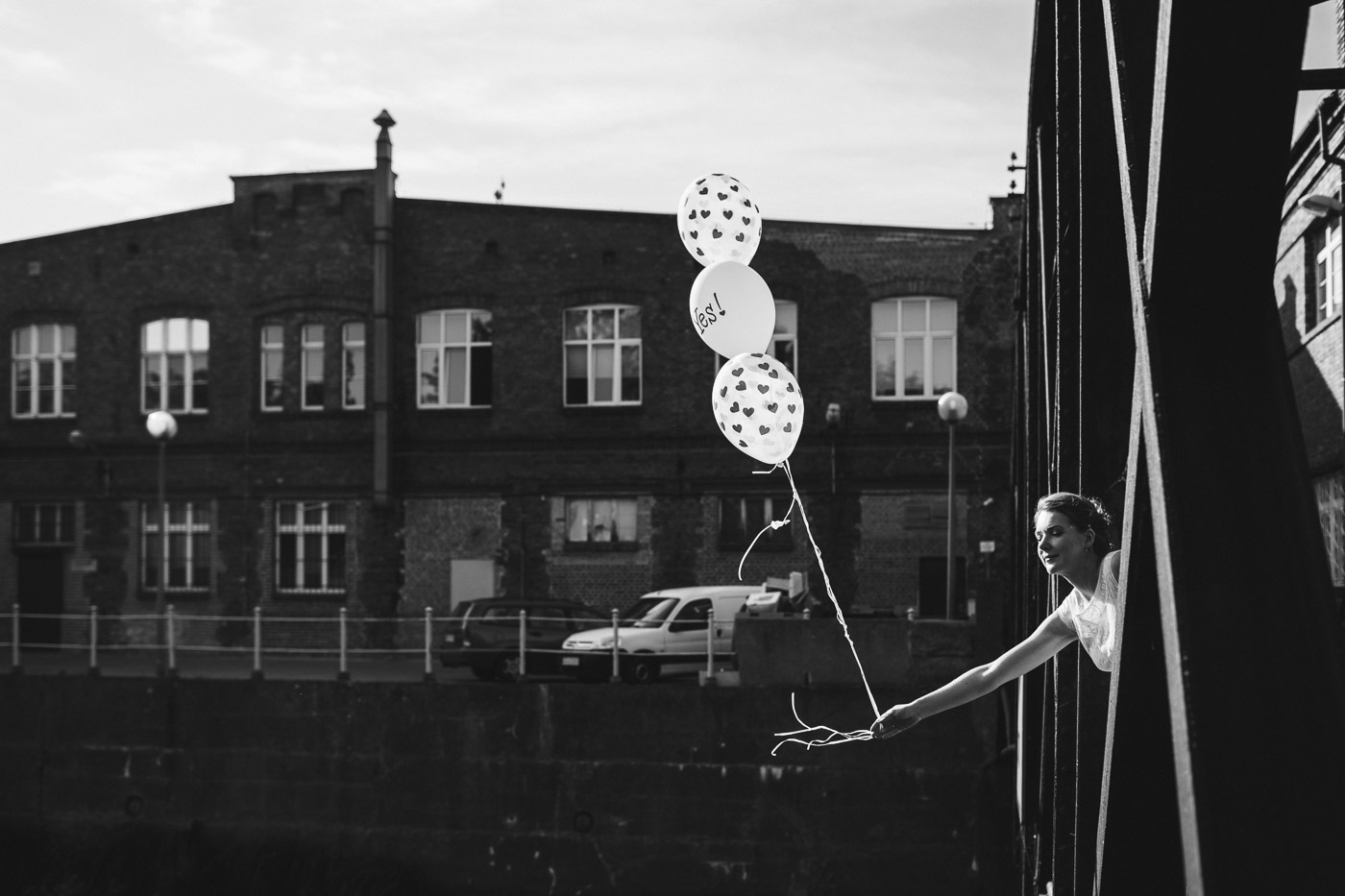 Zapisz
Zapisz
ZapiszZapisz
ZapiszZapisz
ZapiszZapisz
ZapiszZapisz
ZapiszZapisz
ZapiszZapisz
ZapiszZapisz
ZapiszZapisz
ZapiszZapisz
ZapiszZapisz